Sulfiredox kg. 1
Shipping within 5 working days (from Monday to Friday) from the receipt of payment.
Description
Sulfiredox Laffort 1 kg
Proposed by the well-known French company Laffort, Sulfiredox is an aqueous copper sulphate solution designed for wine producers. Thanks to the oxidising action of copper sulphate on the wine, which allows the removal of light sulphur compounds, this product prevents and resolves the reduced character and oxidation of the finished wine.
Available in 1 kg cans, Sulfiredox has a light blue colour and a clear liquid appearance. The recommended dose of copper sulphate ranges from 2 mL/hL to 10 mL/hL. The expiry date for end use is 4 years. It is recommended to store the can of Sulfiredox for wine in the original packaging, in a dry place with a temperature between 0 and 20°C.
Properties Copper sulphate Sulfiredox
Appearance clear liquid, light blue colour
Purity > 99%.
Chlorides < 100 ppm
Iron < 100 ppm
Lead < 5 ppm
Arsenic < 3 ppm
Mercury < 1 ppm
Packaging: 1 kg

Consult our product datasheet
Other products of the same brand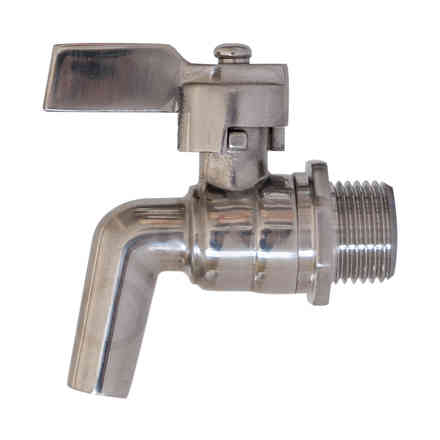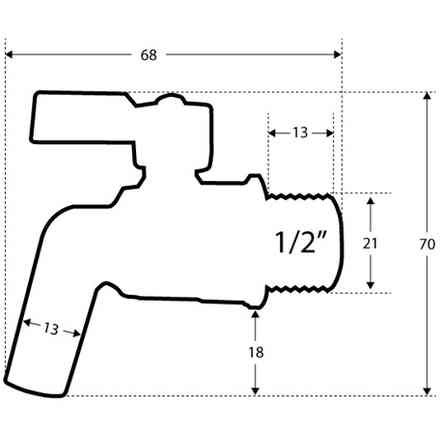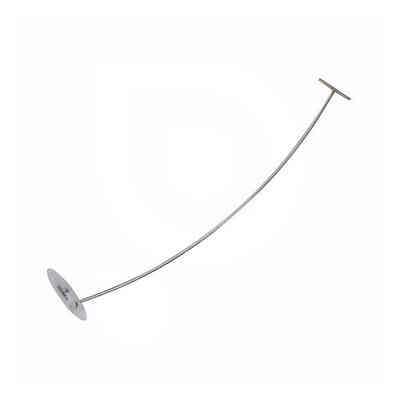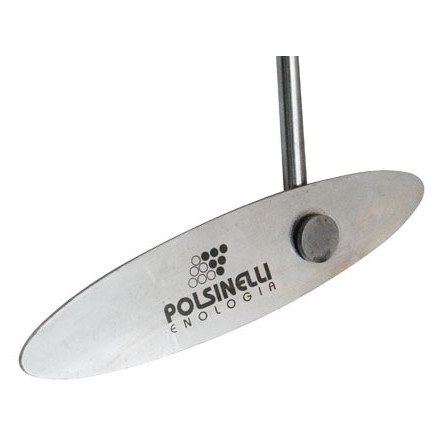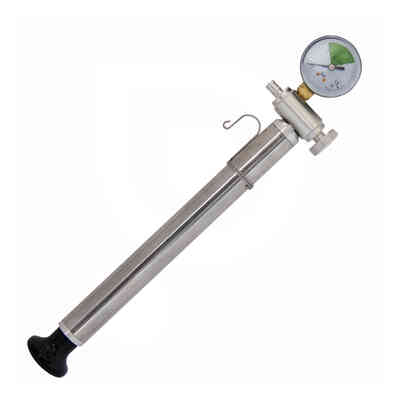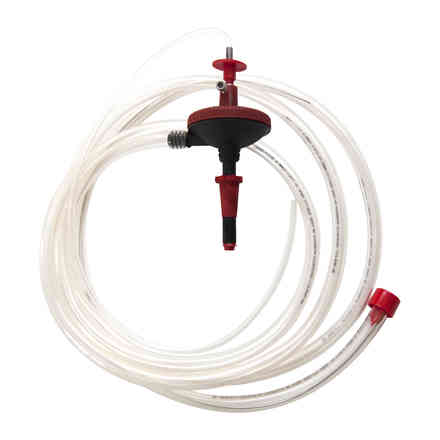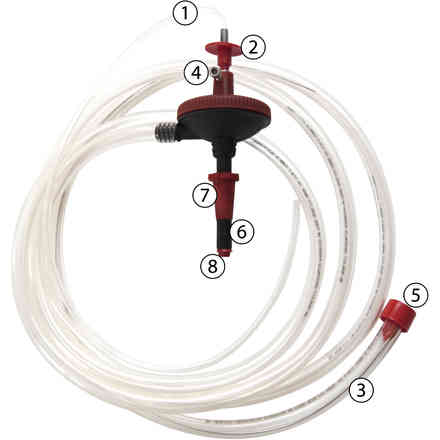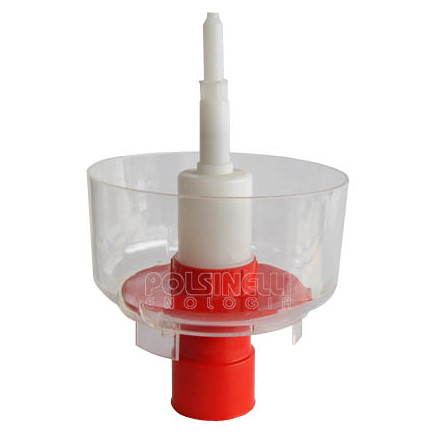 Similar products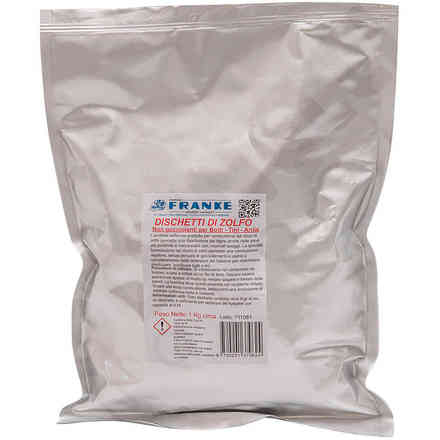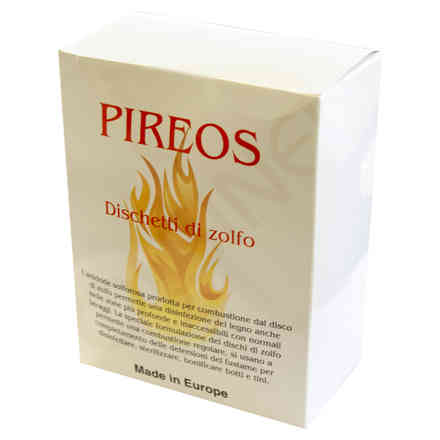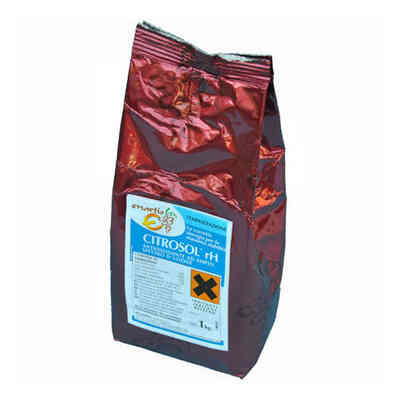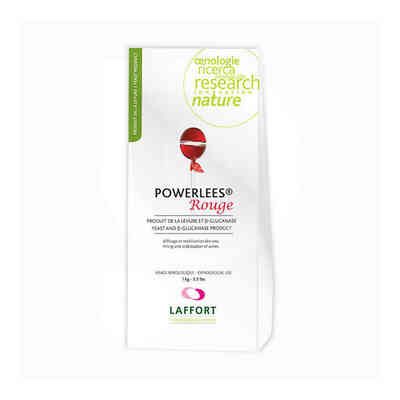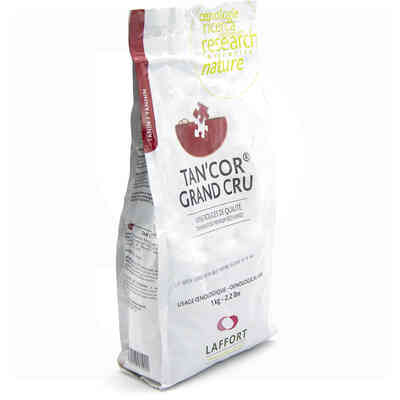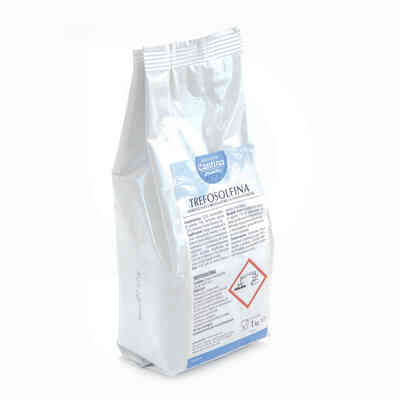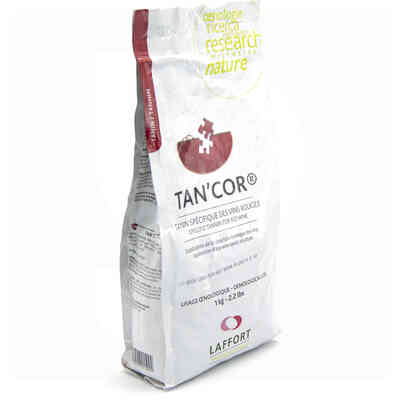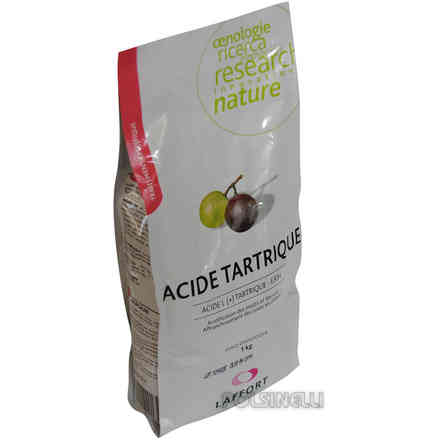 Correlated products