Stabilizing Citrosol rh (250 g)
Shipping within 5 working days (from Monday to Friday) from the receipt of payment.
Shipping costs:
Free shipping to Italy
Description
Enartis - Citrosol rH 250 gr
Preparation based on potassium metabisulphite, citric acid and ascorbic acid for the chemical-physical stabilisation of wine. It prevents the appearance of alterations caused by the contact of wine with oxygen such as colour darkening, the appearance of oxidised odours and iron oxide.
Applications: antioxidant protection; prevention of iron oxidation.
Dosage:
10 to 20 g/hL as a normal preventive.
20 to 40 g/hL for wines subject to chemical and physical alterations.
10 g/hL of Citrosol rH provides approximately 28 mg/L of SO₂.
Maximum legal dose in the EU: 108 g/hL.
Directions for use:
Dissolve Citrosol rH directly in the wine, in a ratio of 1:10, and add uniformly to the mass to be treated, avoiding oxygen inputs.
Packaging: 250 gr bag.
Other products of the same brand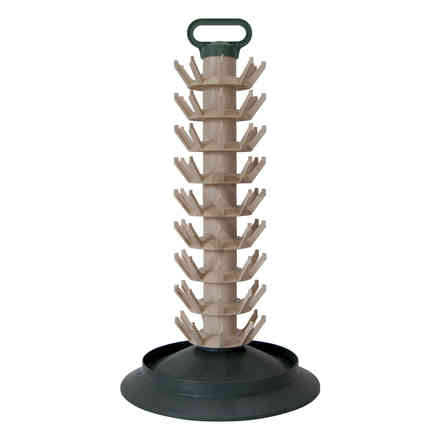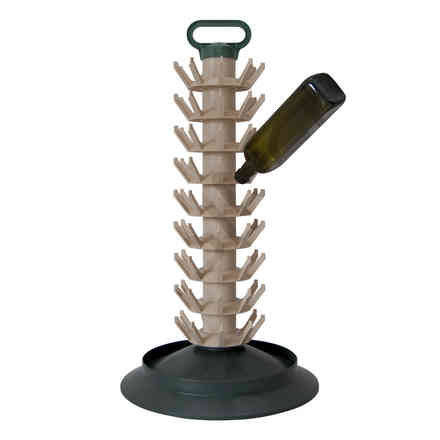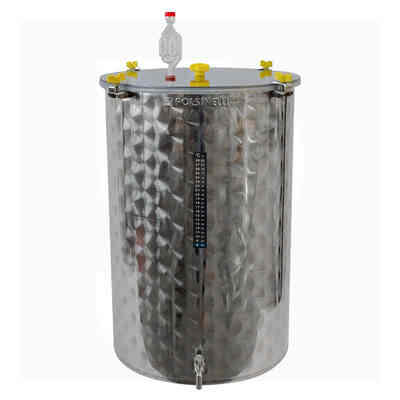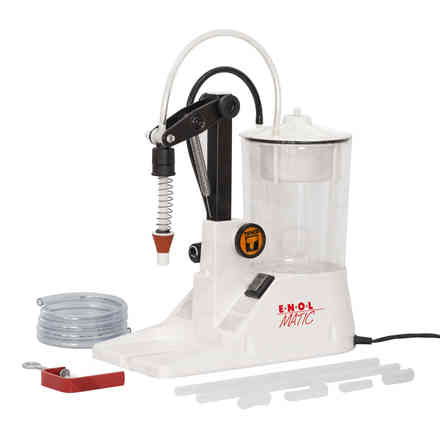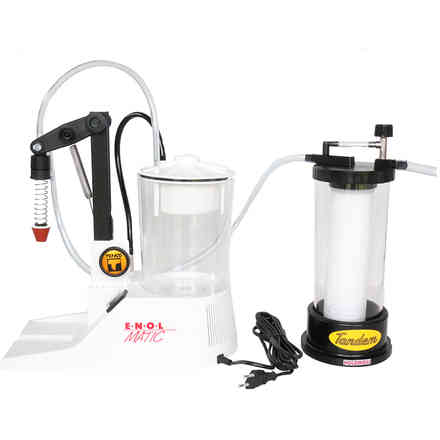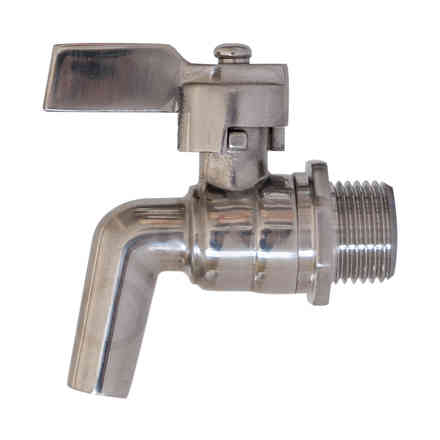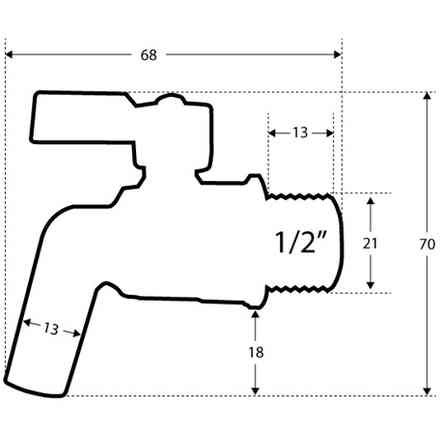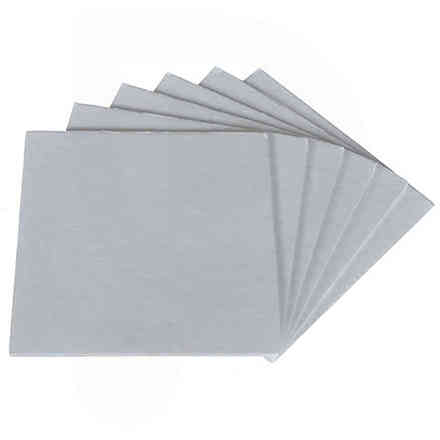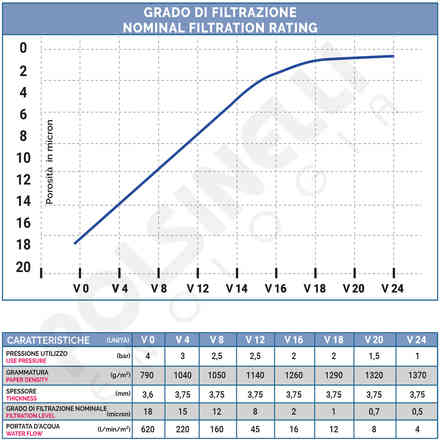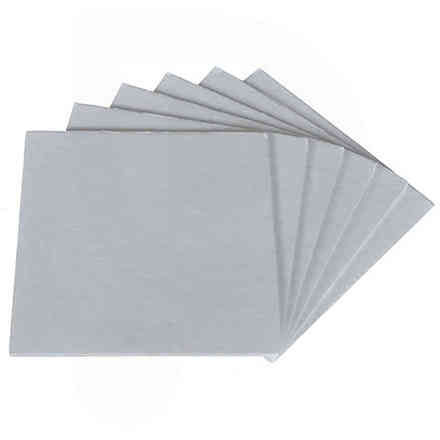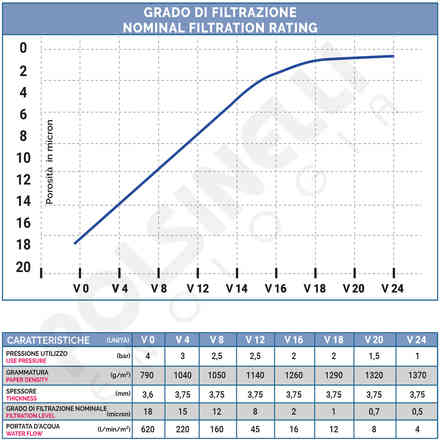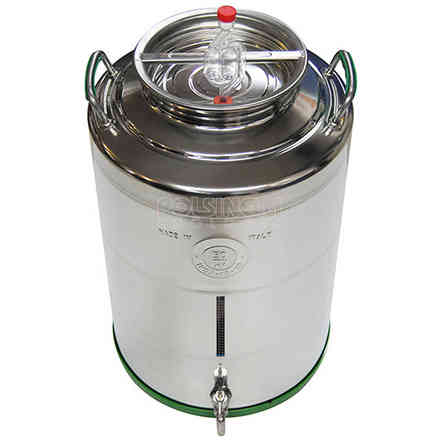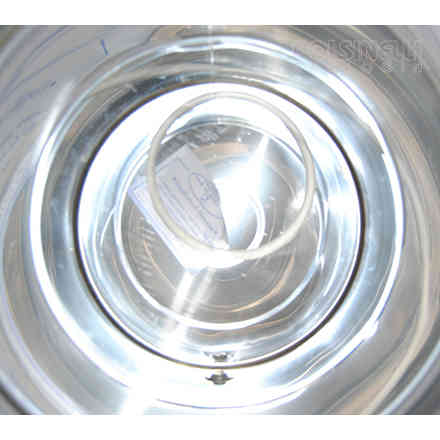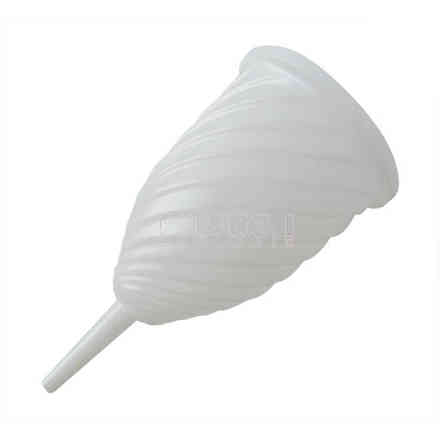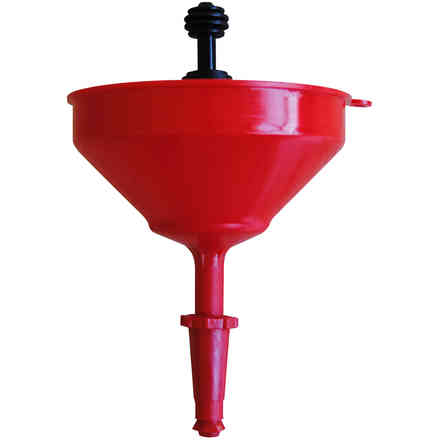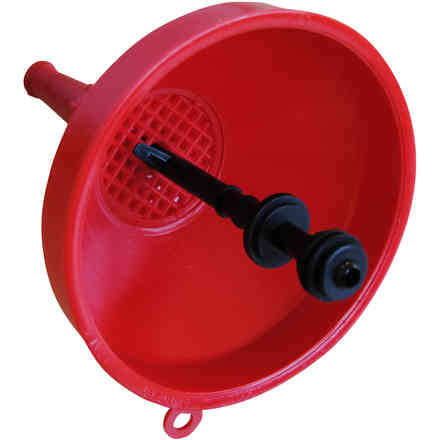 Similar products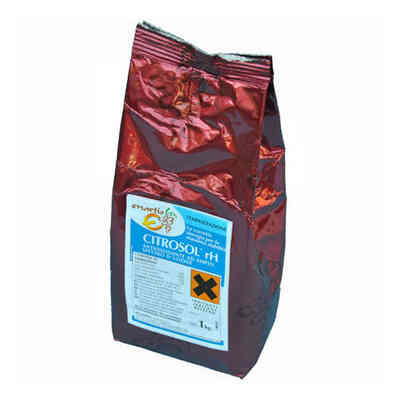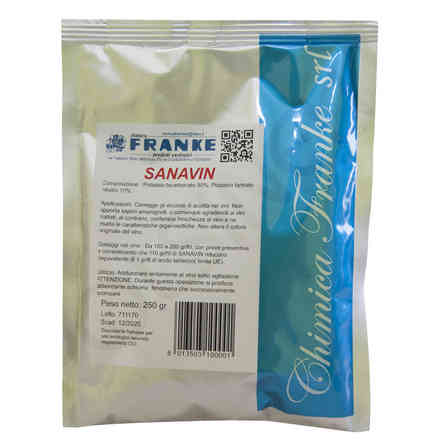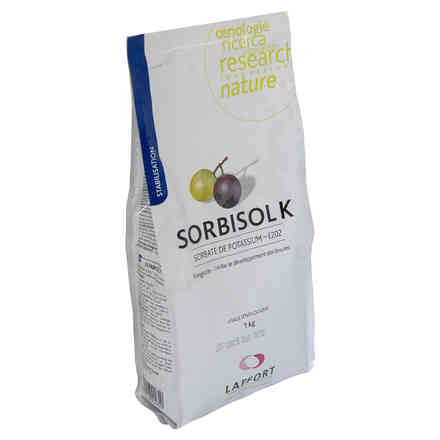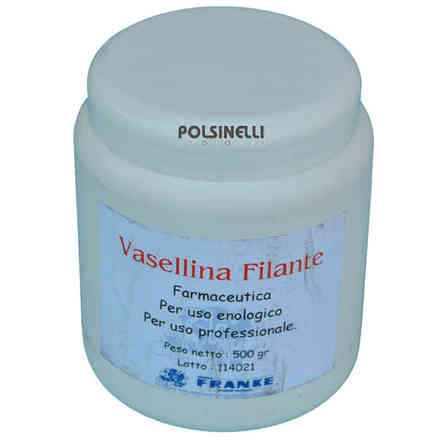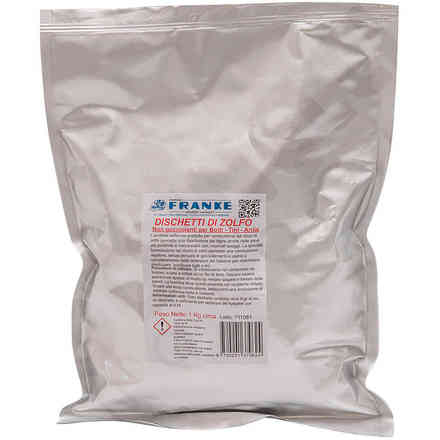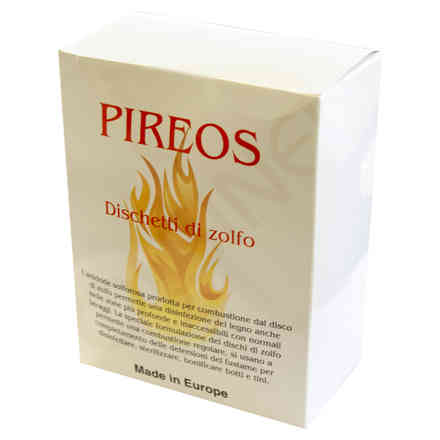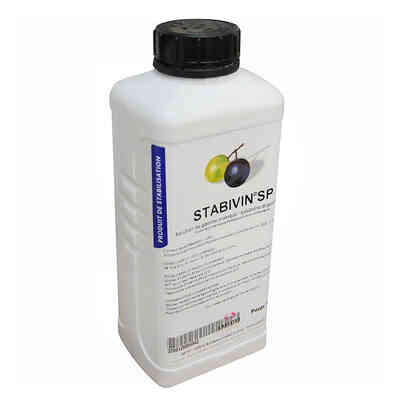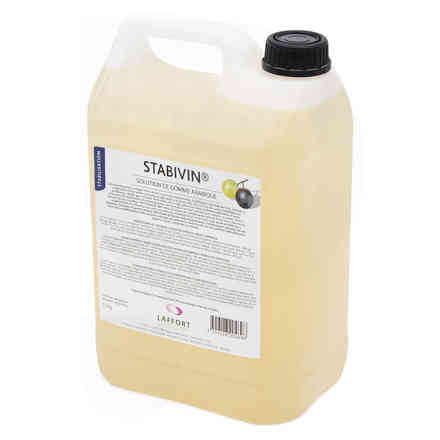 Other customers have purchased