Celstab (5,25 kg)
Shipping within 15 working days (from Monday to Friday) from the receipt of payment.
Description
Laffort Celstab in jerrycan (5,25 kg)
Laffort's Celstab solution is particularly suitable for stabilising wines subject to the decay of tartaric acid salts (potassium bitartrate). It is a product based on cellulose gum, of vegetable origin, capable of destructuring the surface of the faces of microcrystals to inhibit the nucleation phase in wine.
Proposed by Polsinelli in 5,25 kg cans, Celstab Laffort is a light yellow, low viscosity liquid. It is recommended as a stabiliser for sparkling and semi-sparkling wines. When used for red and rosé wines, please note the possible interaction with the colouring agent in the drinks.
Celstab Laffort wine stabiliser should be used before tirage, by mixing a dose of 100 ml / hl (the maximum legal dose is 100 mg/l) into the wine. We recommend storing Laffort Celstab in its original unopened container, not in direct contact with the soil, in a dry, odourless environment, away from sources of contamination. The best use-by date is 2 years in the original unopened packaging.
Characteristics:
pH solution 1%: 3.8 ± 0.2
Degree of substitution: 0.6 - 0.9
Free glycolate: < 0,4%
Sodium: < 12,4%
Sodium chloride: < 0.5%.
SO2: 3 g/L ± 0.3
Lead: < 2 ppm
Cadmium: < 1 ppm
Mercury: < 1 ppm
Arsenic: < 3 ppm
Other products of the same brand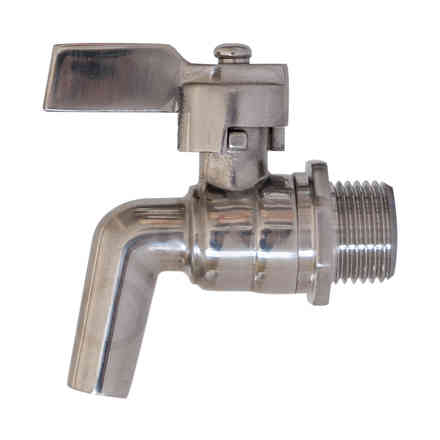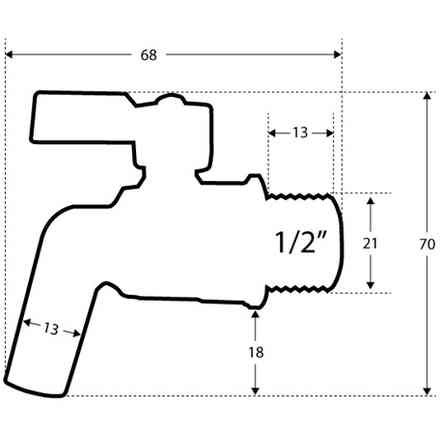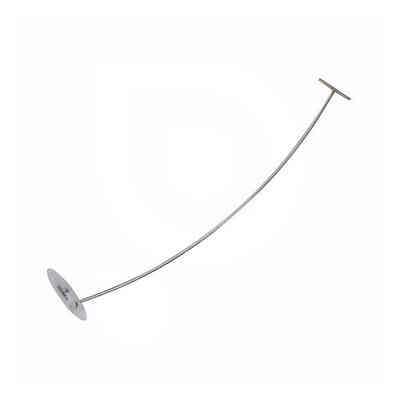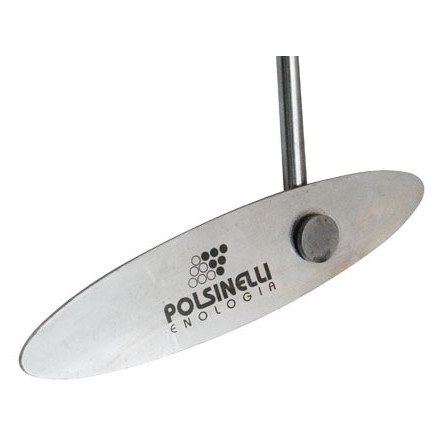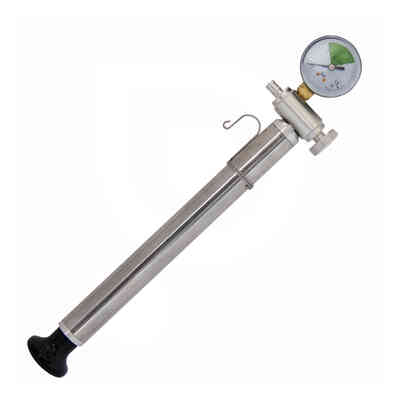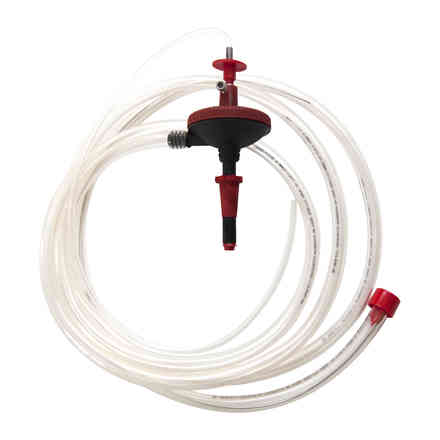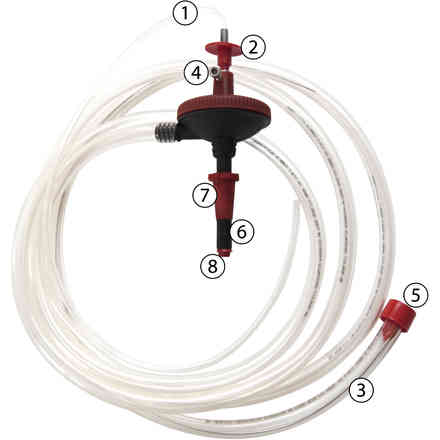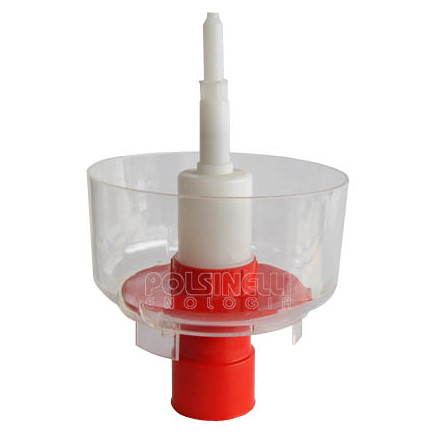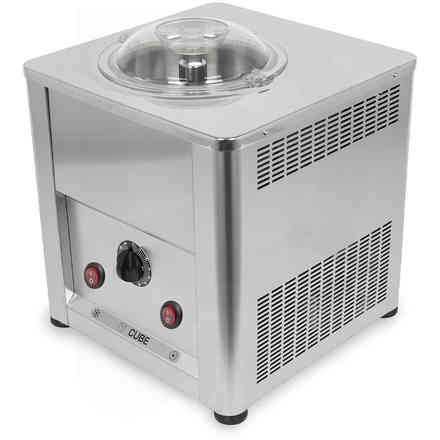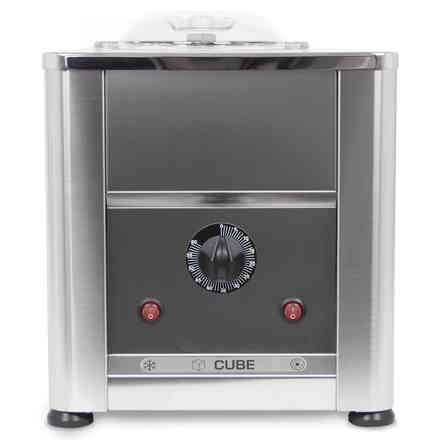 Similar products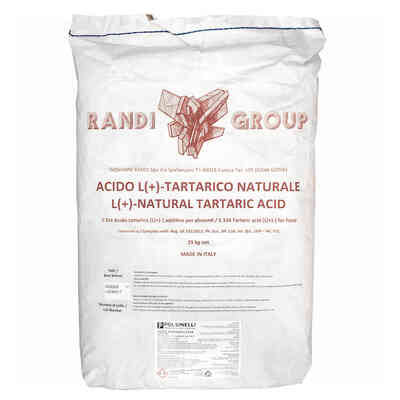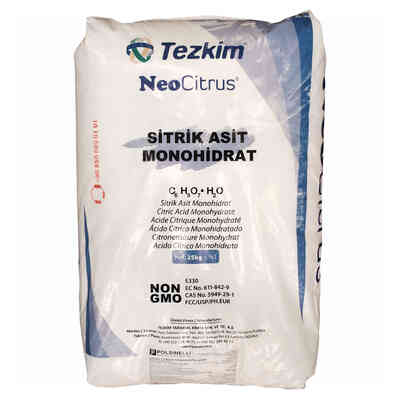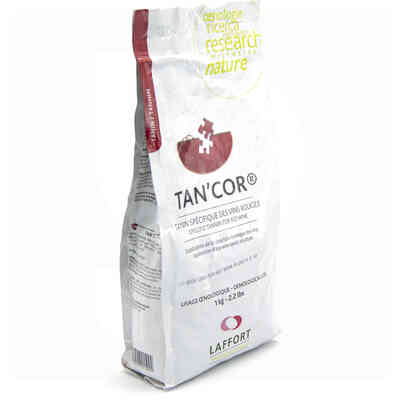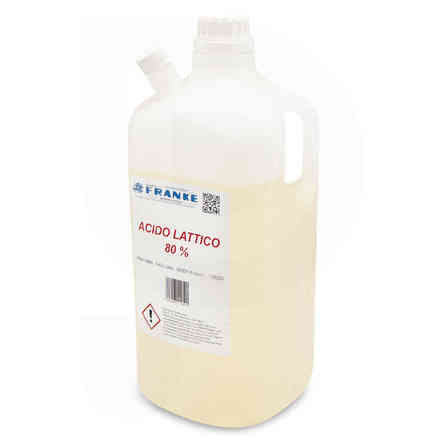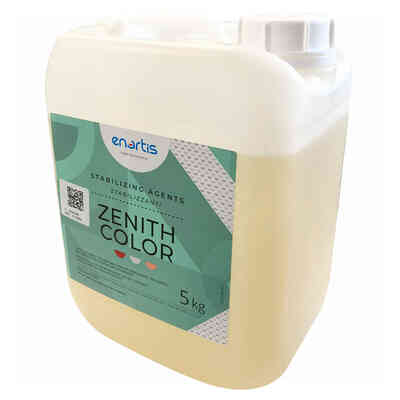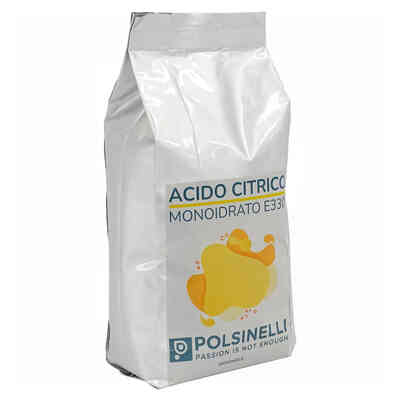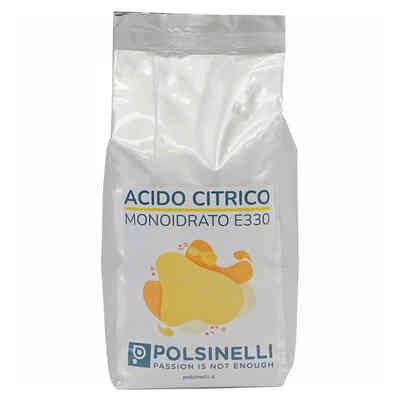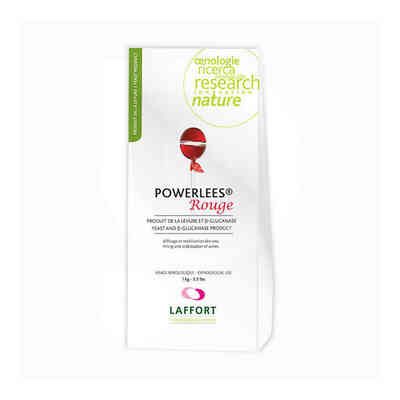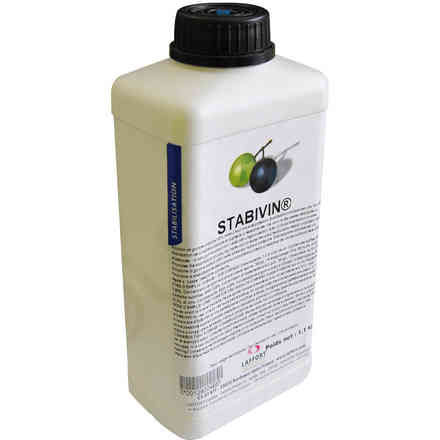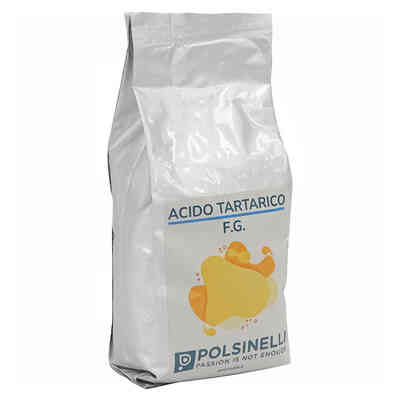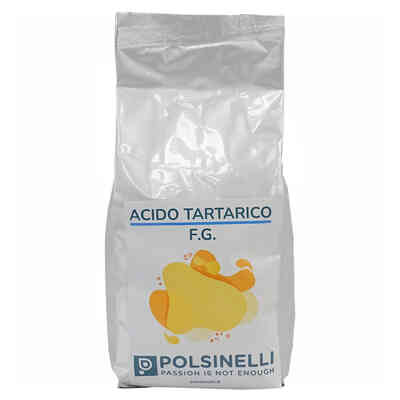 Correlated products