Oenocell BIO (1 Kg)
Shipping within 5 working days (from Monday to Friday) from the receipt of payment.
Shipping costs:
Free shipping to Italy
Description
Oenocell BIO (1 kg)
Highly purified yeast cell walls.
Qualified for the elaboration of products for direct human consumption in the field of the regulated use in Oenology.

In accordance with the current EU regulation n° 2019/934.
Specificiations and oenological applications
Highly purified yeast cell walls for the stimulation and activation of alcoholic fermentation through adsorption of fermentation inhibitors. OENOCELL® yeast cell walls undergo a specialised treatment that favours and contributes to maintaining adsorption capacity.
The mannan and glucan content provide OENOCELL® with a high adsorption power that contributes to the detoxification of juice and wine. The lipid compounds of OENOCELL® promote the stimulation and activity of fermentation and improve yeast viability.
Preventive use: OENOCELL® ensures a regular and complete fermentation while limiting the risks of organoleptic deviations and avoiding a toxic medium for bacteria.
Curative use: OENOCELL® favours the restart of sluggish or stuck fermentations.
Scientific results
Long chain fatty acids (C6, C8, C10) have been shown to be inhibitors of alcoholic fermentation (Salmon et al., 1993). Yeast cell walls have a high long chain fatty acid fixation power (Lafon-Lafourcade et al., 1984) and the ability to fix pesticide residues.
OENOCELL® has a favourable effect on malolactic fermentation through its detoxifying action in juice or wine.
Physical characteristics
Aspect: powder
Colour: beige
Chemical analysis
Dry extract (%): ≥ 94
Glucides (%): > 40
Solubility (%): < 10
Yeast (CFU/g): < 100
Moulds (CFU/g): < 10³
Lactic acid bacteria (CFU/g): < 10³
Acetic acid bacteria (CFU/g): < 10³
Coliforms (CFU/g): < 100
E. coli (/25 g): none
Staphylococcus (/g): none
Salmonella (/25 g): none
Lead (ppm): < 2
Arsenic (ppm): < 3
Mercury (ppm): < 1
Cadmium (ppm): < 1
Protocol for use
Dosage
Preventive use (white, rosé, red): 20 g/hL (200 ppm) in juice or must after the first quarter of fermentation (after the first 50 g/L of sugar). In red winemaking, incorporate beneath the cap.
Curative use (treatment of a stuck or sluggish fermentation): 30 to 40 g/hL (300 to 400 ppm) for red wines, 20 g/hL (200 ppm) for white/rosé wines. Refer to our restart protocol.
UE regulation: Maximum legal dose: 40 g/hL (400 ppm).
Implementation
Use an inert and clean container. Dissolve the total quantity of OENOCELL® in 10 times its weight in water or juice/ wine. Mix well then directly incorporate into the tank while mixing or during a pump-over to homogenise.
Do not use opened bags.
Storage recommendation
Store above ground level in a dry area not liable to impart odours. Ensuring stock is kept at a moderate temperature, in its original, unopened packaging.
Optimal date of use: 4 years.
Packaging
Other products of the same brand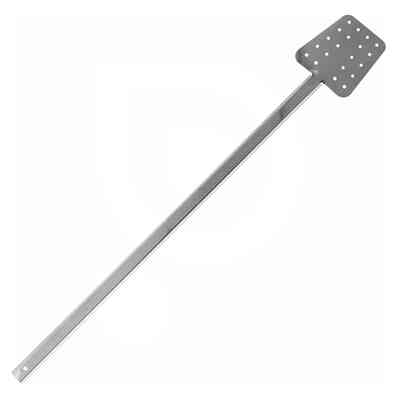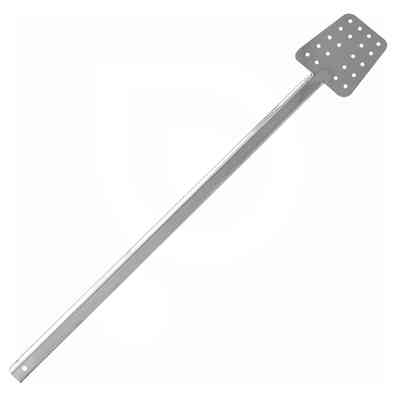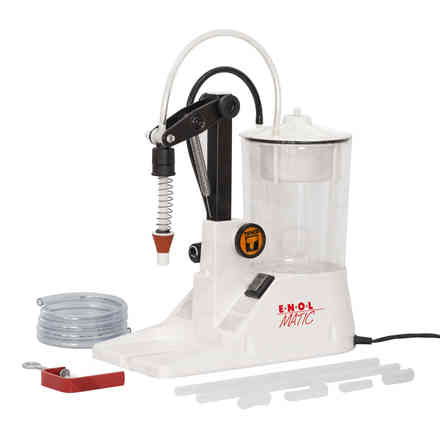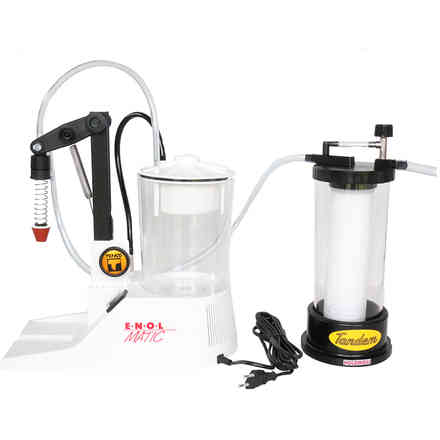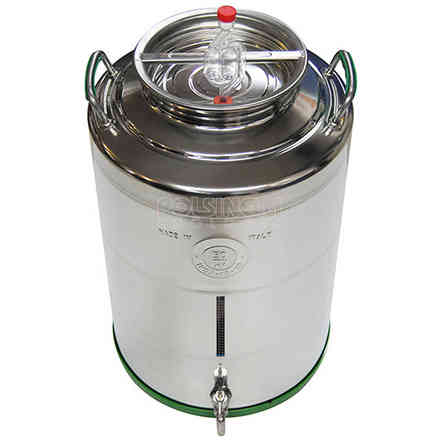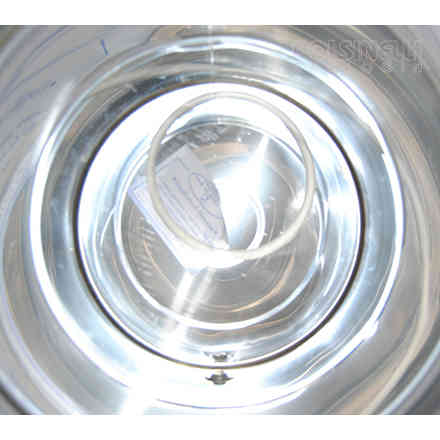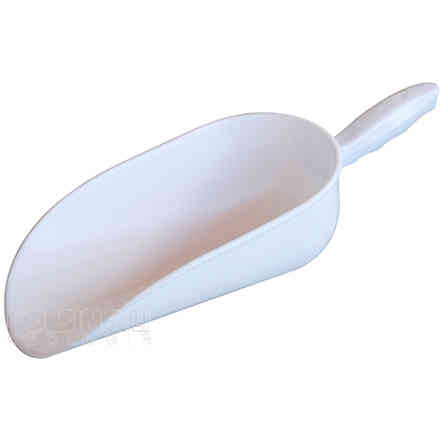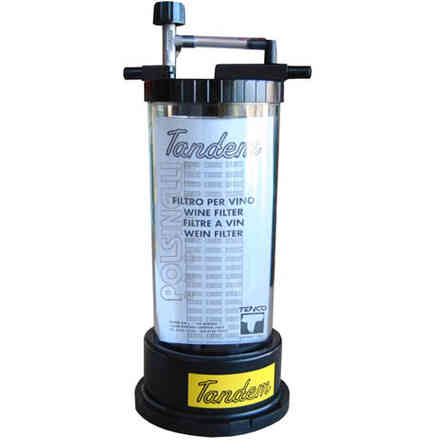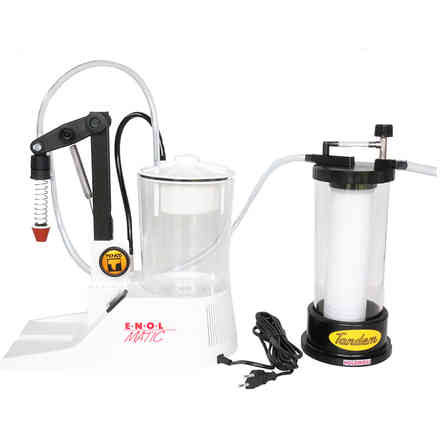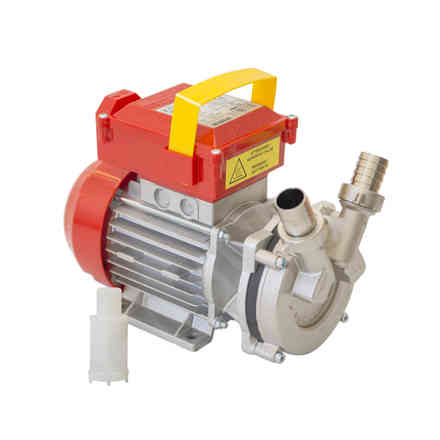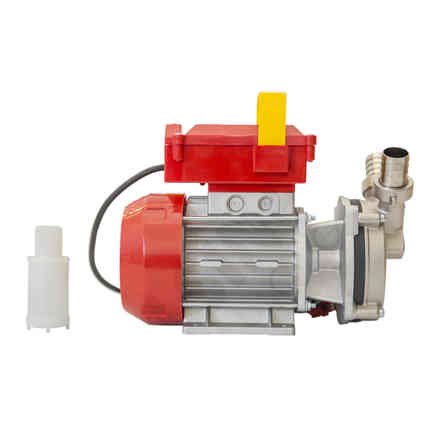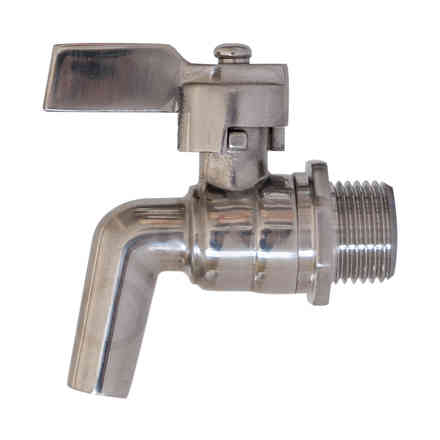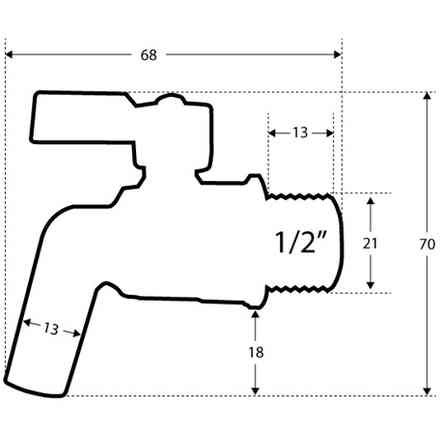 Similar products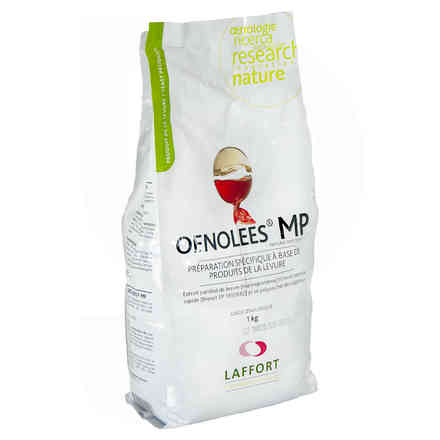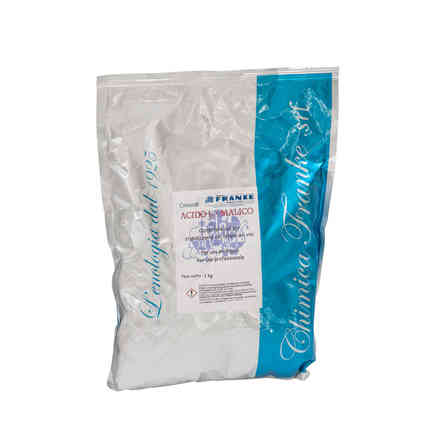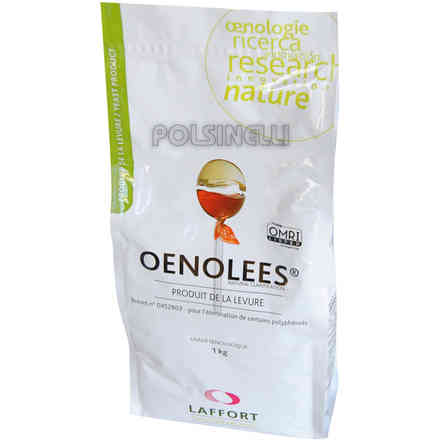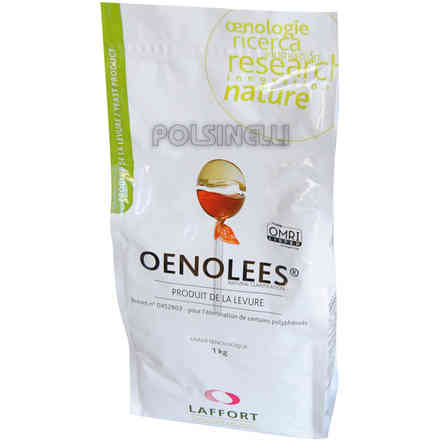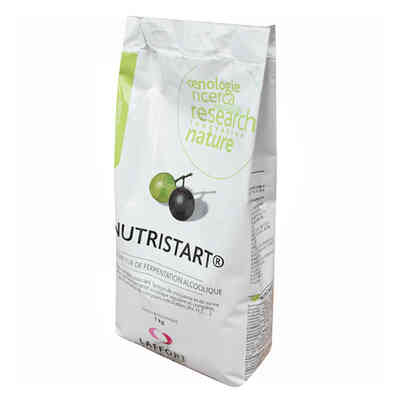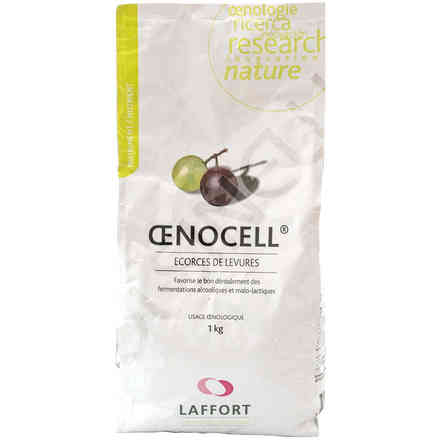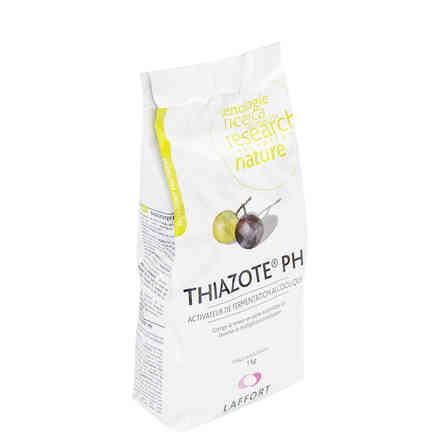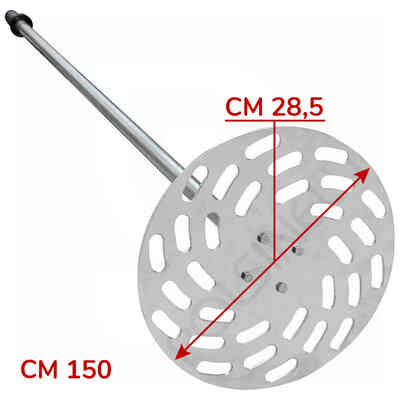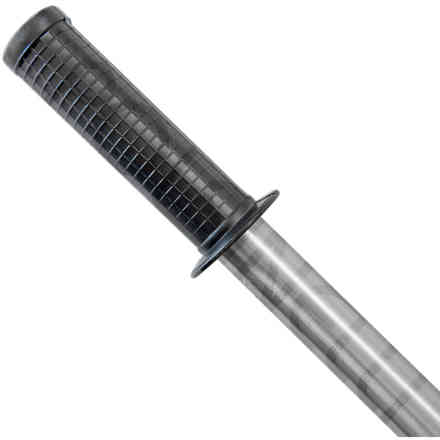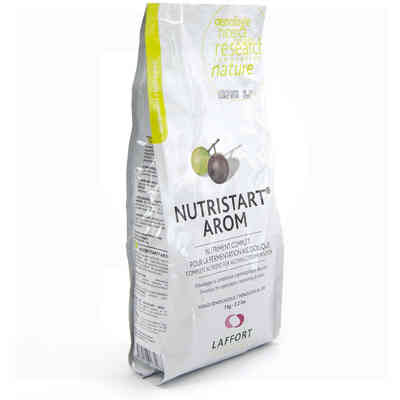 Other customers have purchased