Nourishing Oenolees MP (1 kg)
Shipping within 5 working days (from Monday to Friday) from the receipt of payment.
Shipping costs:
Free shipping to Italy
Description
Nourishing Oenolees MP (1 kg)
Yeast cell wall extract (mannoproteins) rich in sweet peptide fraction (patent EP 1850682) and vegetal polysaccharides (arabic gum). Qualified for the elaboration of products for direct human consumption in the field of the regulated use in oenology. In accordance with the current EU regulation n° 2019/934.

SPECIFICATIONS
OENOLEES® MP provides detailed understanding on the natural phenomena associated with aging wine on lees and with the colloidal action of certain polysaccharides on wine. The proprietary composition of OENOLEES® MP improves smoothness in wines (red and rosé) allowing the winemaker to delicately balance both acidity and bitterness.

OENOLOGICAL APPLICATIONS
During wine maturation (with or without lees).
During the preparation of the wine prior to bottling.
Contributes to wine stabilisation by preventing potassium bitartrate salts precipitation.
PHYSICAL CHARACTERISTICS
Aspect: powder
Colour: creamy white
Solubility: full in water
CHEMICAL AND MICROBIOLOGICAL ANALYSIS
Humidity (%) 8
Ashes (%) 8
Total Nitrogen (g/kg) [4 - 7]
Polysaccharides (g/kg) [350 - 600]
Yeast (CFU/g) < 10²
Moulds (CFU/g) < 50
Lactic bacteria (CFU/g) < 10⁴
Viable microorganisms (CFU/g) < 10⁴
Coliformes (CFU/g) < 10
E.coli (/25 g) none
Staphylococcus (/g) none
Salmonella (/25 g) none
Lead (ppm) < 5
Arsenic (ppm) < 1
Mercury (ppm) < 0.15
Cadmium (ppm) < 0.5

PROTOCOL FOR USE:
OENOLOGICAL CONDITIONS
OENOLEES® MP is 100% soluble. Its action is immediate.
OENOLEES® MP can be used during wine maturation.
A good management of filtration conditions is necessary. In fact, if OENOLEES® MP doesn't increase the clogging index of well-prepared wines (IC < 50), a blur can sometimes appear in charged wines (IC > 50) in reaction with other wine colloids. In this case it is recommended to add OENOLEES® MP before prefiltration bottling.
DOSAGE
Between 10 - 30 g/hL (100 - 300ppm) depending on the desired effect.
IMPLEMENTATION
Dissolution of OENOLEES® MP should be carried out in 5 to 10 times its volume in water. After incorporation, homogenise
STORAGE RECOMMENDATION
Store above ground level in a dry area not liable to impart odours. Ensuring stock is kept at a moderate temperature, in its original, unopened packaging.
Optimal date of use: 2 years.
Do not use opened packaging.
PACKAGING
Download
Other products of the same brand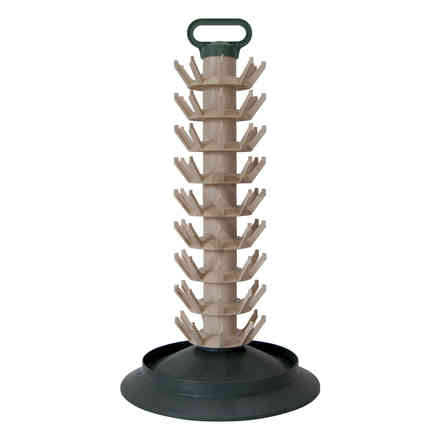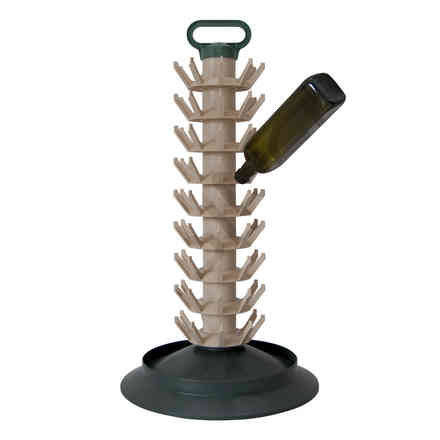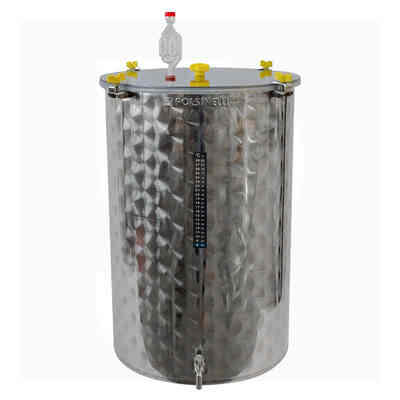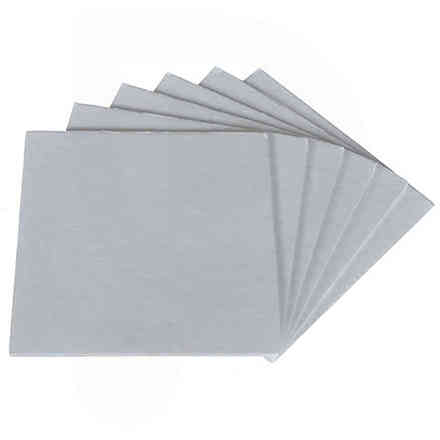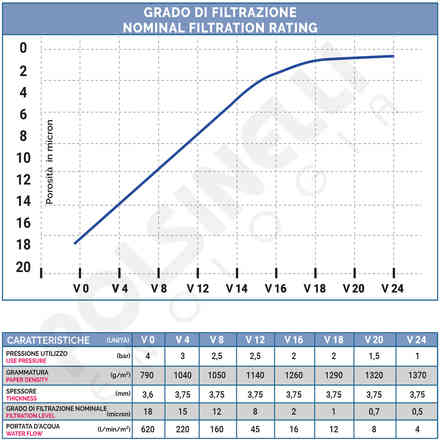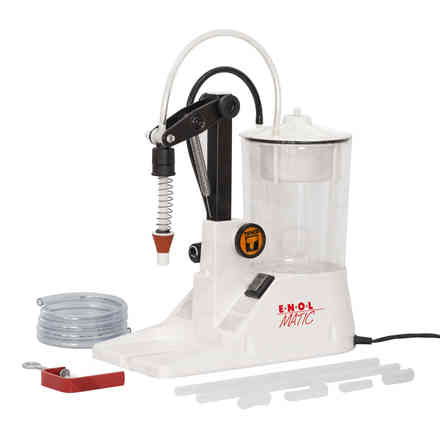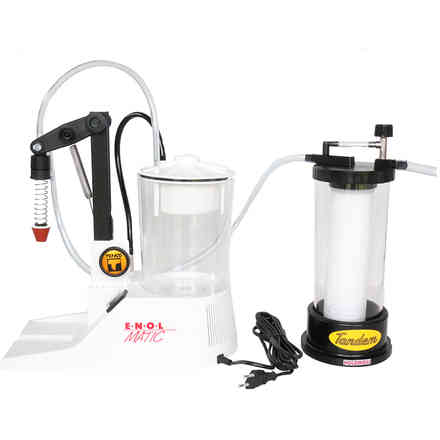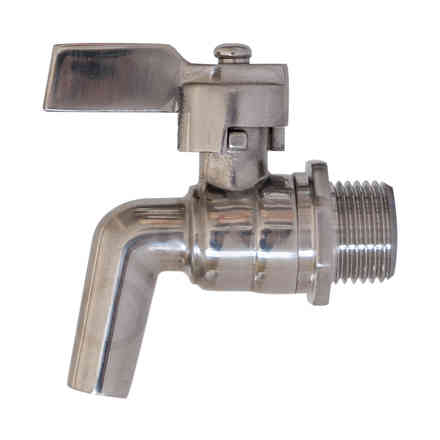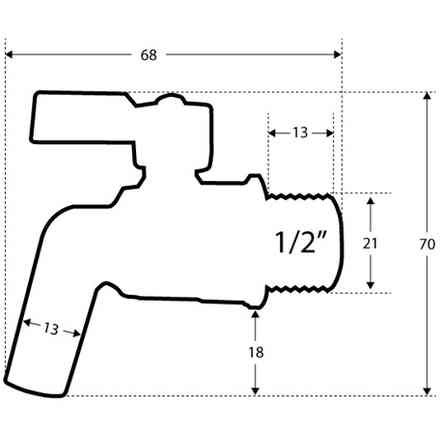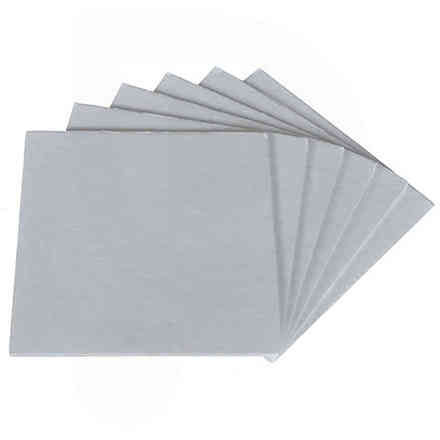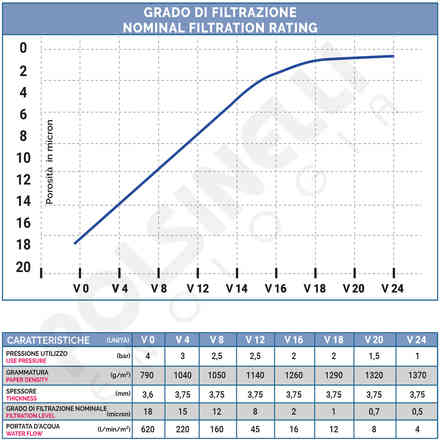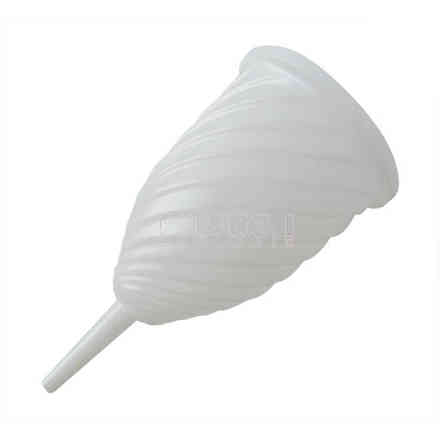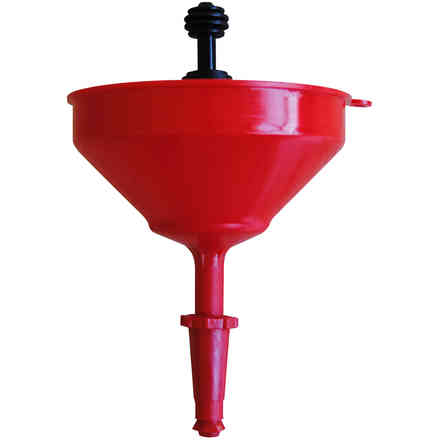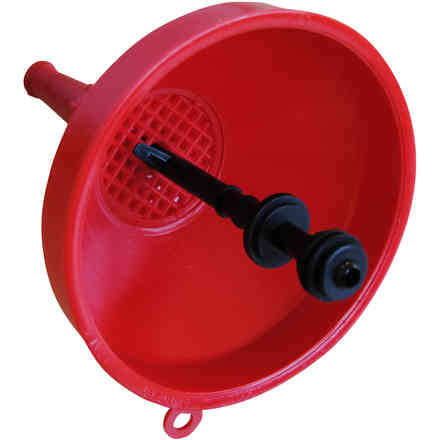 Similar products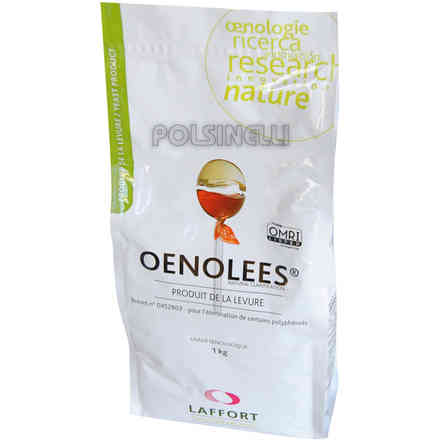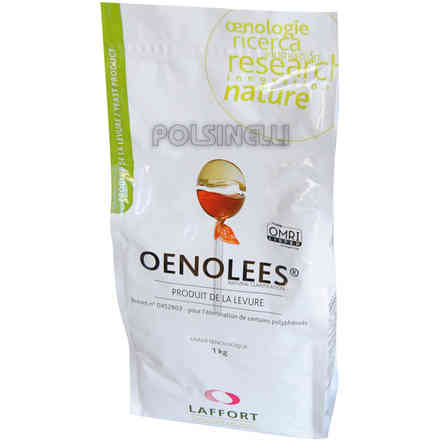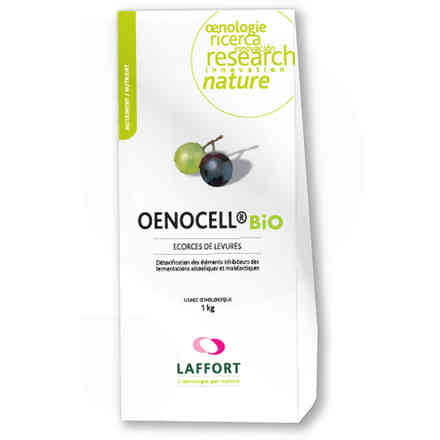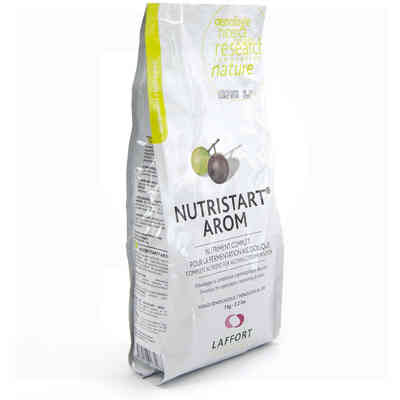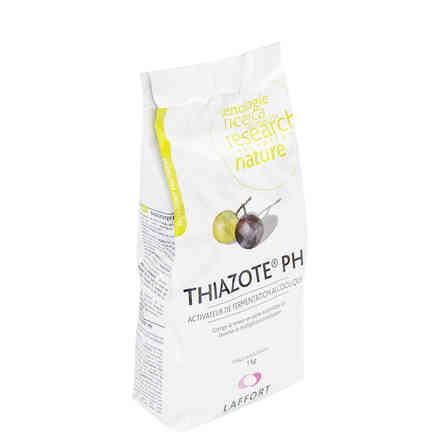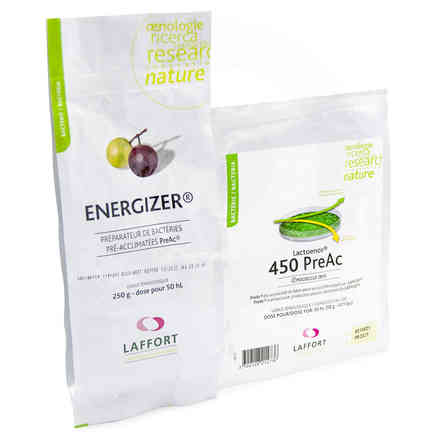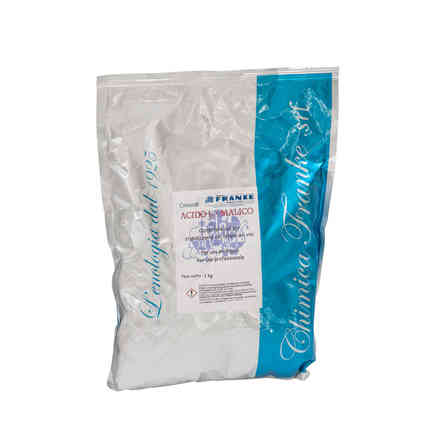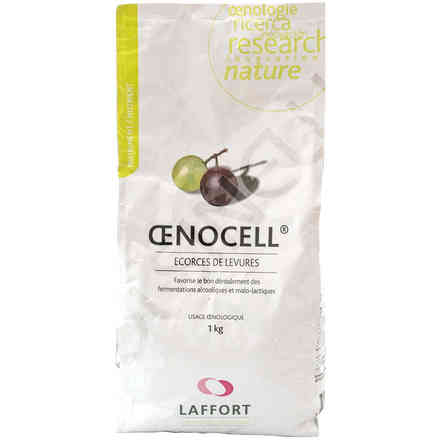 Other customers have purchased