EASY 50 Conical beer system with conical trunk fermenter 60°
Shipping within 5 working days (from Monday to Friday) from the receipt of payment.
Shipping costs:
Free shipping to Italy
Description
Easy 50 drop-in stainless steel system for craft beer production with
60° conical trunk fermenter.
The simplest and most economical way to produce beer.
Simple and versatile, this plant has been designed to meet the needs of homebrewers, as it is customizable, and is also perfectly suited for use in microbreweries as a pilot plant.
With the Easy system, the myth that beer is an exclusively industrial product has been dispelled and it is now possible to easily produce "drop-in" craft beer using the All Grain method.
The use of an electric pump has been reduced to a minimum, as it will only be used in the wort cooling phase.
The system complies with legal regulations, as it is made entirely of AISI 304 stainless steel (18/10 for foodstuffs) and thanks to its low cost, it is the best quality/price compromise available on the market.
The system consists of:
50 L motorised mash pot (220 V power supply), high-thick lid with fixing hooks and inspection door
50 L sparge pot
75 L Boiling pot
Halo filter ⌀455
Stainless steel fly sparge (new octagonal model)
3 cast iron gas burners (5.5 kW)
40 Brazed-plate heat exchanger with hose barb
5 metres of Hot Beer press 20 hose (-30/+100 °C)
Novax 20 BEER LOW electric pump for beer (for high temperature food liquids) with stainless steel valve
Stainless steel 90 brew meter (for measuring litres of wort)
75 L 60° conical bottom stainless steel fermenter (with high-thick lid)
Stainless steel support structure
Stainless steel extensions for fly sparge and stainless steel elbow with hose connector for mash pot
All pots are equipped with 3/4" M/M stainless steel valves, stainless steel cockpits for probe
Stainless steel handles for fermenter (on request)
Thanks to the stainless steel construction, the pots are placed on three different levels:
1st level (higher level) sparge pot: there will be the water necessary for washing the grains;
2nd level (intermediate level) motorized mash pot equipped with a Halo filter for grains;
3rd level (lower level) boiling pot: in this pot the wort will be boiled.
At mash-out, the agitator unit is removed and the fly-sparge is positioned to allow sparging.
Overall dimensions: 190 x 70 x 180 (h) cm
On request it is possible to have the connections for methane gas, please specify in the order notes.Expected delivery time: 15/30 days
Other products of the same brand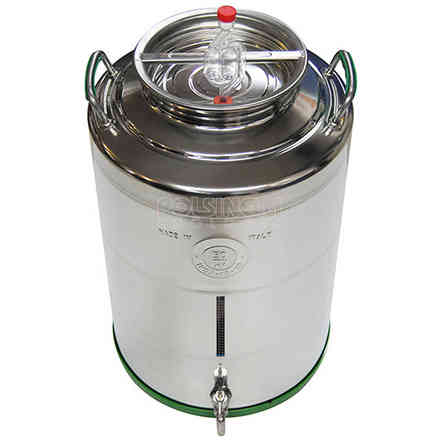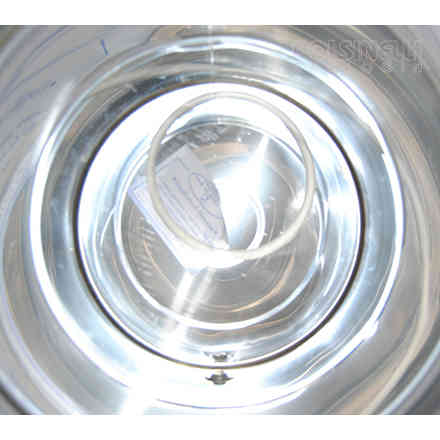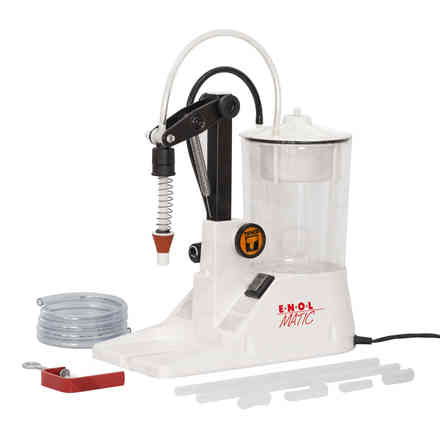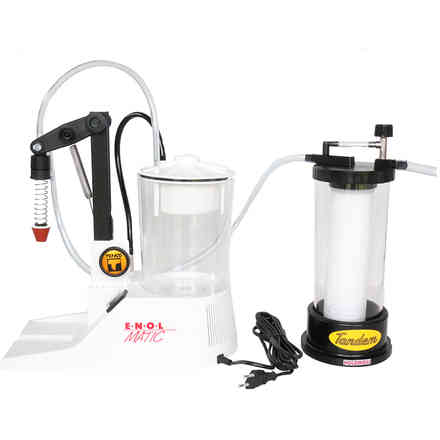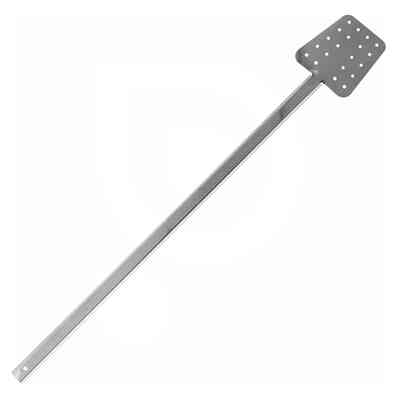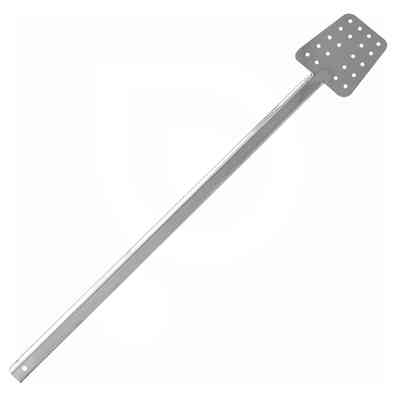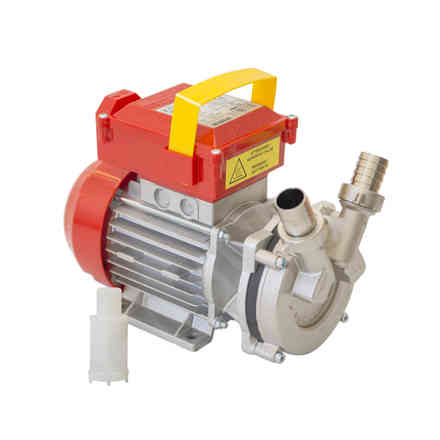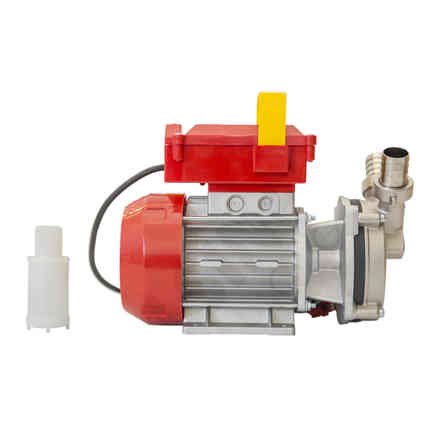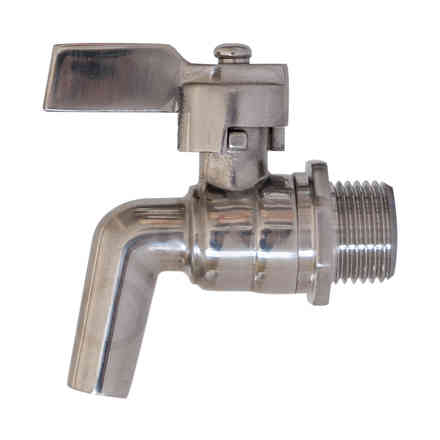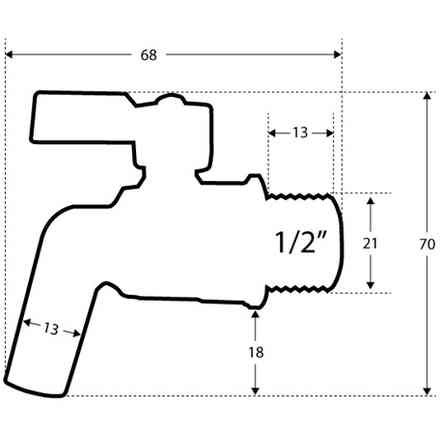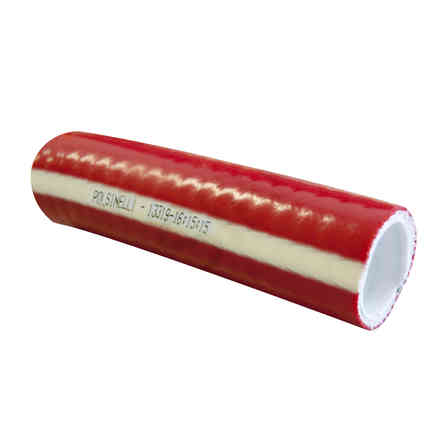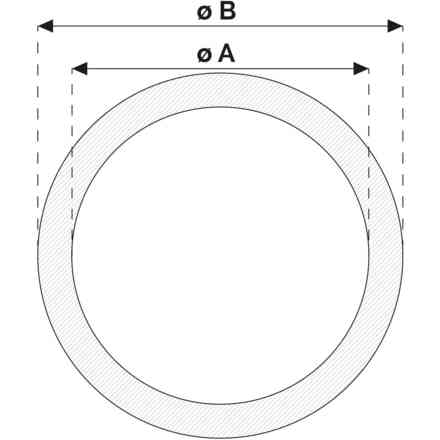 Similar products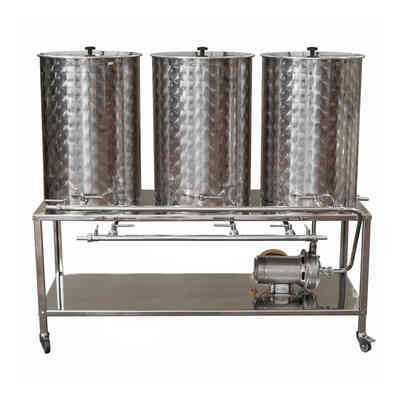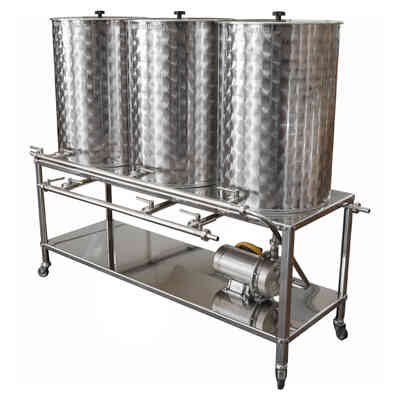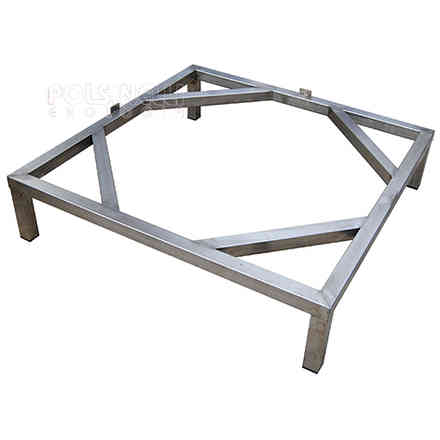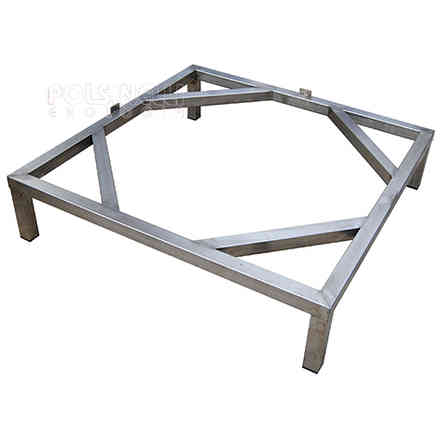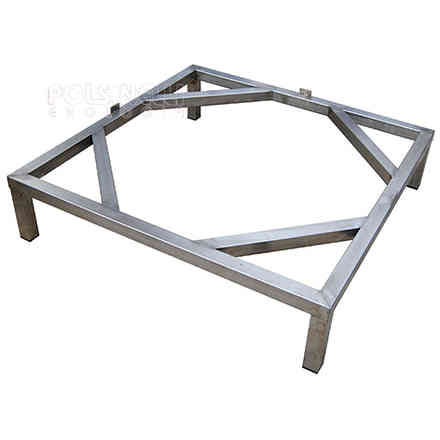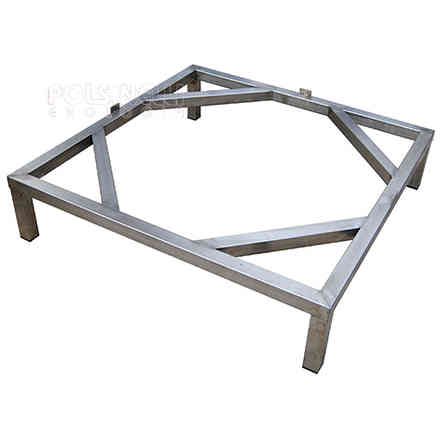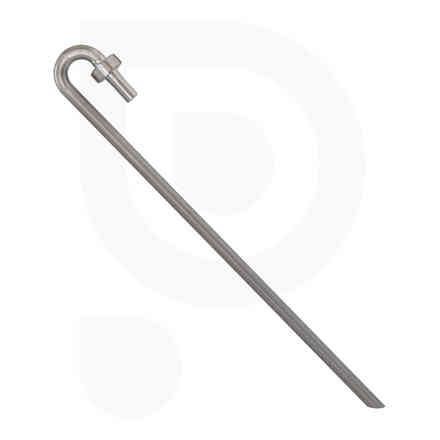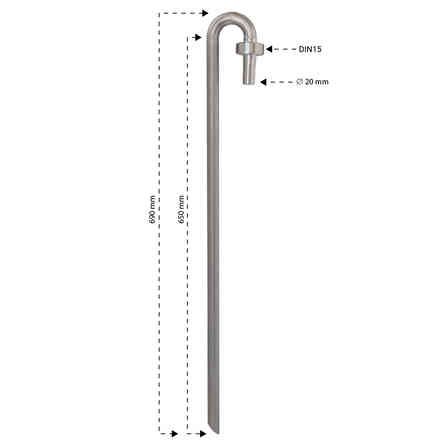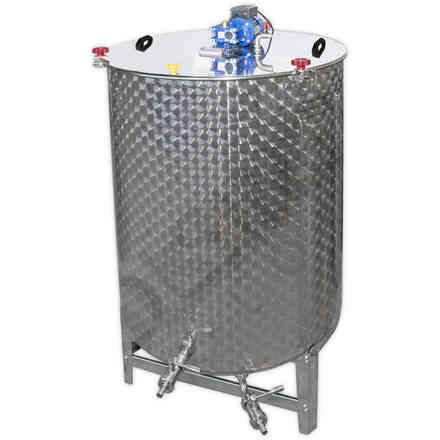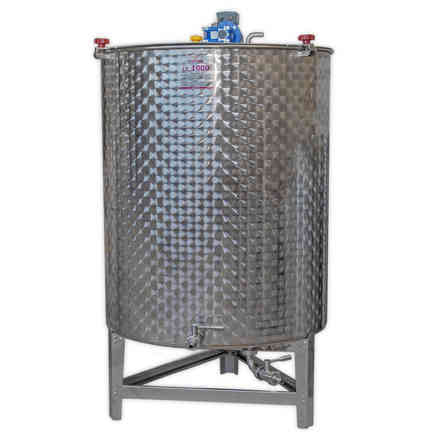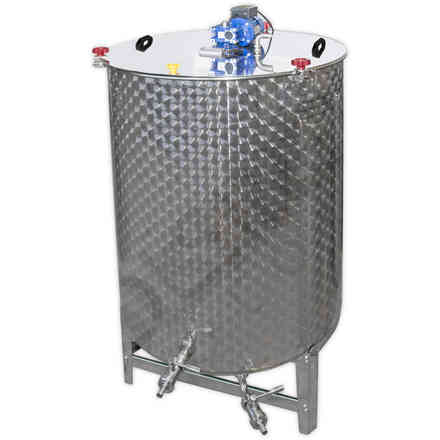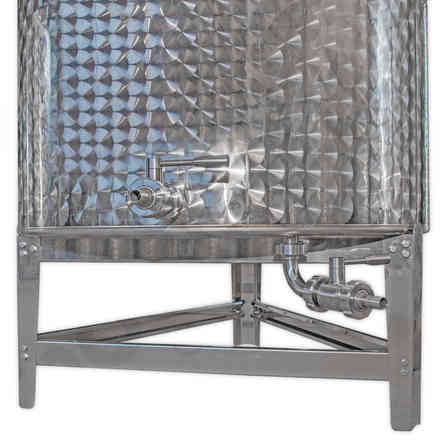 Other customers have purchased