All grain Kit Jungle Jam for 55 L - Ipa
Shipping within 5 working days (from Monday to Friday) from the receipt of payment.
Description
All grain Kit Jungle Jam for 55 L - IPA
This recipe allows you to produce a typical American West Coast style IPA, with a slight hint of monk malt to round off and balance a very strong and persistent bitterness, given by the strong hops made in the USA.
The kit includes:
Malt: Pale Ale, Pilsner, Monaco
Hops: Centennial, Cascade, Chinook
Yeast: US-05 or BRY 97 or NOTTINGHAM (will be sent the yeast available at the time)
Detailed recipe
Characteristics:
Fermentation temperature: 17° - 22°.
Expected alcohol content: 6.5%.
N.B The kit does not include Centennial hops for dry hopping. In case of dry hopping we suggest to use from 2 to a maximum of 8 grams per litre.
Unground Grains
Ideal for Easy 50 beer system and Easy 50 Conical 60°.
Stabilise your beer using EMPYRA
Other products of the same brand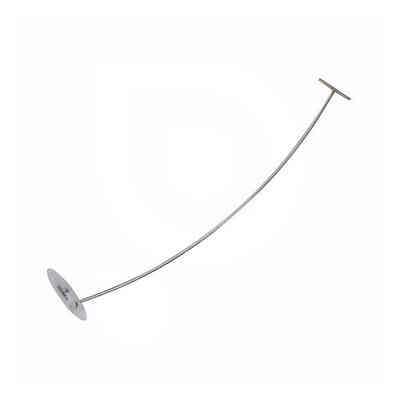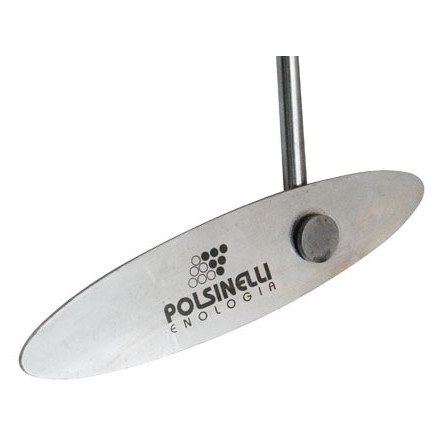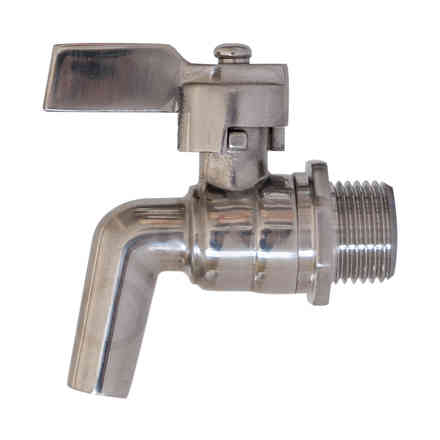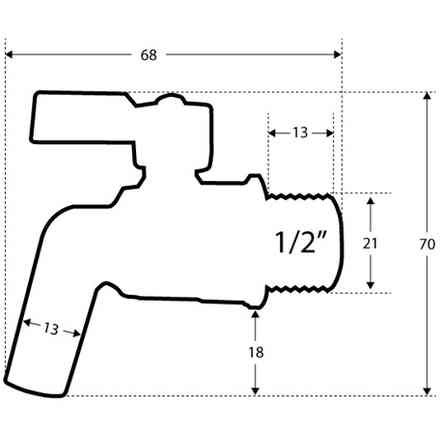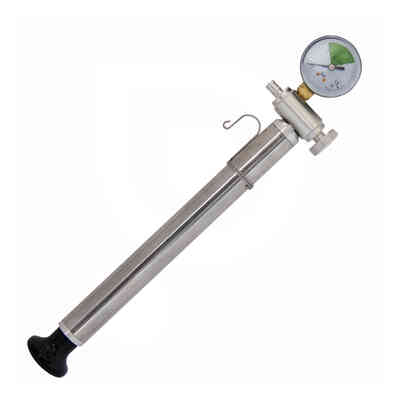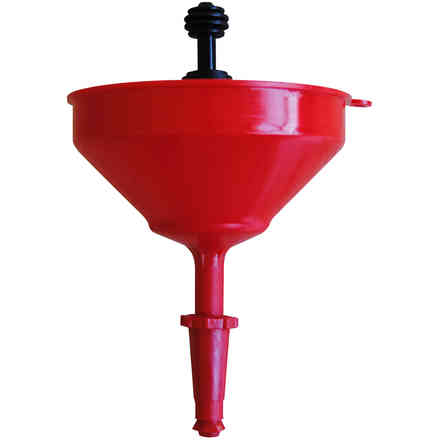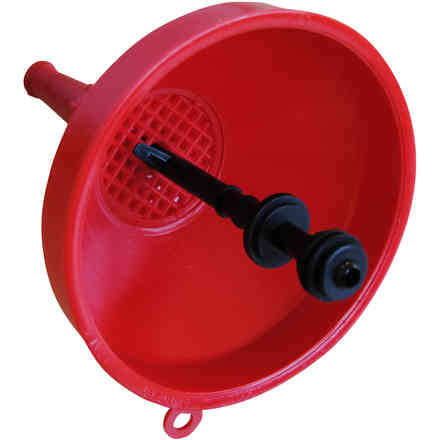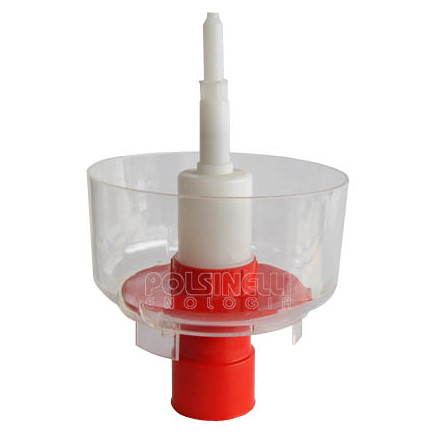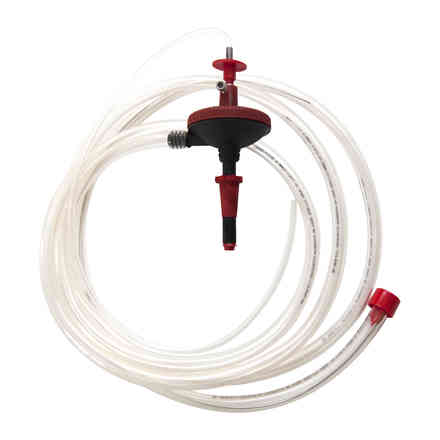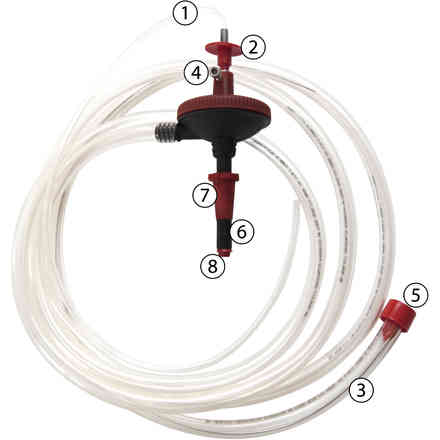 Correlated products