All grain Kit PILSNER for 65 L
Shipping within 5 working days (from Monday to Friday) from the receipt of payment.
Description
All grain Kit PILSNER for 65 L
This all grain Pilsner kit includes everything you need to brew 65 litres of the excellent beer from Bohemia. Famous since the 1800s, this style of beer was born in the Czech Republic and distinguished itself from German lagers by the intense use of Saaz hops, which give the drink a very delicate taste and aroma, and a light colour. The Pilsner ingredient kit we offer includes all the ingredients you need to brew a good quality beer at home using the All Grain method. The package includes the inevitable Pilsner malt, typical Saaz hops, and W 34/70 yeast. Complete with recipe, the Pilsner 65 lt all grain kit is aimed at all homebrewers who want to brew one of the most popular and famous beers at home.
The kit includes:
Pilsner malt
SAAZ hops
Yeast W 34/70 or NOTTINGHAM or DIAMOND (will be sent the yeast available at the time)
Detailed recipe
Characteristics:
Fermentation temperature: 12-15 °C
Expected alcohol content: 4.6%.
Unground Grains
Ideal for Easy 50 beer system and Easy 50 Conical 60°.
Stabilise your beer using EMPYRA
Other products of the same brand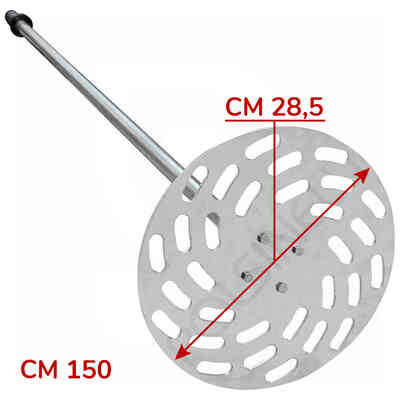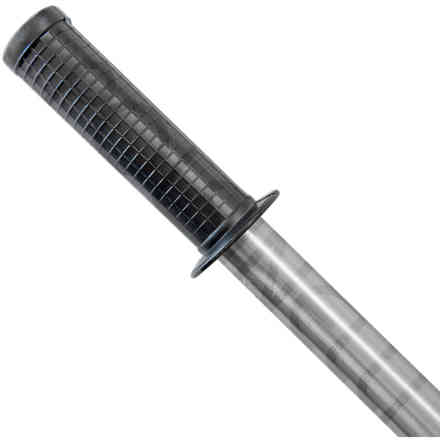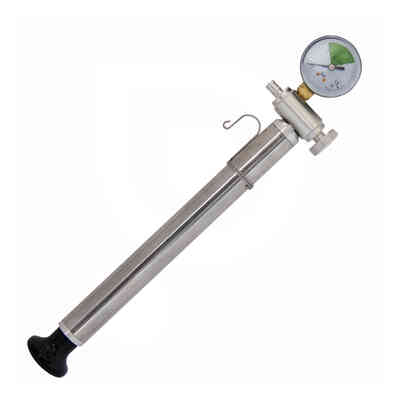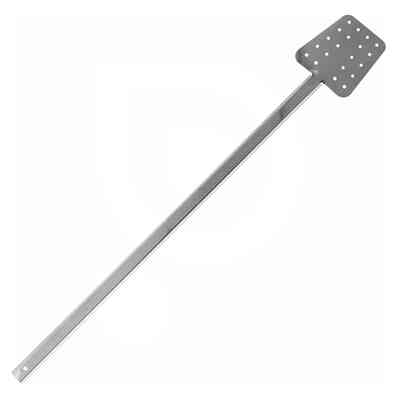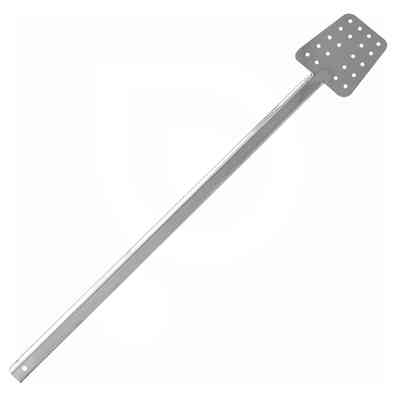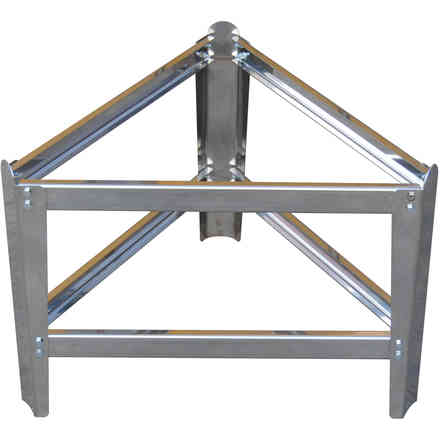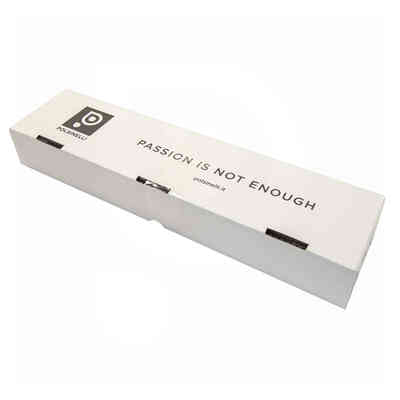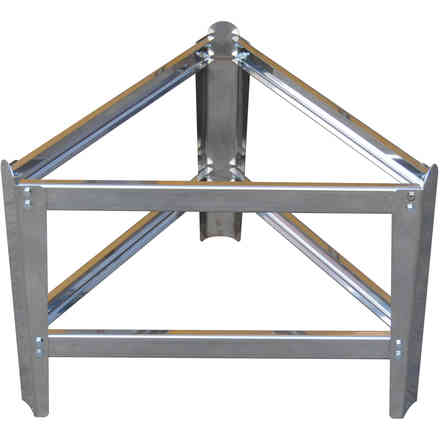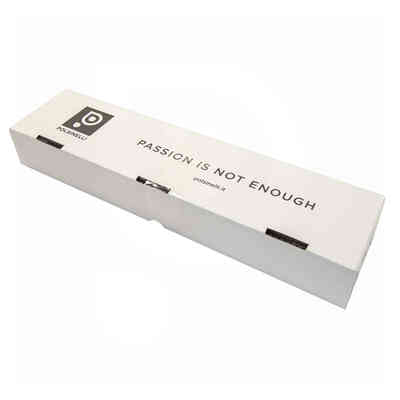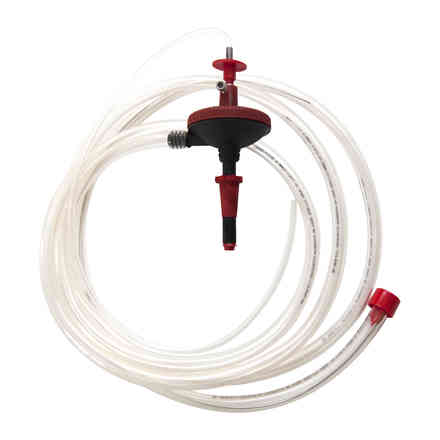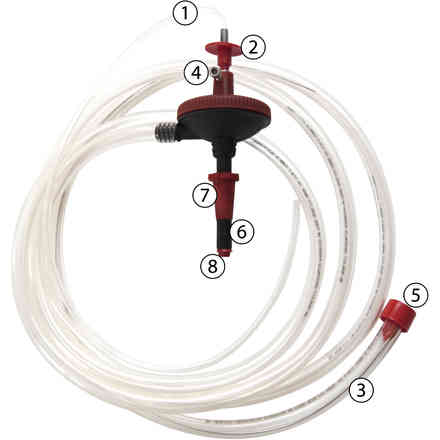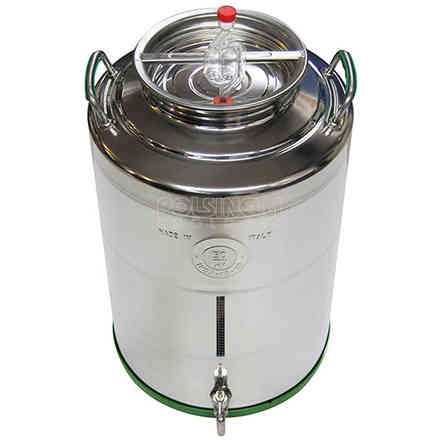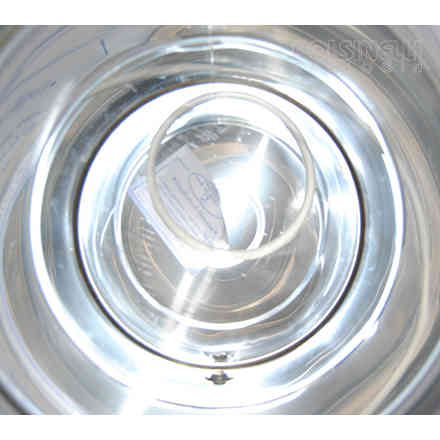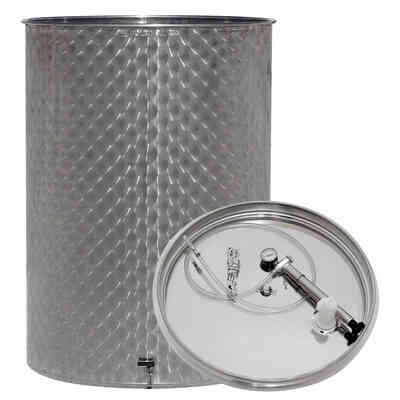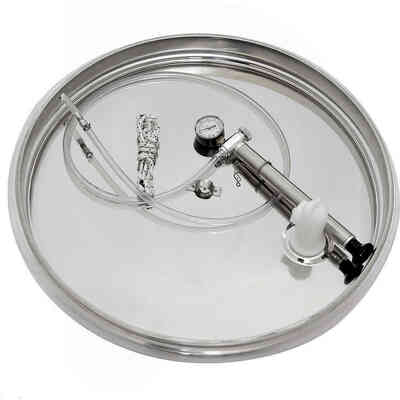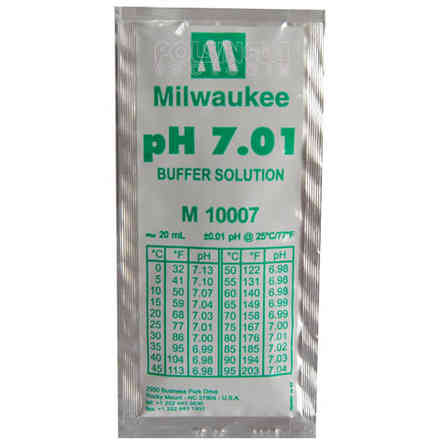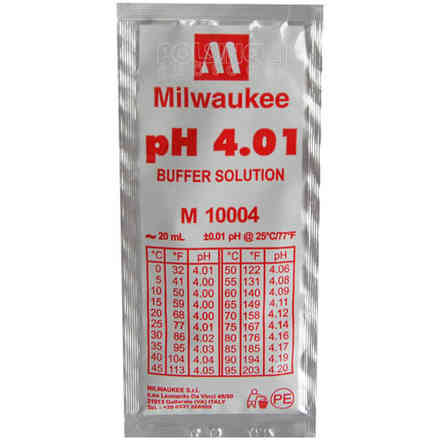 Correlated products