Washing system CIP 50 with Resistance heater
Shipping within 5 working days (from Monday to Friday) from the receipt of payment.
Shipping costs:
Free shipping to Italy
Description
CIP washing system 50 with resistance.
Clean In Place is an automatic cleaning system, which must be accompanied by the cleaning system, which makes a recycling, at certain pressure and/or temperatures, of cleaning liquids and solutions for rinsing. Completely made of stainless steel 18/10 for food on a wheeled chassis to facilitate its movement. With this system, we ensure that the cooking system and fermenters are cleaned by organic and inorganic contaminants. It is composed from nr. 3 50 lt. tanks, but on request we can build the installation with variable capacity tanks, from 50 liters to 1000 liters, complete with variable power pumps.
The CIP washing system (Clean-in-place) allows the cleaning of the internal surfaces of pipes, tanks, equipment, filters and related connections without any need for dismantling. Furthermore, the trolley envelope allows maximum mobility of the whole structure.
This system is equipped with an electrical resistance with whom it is possible to manage the water temperature in the tank containing the alkaline solution. This allows to improve the cleaning process efficiency.
The resistance is in stainless steel with a probe and thermostat.
Complete with regulation thermostat from 0 ° C to 120 ° C
1" ¼ male connection
Absorption 2 Kw
Stainless steel electrical pump: 0,75 kW; flow rate 110 L/m; HP 1; T/max 110°.
Fittings spanner DIN 15-32
Usually it is used with:
1 - alkaline solution, descaler;
2 - sanitizing solution with peracetic acid;
3 - water or other
Thanks to the washing CIP system it will have a significant saving of soap, soda, acid and other things, because once the solution is sent from the first tank to the fermenter to be cleaned (blue line), the valves of the tank can be closed and the recycling plant can be used (green line). The "recovery" tube (brown line) will be linked by the end of descaler and the solution will be recovered, if necessary, for a new use.
The tanks shall be equipped with a valve at the bottom and a front one 40 mm from the bottom, the solution shall be recharged from the bottom and caught frontally to avoid recycling any residues.
For systems up to Junior 300 extra
With trolley
Dimensions: cm 70x150x130 h
Other products of the same brand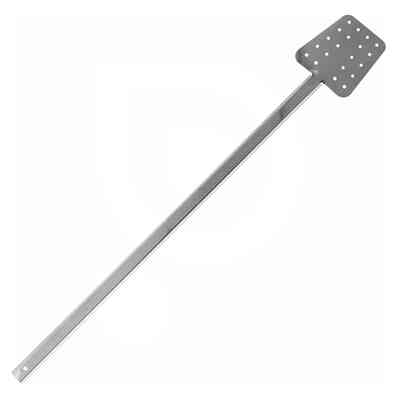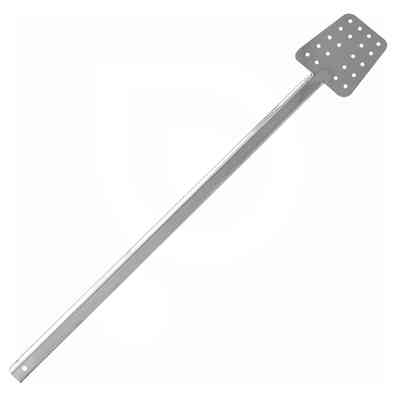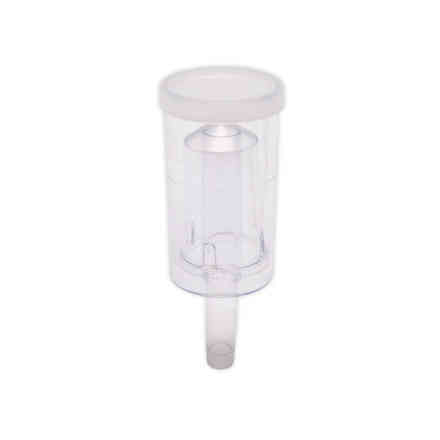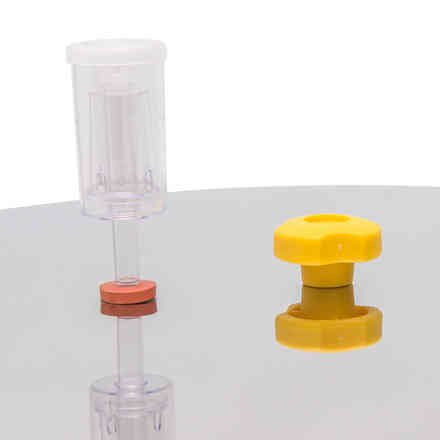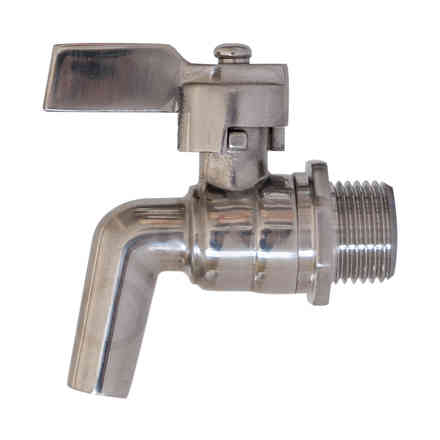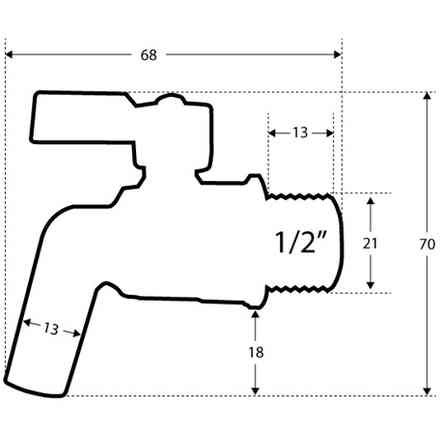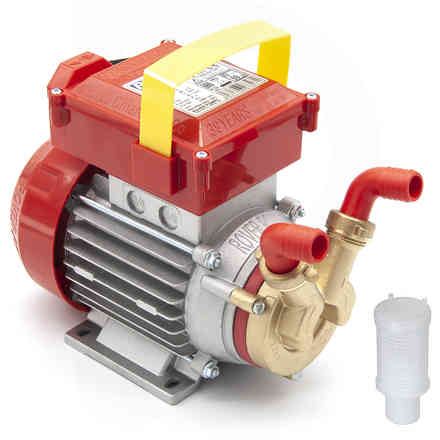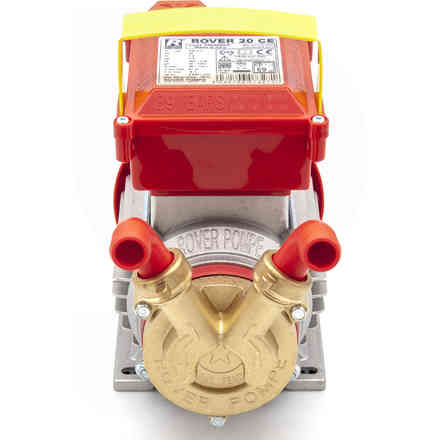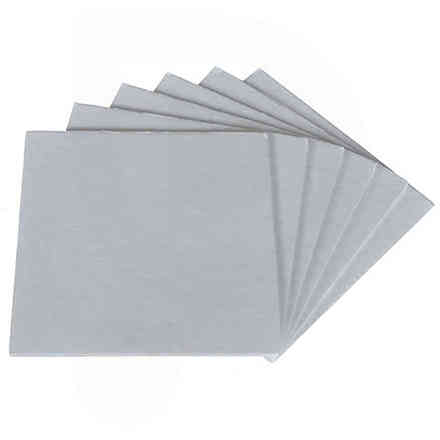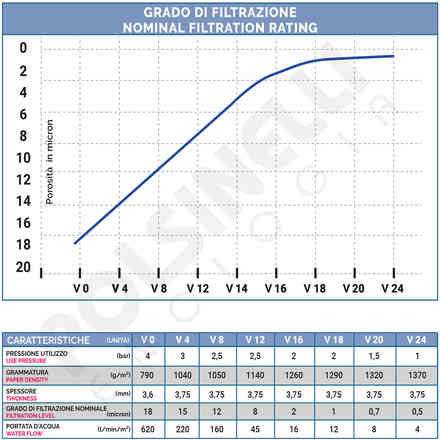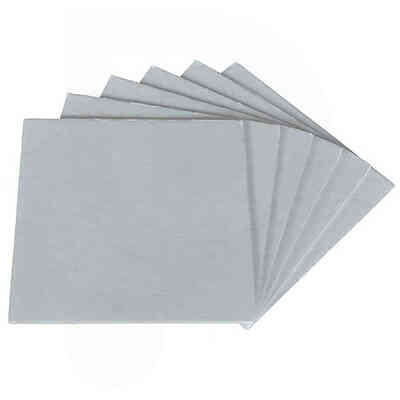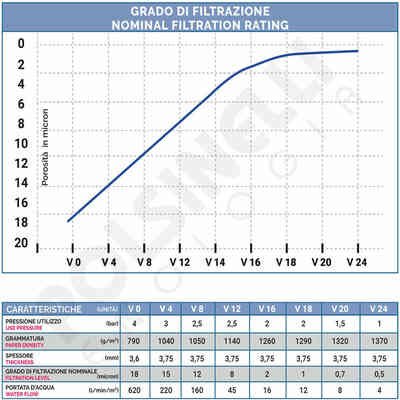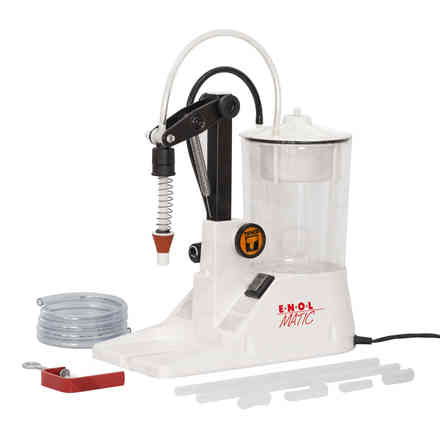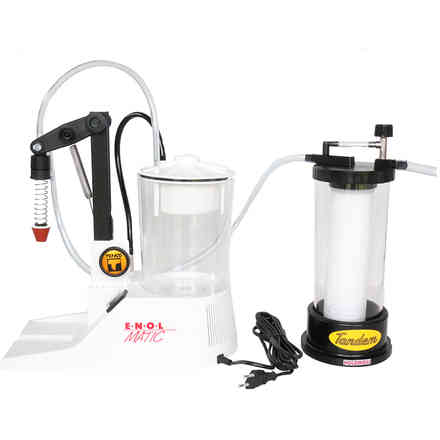 Similar products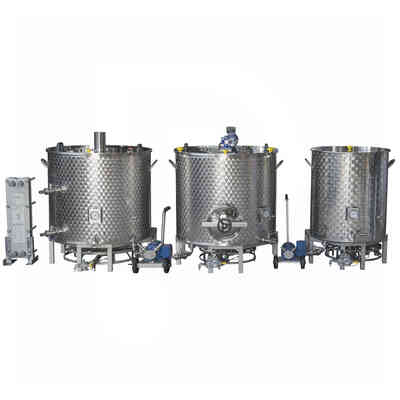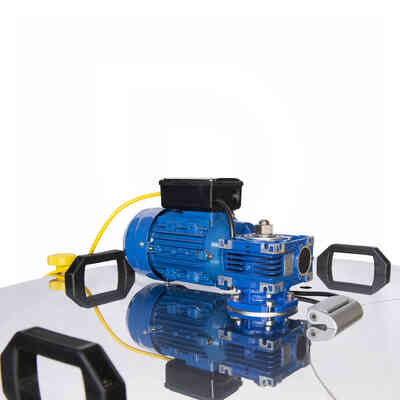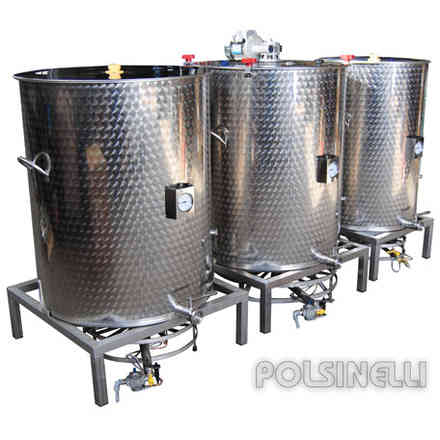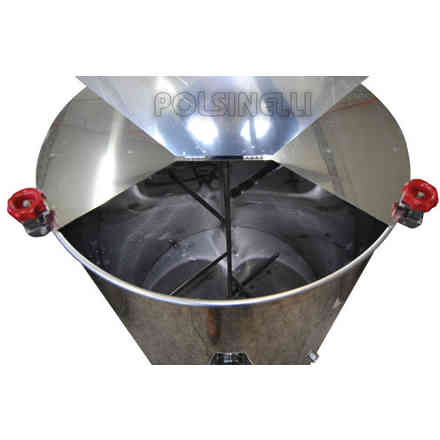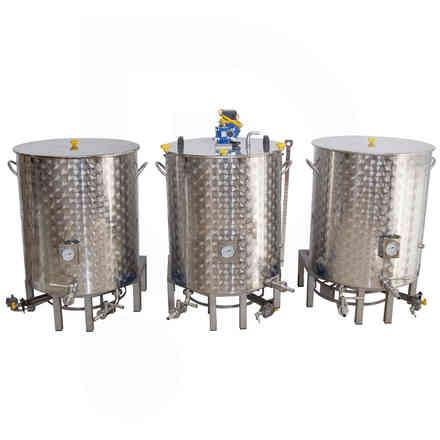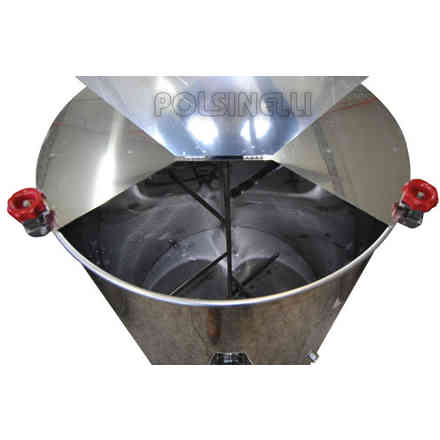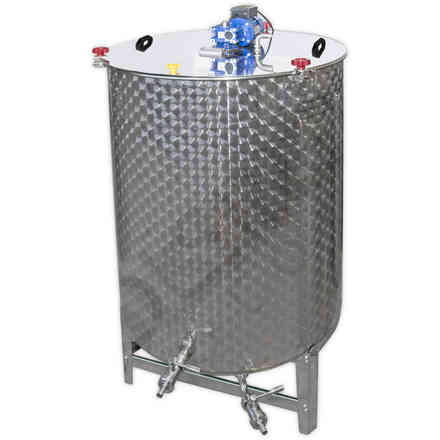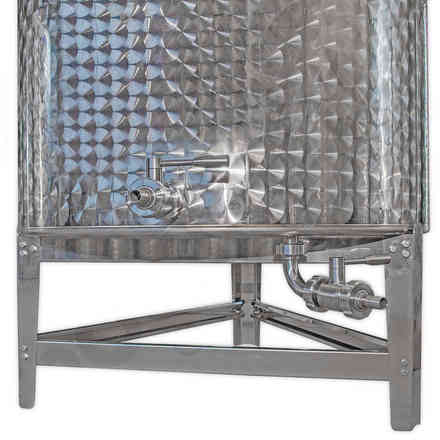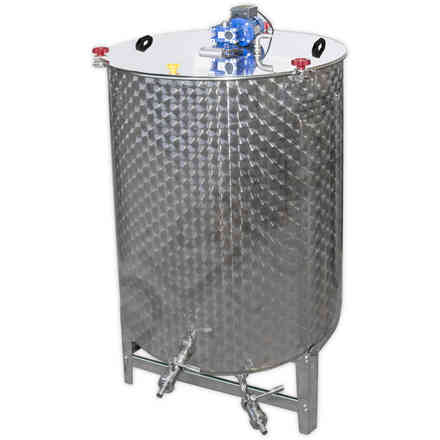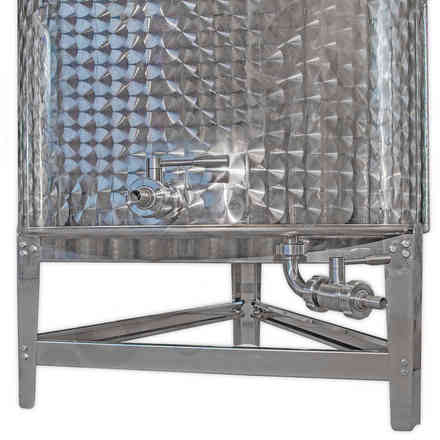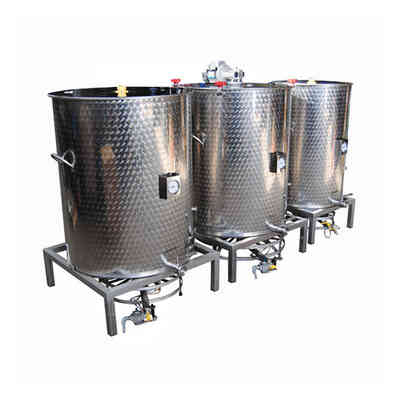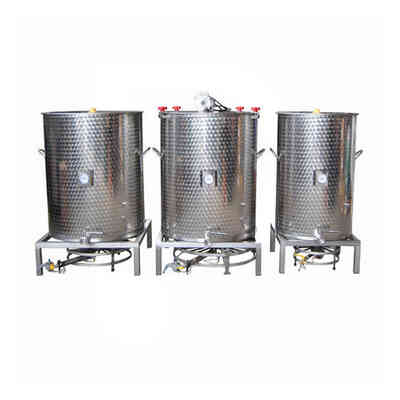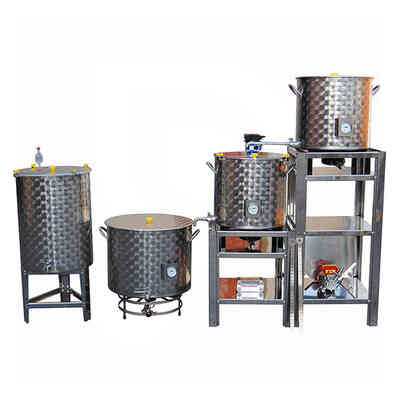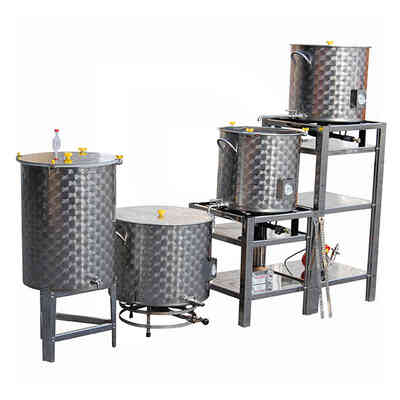 Other customers have purchased