300 L Stainless steel storage tank
Shipping within 35 working days (from Monday to Friday) from the receipt of payment.
Shipping costs:
Free shipping to Italy
Description
300 L Stainless steel storage tank
The 300 litre stainless steel tank is a professional quality product designed to accompany all companies in the wine sector during the storage of wine and meet all requirements for robustness. Thanks to the high quality materials that characterise it, such as AISI 304 stainless steel, it also guarantees total respect for the organoleptic characteristics of the product contained inside. The 300 litre stainless steel tank for sale on Polsinelli Enologia also has a conical bottom inclined at 10° complete with reinforcements that allows ideal decantation of the wine and a stainless steel wine taster that allows you to extract and taste small quantities of product to check its maturation over time. The 300L stainless steel storage tank is fitted as standard with a partial drain with a stainless steel valve, a 1" x ENO 30 plastic elbow and a full drain with a 1" x ENO 30 valve, as well as a 400 mm anti-retention top manhole cover; specialised equipment for the wine sector that meets all practical requirements. With its 300 litre capacity, the stainless steel wine tank is perfectly suited to the needs of small and medium-sized businesses looking for an efficient and reliable product.
Characteristics:
Material: stainless steel AISI 304
Capacity: 300 L
Internal finishes: mirror polished
External finishes: flamed, with satin welds
Conical bottom 10° with reinforcements
Total discharge with valve 1" x ENO 30 (3)
Partial discharge with stainless steel valve and plastic elbow 1" x ENO 30 (1)
Upper 400 mm non-returnable manhole cover
10° conical roof
3 stainless steel feet
Double-acting plastic vent valve
Stainless steel wine taster (2)
Appliance conforms to CE safety standards
Dimensions:
Diameter: 640 mm. (D1)
Roof: 300 mm (H4)
Virola height: 1000 mm. (H3)
Foot height: 400 mm. (H2)
Total height with feet, sash and roof: 1700 mm. (H1)
Thickness:
Walls: 1 mm
Bottom: 1.5 mm
Other products of the same brand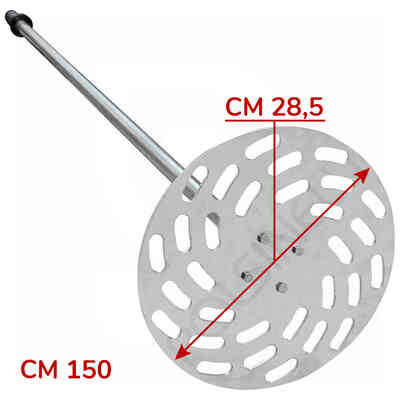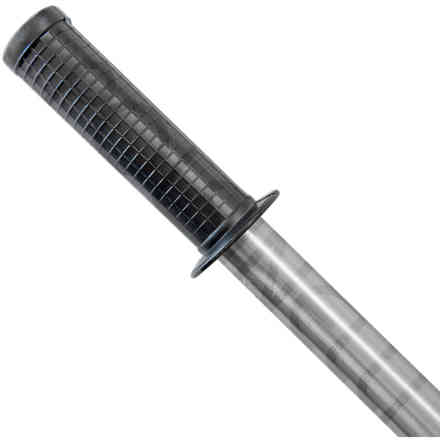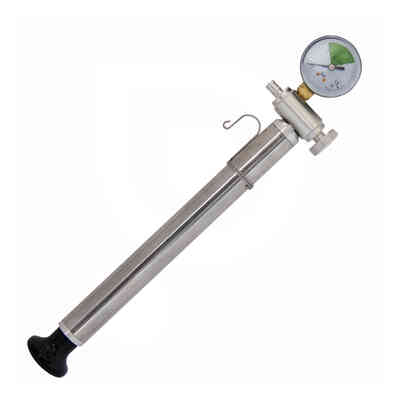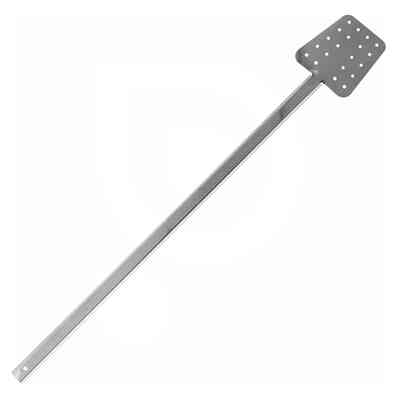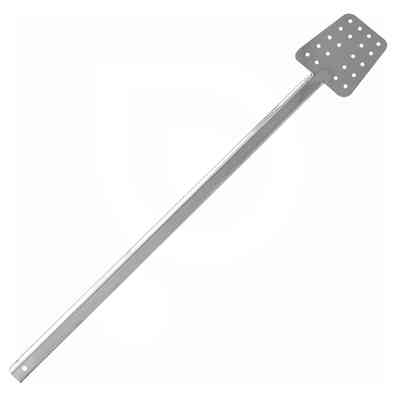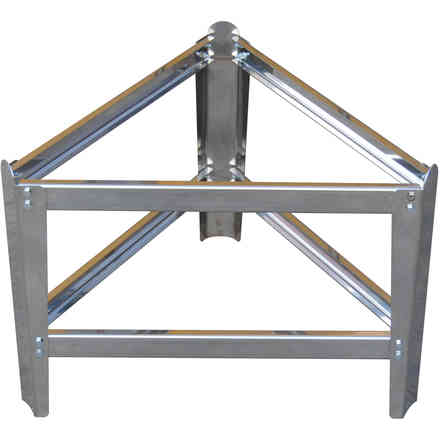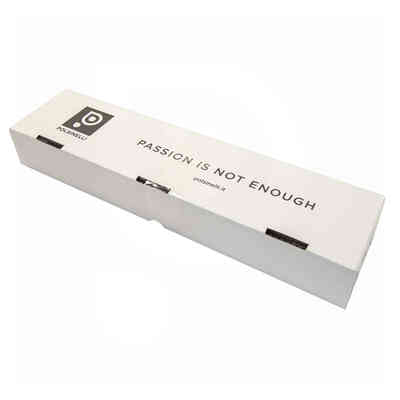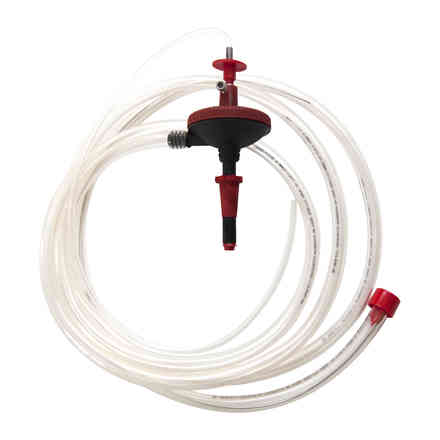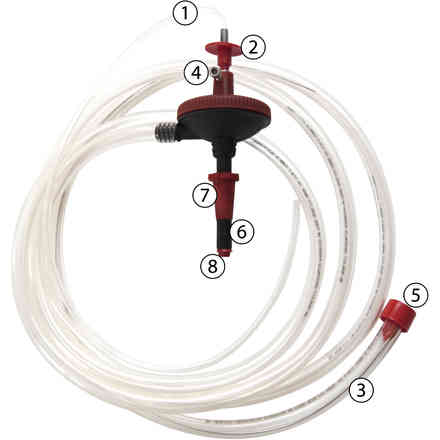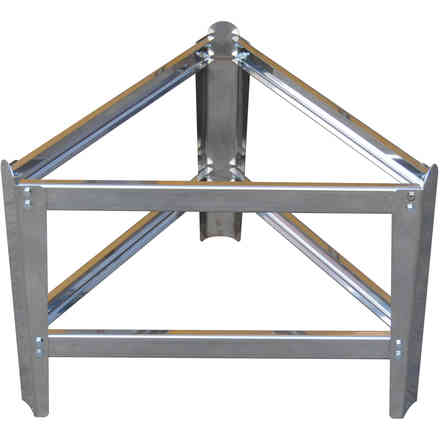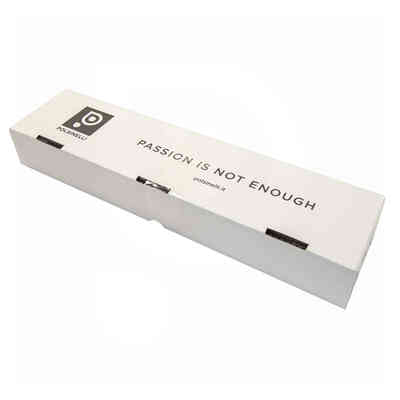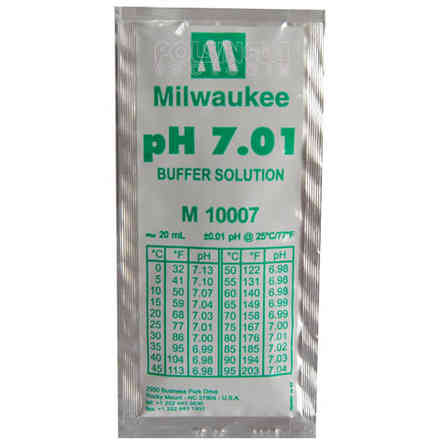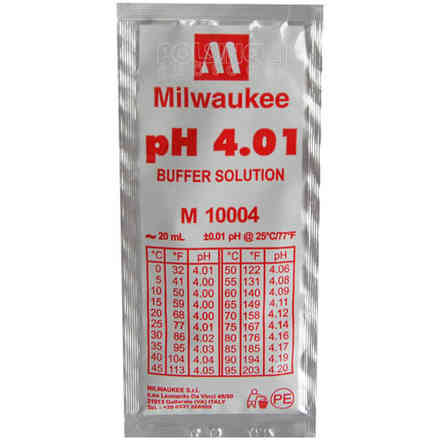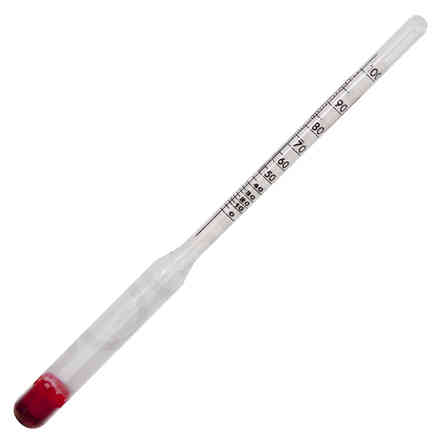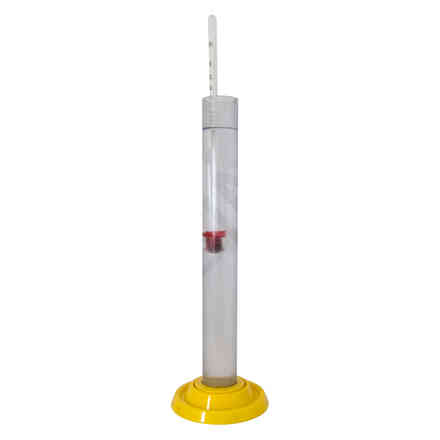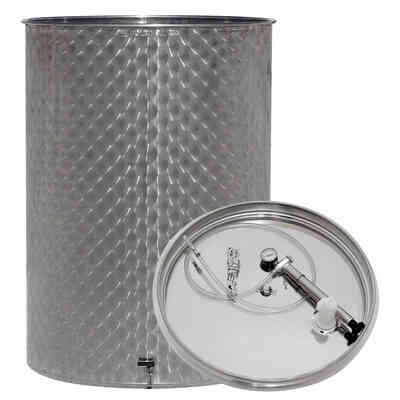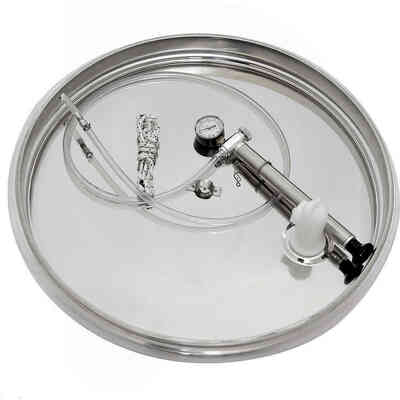 Correlated products