NOVAX 20 Dispenser
Shipping within 5 working days (from Monday to Friday) from the receipt of payment.
Shipping costs:
Free shipping to Italy
Description
NOVAX 20 Dispenser
Bidirectional self-suction pump with side liquid ring, with stellar geometry impeller.
This system gives the pump an extraordinary self-suction capacity even in the presence of a discontinuous availability of liquid in suction (presence of air or other gases). It is exclusively indicated for the transfer of filtered liquids for: WINE, AGRICULTURE, NAUTICA, GARDENING.
The liquids to be transferred must be neutral and clean, or contain a percentage of solids (0.2-0.5% max) having hardness and granulometry characteristics such as not to wear out the internal surface of the pump. In extreme cases, a narrow mesh filter mounted on the suction pipe may be useful.
The DISPENSER dispensing units are supplied assembled, complete with 5 meters of hose with gun. Start-up and priming operations are the same as for electric pumps. The suction pipe must be connected to the free rubber port of the electric pump.
The Plastik model gun is of the MANUAL type, ie the flow must be closed by the operator. The presence of an operator is required for the control
Characteristics:
Voltage: 230-50 Hz
HP: 0.5
Flow rate: 1700 Lt/h
Operating range: 20-120 Lt/min ± 1%.
Maximum pressure: 3 bar
Calibration screw
Connection: 1" GAS
Overall dimensions in cm: 35 x 20 x 50
Weight: 15 Kg
Appliance conforms to CE safety standards
Other products of the same brand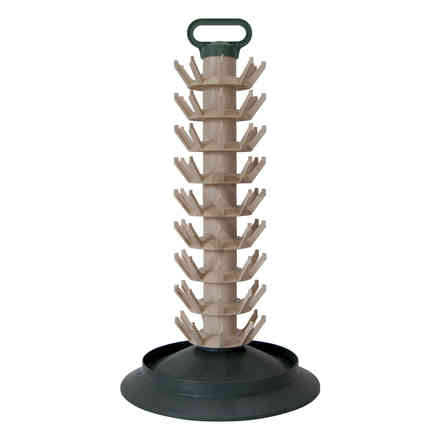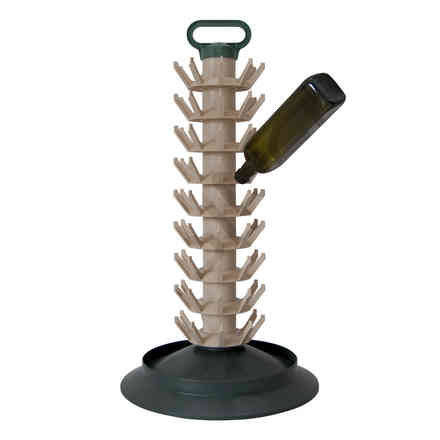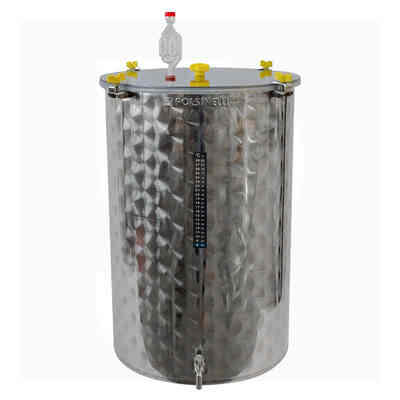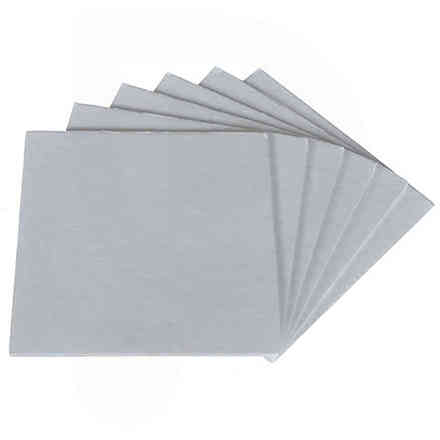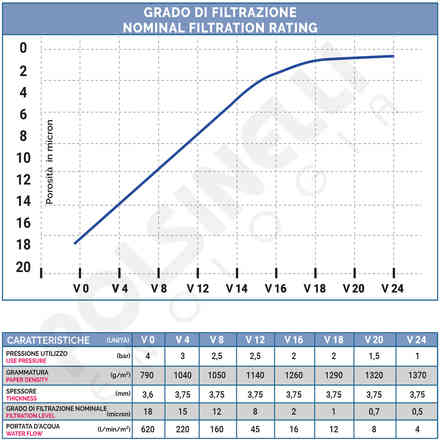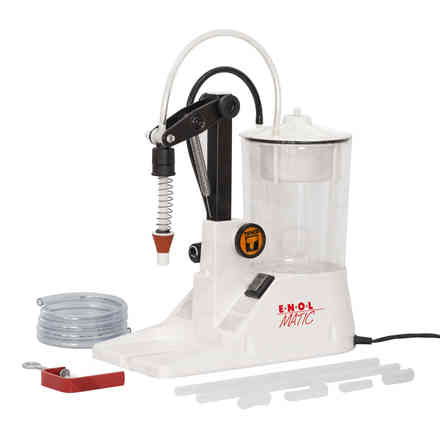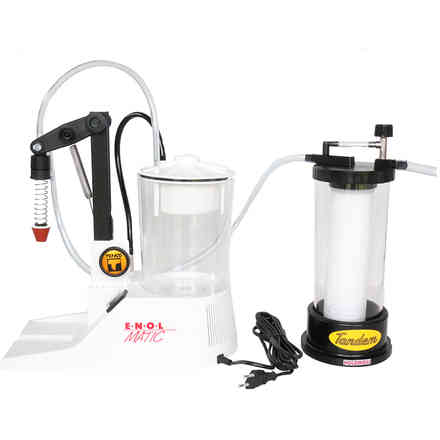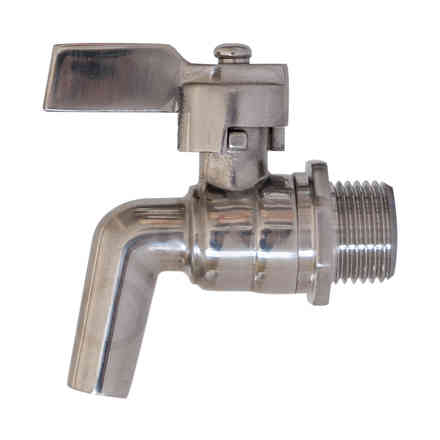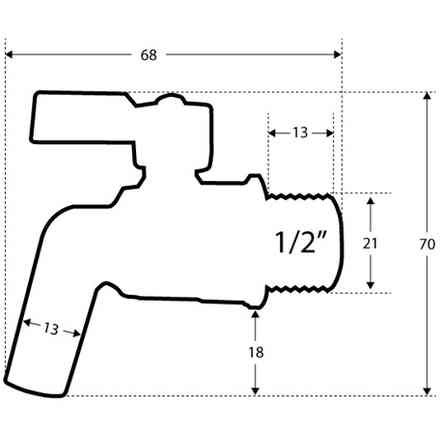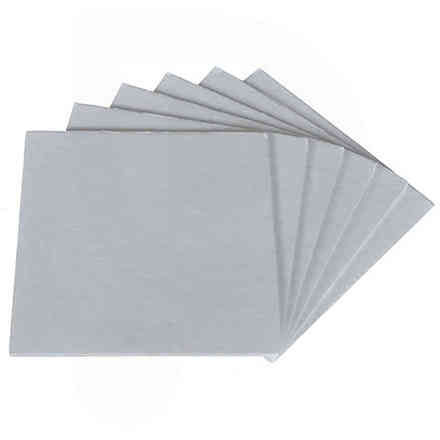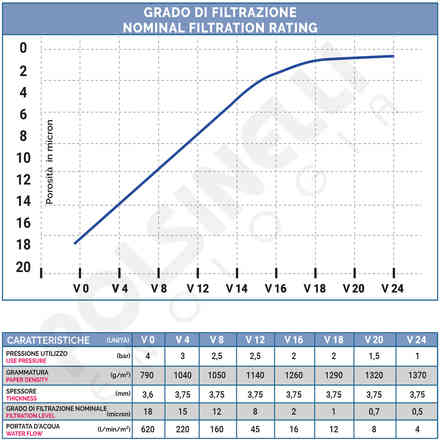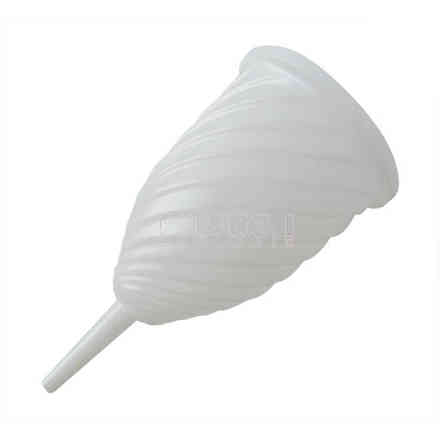 Similar products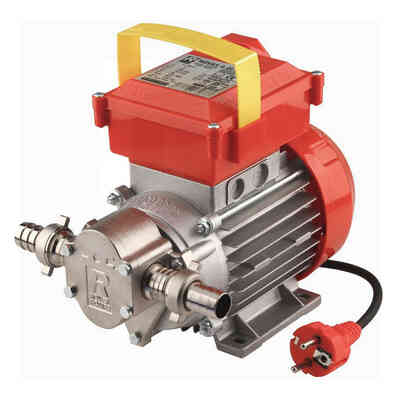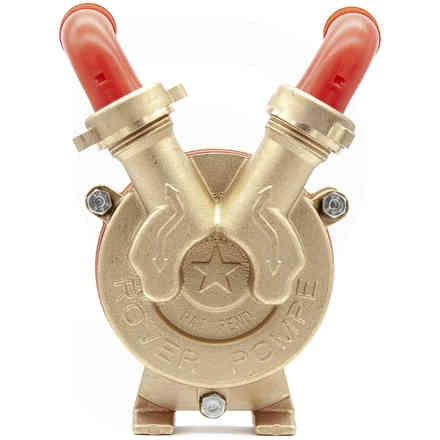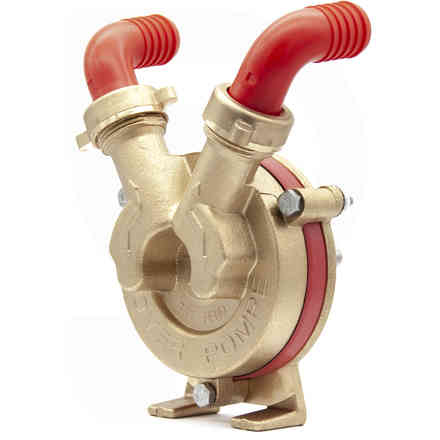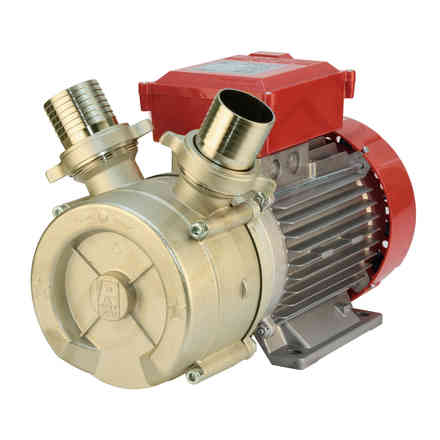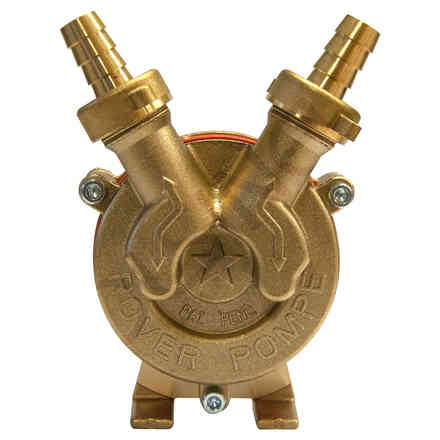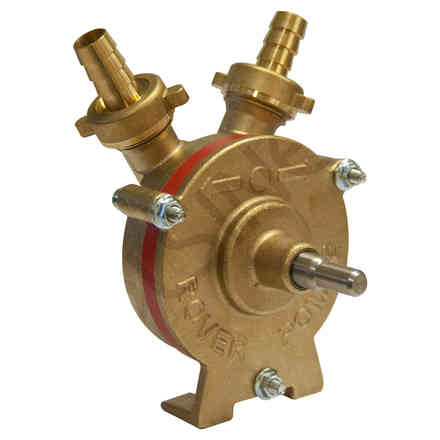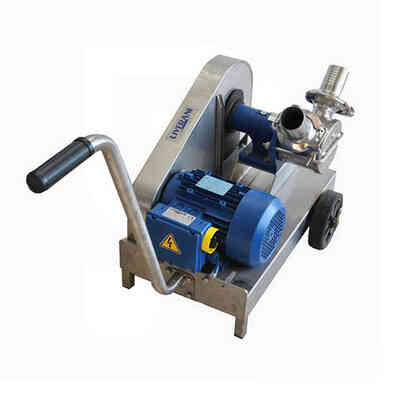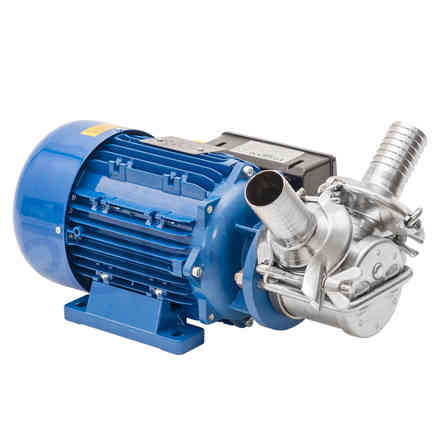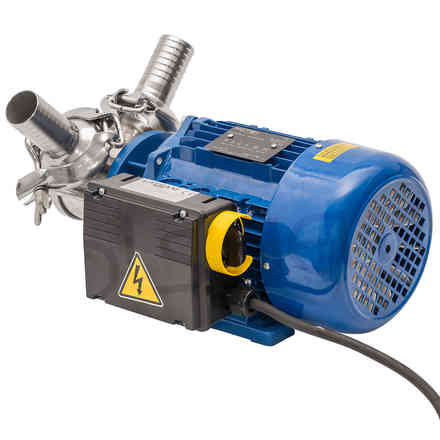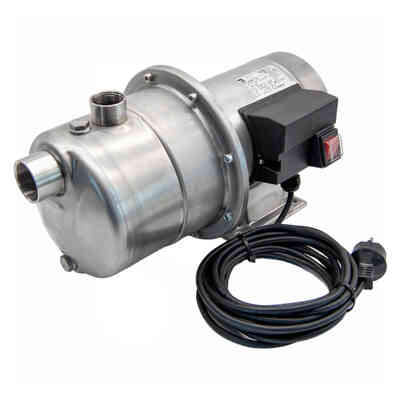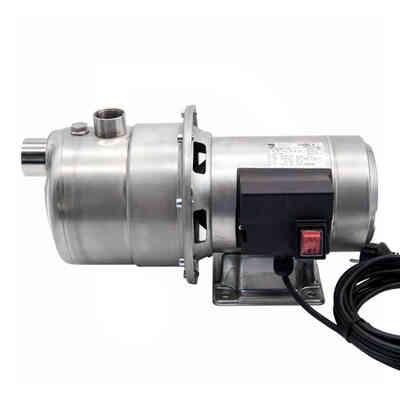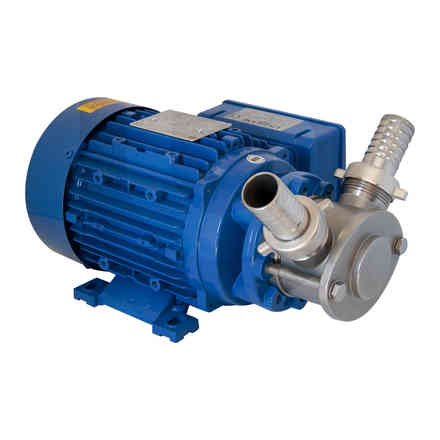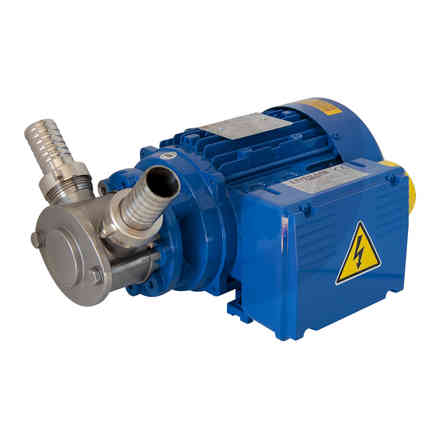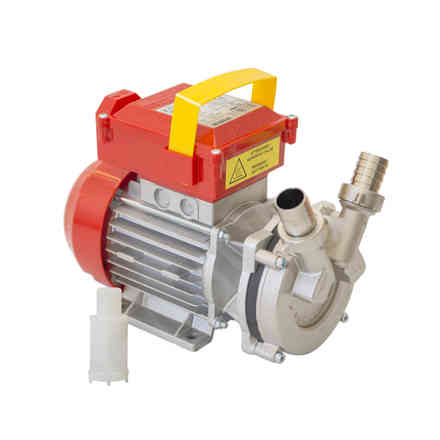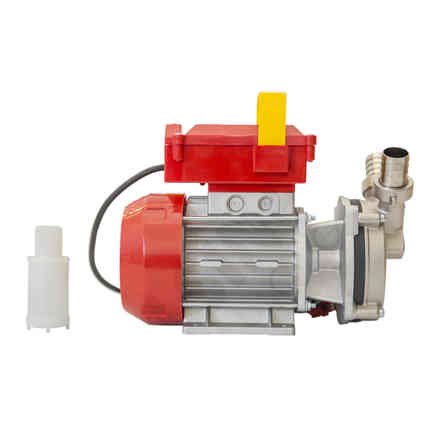 Other customers have purchased