Refrigerated Storage with conical bottom 2000 L with manhole
Shipping within 93 working days (from Monday to Friday) from the receipt of payment.
Shipping costs:
Free shipping to Italy
Description
2000 L Conical bottom refrigerated tank with manhole
The 2000 litre conical bottom stainless steel tank is the perfect solution for storing and fermenting wine and beer, thanks to its technical characteristics and ideal properties for storing food liquids. The AISI 304 stainless steel structure does not affect the colour, aroma or taste of the product and is resistant to humidity and continuous use over time.
The bottom of the refrigerated tank with a 2000 litre door is conical, inclined at 10°, and facilitates emptying and cleaning of the container. The wine taster, door and level indicator are also very useful for checking the amount of liquid present at all times. The tank is complete with a refrigeration pocket and an analogue thermometer to control the internal temperature.
The structure consists of a tank, a stable base on three feet, and a ladder holder for easy access to the top. Overall, the 2000 litre conical bottom stainless steel tank has a height of 2900 mm, and a diameter of 1150 mm. The walls and bottom are 1.2 and 1.5 mm thick respectively.
Characteristics:
Made of AISI 304 stainless steel
Conical bottom 10° with reinforcements
Upper 400 mm non-returnable manhole cover
10° conical roof
Total drain DIN 40 with stainless steel valve 1 "e1/2 GA50 (3)
Partial drain DIN 40 with stainless steel valve 1 "e1/2 G50 (1)
3 stainless steel feet
Double-acting plastic vent valve,
Stainless steel wine taster (2)
750 mm high refrigeration pocket with 1" connections for coolant inlet and outlet
Analogue thermometer with stainless steel thermowell
Stainless steel probe holder
Scale holder
Round 400 mm door, flush with the bottom for easy emptying of the marc
Level indicator with stainless steel protection
Internal finishes: mirror polished for easy cleaning and sanitisation
External finishes: flamed, with satin-finish welding.
Dimensions:
Diameter: 1150 mm. (D1)
Door diameter: 400 mm. (D3)
Roof: 400 mm (H4)
Wing height: 2100 mm. (H3)
Foot height: 400 mm. (H2)
Total height with feet, sash and roof: 2900 mm. (H1)
Thickness:
Walls: 1,2 mm
Bottom:1,5 mm
Other products of the same brand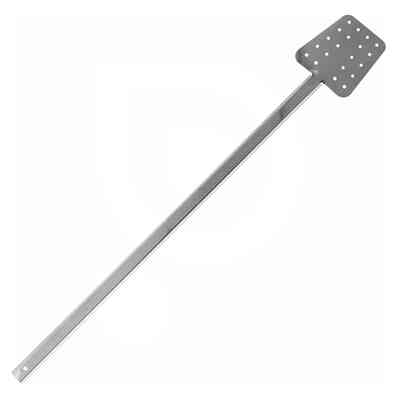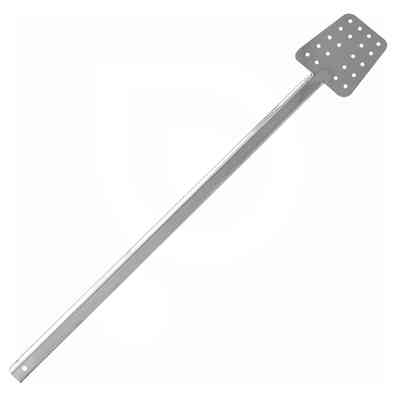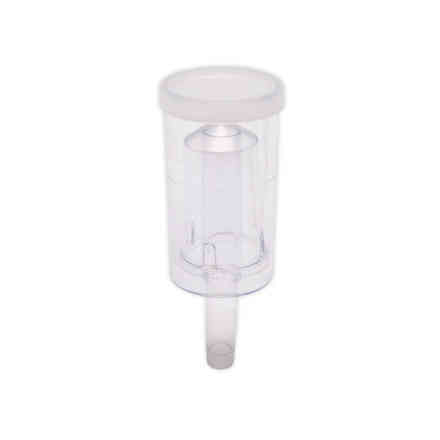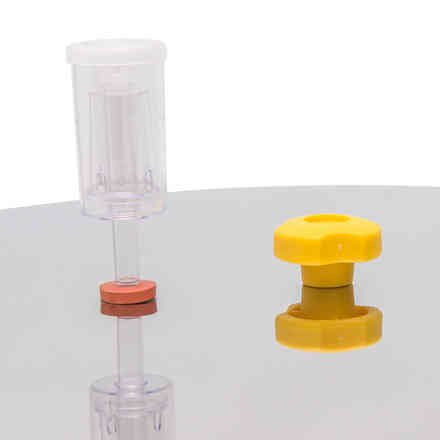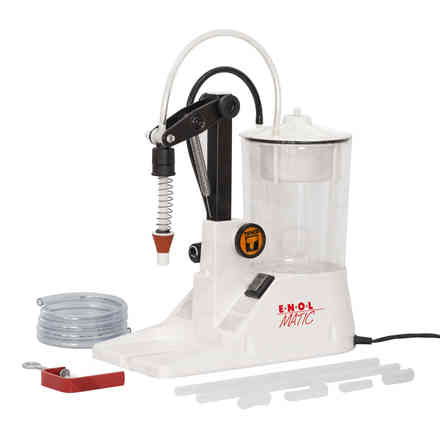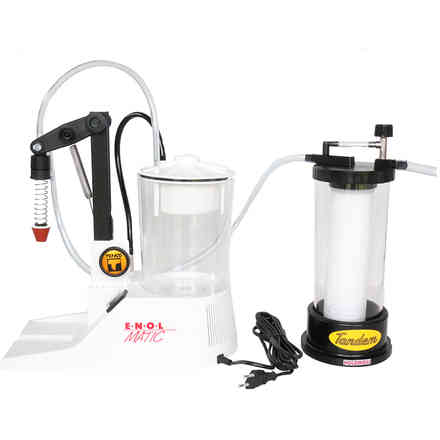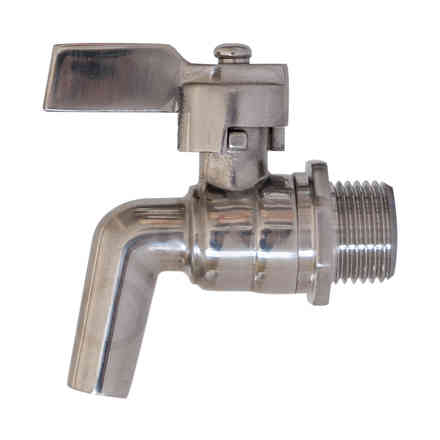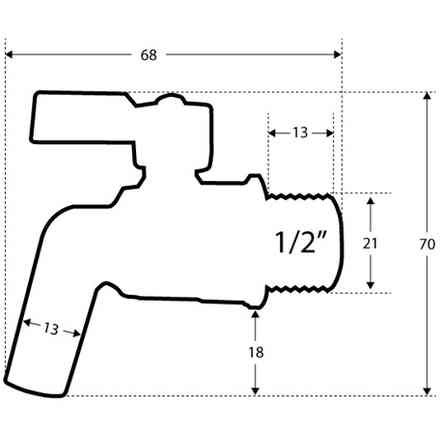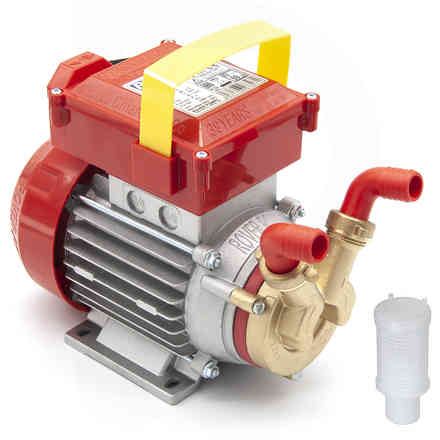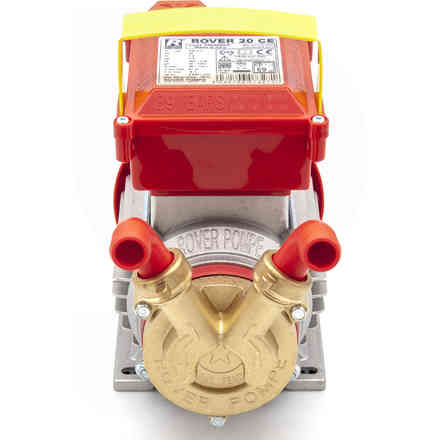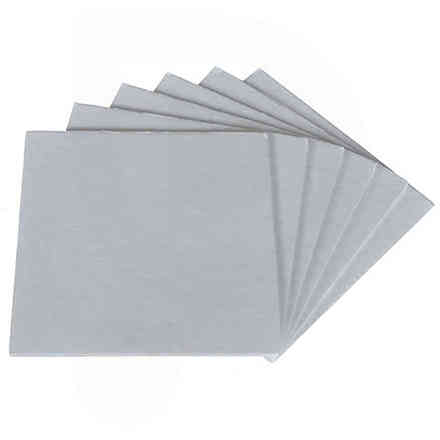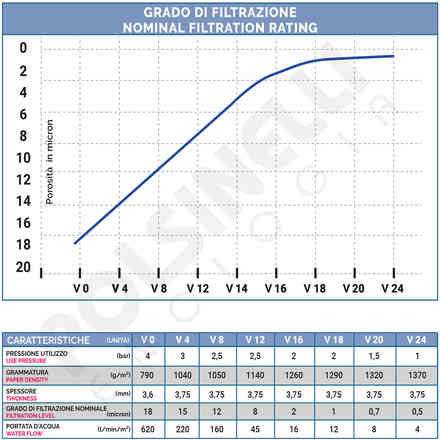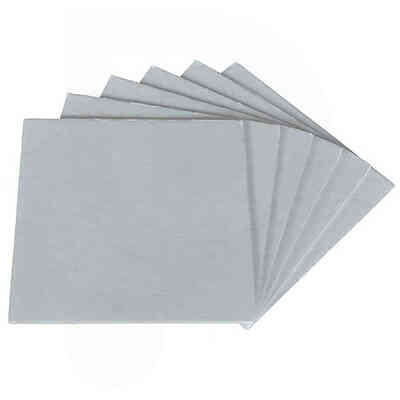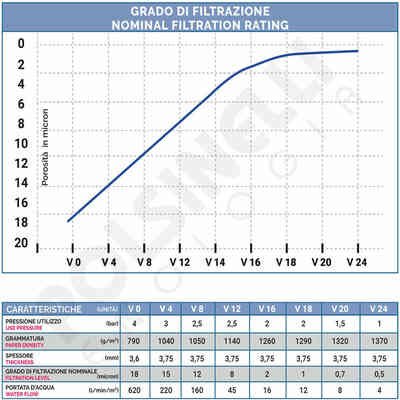 Other customers have purchased