Pneumatic Enolmaster filling machine with pyrex vessel
Shipping within 23 working days (from Monday to Friday) from the receipt of payment.
Shipping costs:
Free shipping to Italy
Description
Pneumatic Enolmaster filling machine with pyrex vessel
Power supply: COMPRESSED AIR
Ideal for brewers, wine, oil and liquor producers, the Enolmaster Pyrex filler is a semi-automatic and professional tool designed for companies and individuals. It is a filler designed to treat liquids with alcoholic percentages over 20%, suitable for filling glass bottles and bottles. The Enolmaster Pirex pneumatic filler is equipped with a "Venturi" pneumatic vacuum pump, air handling unit with pressure regulator and filter and quick connection diameter 8.
The speed is 500 bottles per hour and you can set the Enolmaster Pyrex filling machine to stop pouring once it reaches a certain level in the bottle. The suction pump allows the liquid to be drawn up to 4 meters below. Thanks to the tap connected to the jar, it is also possible to pour the product back into the original container: a useful function for pouring beer, for example, when the excess foam will end up in the jar and the reformed beer will be poured back into the priming container. Various options are available to fill different formats such as miniature bottles and the possibility of combining filtration systems. Practical and easy to clean.
Carachteristics:
Dimensions: 650 x 460 x 450 mm
Weight: 30 kg
Power supply: compressed air
Consumption MAX 45 Nl/m
Inner diameter of the neck of the bottle 16 to 28 mm
Bottle height from 180 to 350 mm
hose ø 25 mm
Production: 500 bottles/h ca (750 ml bottles)
Other products of the same brand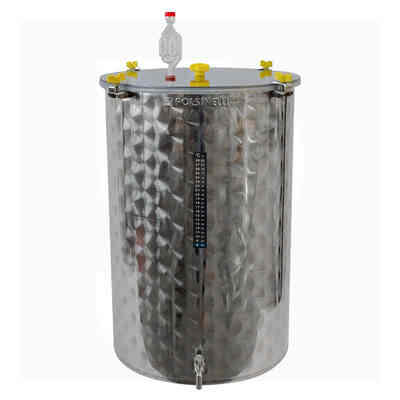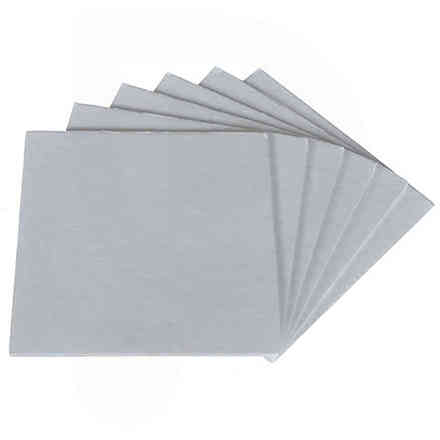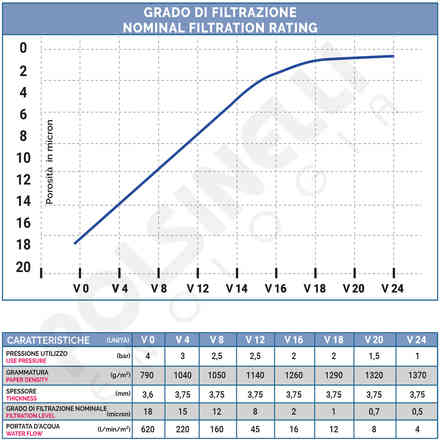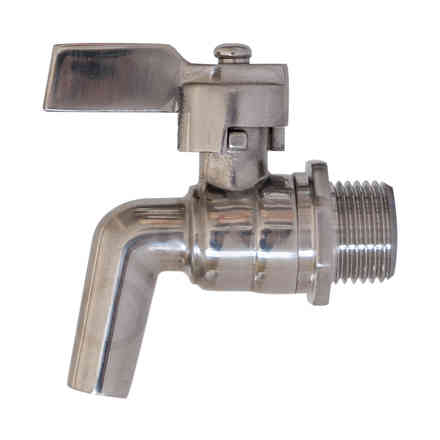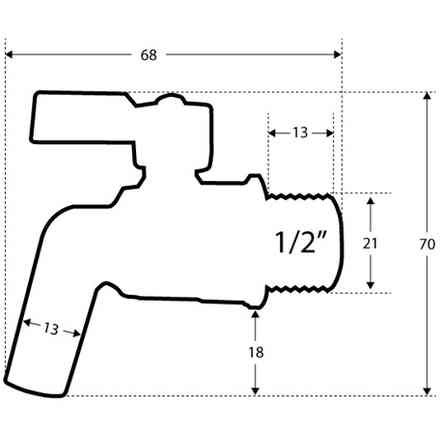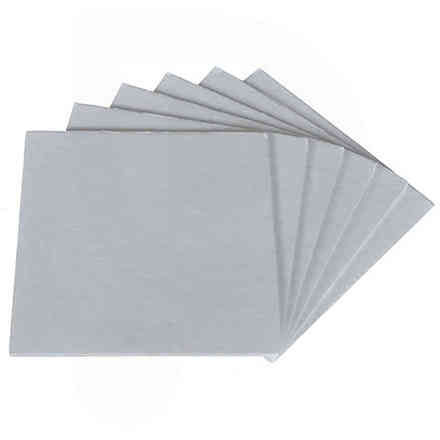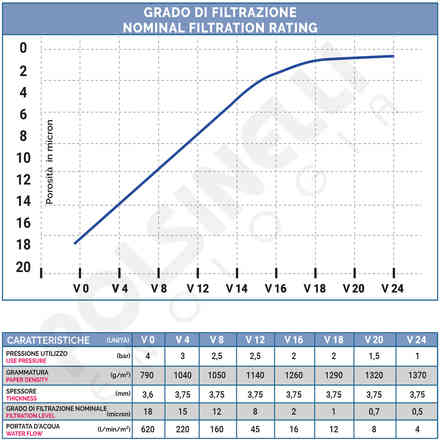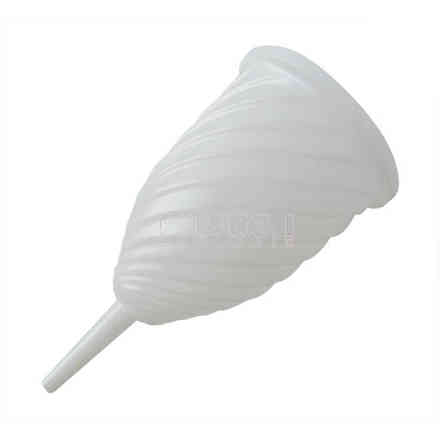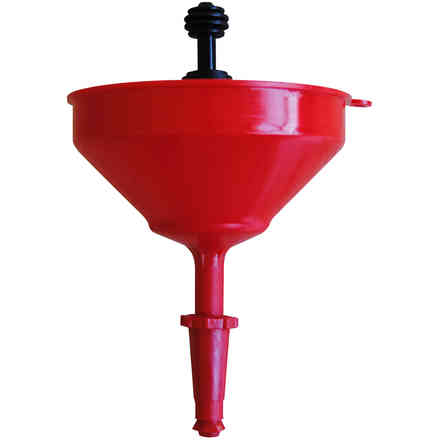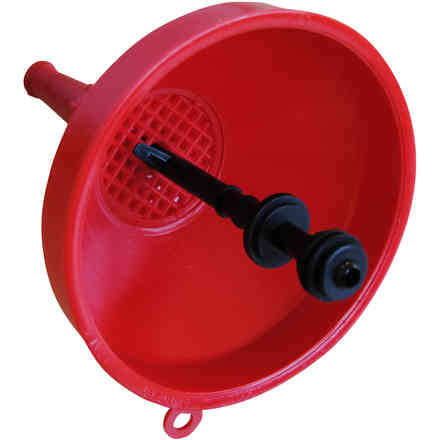 Similar products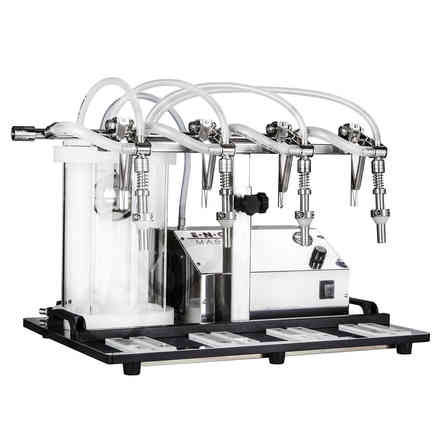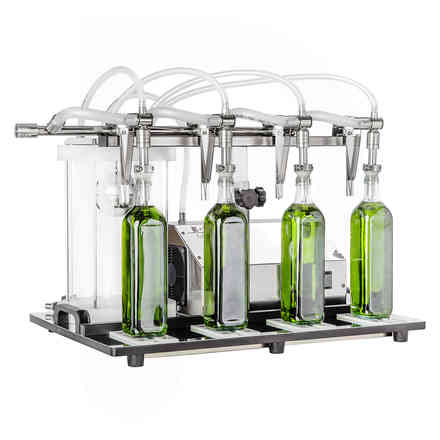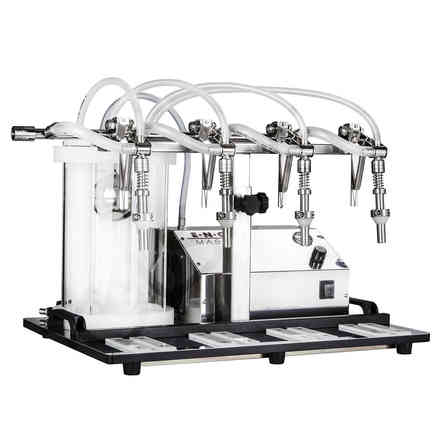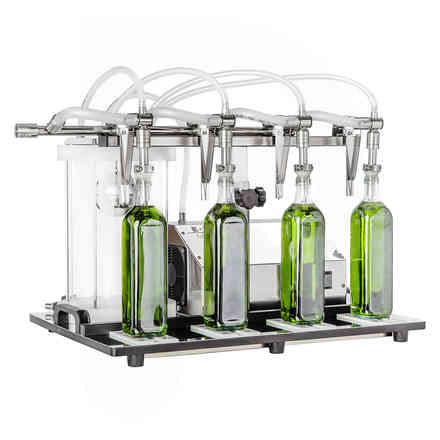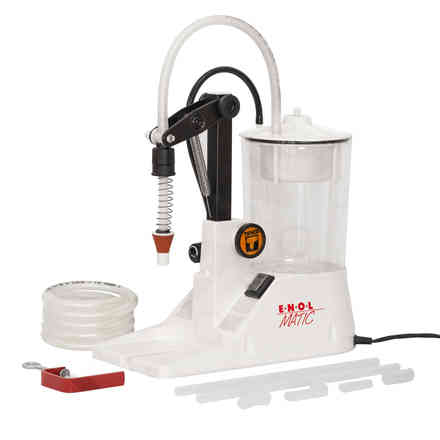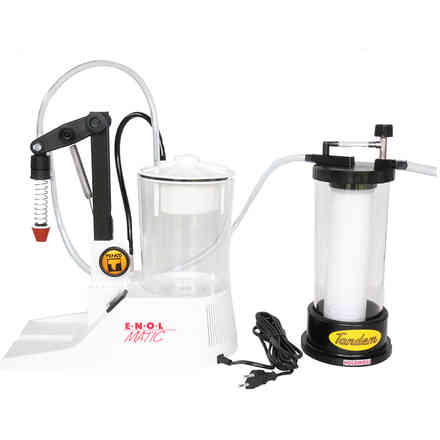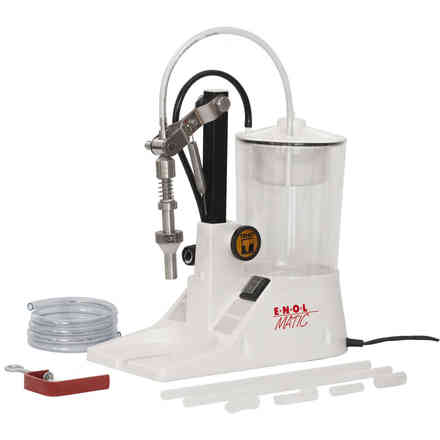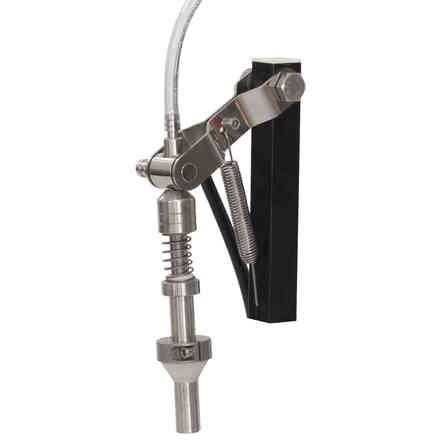 Other customers have purchased