Stainless filling machine Comby 6
Shipping within 5 working days (from Monday to Friday) from the receipt of payment.
Shipping costs:
Free shipping to Italy
Description
Stainless filling machine Comby 6
The Comby 6 filling machine, on sale in the Polsinelli Enologia store, is a high-level industrial machine, suitable for filtering and bottling fine wines which, by virtue of their characteristics, require special care during this stage of processing. Entirely made of stainless steel, a resistant and perfectly hygienic material that allows all the organoleptic characteristics of the product to be maintained unaltered, the Comby 6 industrial filling machine is equipped with 6 articulated nozzles with a diameter of 14 mm, which allow up to 600 litres to be bottled comfortably in one hour. The amount of liquid pouring into the bottles is regulated and controlled by a level gauge with solenoid valve, which ensures maximum precision in the operation. The Comby 6 stainless steel filling machine is a very versatile system as it can be equipped, on request, with a special cartridge that allows the complete cleaning and microfiltration of white wines and an EPM20 pump, useful for transferring more viscous liquids, such as oil. Characterised by maximum efficiency, the machine is compact and can be easily positioned in any environment or laboratory.
Characteristics:
Stainless steel structure
Number of nozzles: 6
Nozzle diameter: 14 mm
Level gauge with solenoid valve
Tube ø 18 mm
Flow rate litres/hour: 600
Weight: kg 125
Overall dimensions: cm 120x66x170(H)
Optional extras:
EPM20 oil pump
Filter cartridge for microfiltration
Other products of the same brand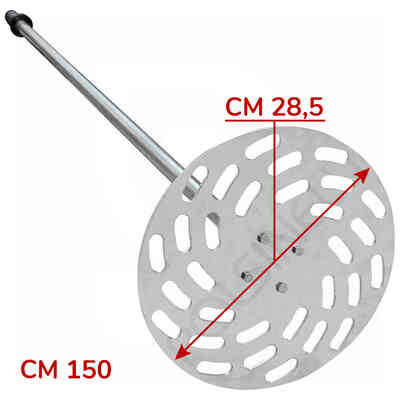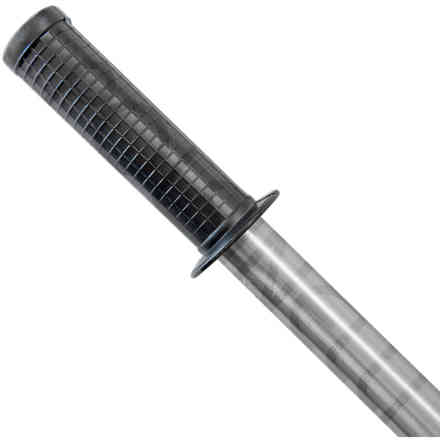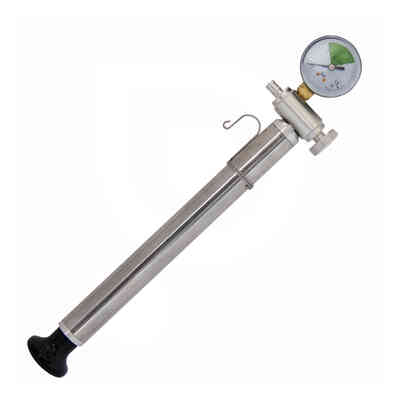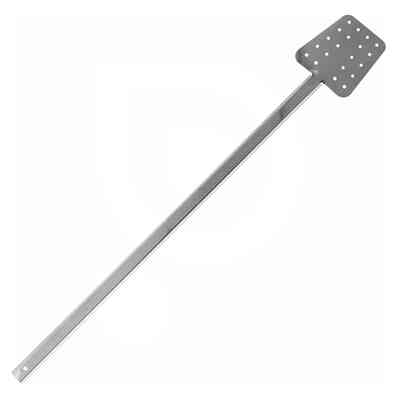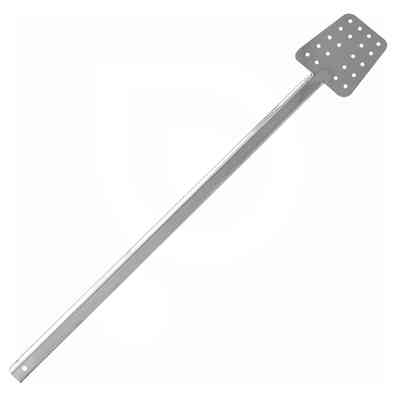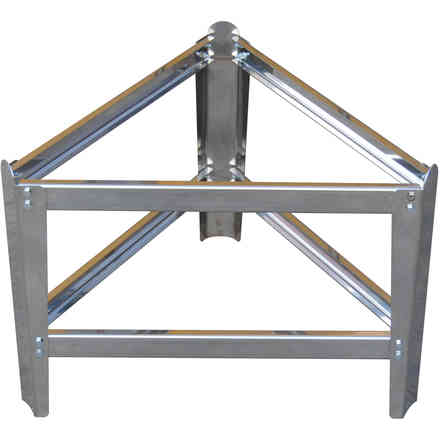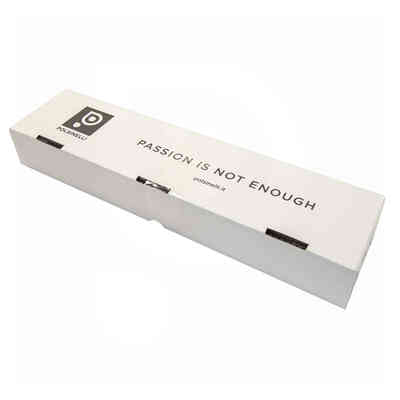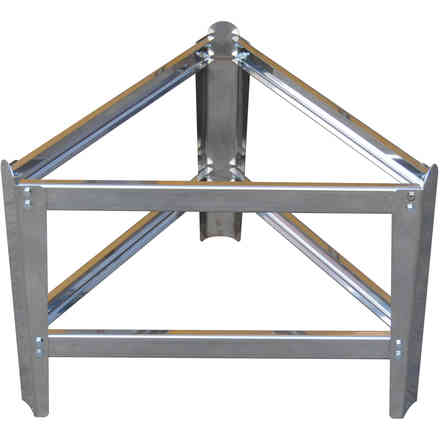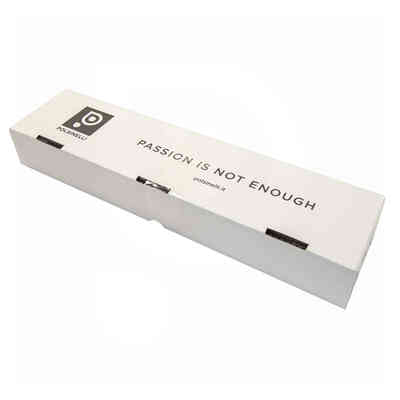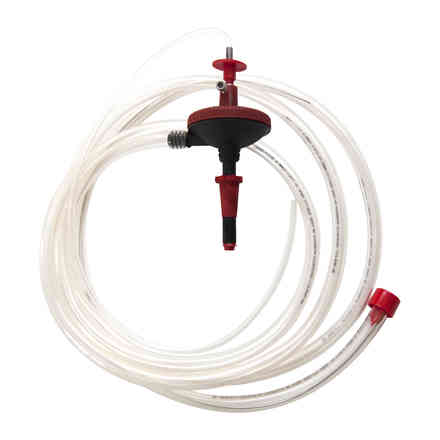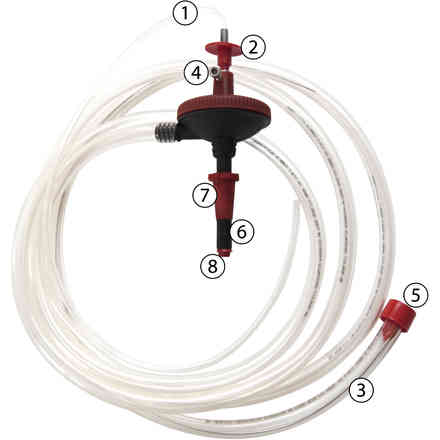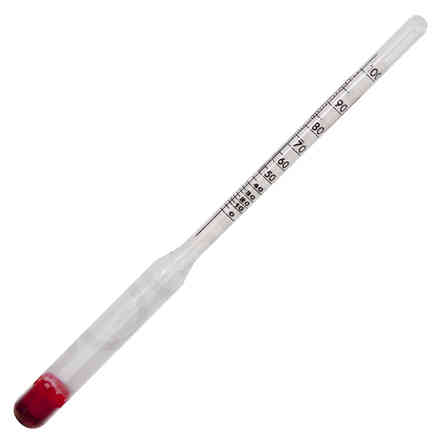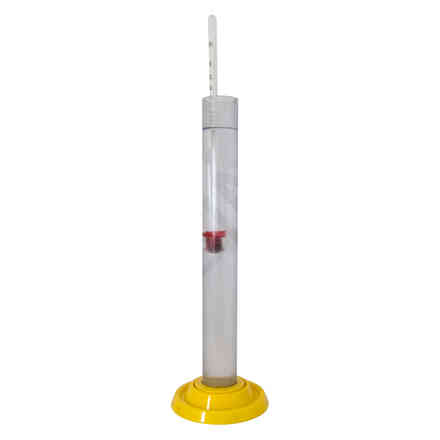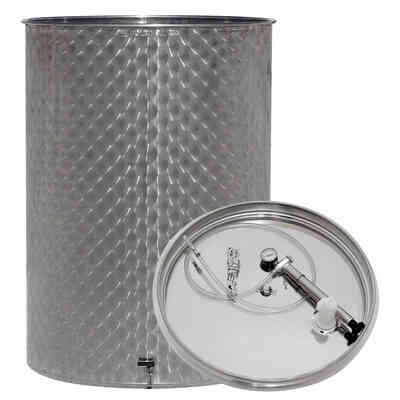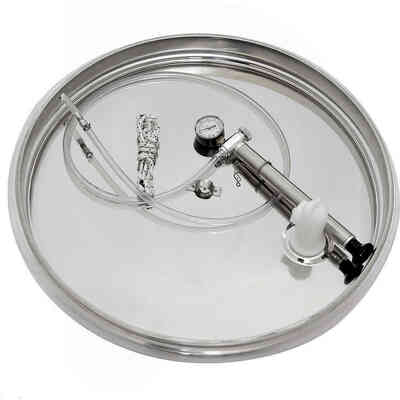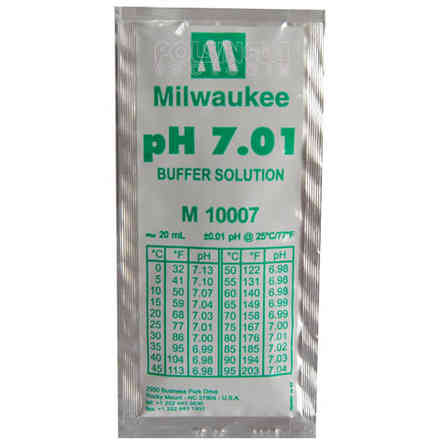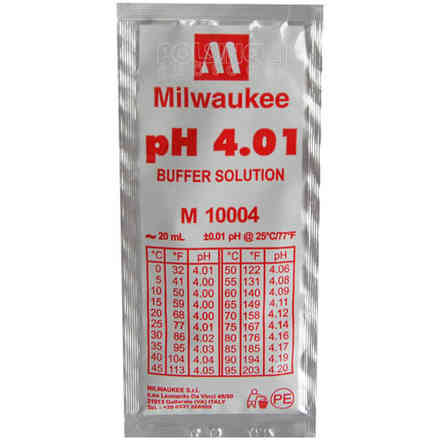 Similar products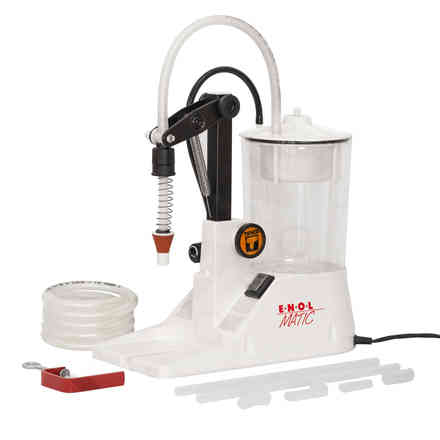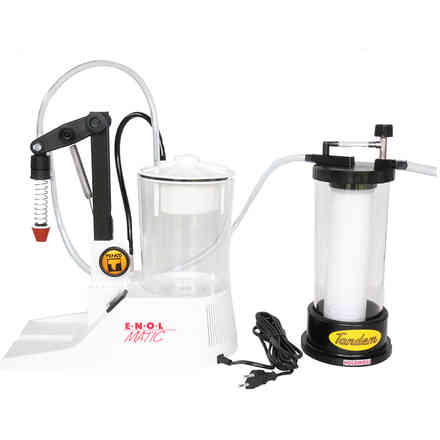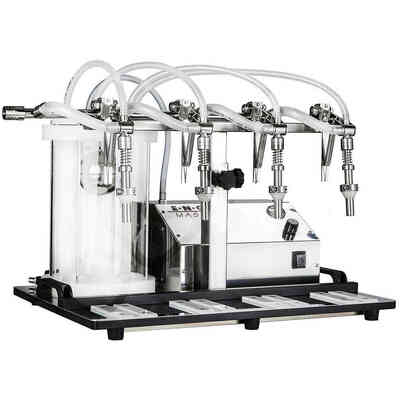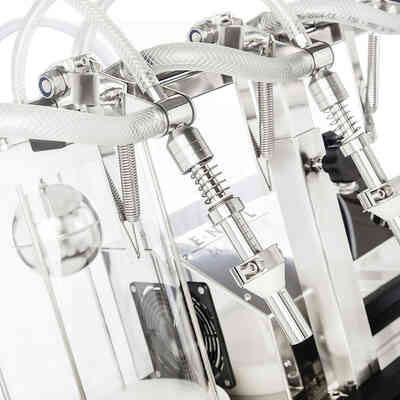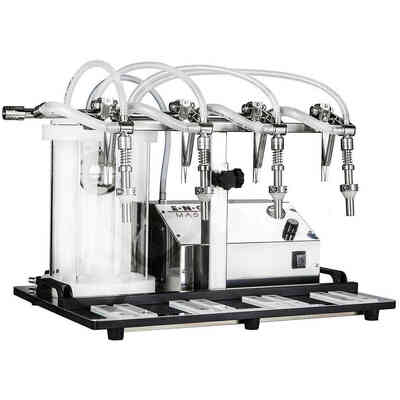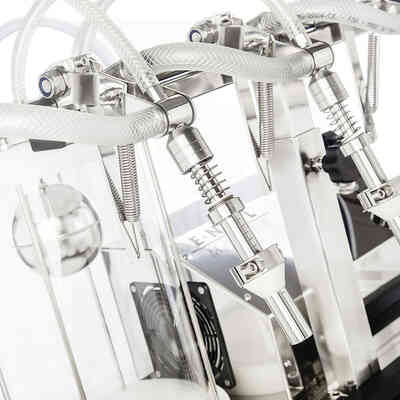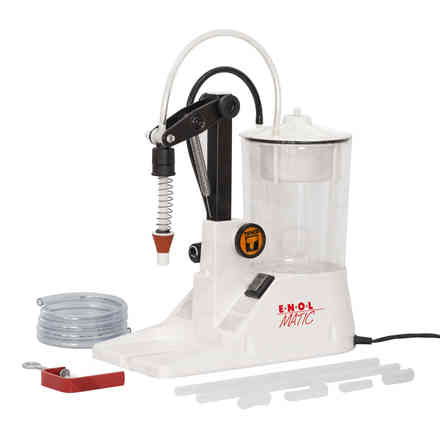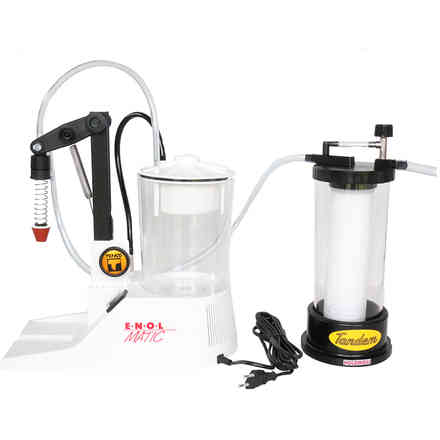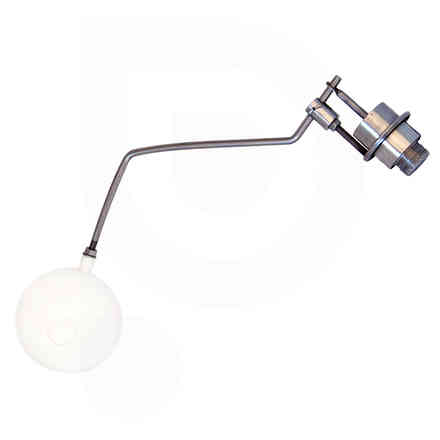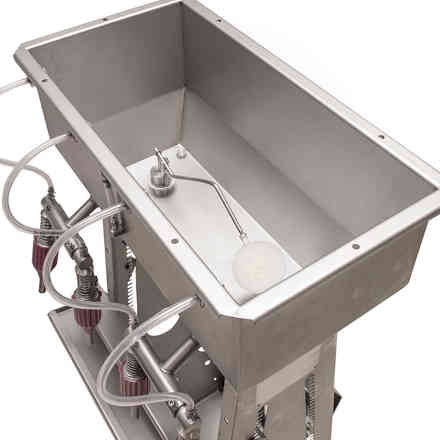 Correlated products