Enolmatic filling machine for Oil with stainless steel spout
Shipping within 5 working days (from Monday to Friday) from the receipt of payment.
Description
Enolmatic filling machine for Oil with stainless steel spout
ENOLMATIC is the only filling machine with professional features and performance (up to 150 bottles/hour OF OIL) that is small in size and extremely easy to use.
The Enolmatic bottling machine is the support for producers who need a functional, compact and professional quality accessory for bottling wine, oil and beer. Despite its small size, the Enolmatic bottling machine guarantees high performance, with a work rate of 250 bottles per hour.
It is an effective and versatile product, also useful for processing food liquids such as oil, tomato sauce, and fruit juices: thanks to the special kits designed to adapt its operation to all needs, it is the perfect ally for producers and small businesses in the sector.
The container from which the liquid is drawn can be positioned up to 4 metres lower than the Enolmatic. The product is compatible with glass and rigid plastic bottles. The vacuum operation allows the liquid to be poured continuously and naturally, preserving its taste and organoleptic characteristics.
The adjustment settings allow you to:
Decide at will the filling level, which once set becomes automatic
Adjust the bottling speed
Use the machine with bottles of any size.
Characteristics:
Production:

WINE: approx. 250 bottles/h
BEER: approx. 250 bottles/h
OIL: approx. 150 bottles/h

Maximum operating temperature: 40° C
Dimensions: mm 200 x 400 x 400
Weight: 4 kg
Power supply: 220V - 50/60Hz |100/110V - 50/60 Hz
Bottle characteristics (standard spout):
Neck diameter: 16 to 28 mm
Height: from 250 to 330 mm
OPTIONAL
A "Tandem" filter holder can be connected to the Enolmatic, in which a filter suitable for transferring the liquid to be filtered will be inserted.
The tandem filter holder and the filters must be purchased separately.
Other products of the same brand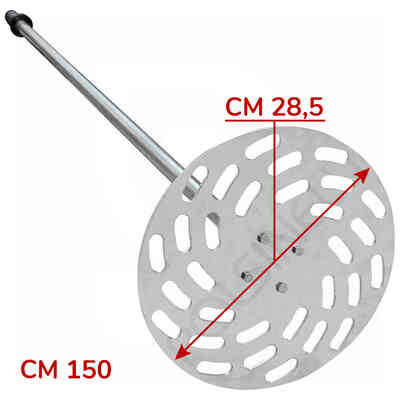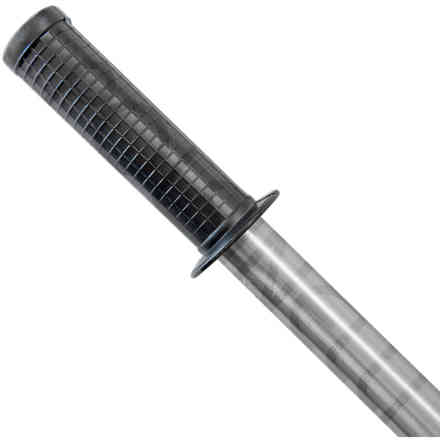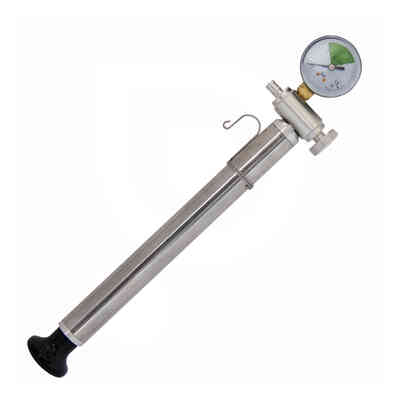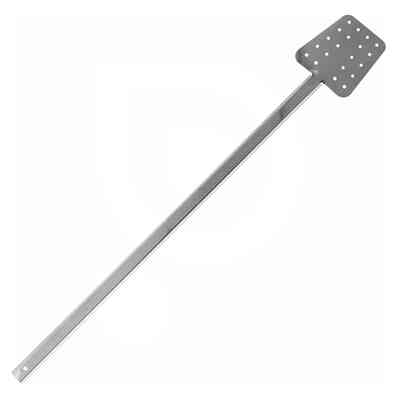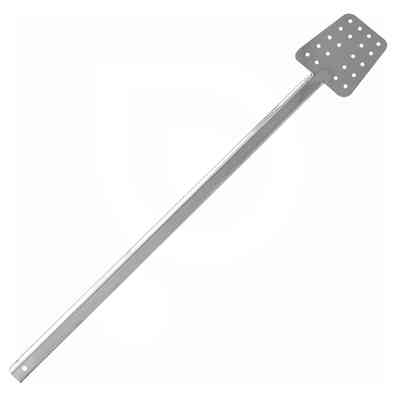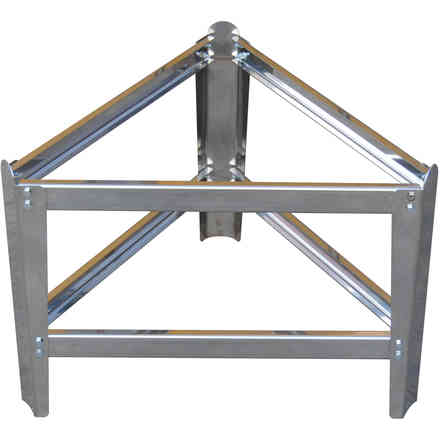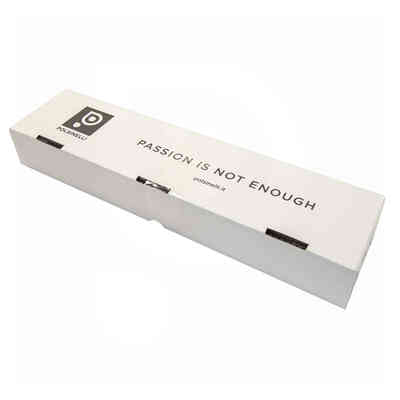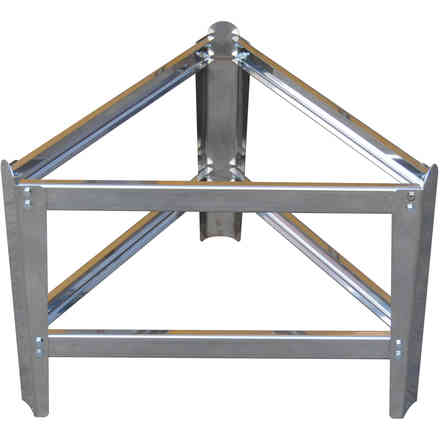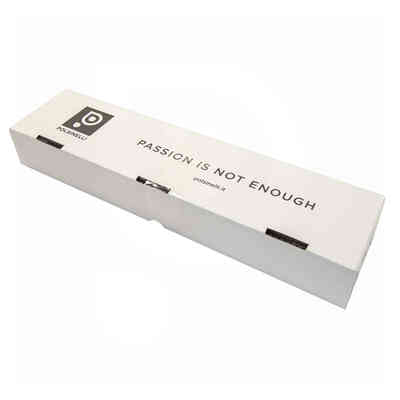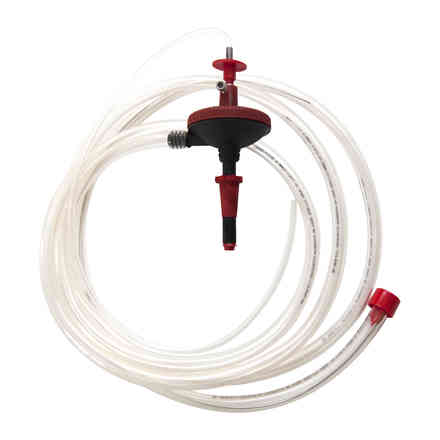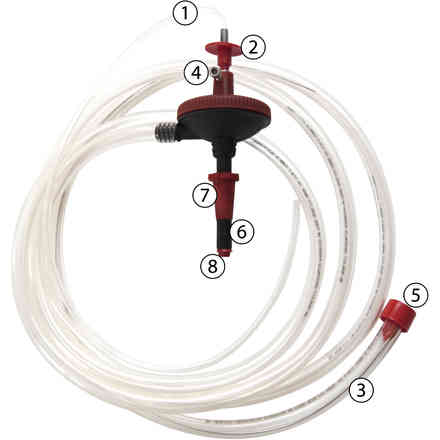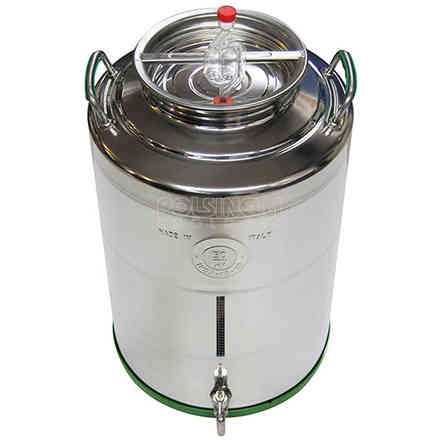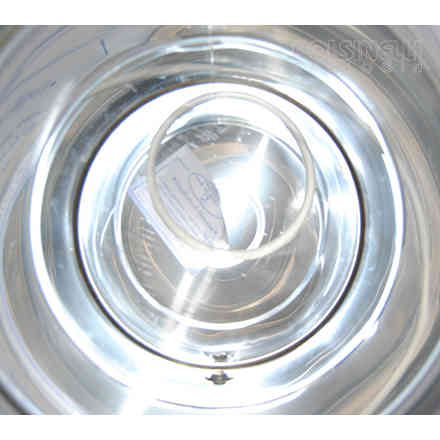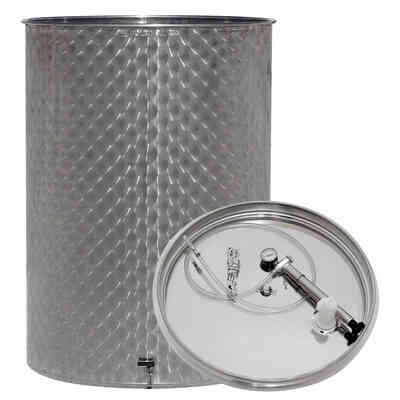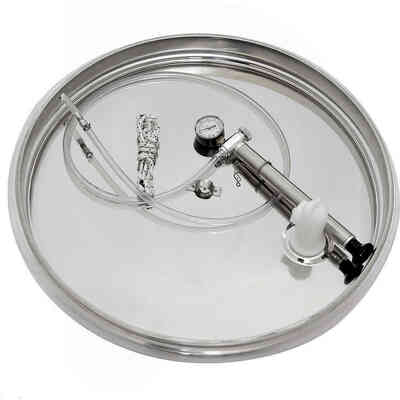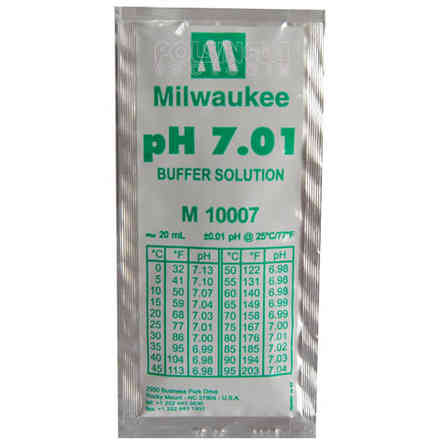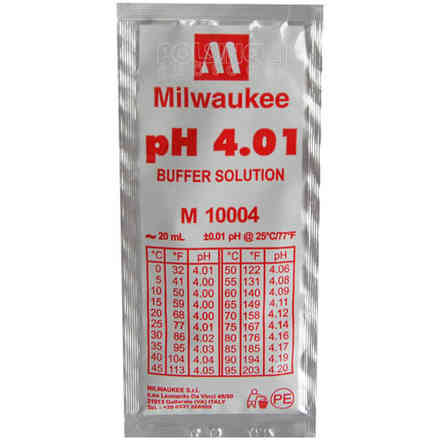 Similar products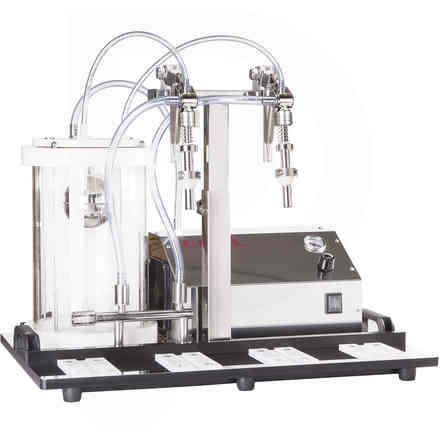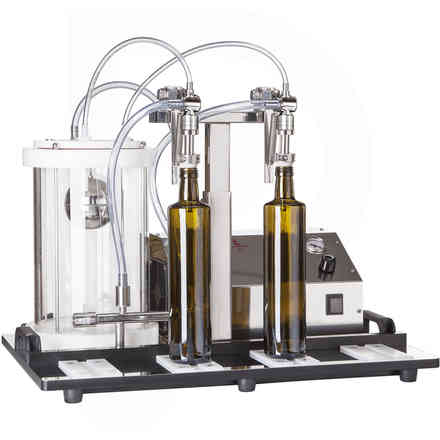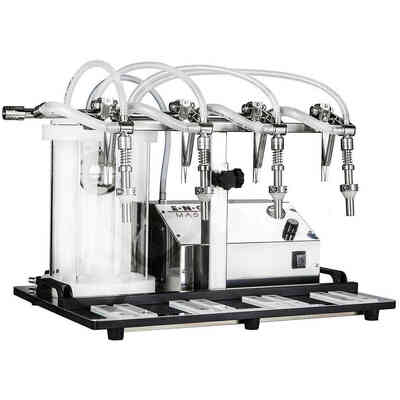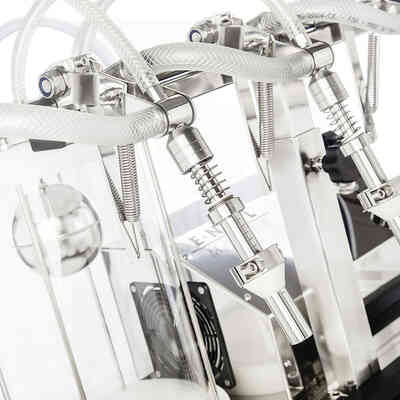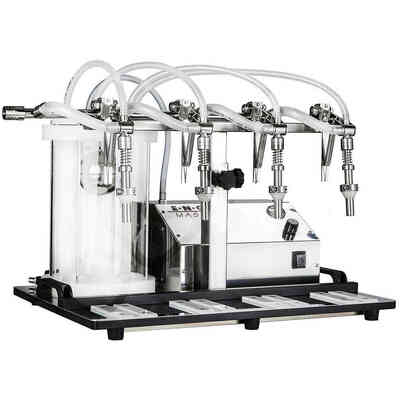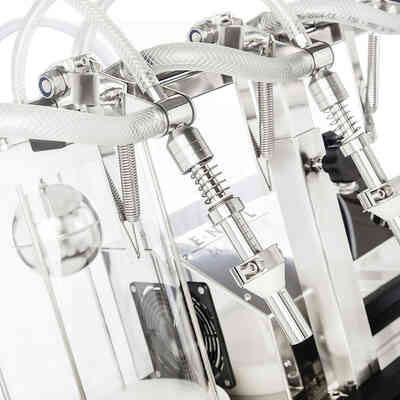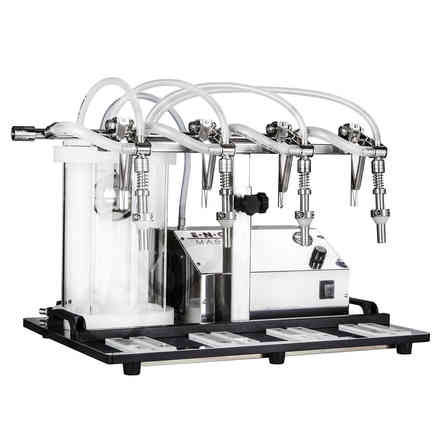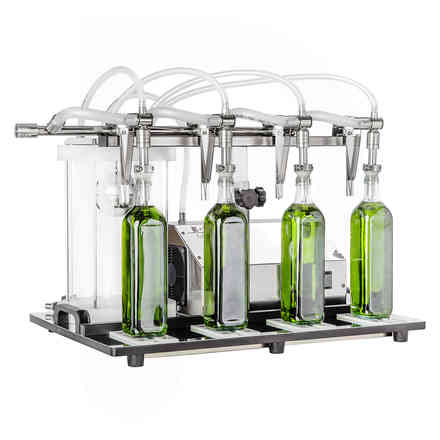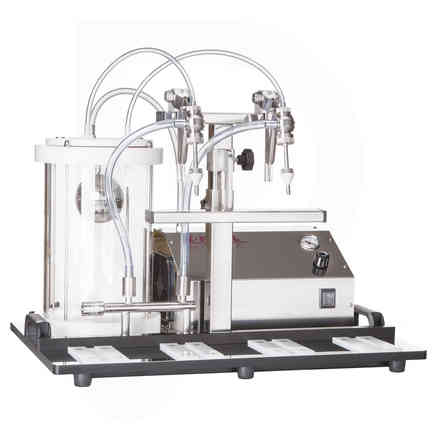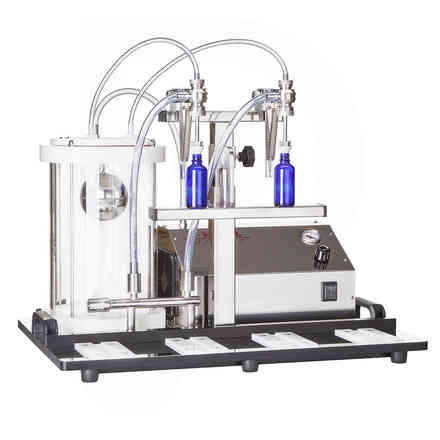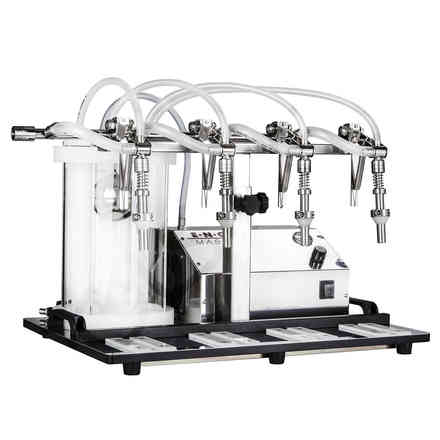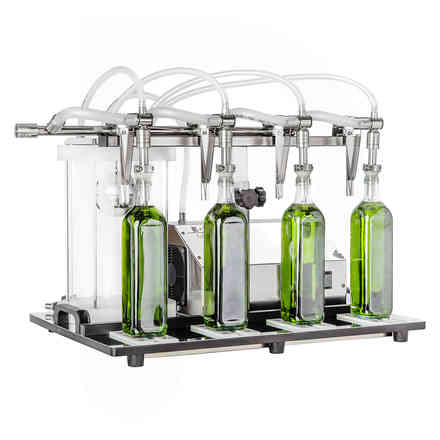 Correlated products