Enolmatic Mignon Bottling Machine
Shipping within 5 working days (from Monday to Friday) from the receipt of payment.
Description
Enolmatic Mignon Bottling Machine
The Enolmatic Mignon is the professional quality bottling machine complete with plastic mignon spout and tubes for filling small bottles, indispensable for producers who need to fill numerous mignon bottles quickly.
Specially designed to meet the needs of small businesses or home production, the spout fits mignon bottles with a minimum height of 35 mm and a maximum height of 180 mm and with a neck diameter of a minimum of 7.5 mm and a maximum of 18 mm.
The vacuum operation enables continuous and natural pouring of the liquid, preserving its taste and organoleptic characteristics. Filling mignon bottles of oil, tomato sauce, fruit juices, alcoholic liquids up to 50% and other food products will be easy and clean and you can fill up to 200 bottles/hour.
Along with the plastic spout, you will also find the moulded and siliconised connecting hoses suitable for oil, viscous liquids and alcoholic liquids up to 50%, the pick-up rod and the clamp to secure the Enolmatic to the work base. All materials are suitable for food contact and the hoses are certified against phthalate emissions.
Features:
Suitable for filling mignon bottles
Filling capacity: 200 bottles/hour
Bottle height: Minimum 35 mm - Maximum 180 mm
Internal neck diameter: Minimum 7.5 mm - Maximum 18 mm
Operation: vacuum
Maximum operating temperature 40° C
Spout material: Plastic
Connecting hoses: screened and siliconised suitable for oil, viscous liquids and alcohol
up to 50%. Certified against phthalate emissions.
Power supply: 220V - 50/60Hz | 100/110V - 50/60Hz
Dimensions in mm: 200 x 400 x 400 h
Weight: 3.9 Kg
Other products of the same brand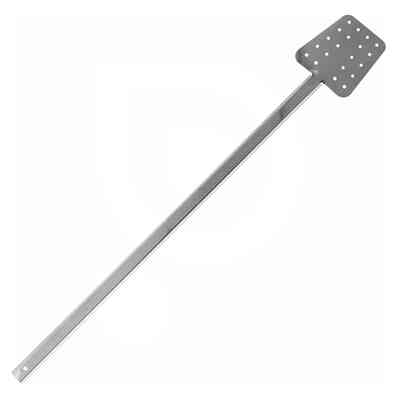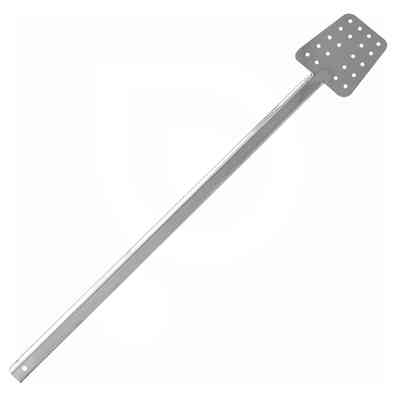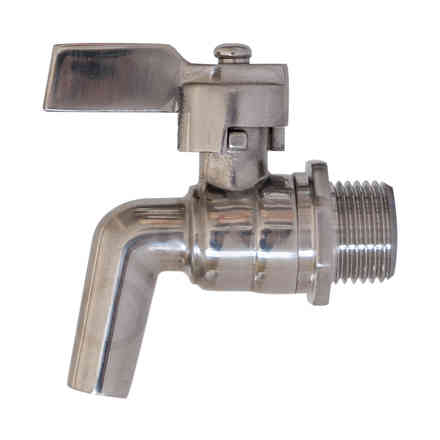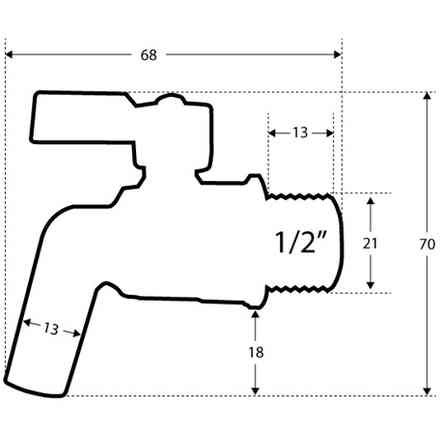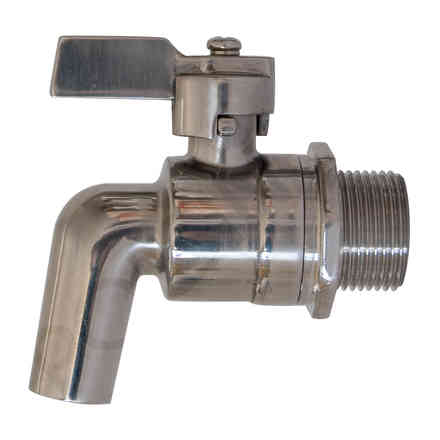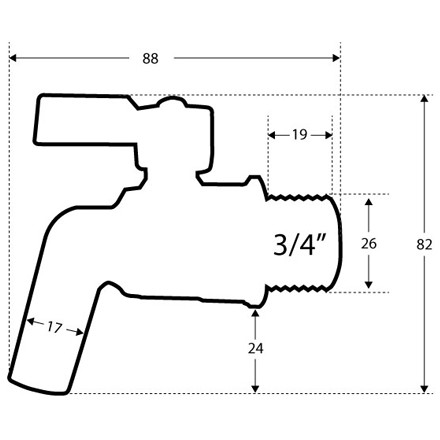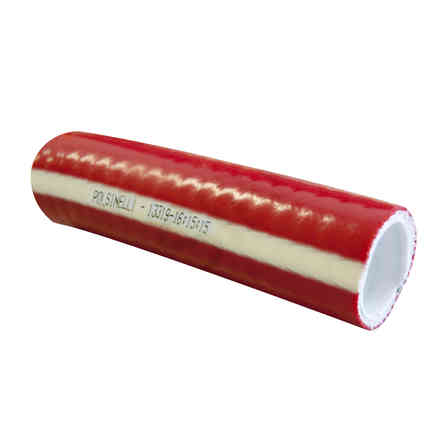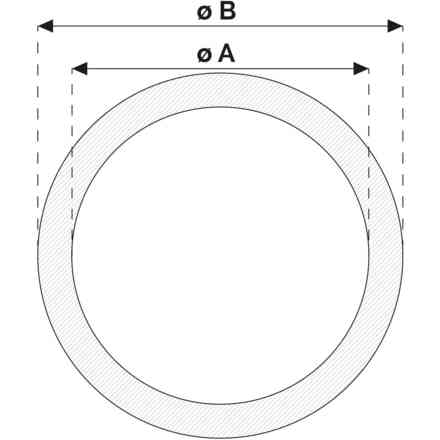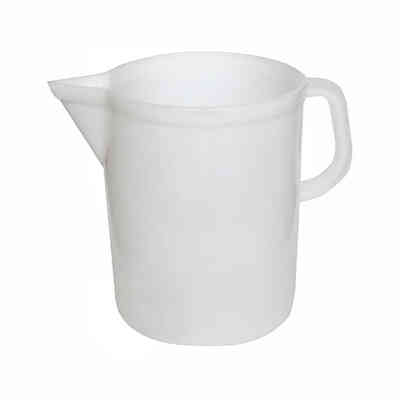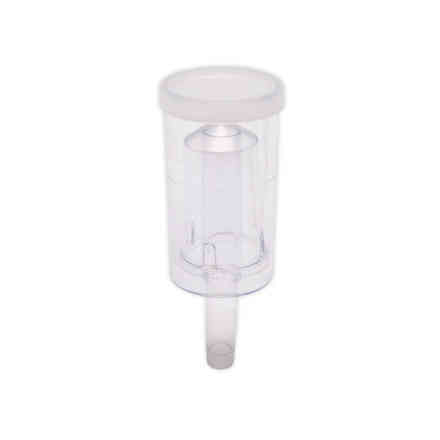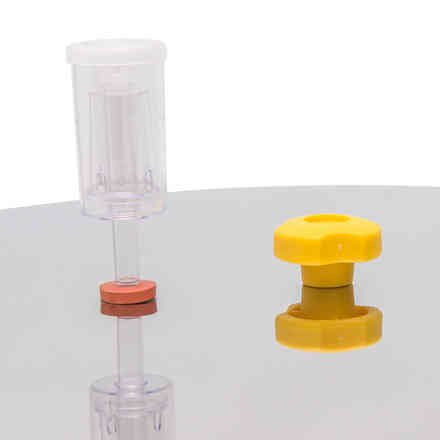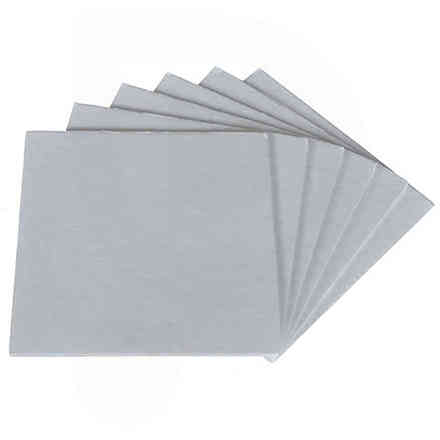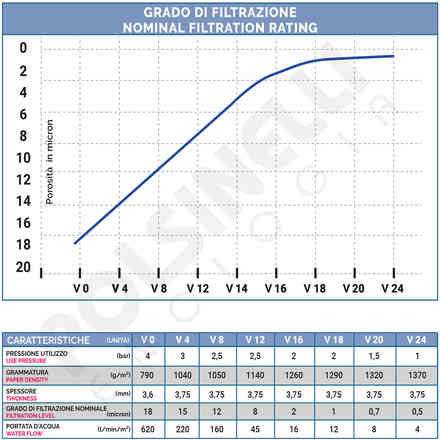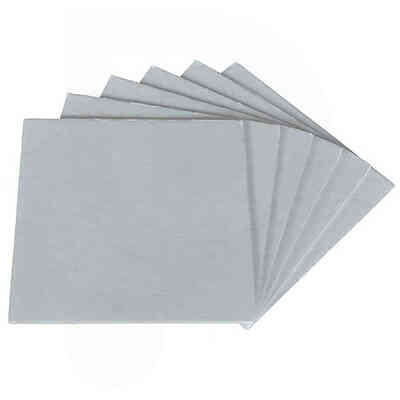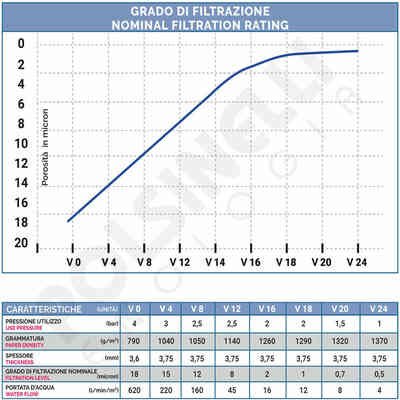 Similar products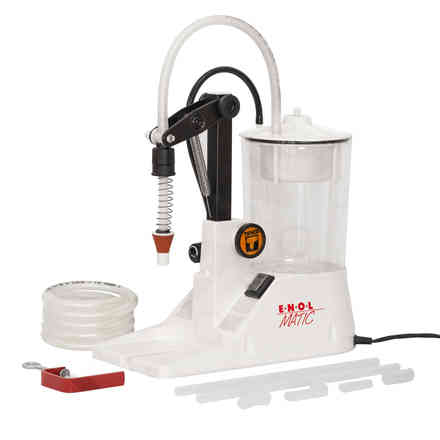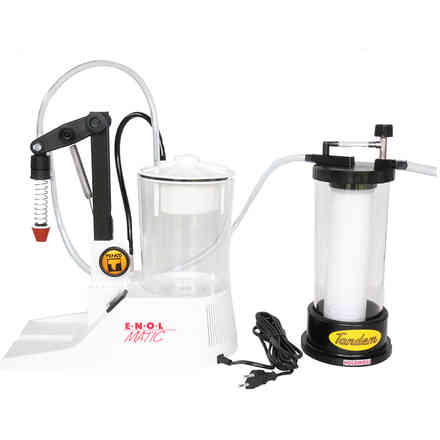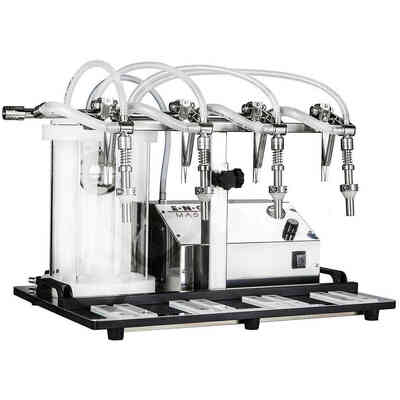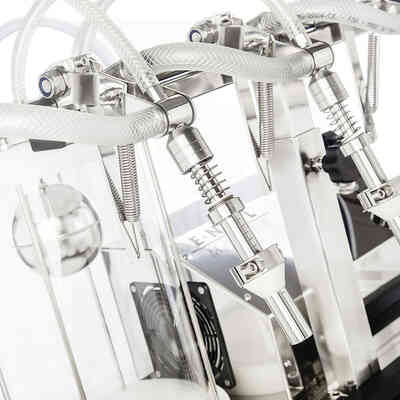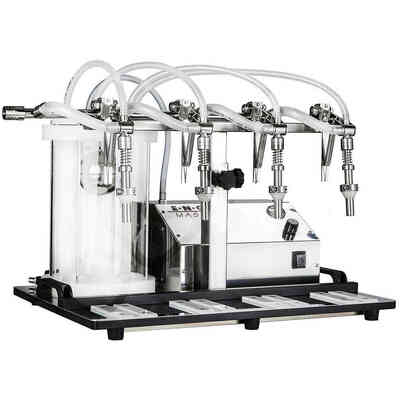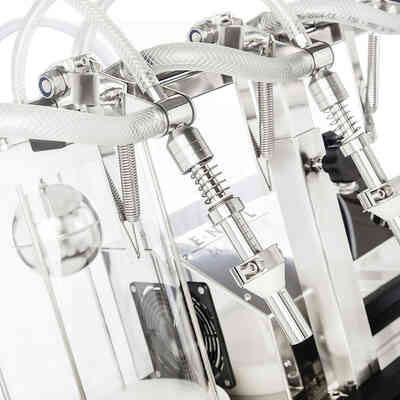 Other customers have purchased