Hops English Golding 1 Kg
Shipping within 5 working days (from Monday to Friday) from the receipt of payment.
Shipping costs:
Free shipping to Italy
Description
Hops English Golding 1 Kg
English Golding hops, offered here in 1 kg pellets, are one of the most popular English variants. It belongs to the same family as East Kent Golding, but is grown in different areas of England. English Golding hops, on sale online at Polsinelli Enologia, are characterised by a particularly bitter, slightly spicy aroma, a peculiar feature of British beers. In fact, it is ideal for producing various styles, such as Bitter, Extra Special Bitter, Porter, Stout, Ale and Saison. It also has an alpha acid content of between 4.5 and 6.5%. Substitutes with more similar properties are Golding and Progress. The hops are obtained by milling and pressing into small grains and shipped vacuum-packed, in a practical aluminium bag heat-sealed to preserve all the peculiarities.
Characteristics:
Packaging: 1 kg vacuum packed in a heat-sealed aluminium bag
Ingredients: Hops; may contain traces of oats, spelt, wheat, barley, rye.
Country of origin: United kingdom
Alpha Acids : 4,5% - 6,5%
Usage:Aroma and Bittering
Beer styles: English Styles, IPA, APA, Porter, Stout e Barley Wine
Substitutes: Golding, Progress
Pellets T90
Warning: The percentage of Alpha acids and beta acids may change between different lots and therefore deviate from the value indicated in this table.
Other products of the same brand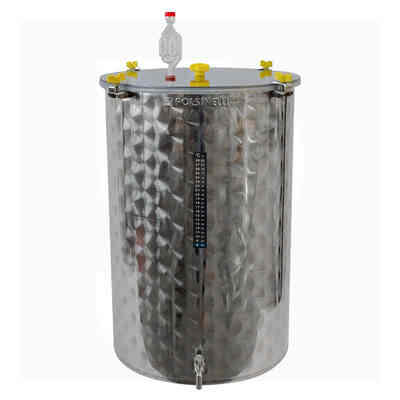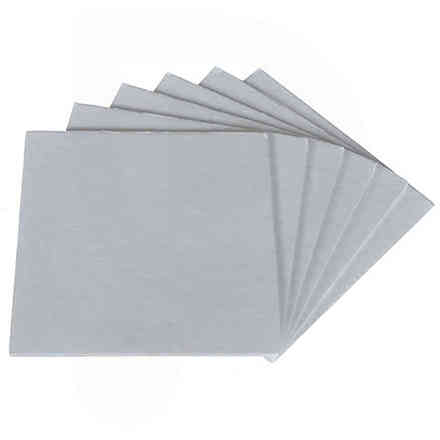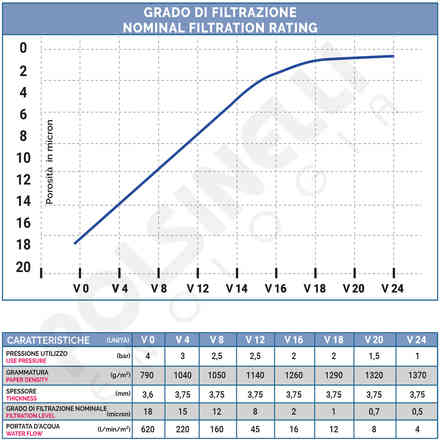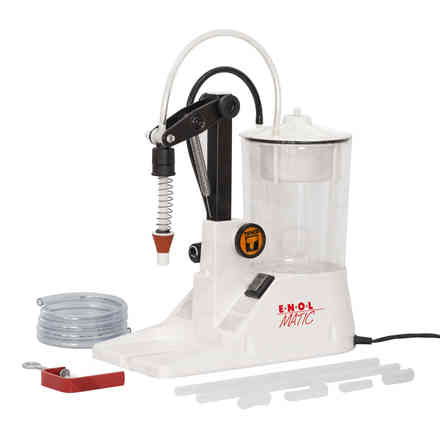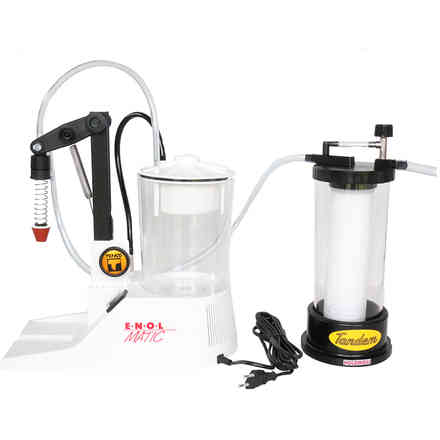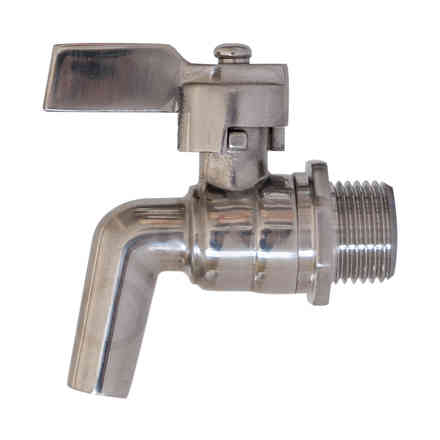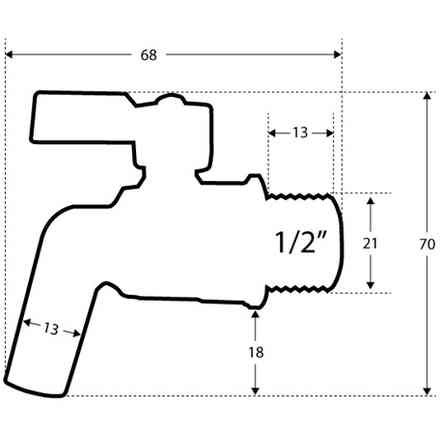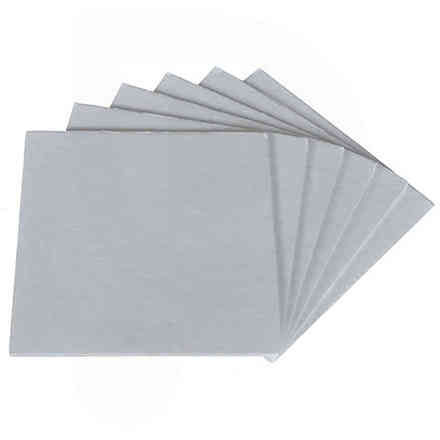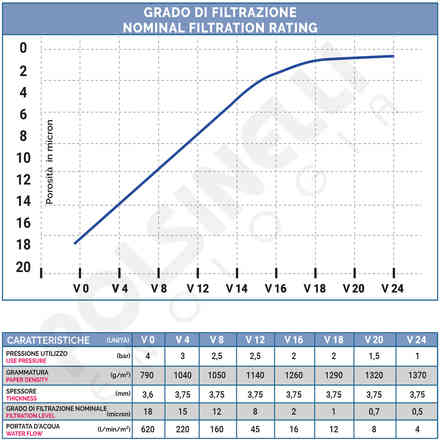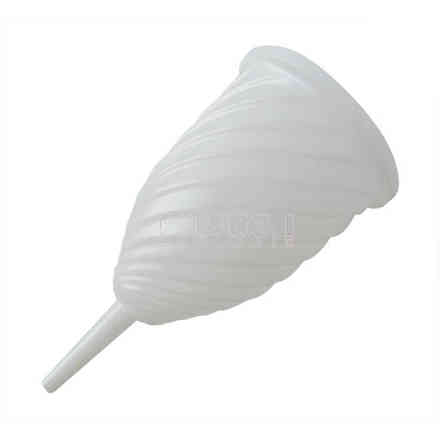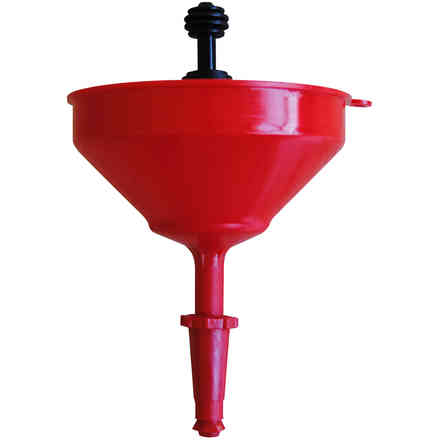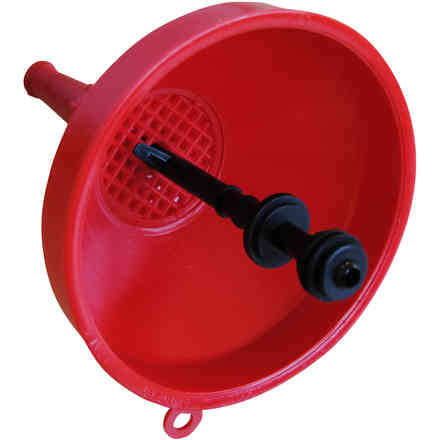 Other customers have purchased