Pruning shear Felco 13
Shipping within 5 working days (from Monday to Friday) from the receipt of payment.
Description
Pruning shear Felco 13
High performance professional pruning shear, compact and ergonomic, made in Switzerland.
Reliability:
comfortable, light, sturdy handles made of forged aluminium with a lifetime guarantee
blade and screw-mounted anvil blade made of high-quality hardened steel
clean, precise cut
all parts can be replaced
Efficient:
easy, long-lasting cutting adjustment
wire cutter
sap groove
Ergonomic:
hand and wrist protection are provided by the ideal shape of the handles and the cushion-shock absorber
non-slip coating
Sap groove
The sap groove allows you to cut vegetables without the risk of blade sticking. It saves time and makes cutting easrier by removing dirt and sap after each cut.
Micrometric adjustment
The FELCO precision adjustment device guarantees optimal adjustment of cutting head throughout the life of the tool, allowing clean and precise cuts.
Damping system
The hammer and dumper reduce shocks at the end of the cut, thus protecting hand and wrist.
Forged aluminium handles
Lightness, strength and rigidity thanks to an aluminium alloy and a precision-forged material shaping process perfectly controlled by FELCRO. Parts guaranteed for life*.
Inclined cutting head
To reduce the risk of muscoloskeletal disorders and increase user comfort, the cutting head seems angled.
Technical description
Cut: ø 30 mm
Hand size: Large
Weight: 303 gr
Other products of the same brand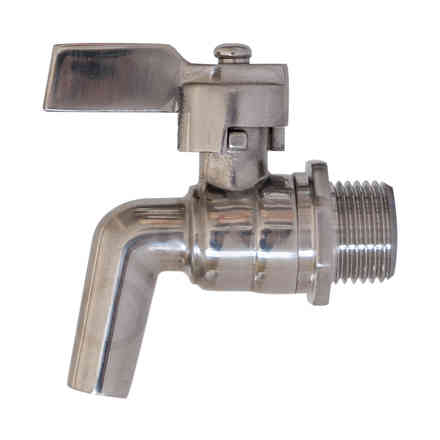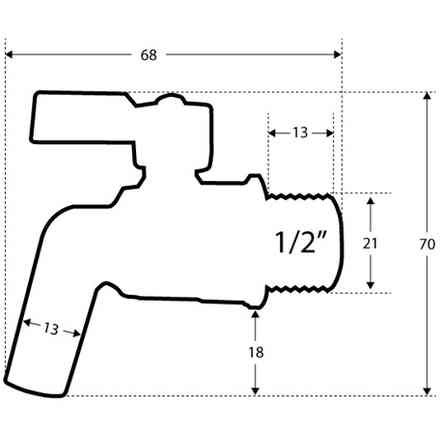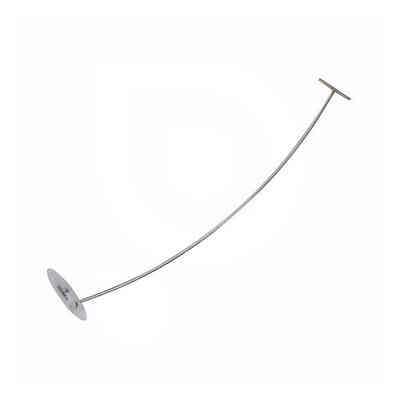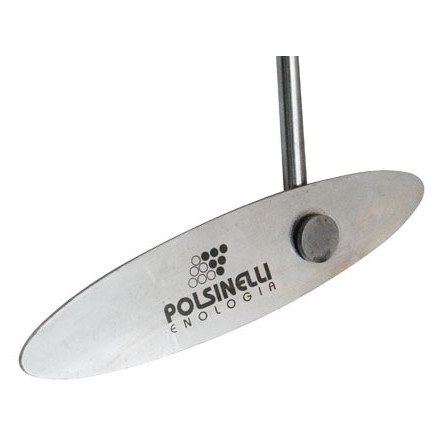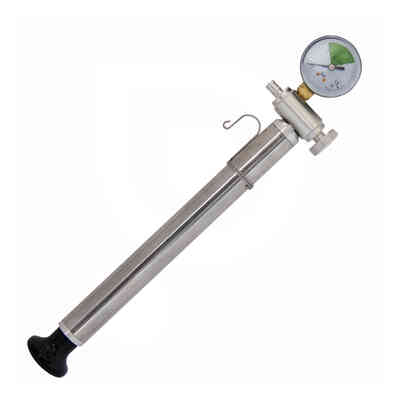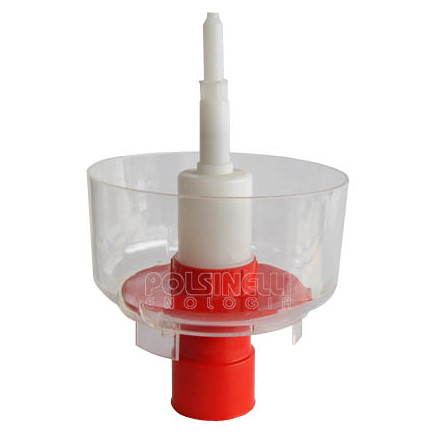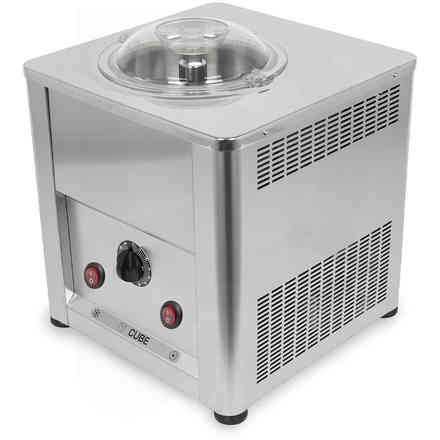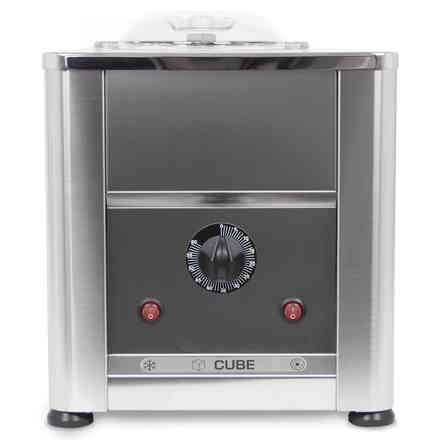 Similar products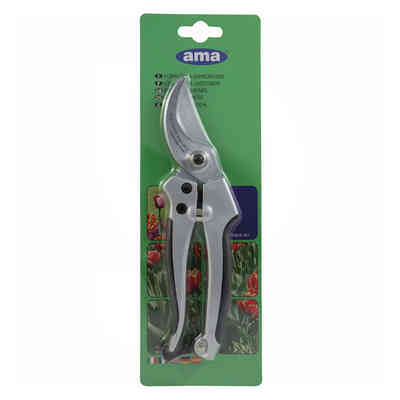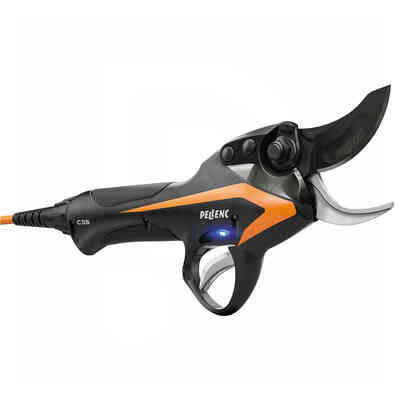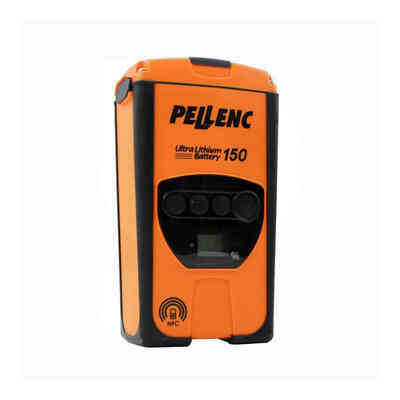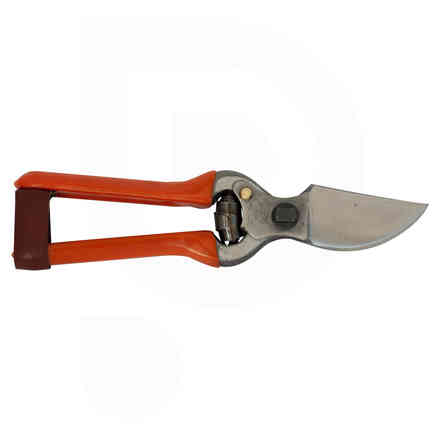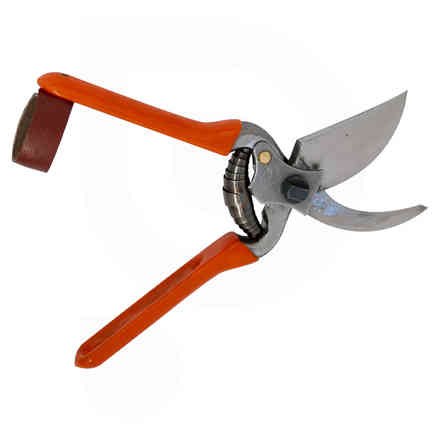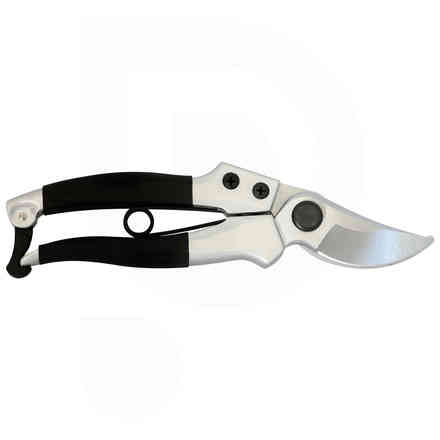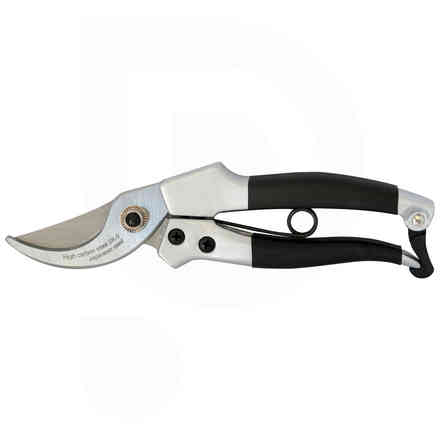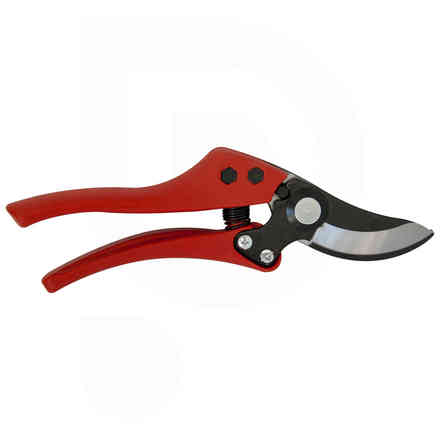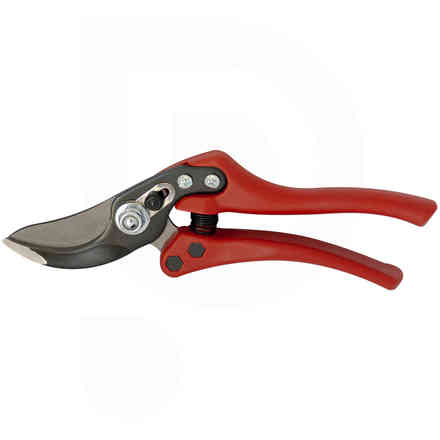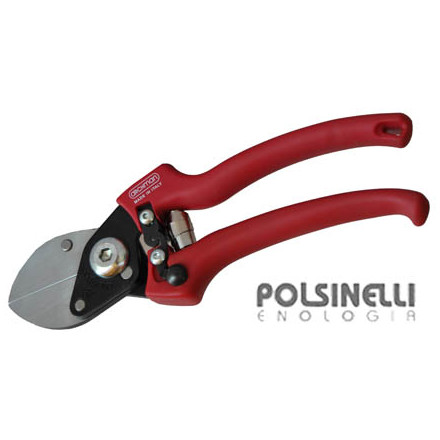 Correlated products