FELCO 903 oval diamond stone
Shipping within 5 working days (from Monday to Friday) from the receipt of payment.
Description
FELCO 903 oval diamond stone
Made of tempered steel and with a unique diamond coating, the FELCO 903 sharpener is the ideal stone for sharpening, deburring and strengthening the blades of your secateurs. Thanks to the FELCO 903 sharpener, you can take care of your cutting head, improving the quality of the cut and the life of your blades. And thanks to the exceptional strength of the stone and its durability, you will always have a safe sharpener in any working environment. With just a little pressure and by using the right sharpening angles the result is a professionally sharpened blade without leaving any streaks on the blade.
Characteristics:
Material: Tempered steel with diamond coating
Suitable for: Scissors, shears, cable cutters, knives and more
Sharpening: Both dry and wet grinding
Length: 100 mm
Weight: 50 gr
Made in Switzerland
Other products of the same brand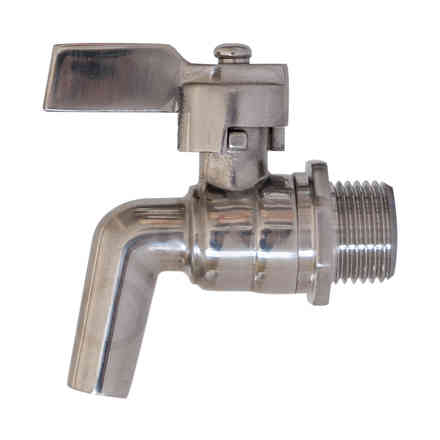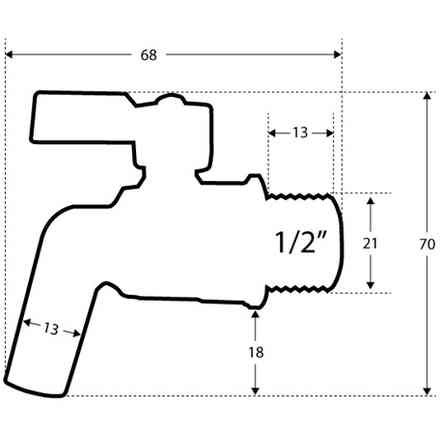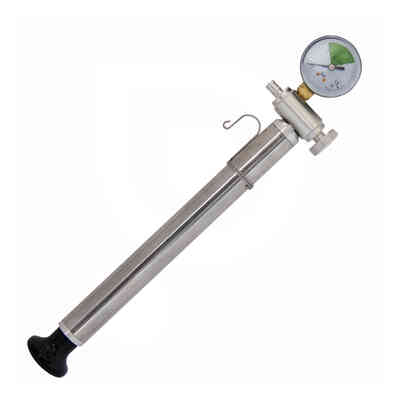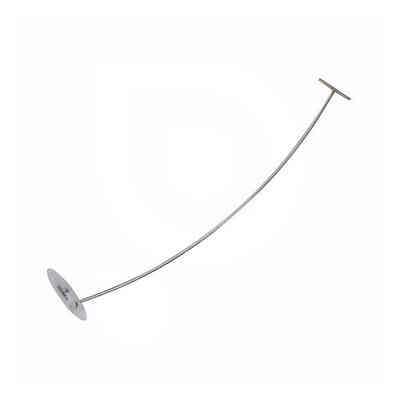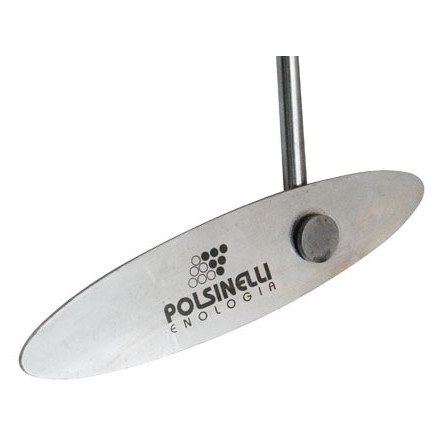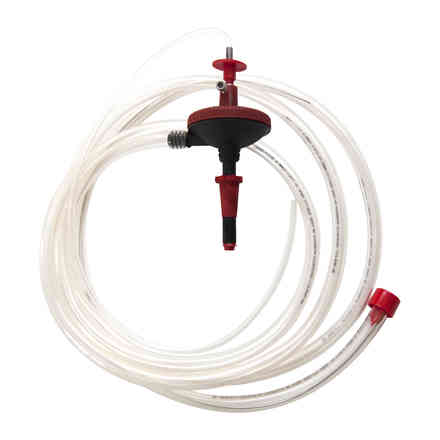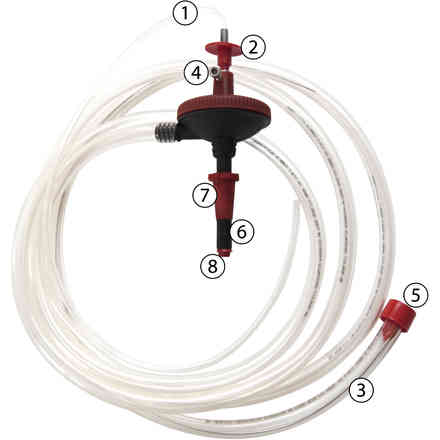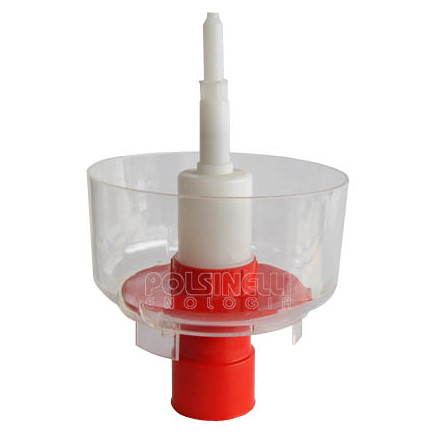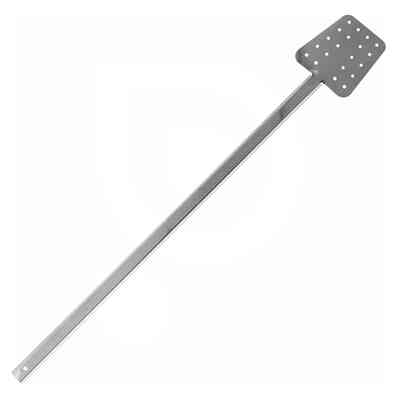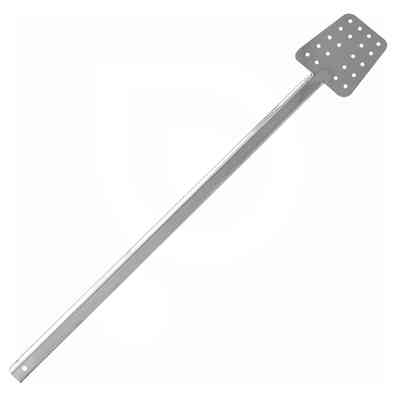 Similar products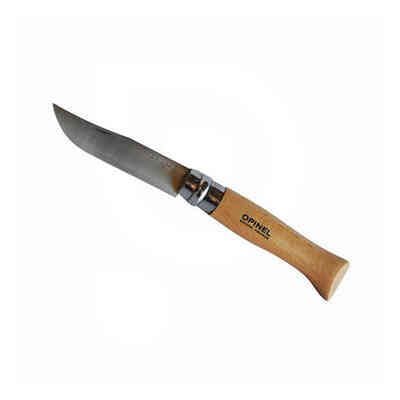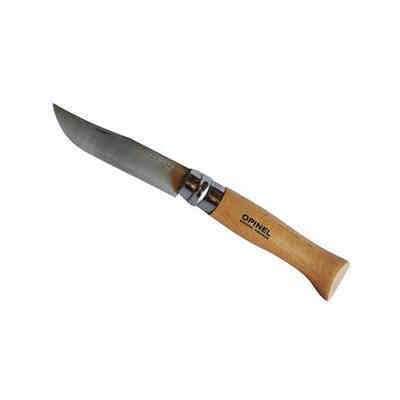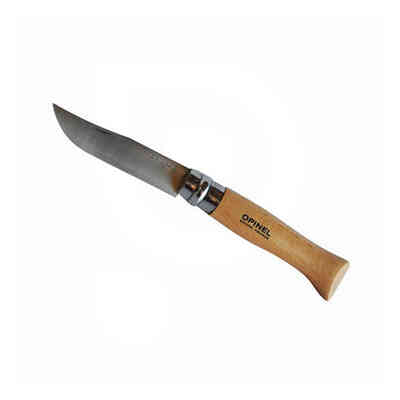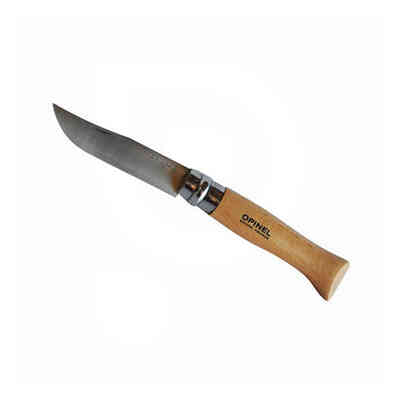 Correlated products