Pruning shear Felco 6
Shipping within 5 working days (from Monday to Friday) from the receipt of payment.
Description
Pruning shear Felco 6
High performance professional pruning shear, compact and ergonomic, made in Switzerland.
Reliable: comfortable, light and sturdy handles made of forged aluminium, guaranteed for life* / blade and screwed-on counterblade made of high-quality hardened steel / clean and precise cut / all parts are replaceable
Efficient: easy and durable cutting adjustment / wire cutter / seam ripper
Ergonomic: hand and wrist protection thanks to ideally shaped handles and shock absorber / non-slip coating
Cut: diameter in millimetres 20
Hand size: M
Weight: 210 g
Thread cutter
The blades are equipped with a notch for cutting small diameter wire without damaging the blade itself.
Blade dryer
The blade dryer allows you to cut vegetables without the risk of sticking the blade. It saves time and makes cutting easier by removing dirt and sap after each cut.
Micrometric adjustment
FELCO's precision adjustment device ensures optimal adjustment of the cutting head throughout the life of the tool, allowing a clean and precise cut.
Damping system
The hammer and shock absorber reduce shocks at the end of the cut, thus protecting the hand and wrist.
Forged aluminium handles
Lightness, strength and rigidity thanks to an aluminium alloy and the precision forging process perfectly controlled by FELCO. Parts guaranteed for life*.
Inclined cutting head
To reduce the risk of musculoskeletal disorders and increase comfort of use, the cutting head is angled.
Other products of the same brand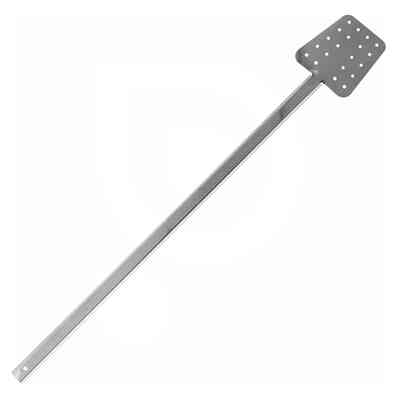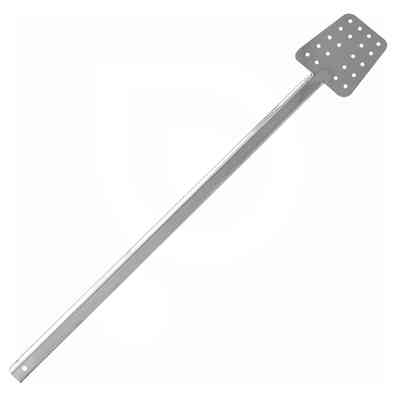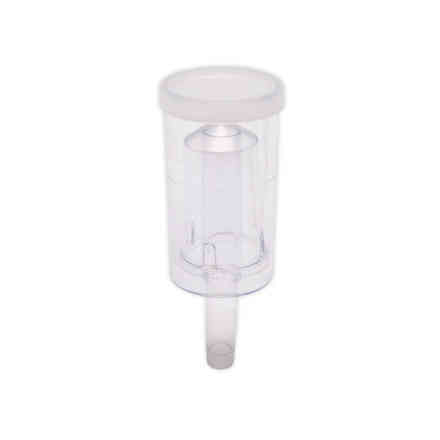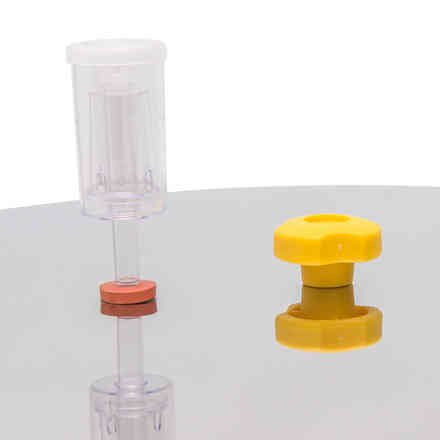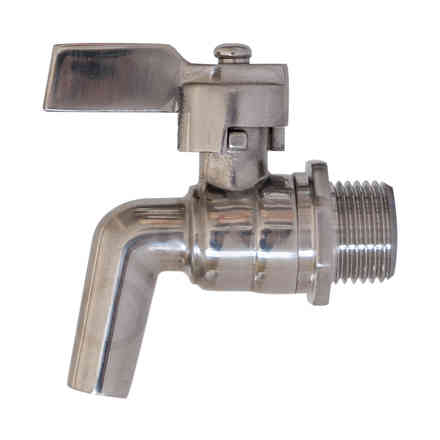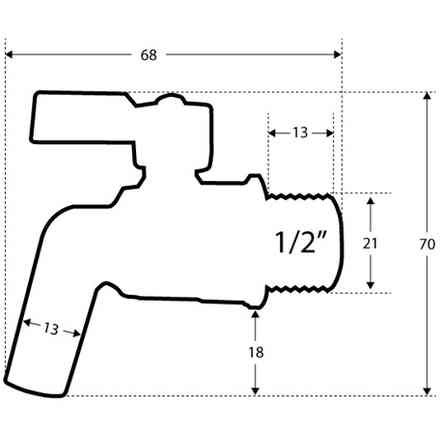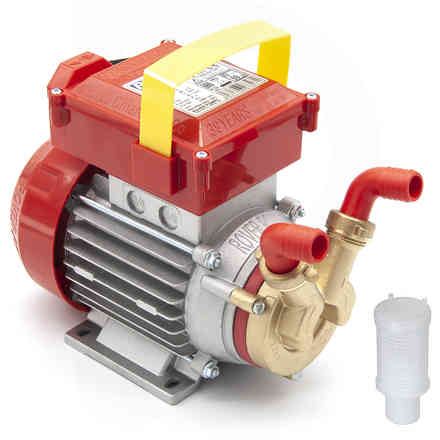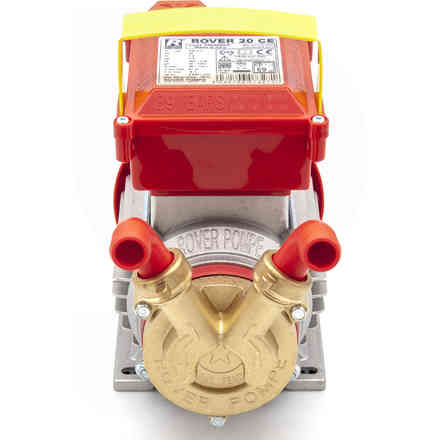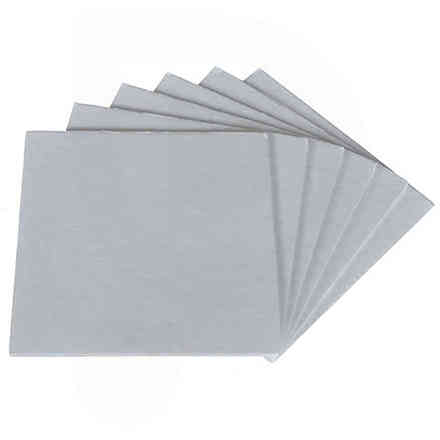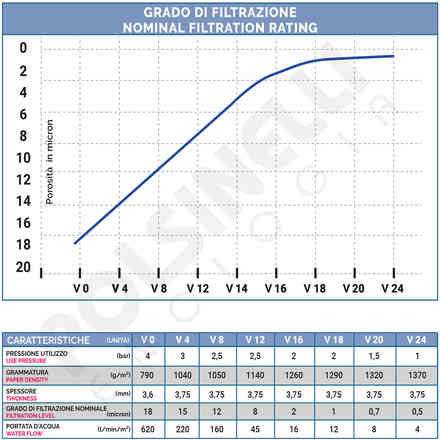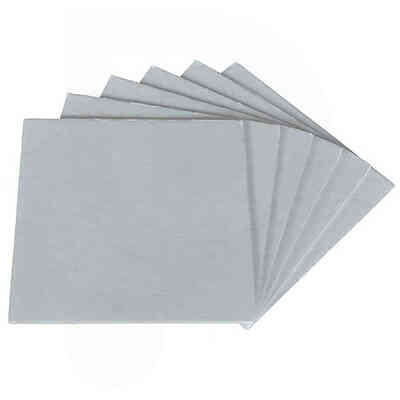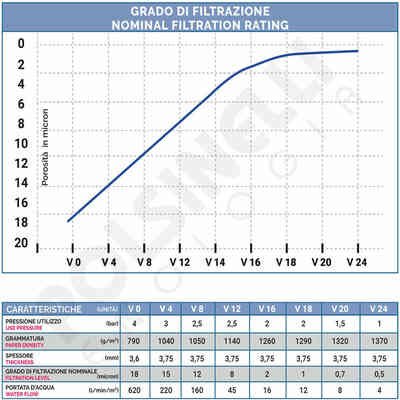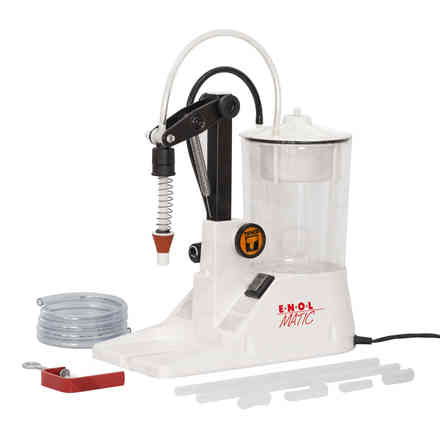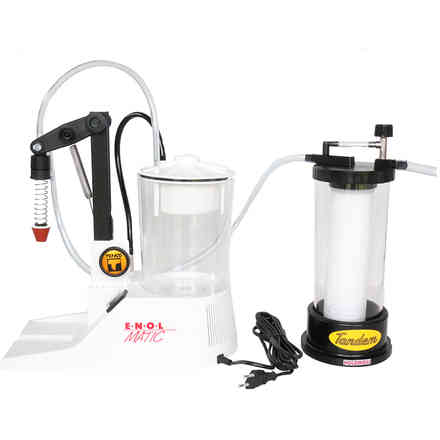 Similar products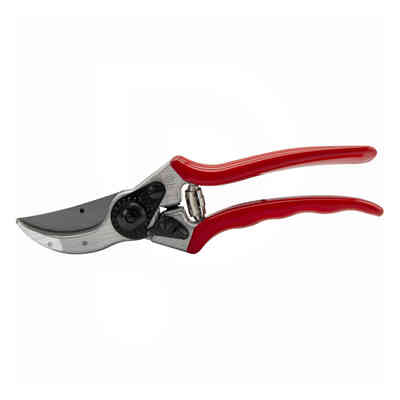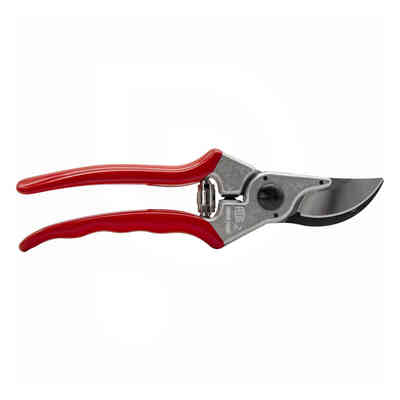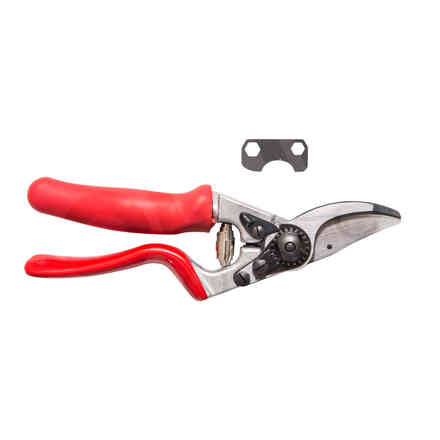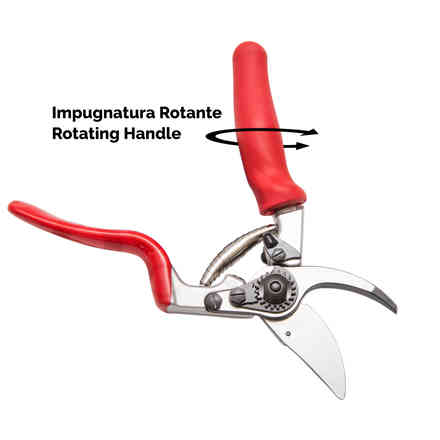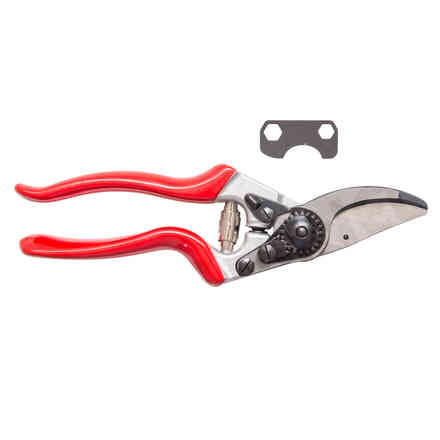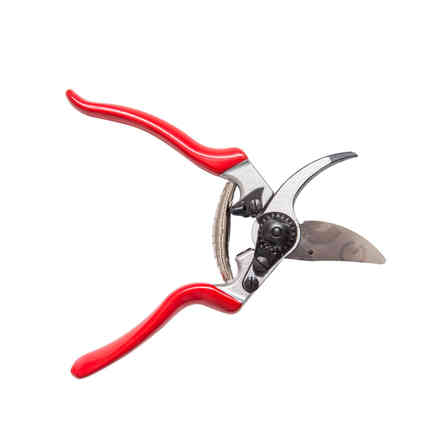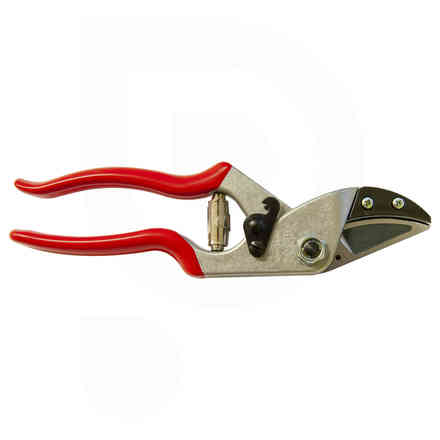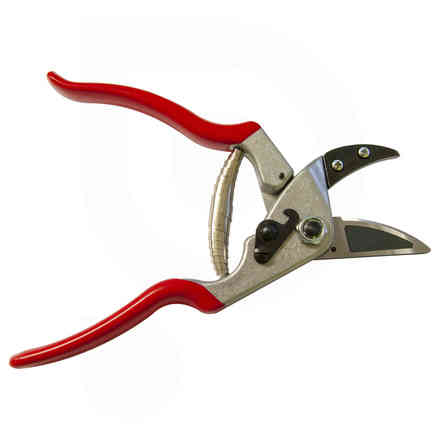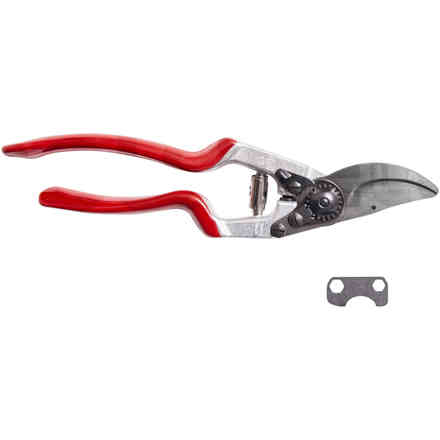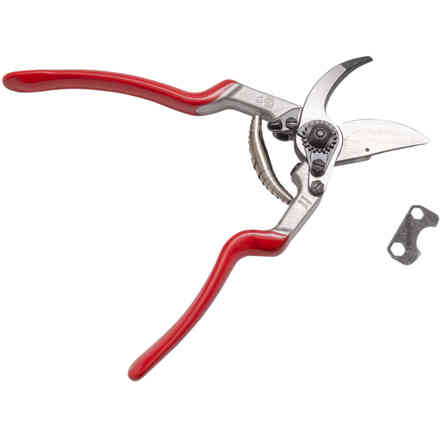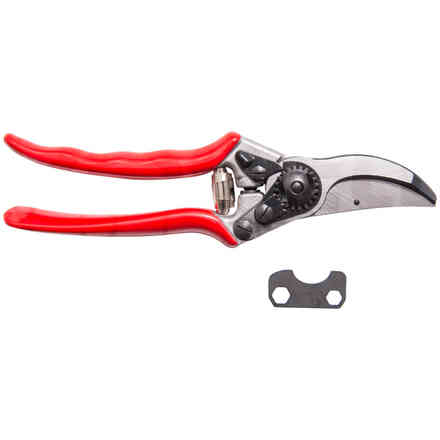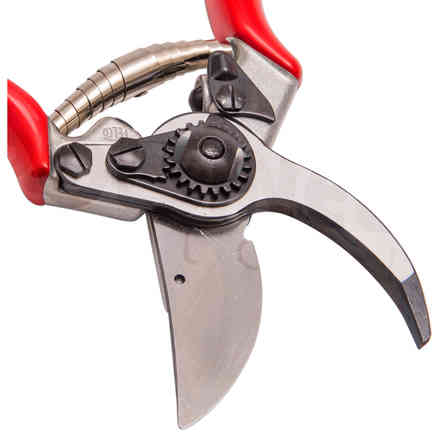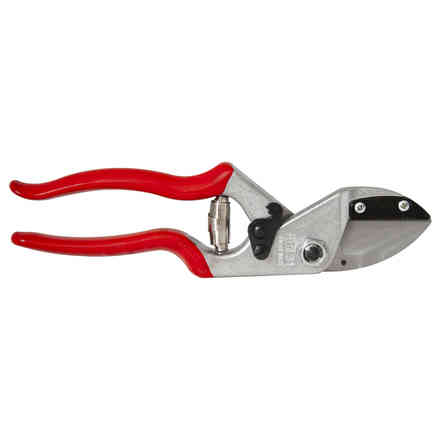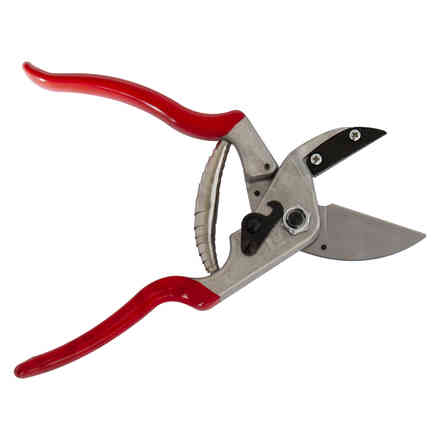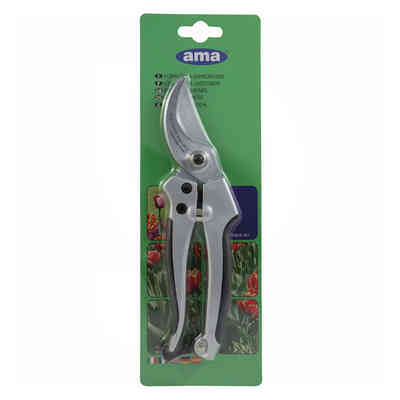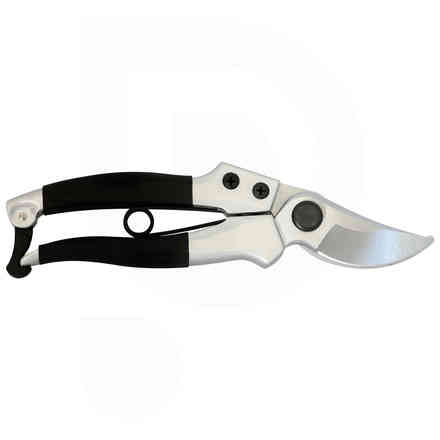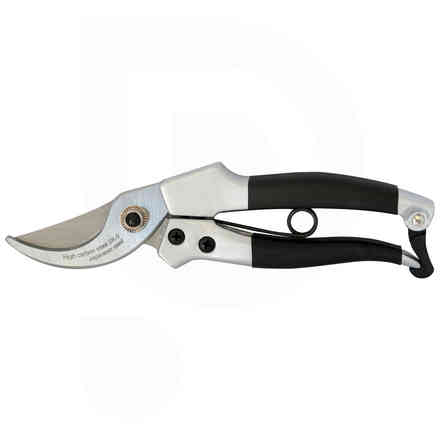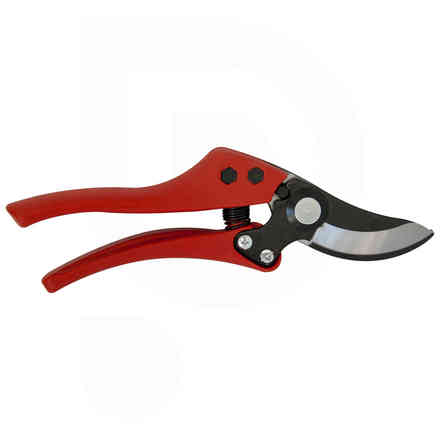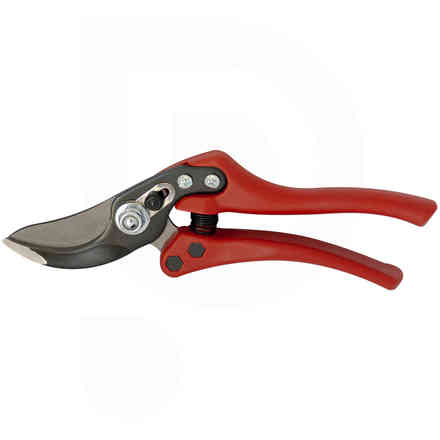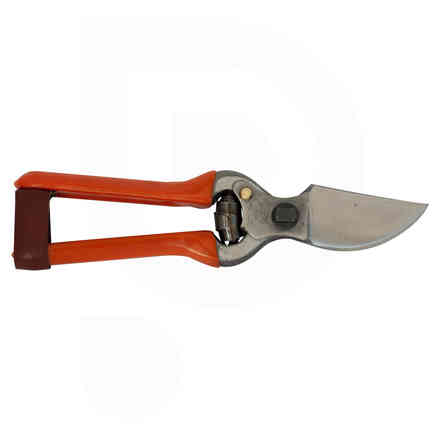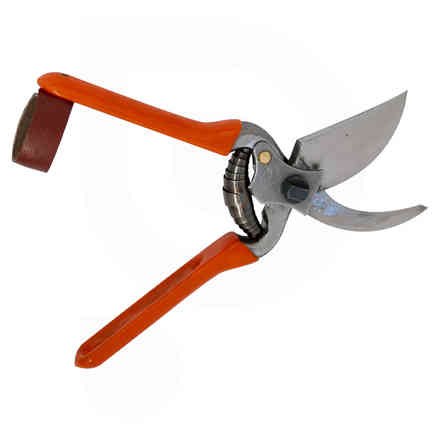 Other customers have purchased