Electronic pruning shear Pellenc C45 ULIB 150P
Shipping within 5 working days (from Monday to Friday) from the receipt of payment.
Description
Electronic pruning shear Pellenc C45 ULIB 150P
The Pellenc C45 is the electronic pruning shear suitable for work in viticulture, olive growing, arboriculture and the maintenance of green spaces. Powerful and light with its perfect balance and its 865 g weight it is the ideal pruning shear for continuous work during the day, also thanks to the new free grip area and 4 user and 4 adjustment modes. Pruning is perfectly controlled even at very low speed thanks to the Pellenc motor drive. The electronic pruning shear Pellenc C45 comes with a new cutting head with 45 mm pruning capacity.
The new features of the Pellenc C45 ULIB 150P:
Blade pivot with integrated grease nipple
Double choice of blades with optimised geometry and penetration into vegetation (+1 cm frontal clearance) for excellent cutting quality
Intuitive trigger for precise and natural blade opening control
Latest generation brushless gear motor for more power
New Activ'Security anti-cutting system. Thanks to this patented system, in the event of hand contact the blade stops immediately. This is possible thanks to a natural conductive circuit created by 3 contact points.
Features:
Resistance - Ball screw, intensively tested over several seasons.
Guaranteed autonomy: 1 day
Cutting diameter: 45 mm
Blade opening: 67 mm
Weight: 865 g
Sound power LWA dB: 74
Sound pressure LpA dB: 63
Supply voltage: 43.2 V
Motor speed: 23000 rpm
Scissor length: 295 mm
Oval handle dimensions h*l:40×38 mm
Battery ULIB 150P
Weight: 845 gr
Voltage: 43,2V
Capacity: 3Ah
Stored energy: 130Wh
Power (max): 1730 W
Average service life: No. of charge cycles* 800
Autonomy: 8h
Other products of the same brand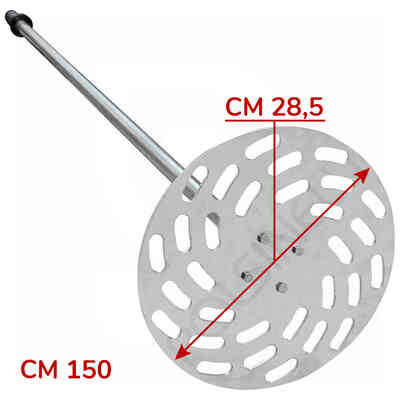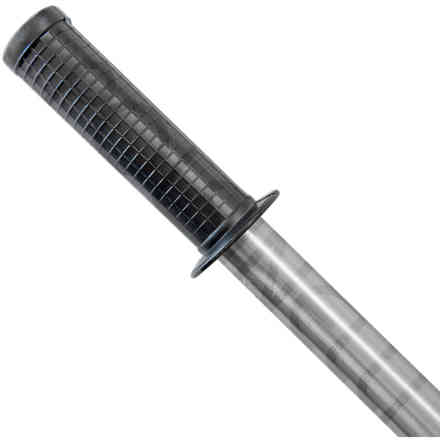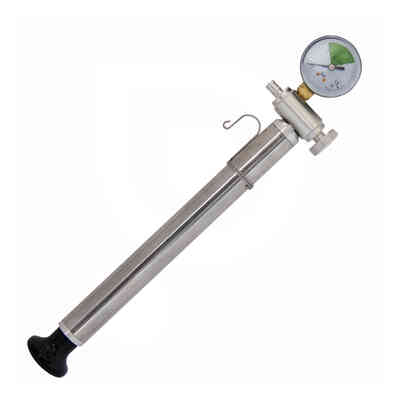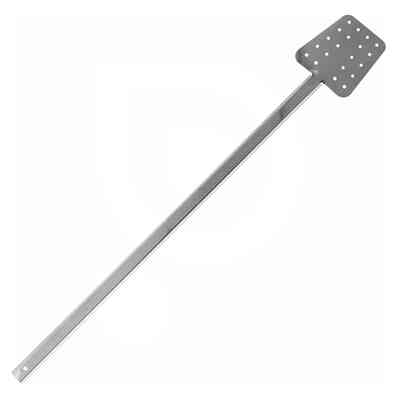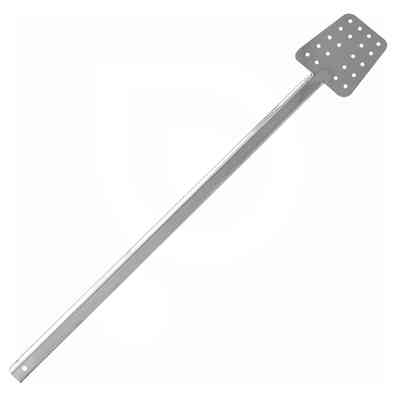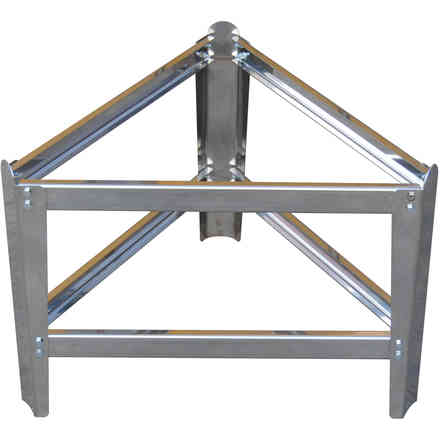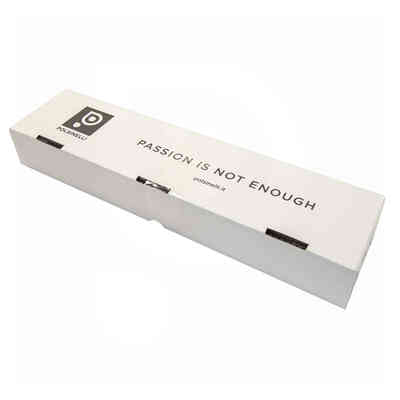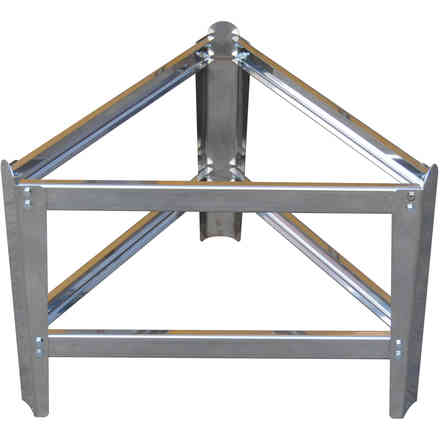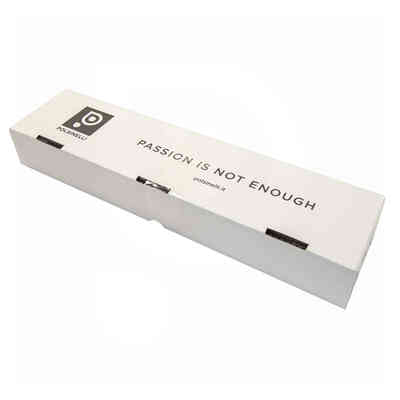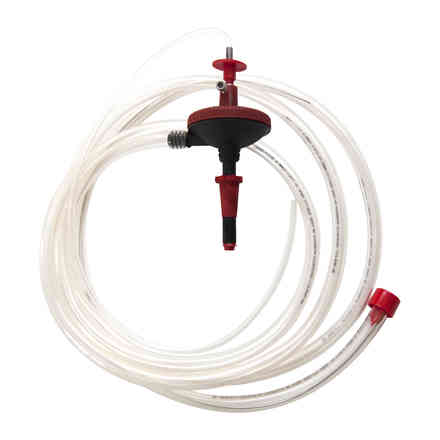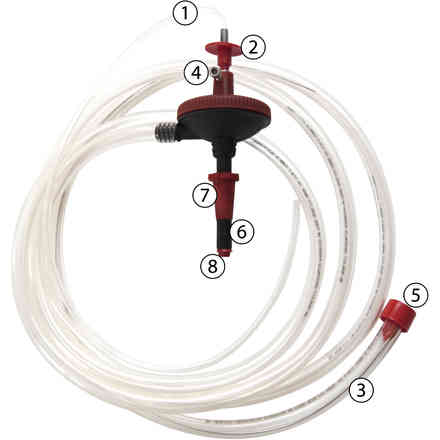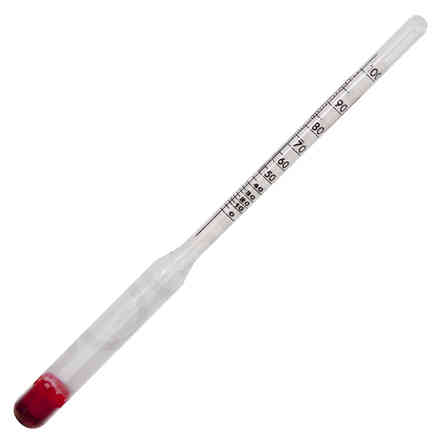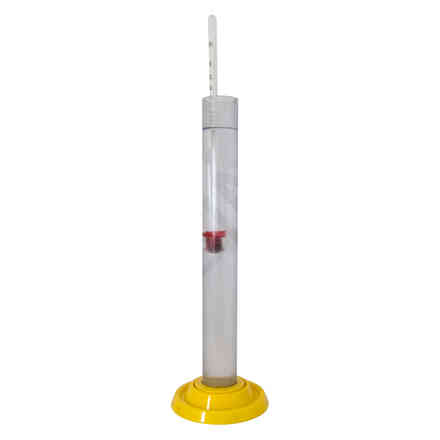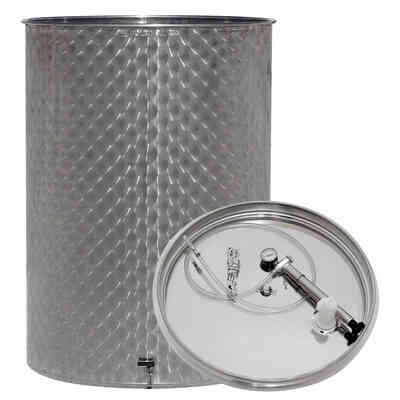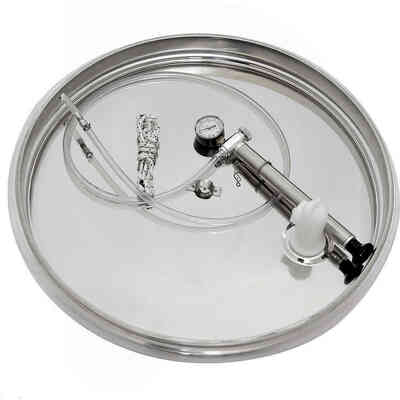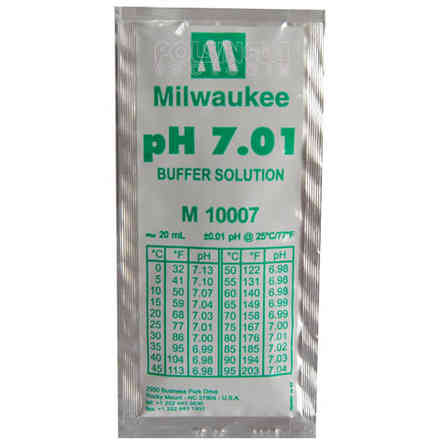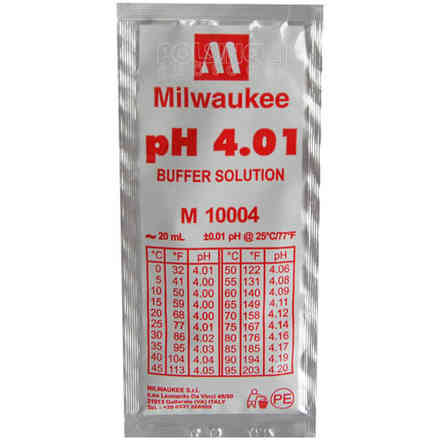 Similar products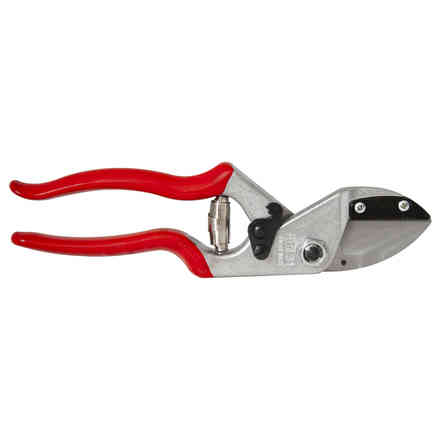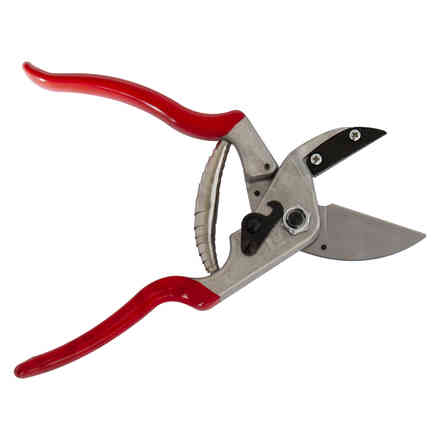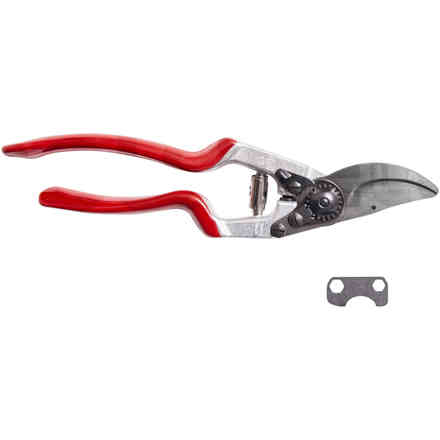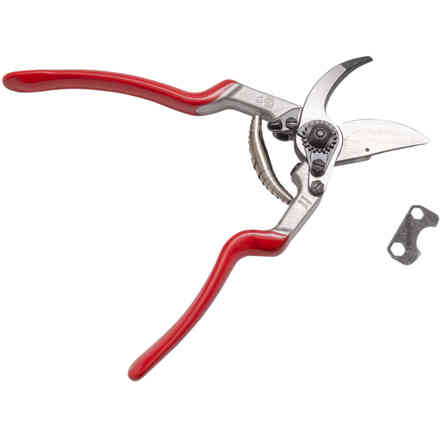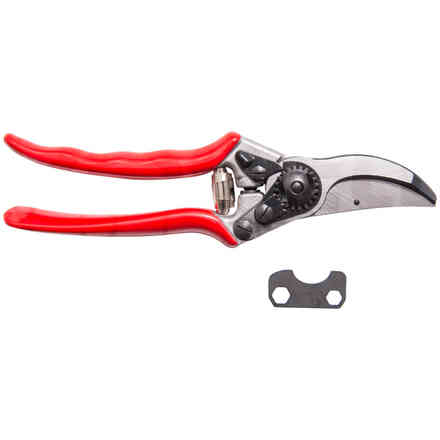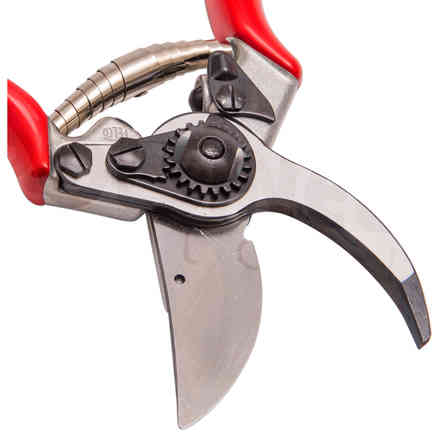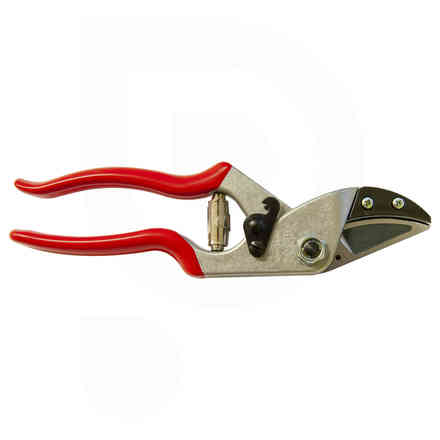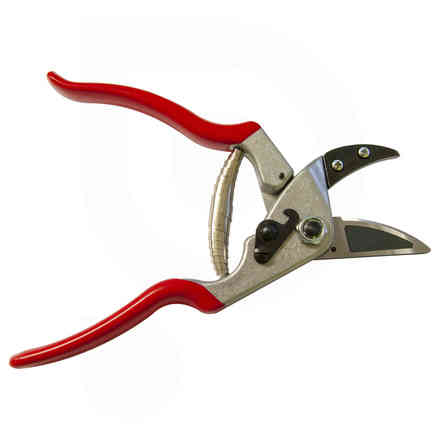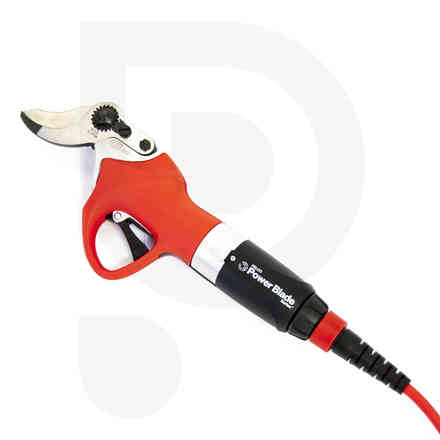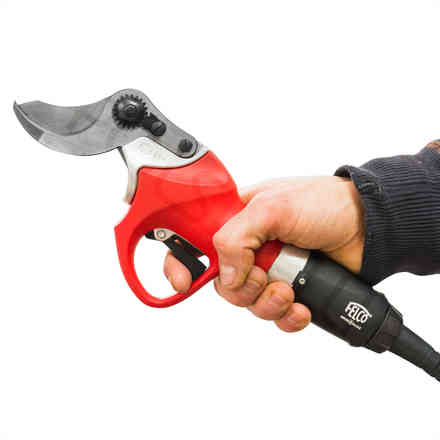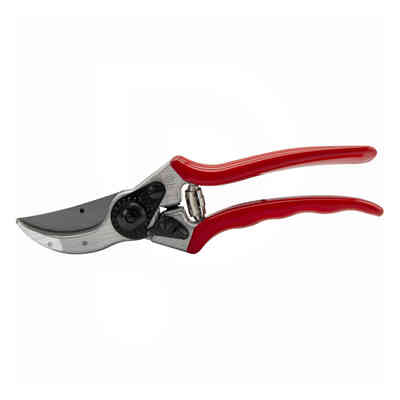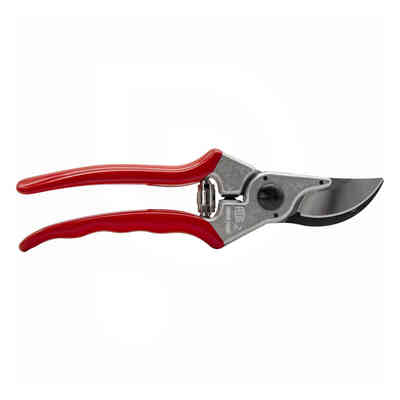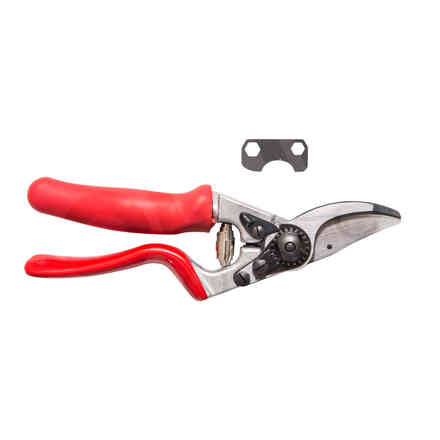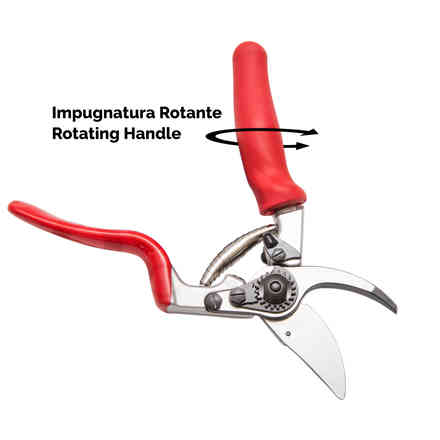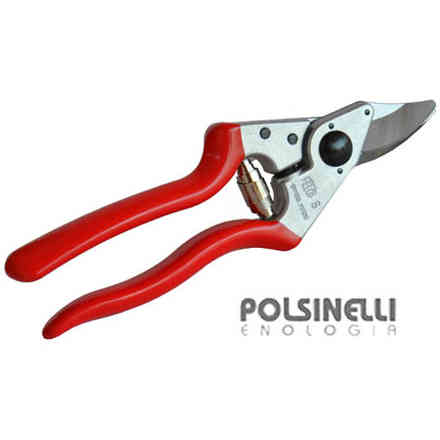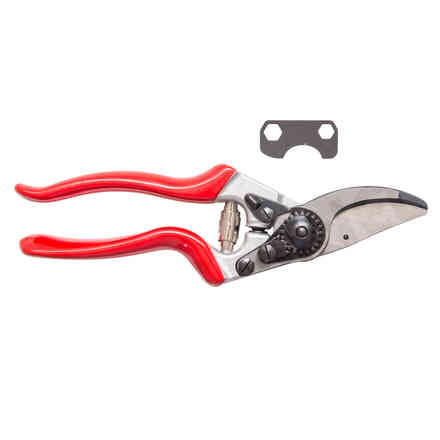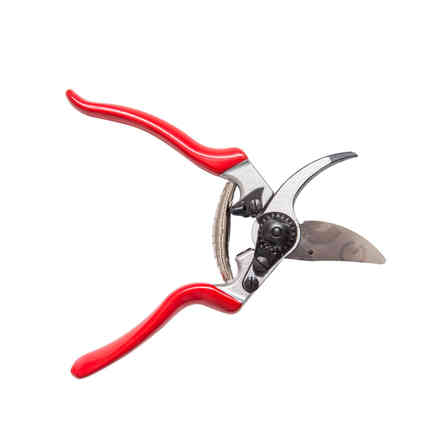 Correlated products