Electric hoe Pellenc Cultivon with battery kit
Shipping within 10 working days (from Monday to Friday) from the receipt of payment.
Description
Electric hoe Pellenc Cultivon with battery kit
The electric hoe Pellenc Cultivon with Battery Kit is the ideal tool for working the soil and weeding. It allows you to work quickly at the foot of the vine both above and below ground, thanks also and above all to its light weight and stability.
Unlike rotary tillers, the Pellenc Cultivon is stable while working without the need to force the machine. Cultivion has been designed to carry out the work by moving backwards, avoiding treading on the worked area.
The Pellenc Cultivon rotary hoe, in contrast to rotary hoes, is stable during work and there is no need to force the machine. An in-depth study of the Cultivon makes it possible to work backwards, thus avoiding treading on the area already worked. The blades make a rapid, oscillating movement (up to 885 strokes/minute) guaranteeing excellent penetration into the soil. In addition to the supplied blade, you can easily change to other blades (available separately) so that you can quickly switch to another type of work.
The battery kit composed of Pellenc Alpha Vest, Pellenc Alpha 520 Battery, Battery Charger 2.2A, Quick Adapter 9 PTI + Plate, allows you to work in extreme peace of mind having the whole kit comfortably placed on the back of the user.
Features
Time saving and low maintenance
Exceptional working speed and quality
Work in depth or on the surface with ease thanks to 9 adjustable tilt positions
Small footprint and excellent manoeuvrability
Applications: hoeing, weeding, aerating the soil
4 working speeds for always the right application
5 toothed blades for different uses (one included, 4 others can be purchased separately)
One hoeing equals two waterings
Alternative to chemical herbicides
Zero emissions and zero discharge
No noise or unpleasant smell
Technical features
Maximum power: 380 W
Heat engine equivalency: 10 cm³
Weight: 3.1 kg
Oscillation speed: 13 to 15 hz
Tool cadence: 800 to 885 strokes/min.
Blade tilt positions: 9
Sound pressure (lpa): 2 db(a)
Guaranteed sound power (lWa): 91 db(a)
Vibration level front handle (ah): 14.4 m/s²
Vibration level rear handle (ah): 10.2 m/s²
Autonomy with ALPHA 520 battery kit: Up to 4/5 hours
4-speed selector switch
Adjustable retaining handle
Interchangeable blades
Battery kit including:
Pellenc Alpha waistcoat
Pellenc Alpha 520 battery
Battery charger 2.2A
Quick adapter 9 PTI + Plate
Other products of the same brand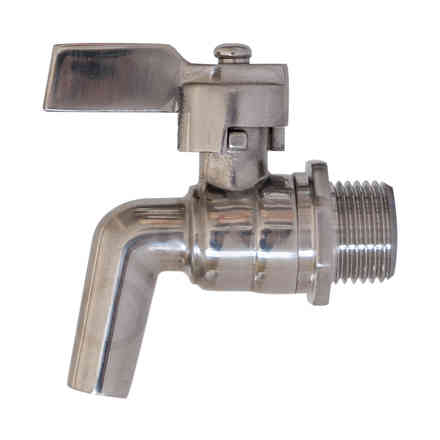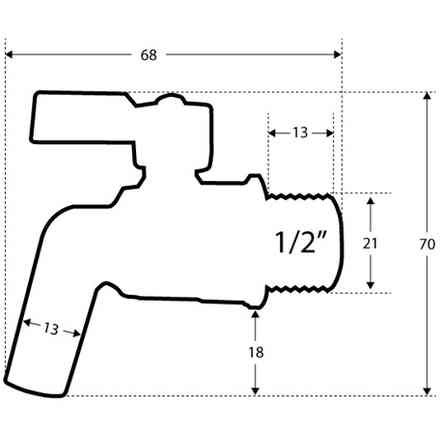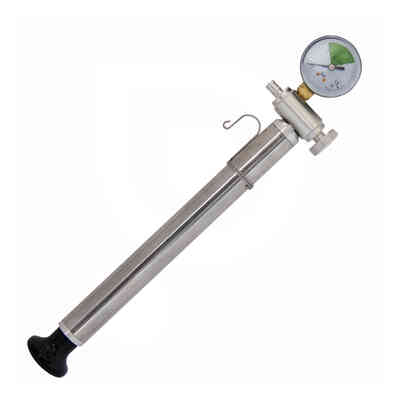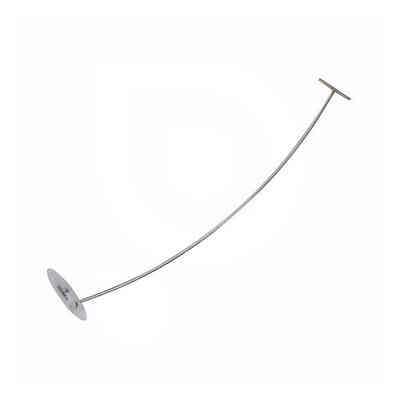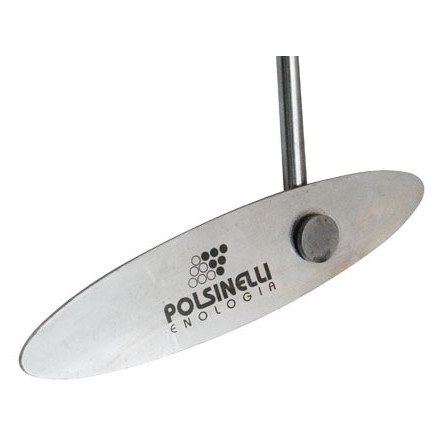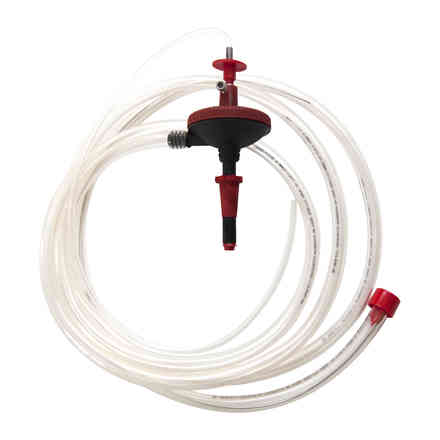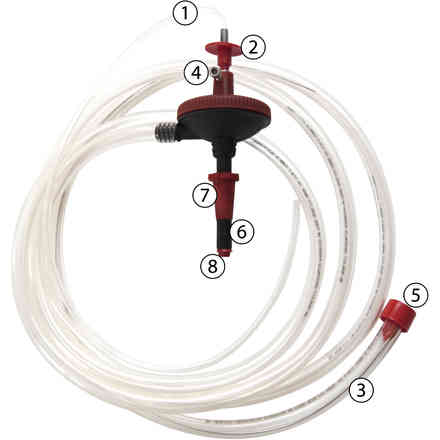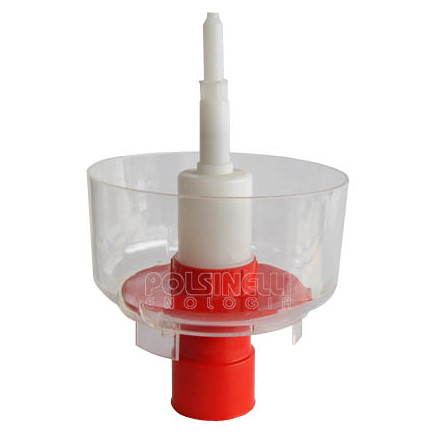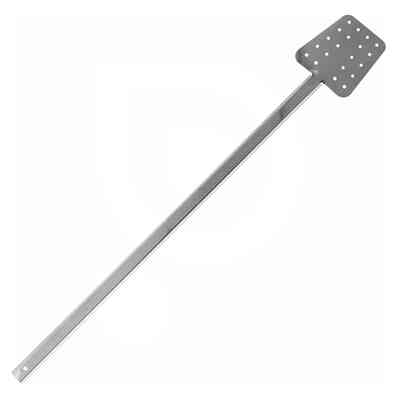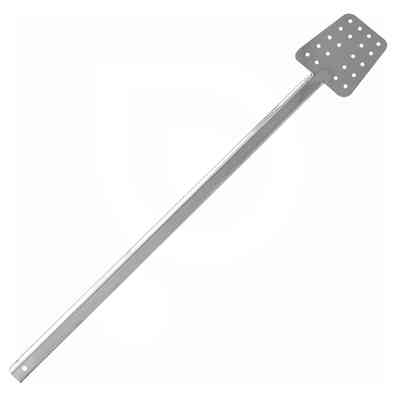 Similar products