Telescopic lopper Profi AMA 48 mm
Description
Telescopic lopper Profi AMA 48 mm
The Profi Telescopic Pruning Lopper with 48 mm cutting capacity is the ideal tool for those who need to cut branches at a greater height without using ladders. With the telescopic aluminium handles with oval cross-section, you have the possibility to work with a lopper with a length of 980 mm. Equipped with non-slip handles that have a knob at each end for unlocking and securing the telescopic handles.
Characteristics:
Length: from mm 660 to mm 980
Weight: Kg 1,35
Cutting capacity: mm 48
Upper blade: SK5 steel
Lower blade: Steel S50C
Oval section telescopic aluminium handles.
Other products of the same brand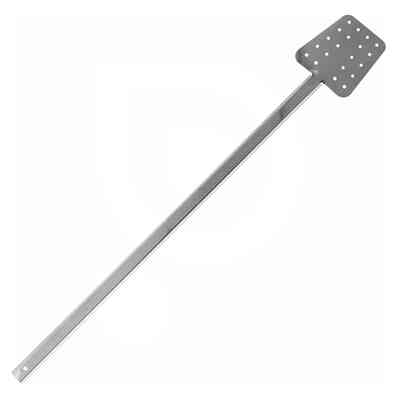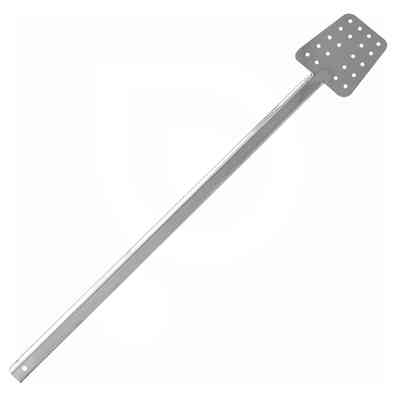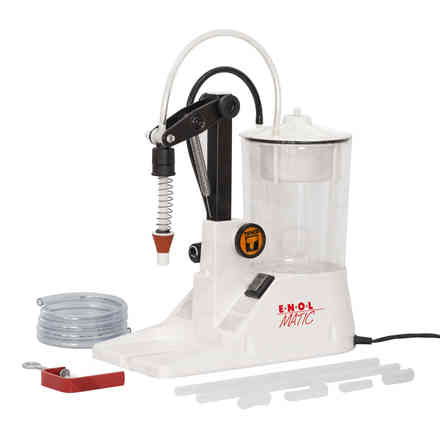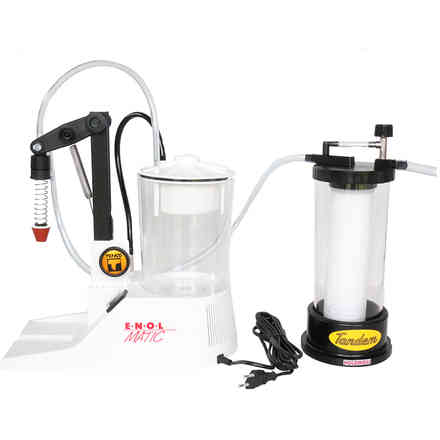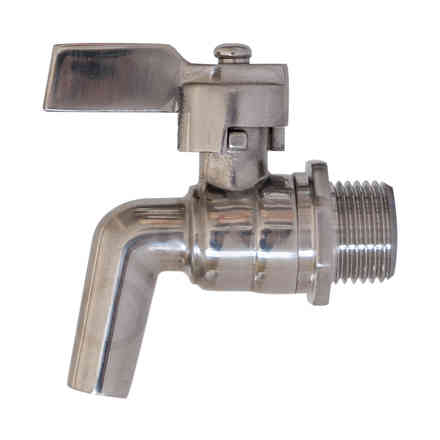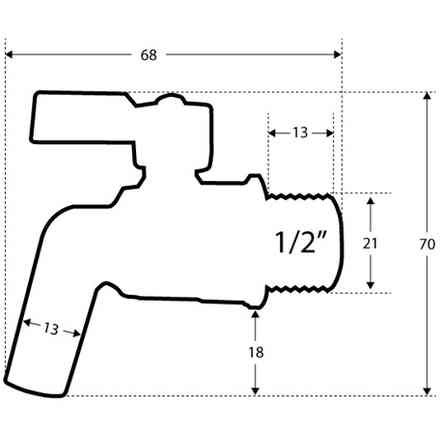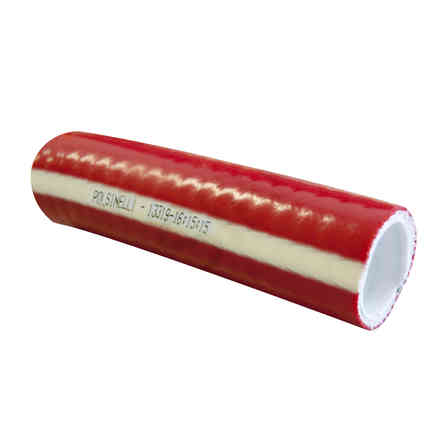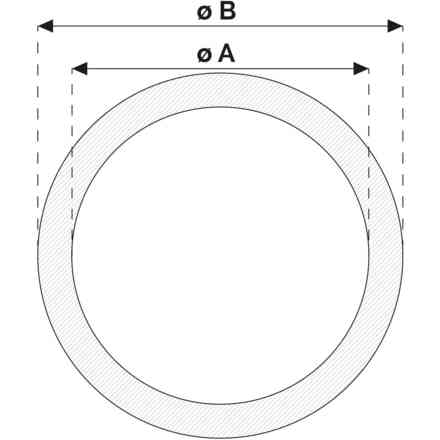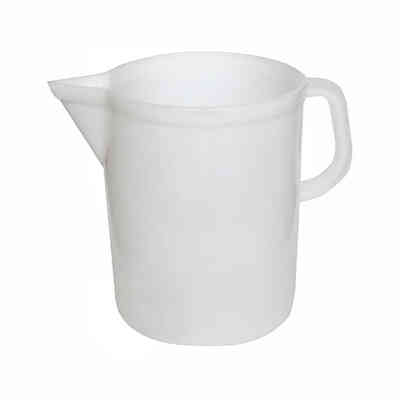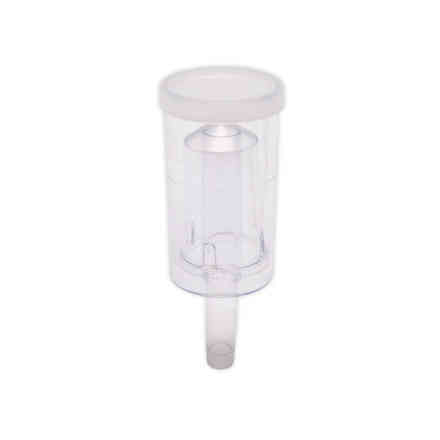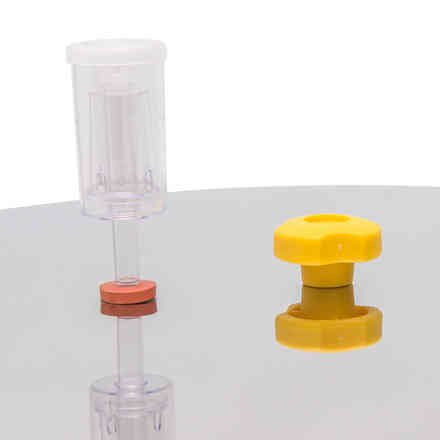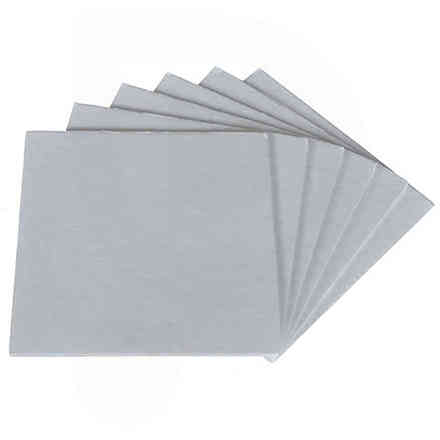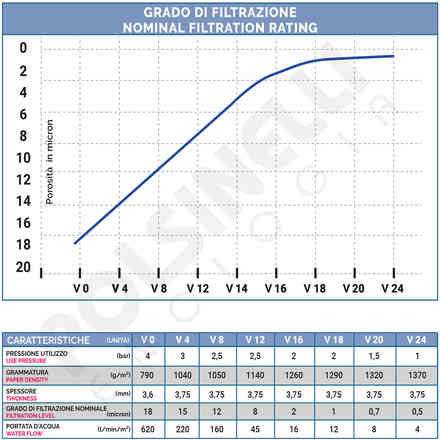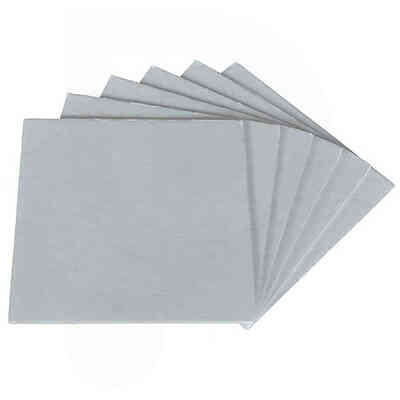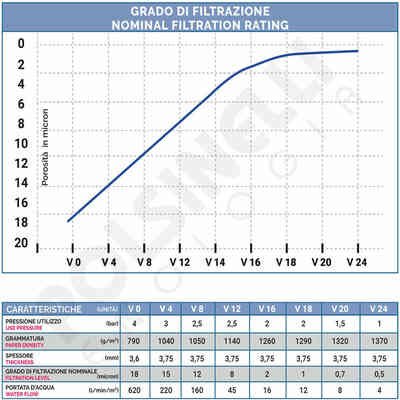 Similar products