Kit Wine 1000
Shipping within 5 working days (from Monday to Friday) from the receipt of payment.
Shipping costs:
Free shipping to Italy
Description
Kit Wine 1000 - wine kit 1000 Lt
complete equipment to produce wine at home!
This kit includes the necessary equipment to produce up to 1000 litres of wine, thanks to it, you will be able to produce quality wine directly in your cellar.
The presses and crushers are made directly by our company, therefore made in Italy, and we guarantee their safety and quality.
The Kit Wine 1000 is composed of:
Destemmer Fibreno 20 - SKU PDP0011
Frame made of sturdy sheet metal.
Chute hopper with feed screw.
Destemming shaft mounted on sealed ball bearings.
Removable stainless steel grid.
Epoxy powder painting for foodstuffs.
Aluminium rollers 220 mm long.
Hopper dimensions: cm. 53x95
Weight: kg. 50
Hourly output: kg. 2000
Overall dimensions: cm. 68x60x130
Power: Hp. 1
Power supply: 220V
#50 ratchet wine press - SKU TOP0026
This product is par excellence the fundamental machinery for oenology, as it allows to squeeze the marc after the alcoholic fermentation.
Entirely manufactured in Italy by Polsinelli Enologia with first choice materials.

Two-speed ratchet movement
Drawn steel screw
Cage in steamed beech staves with removable pins
Cast-iron ratchet movement
Must collecting basin in steel reinforced with handkerchiefs
Cage dimensions: diameter 50 cm, height 64 cm
Screw diameter: 50 mm
Grape marc capacity: 125 L
Total weight: 130 kg
Electric pump 24 litres/per minute - SKU EPP0082
Bronze body and impeller, for water, wine, oil, spirits etc...
Power supply 220V
Power 0.5 Hp
RPM 2800
Flow rate litres/minute 24
Weight Kg 5
Wooden pieces for press 50 (6 pieces)
6 m of Armorvin HNA tube ø18 - SKU EPP0134
Other products of the same brand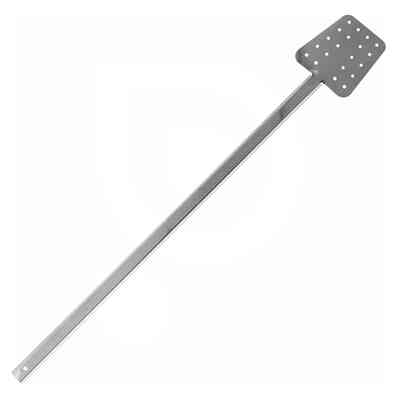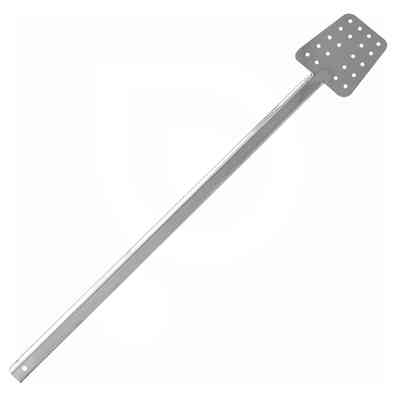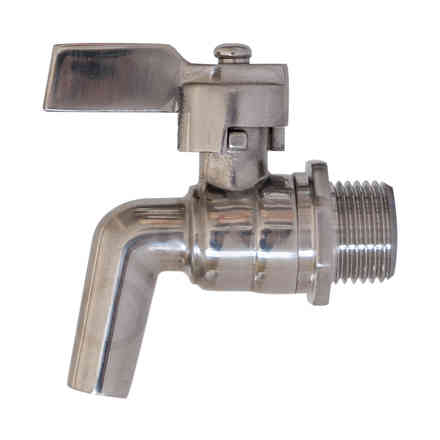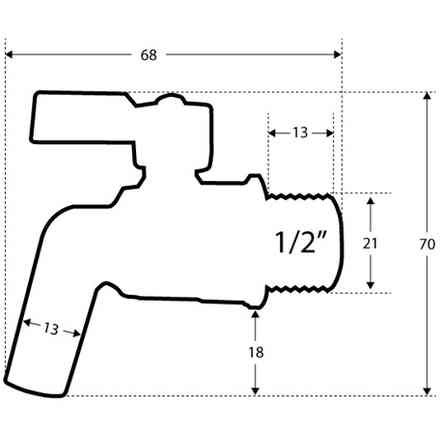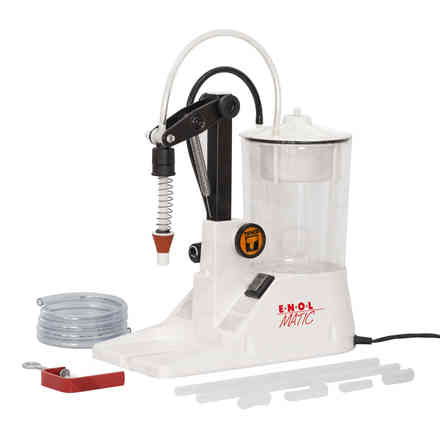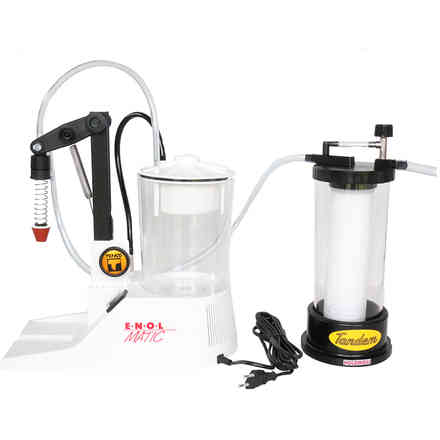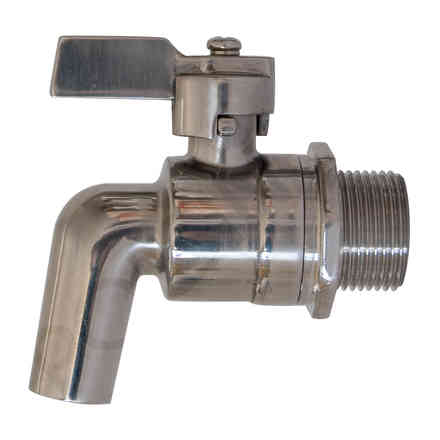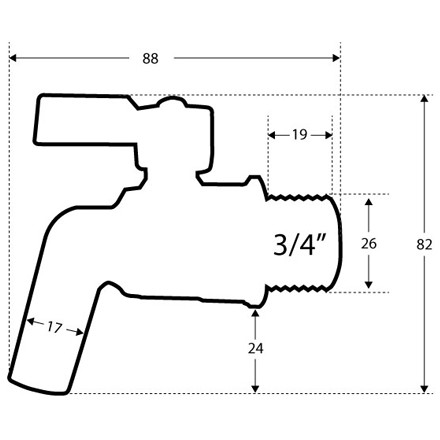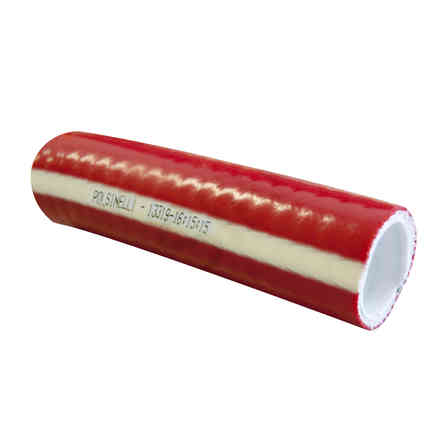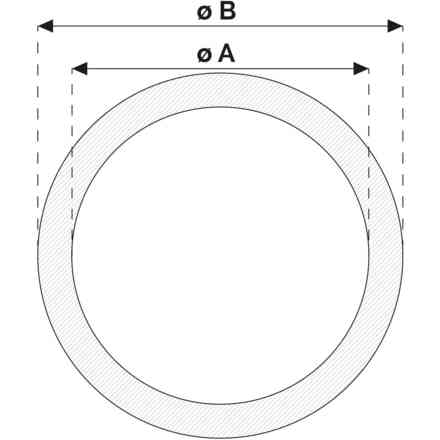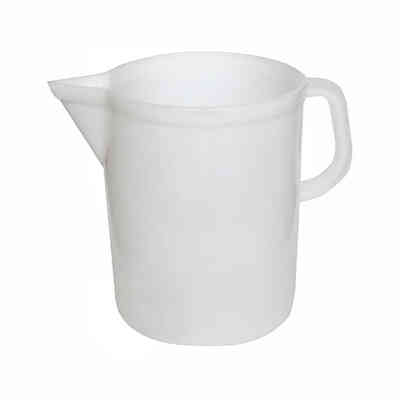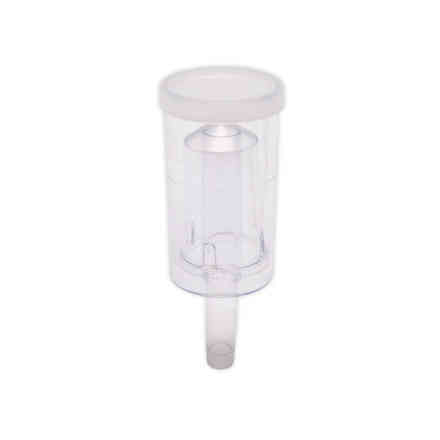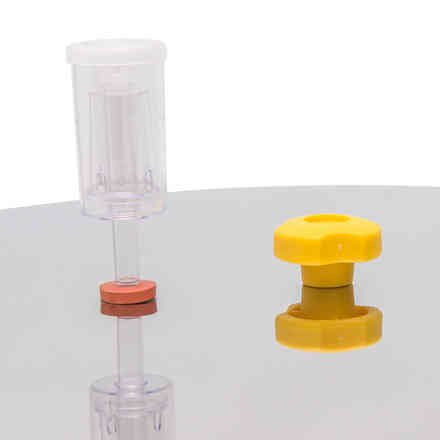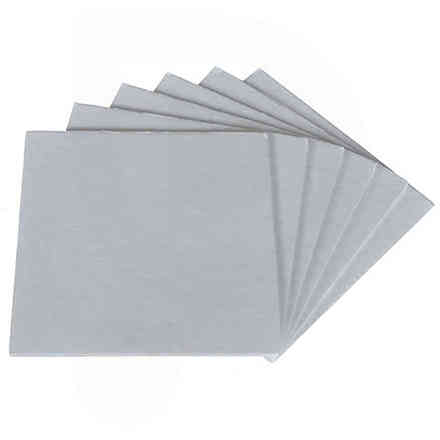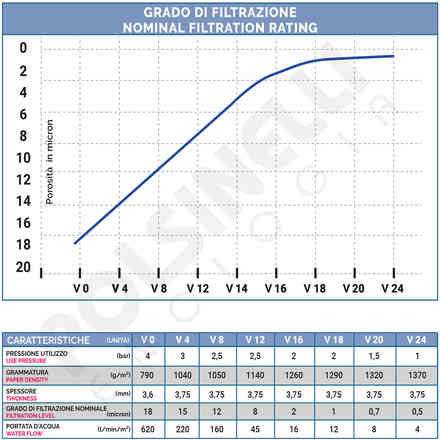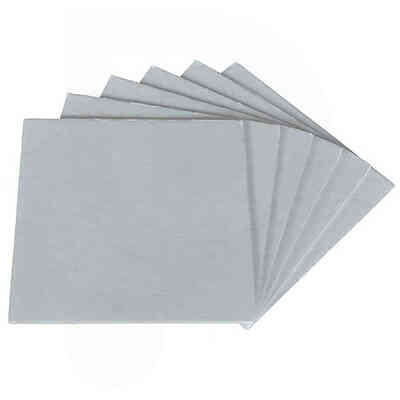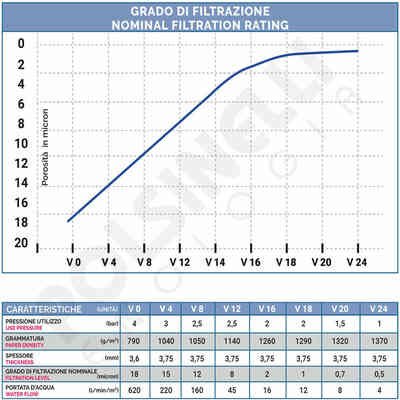 Other customers have purchased