Electro pump P30 A.T. with electrical speed variator
Shipping within 5 working days (from Monday to Friday) from the receipt of payment.
Description
Electropump for food use P30 A.T. with electrical speed variator
The p30 AT electric food pump with variable speed drive is the best choice for the rapid and precise transfer of different types of liquids. Made of stainless steel, it consists of a 0.55 kW 4P three-phase motor, a rotor for pushing the fluid and an electrical speed variator which allows the transfer speed to be adjusted while the instrument is operating. The P30 AT electric pump with mechanical variator uses the principle of the classic Archimedes pump, and guarantees constant transfer, ideal for treating food liquids such as wine, olive oil, beer and milk.
The flow rate can vary from 5 to 20 hl per hour (with a motor speed of 190-1000 rpm), and the manual adjustment allows you to choose the most suitable rate for the quantity of liquid and the fluid to be conveyed. The P30 AT electric food pump with mechanical variator works excellently even with liquids at high temperatures. The internal parts are made to preserve the organoleptic properties of the fluid being conveyed, and comply with the feeding requirements of Ministerial Decree 21/03/73.
Characteristics:
Power supply 380 V (50 Hz)
Motor 0.55 KW 4P three-phase
Mechanical variator
190-1000 rpm (5-20 hl/hour)
Pump body in stainless steel Aisi 304
Maximum operating temperature 80°C
Other products of the same brand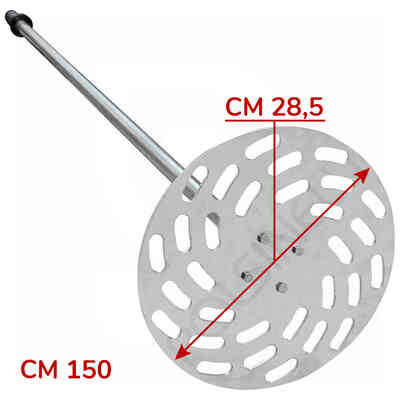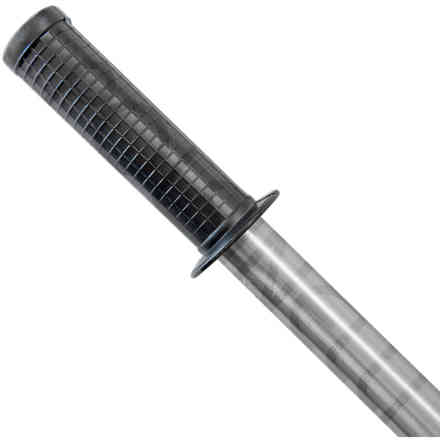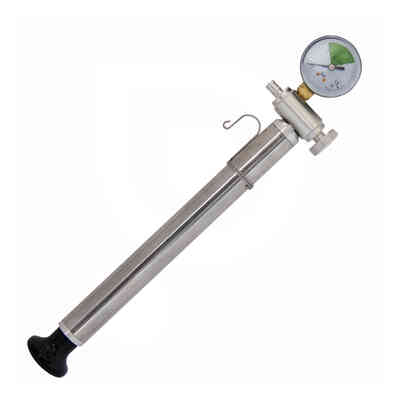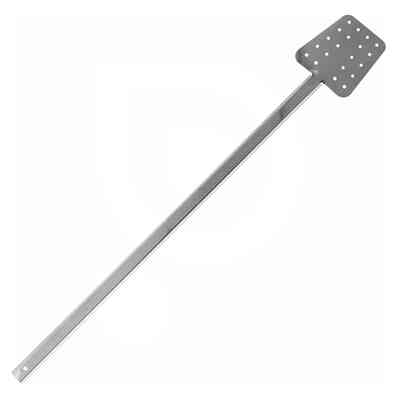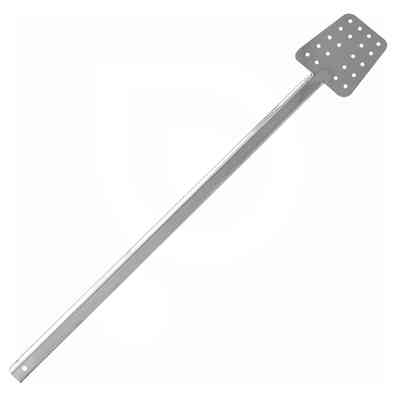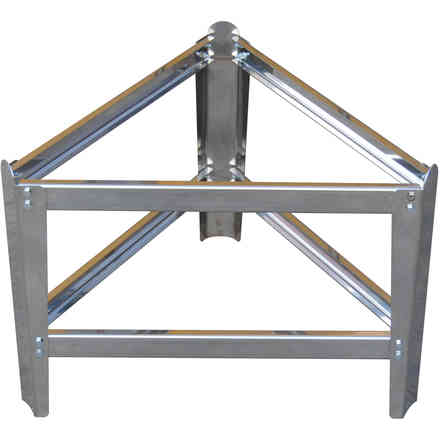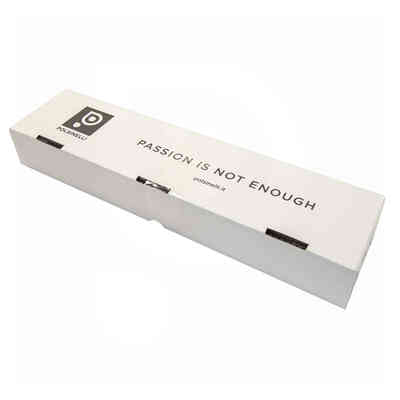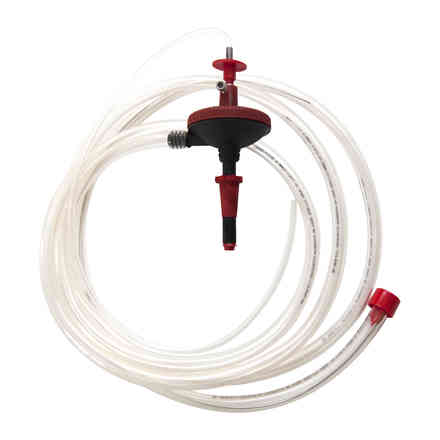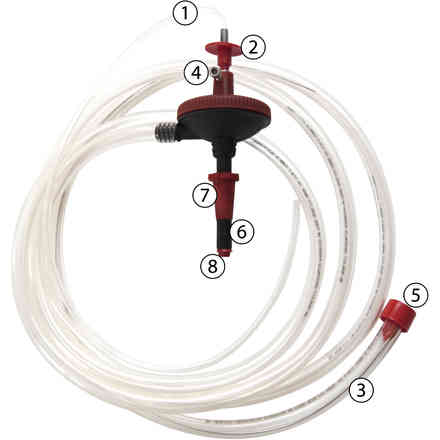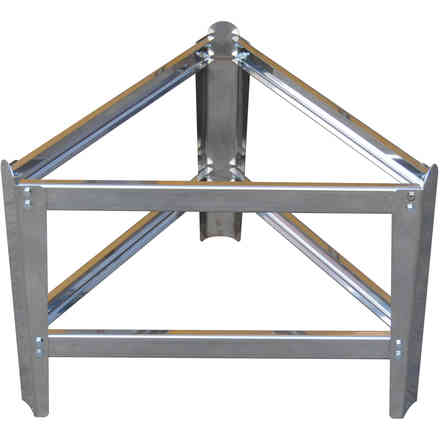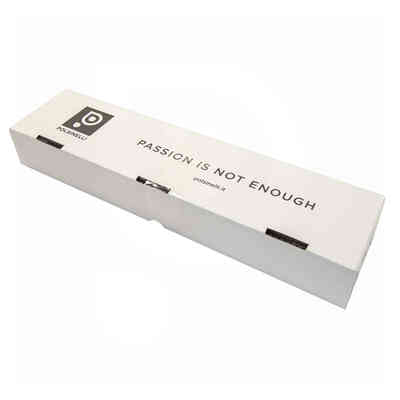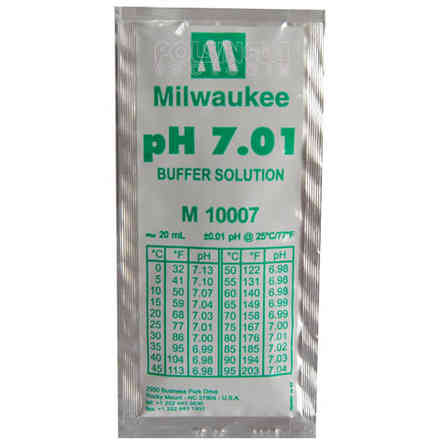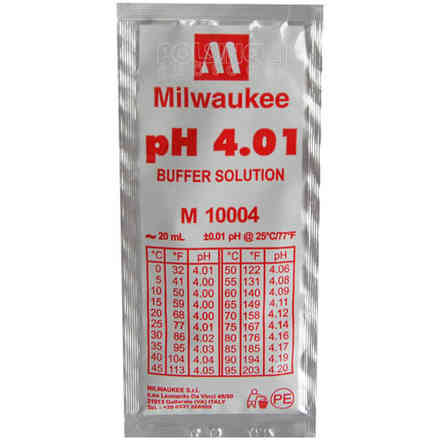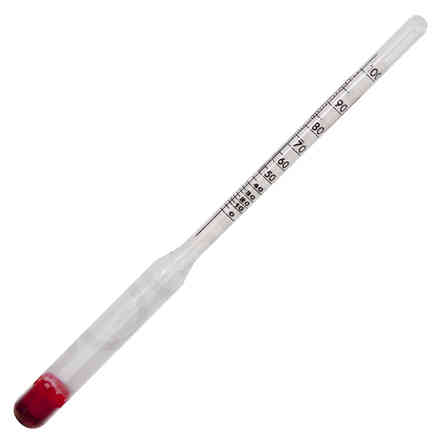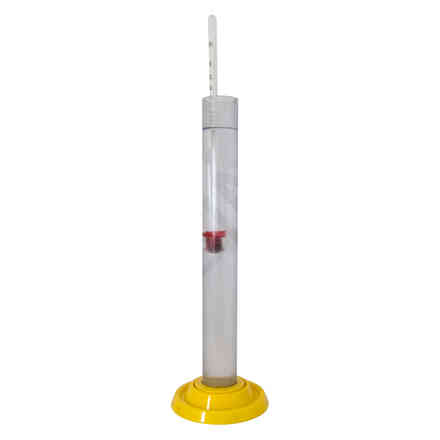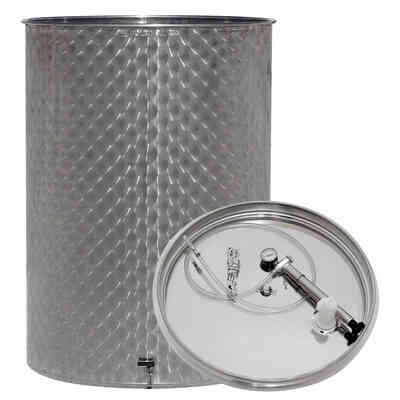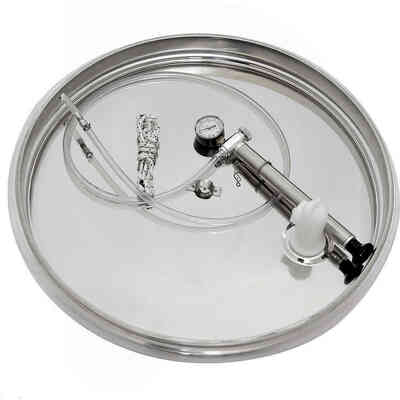 Similar products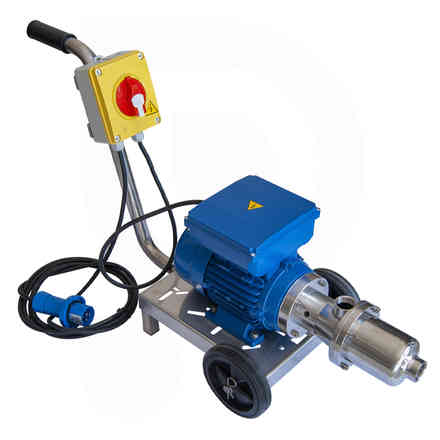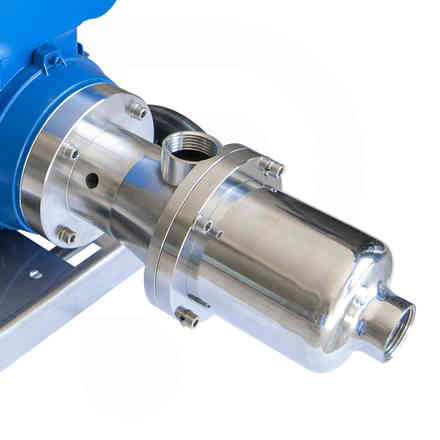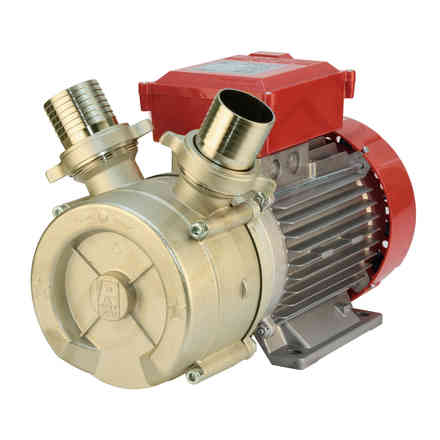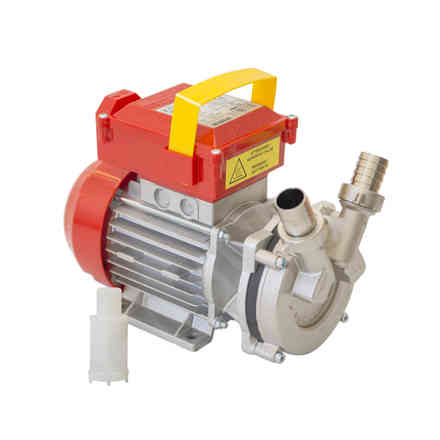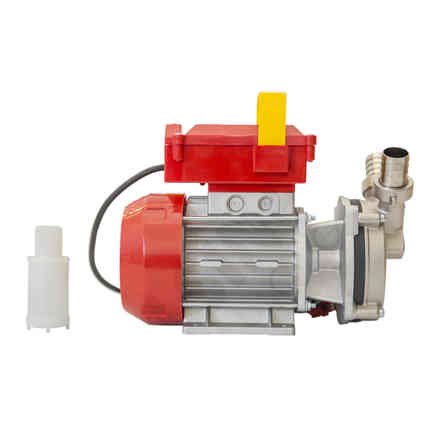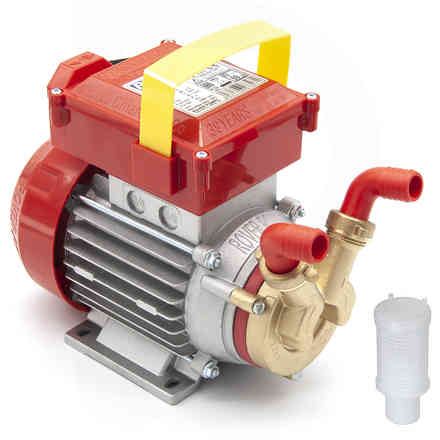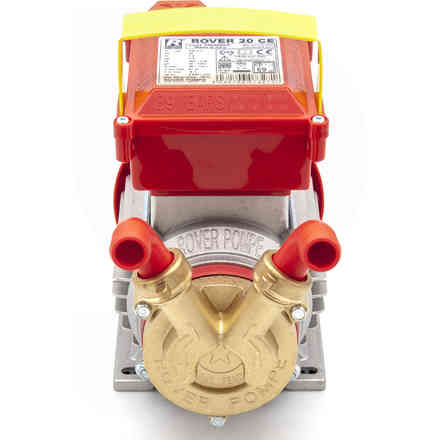 Correlated products