35 L stainless steel wine tank with air floating lid
Shipping within 5 working days (from Monday to Friday) from the receipt of payment.
Description
35 L stainless steel wine tank with air floating lid
Ideal for wine and liquid food storage. Made of stainless steel 18/10 with flower patterned embossed exterior finishing. Concave welded bottom for easy cleaning. Complete with stainless steel threaded bushing for tap application in chrome-plated brass, stainless steel or plastic for foodstuffs.
Standard equipment:
tap chrome plated brass 1/2"
axle box welded 1/2"
floating stainless steel air lid
inner tube
stainless steel pump
Vent valve 1"1/4
Technical specifications:
Capacity: 35 L
Diameter: 370 mm
Height: 385 mm
Material: 18/10 stainless steel (AISI 304)
External finish: flowered
Bottom: flat
Thickness:
Walls: 0,6 mm
Bottom: 0,6 mm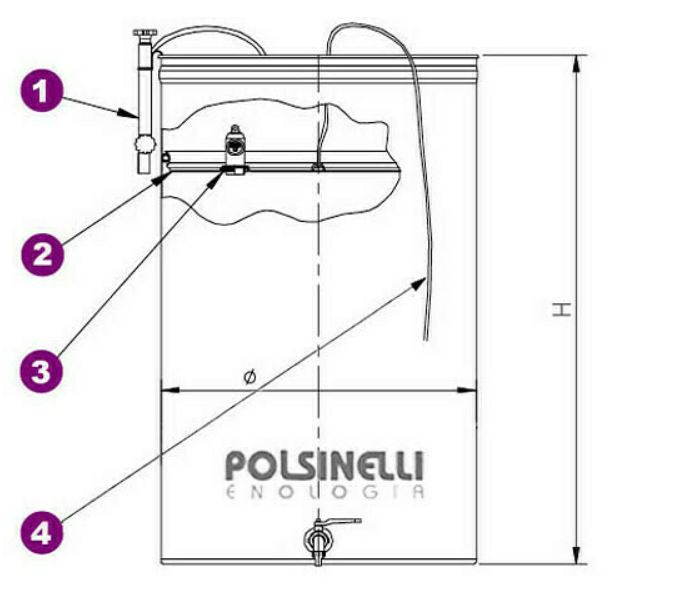 1 - Stainless steel pump with analogue gauge
2 - stainless steel float lid
3 - vent valve
4 - recovery rope
Proper use of floating air lids:
always fill the tank with wine
place the stainless steel float lid on the surface of the wine
unscrew the valve on the pump to allow inflation
inflate the tube to about 0.7 atm
check that the tube is tight against the inner surface of the tank and close the valve of the pump
you should check the air pressure every 15 days.
If the tube does not maintain the pressure, please check:
that there are no holes
the attachment between the air chamber and plastic tube
that the air hose clamps are not loose
that the gauge is not broken
if the pump valve is not working
It can be placed on:
Stainlees steel pedestal ⌀370 mm (not included and purchasable separately)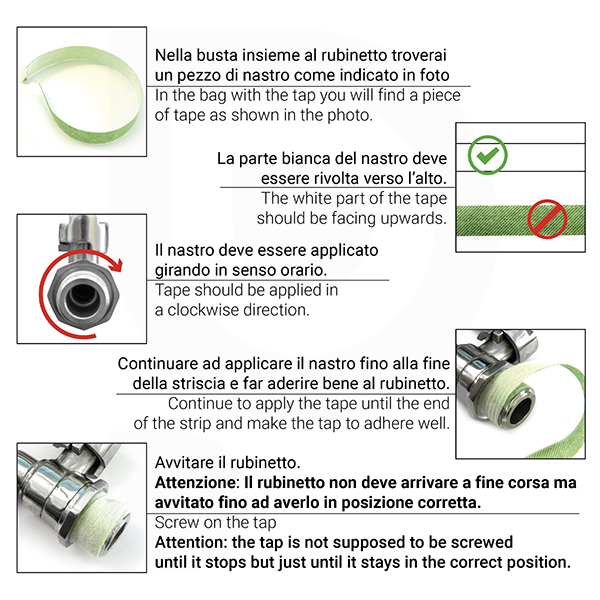 Other products of the same brand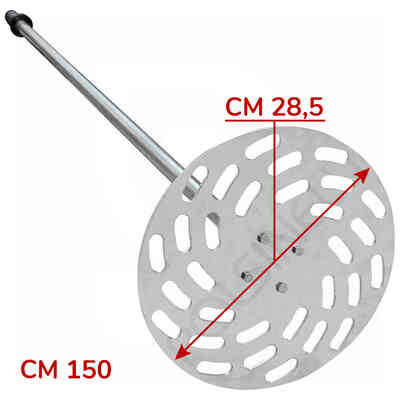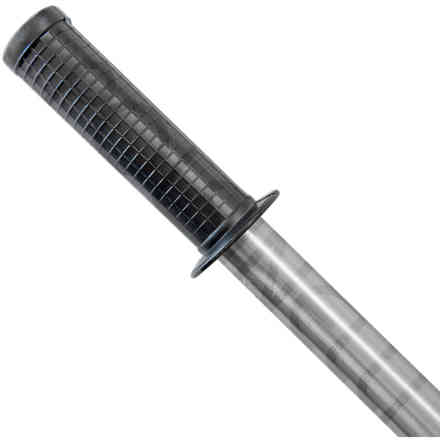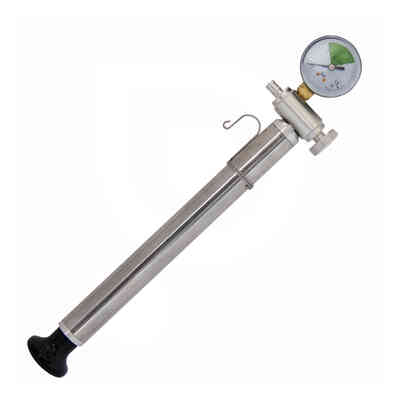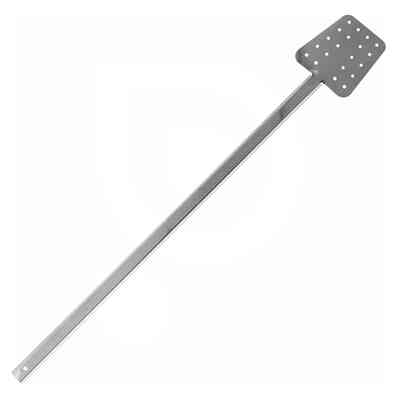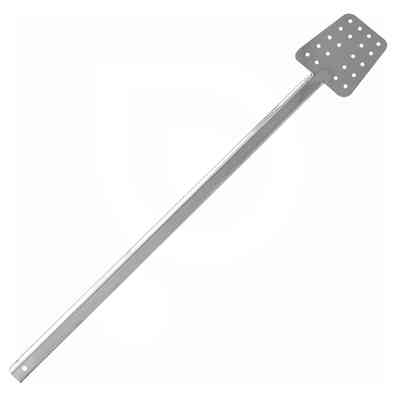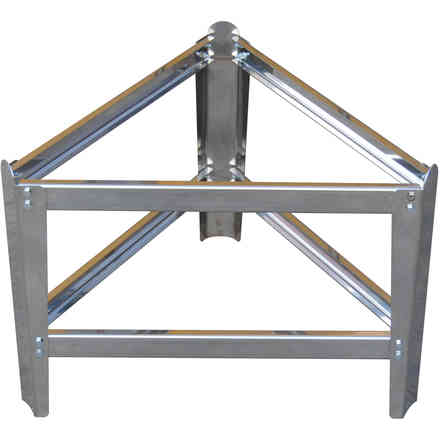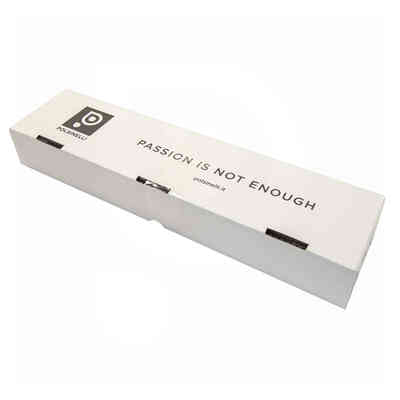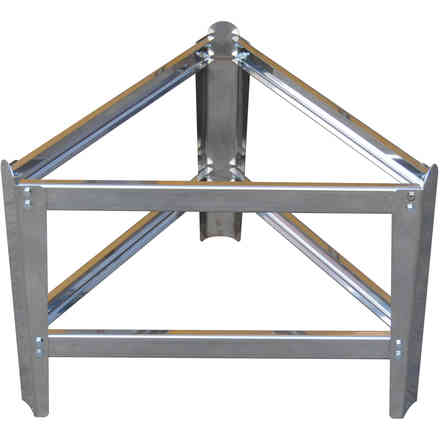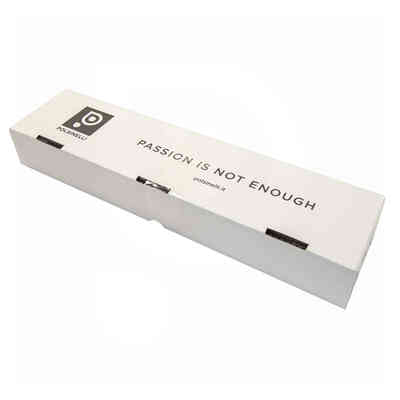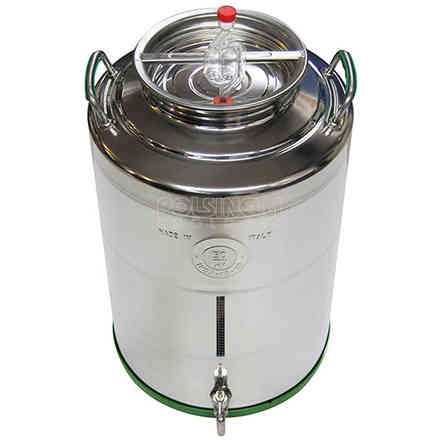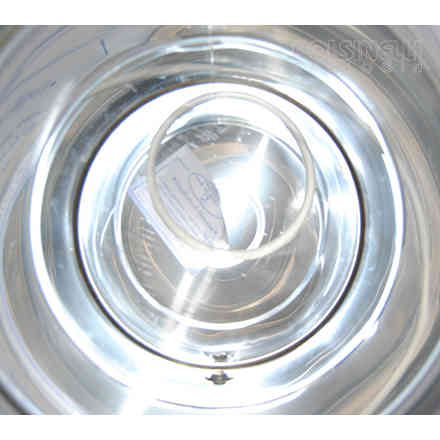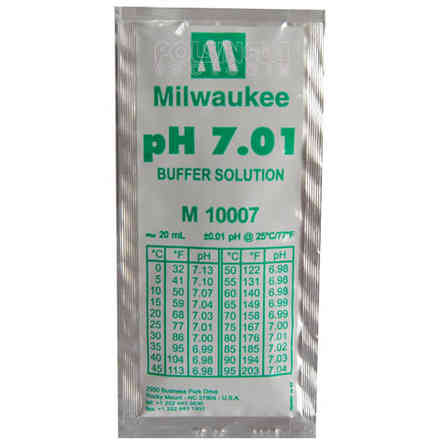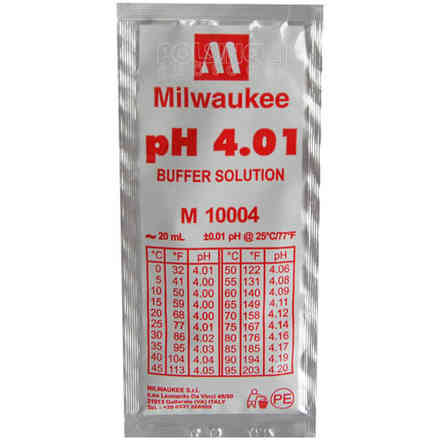 Correlated products