Malt mill with 3 rollers
Shipping within 5 working days (from Monday to Friday) from the receipt of payment.
Description
Malt mill with 3 rollers
The 3-roller malt mill is entirely made of stainless steel, has a production capacity of 70 kg per hour, and is operated manually using a convenient handle, which can be connected to a normal electric drill if required. Suitable for grinding the barley malt required for all-grain beer production, the 3-roller mill can also be used to grind other cereals, with the exception of pre-moistened malt. The manual 3-roller mill has a total height of 325 mm and a maxi aluminium hopper with a height of 324 x 30 x 235 h mm. The knurled rollers, made of hardened knurled steel, have a length of 152 mm and a diameter of 39 cm, and are adjustable from 0.6 mm to 1.6 mm (0 to 0.063" - inches) so as to allow the grinding of all types of malt, from the most friable to the hardest. Polsinelli Enologia recommends using the 2-roller mill with adjustment from 0.6 mm to 2.5 mm (from 0.1 to 0.025" - inches) for coarse grinding, and the 3-roller type with adjustment in mm: from 0.6 to 1.6 (from 0.1 to 0.063" - inches) for fine grain processing. The professional 3-roller mill is supplied without a support table and should be cleaned with a brush, avoiding contact with water.
Characteristics:
Material: stainless steel, knurled steel and aluminium
Production capacity: 70 kg/h
Knurled rollers
Drive handle
Total height: 325 mm
Hopper mm: 324 x 30 x 235 h
Base height: 90 mm
Roller length: 152 mm
Roller diameter: 39 mm
Roller adjustment in mm: 0.6 to 1.6 (0 to 0.063" - inches)
Appliance conforms to CE safety standards
Other products of the same brand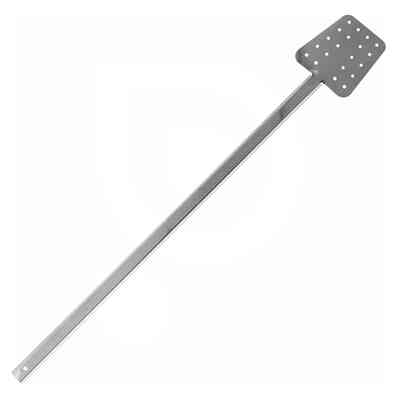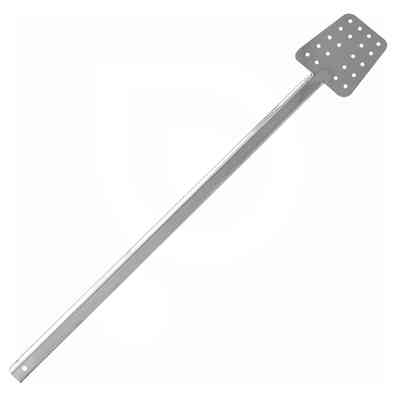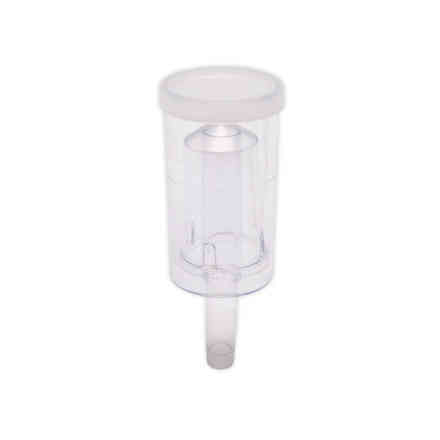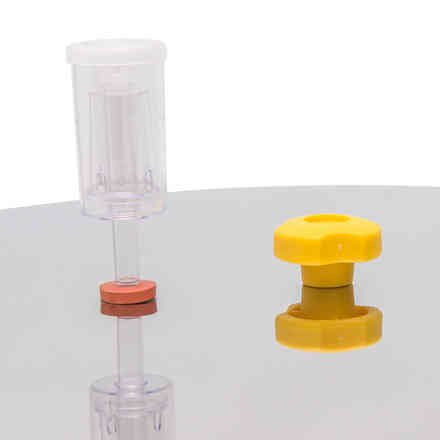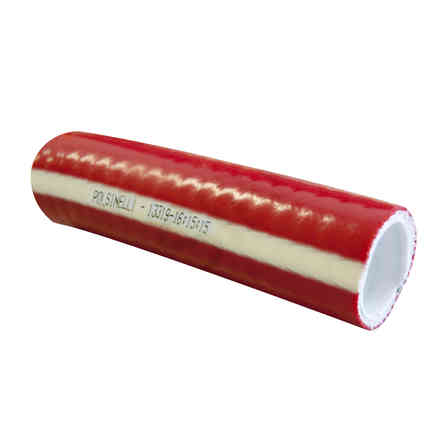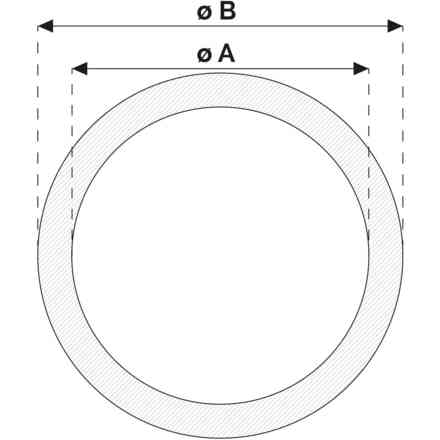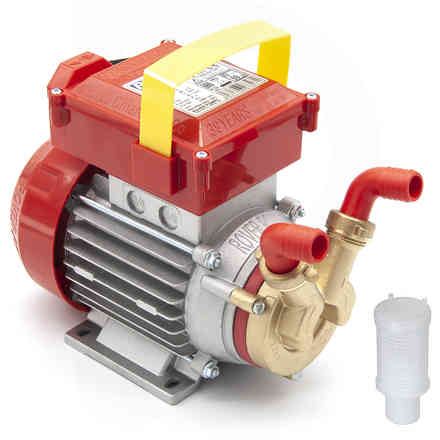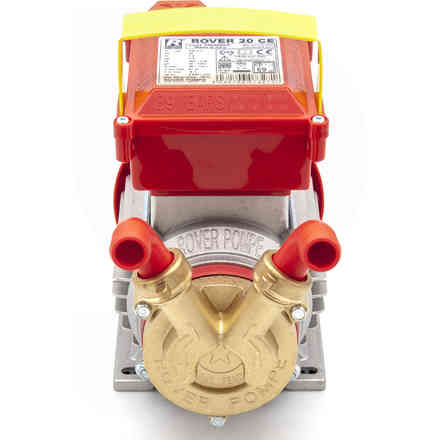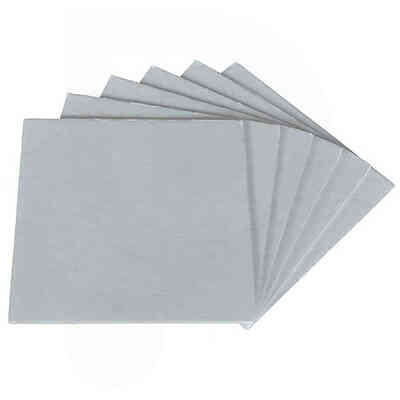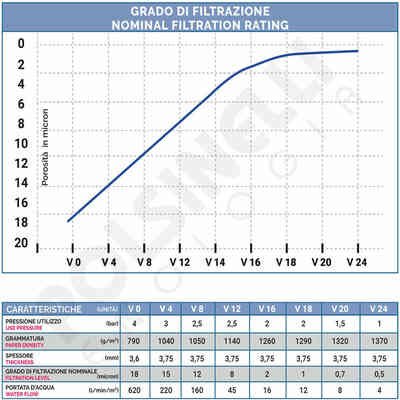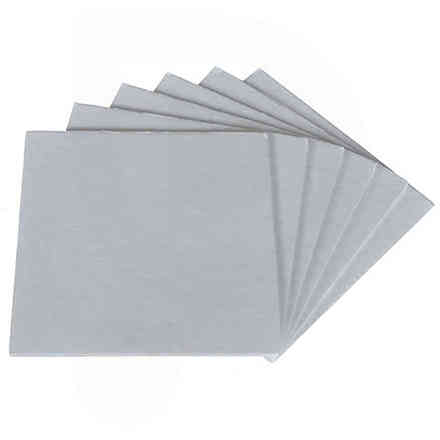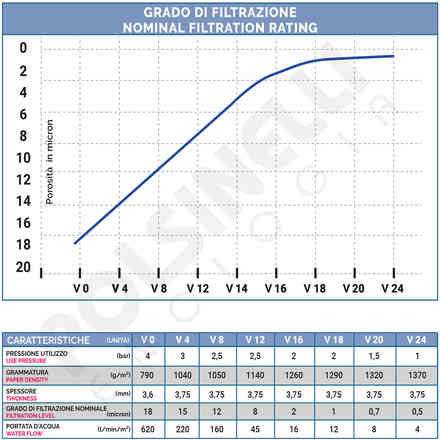 Other customers have purchased