Destemmer with pump Fibreno 30 inox
Shipping within 20 working days (from Monday to Friday) from the receipt of payment.
Shipping costs:
Free shipping to Italy
Description
Destemmer with pump Fibreno 30 inox
The Fibreno 30 stainless steel crusher-destemmer with pump is the ideal machine for speeding up work in the winery and improving the quality of grape must. Thanks to the mechanized, automatic system powered by a 2.0 HP motor supplied with 220V current, the instrument allows you to quickly and easily carry out the operations of removing the stems and crushing the crop.
The hopper with feeding screw measures 640x1000 mm, and the stainless steel electric pump for transferring the marc allows an hourly production of 3000 kg. The latter is equipped with a 60 mm diameter connection.
The product allows the handling of must up to 5 metres in height and 15 metres in length.
Both the frame and the central section are made of stainless steel, perfect to withstand continuous use and, at the same time, preserve the original taste and characteristics of the liquid produced. Maintenance and cleaning of the Fibreno 30 stainless steel crusher-destemmer are made easy thanks to the possibility of removing the central compartment and the grid.
In its entirety, the instrument measures 850x720x1270 mm, weighs 115 kg and can be positioned and moved easily thanks to the wheels on the base. We recommend the use of the stainless steel crusher-destemmer with Fibreno 30 pump withf WINE RED ø 60 tubes.
Characteristics:
2.0 HP motor - 220V
Hopper with feeding screw: mm 640x1000
Production: 3000 kg/h
Hose holder: Ø 60
Overall dimensions mm: 850x720x1270
Weight: 115 kg
Other products of the same brand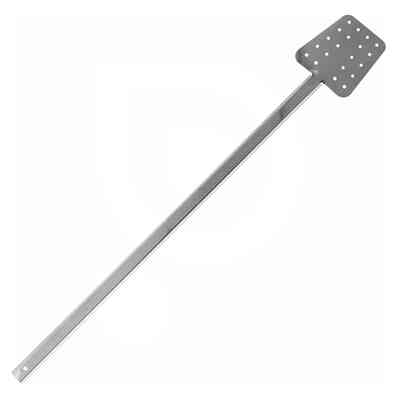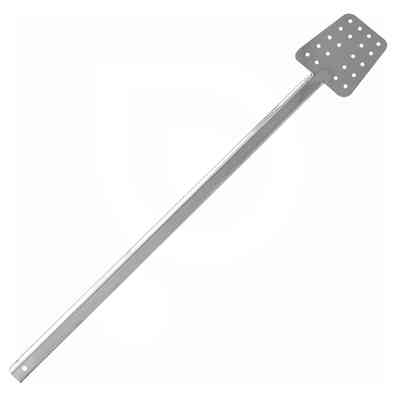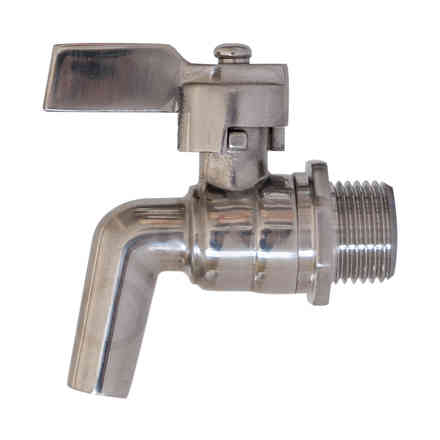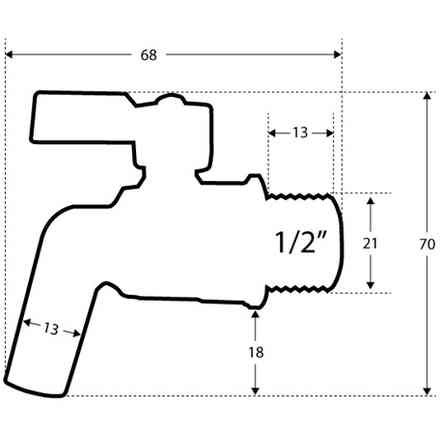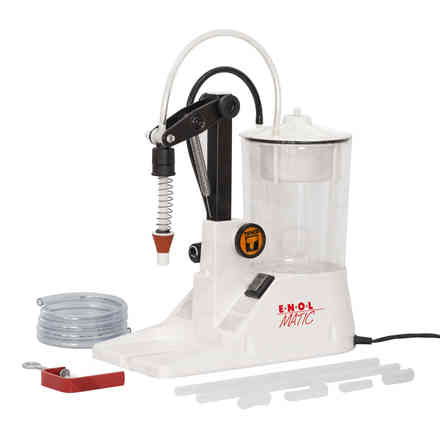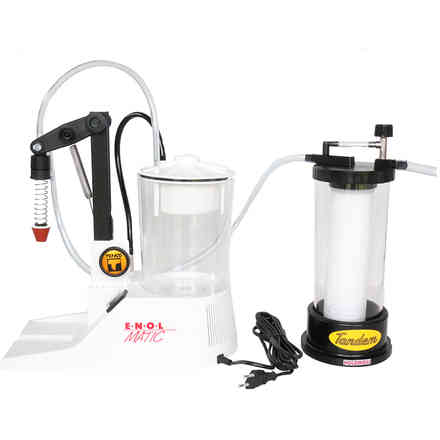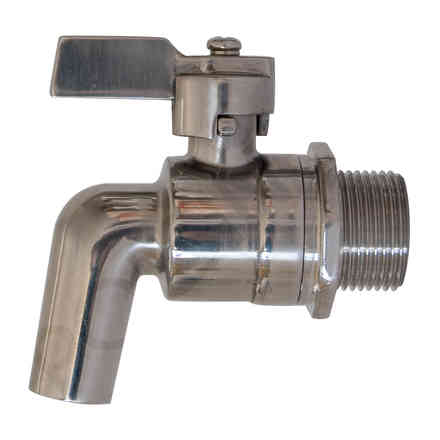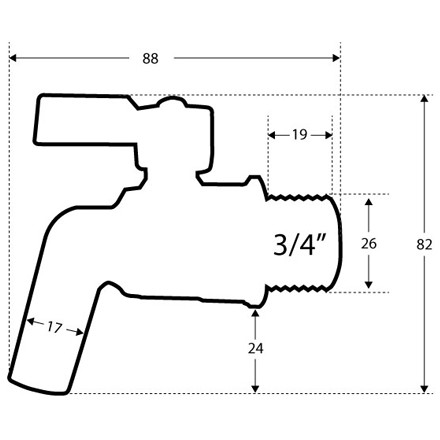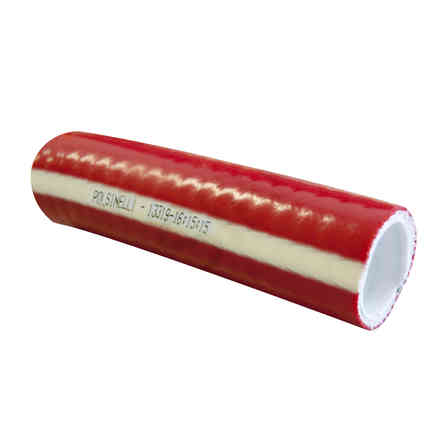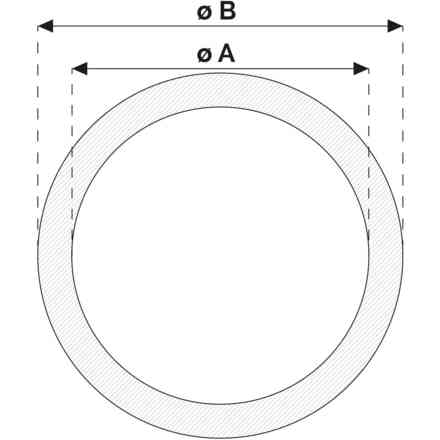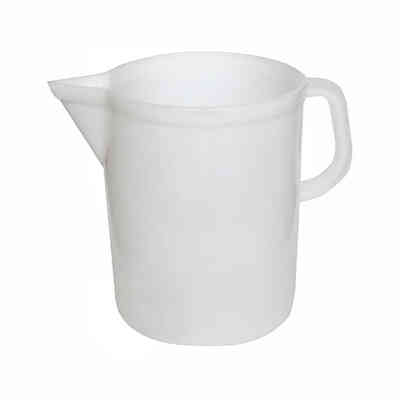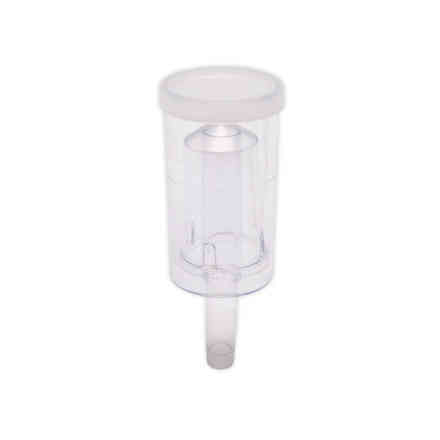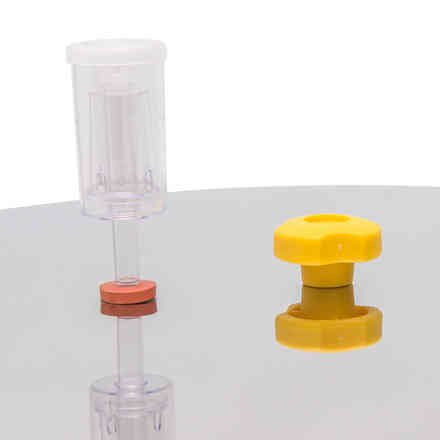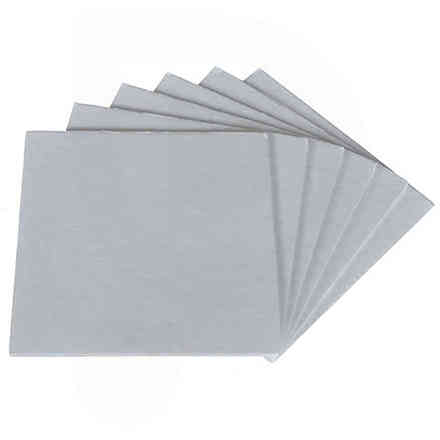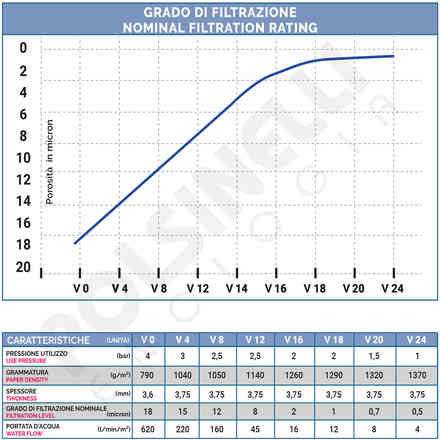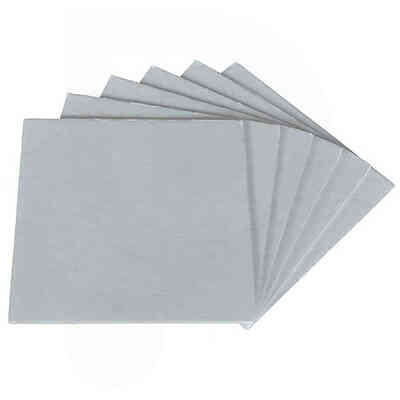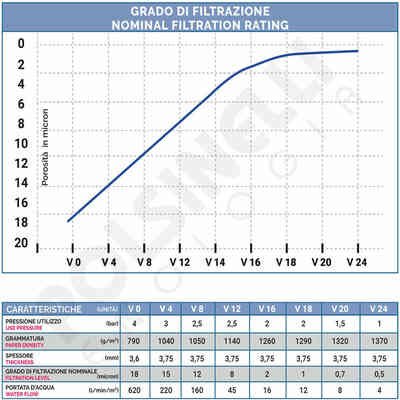 Other customers have purchased