Antiflor for tanks
Shipping within 5 working days (from Monday to Friday) from the receipt of payment.
Description
Enartis - Antiflor for tanks
Antiflor tablets for tanks over 50 hectolitres. Product containing allyl isothiocyanate (mustard essence), supported by food-grade paraffin. Mustard essence slowly evaporates from the floating paraffin support and saturating the air over the wine, prevents the growth of "film" forming yeast on the surface of not fully topped tanks and barrels.
Composition:
Allyl iso-thiocyanate on paraffin support
Compliance:
Product approved for winemaking in accordance with: Reg. (EU) 2019/934
Dosage:
Antiflor Damigiane: 1 tablet per demijohn
Antiflor Fusti: 1 or 2 tablets per container from 200 L to 5000L
Antiflor Vasche: 1 or 2 tablets per tank over 5000L
Instruction for use:
Place Antiflor tablet on wine surface and accurately close the container. Replace the tablet every 3-4 weeks
Warning: In EU, use of Antiflor in container smaller than 20 L (5 gal) is forbidden
Storage conditions:
Sealed package: store in a cool, dry and well-ventilated area.
Opened package: carefully reseal and store as indicated above.
Packaging:
Sachet containing 1 tablet.

Download
Other products of the same brand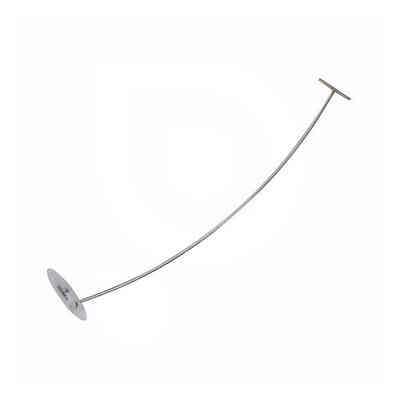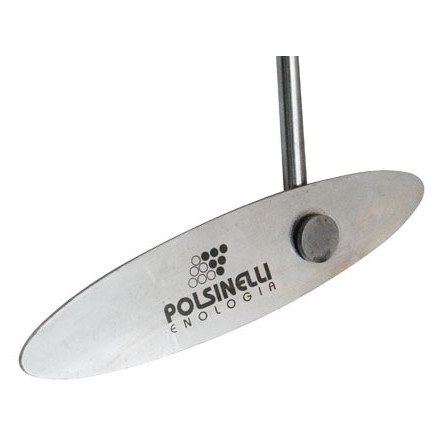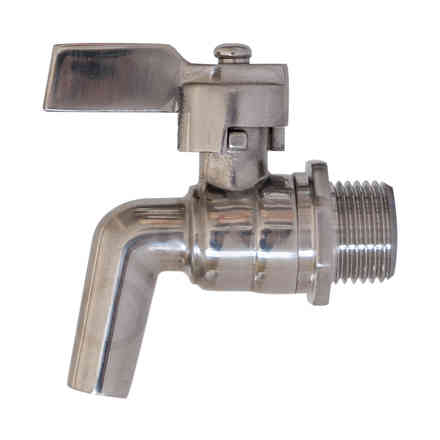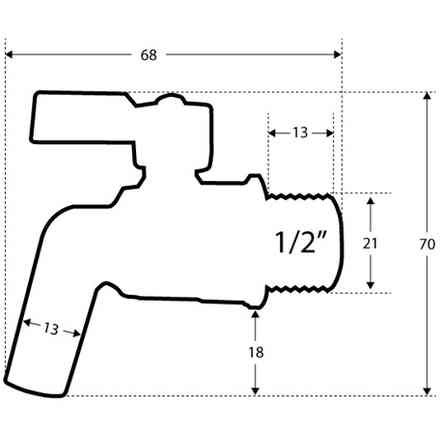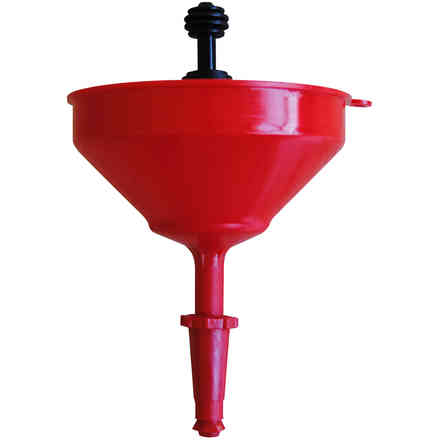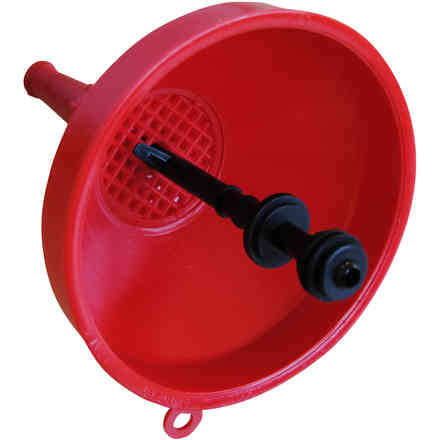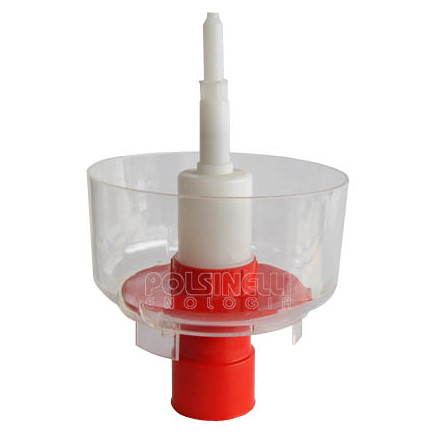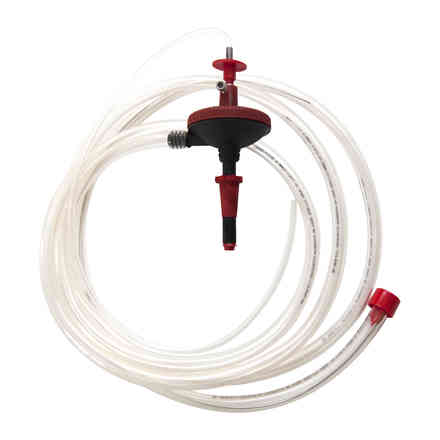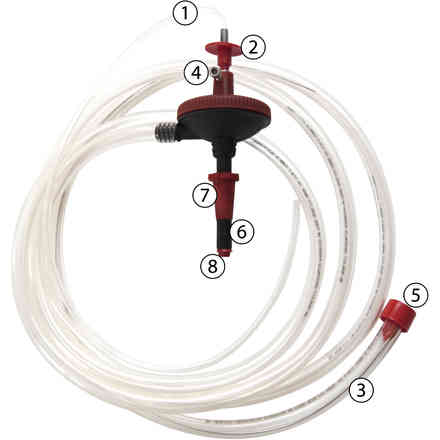 Similar products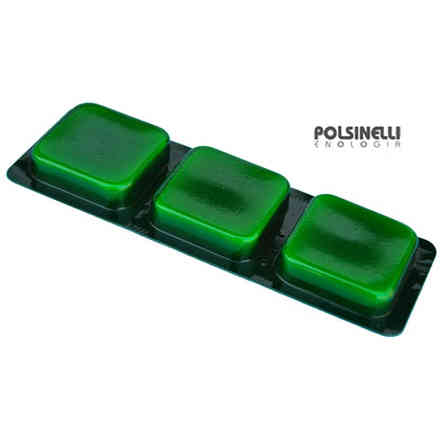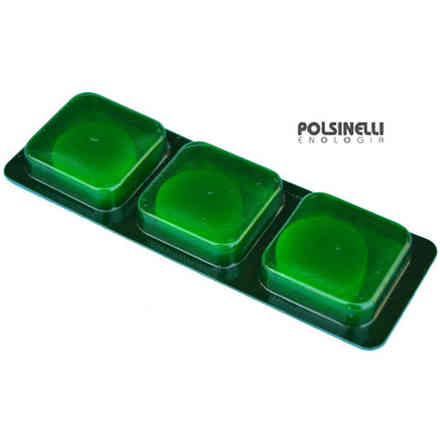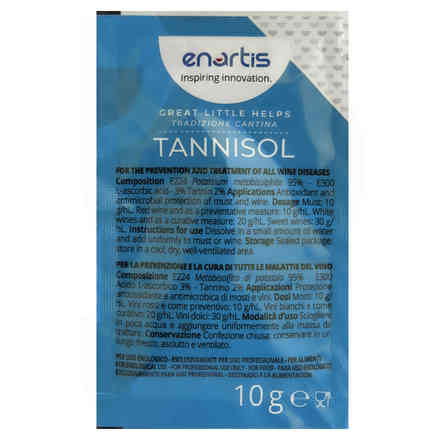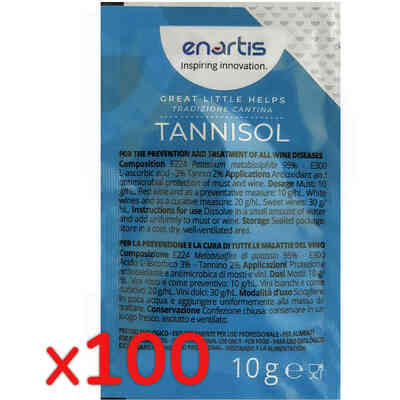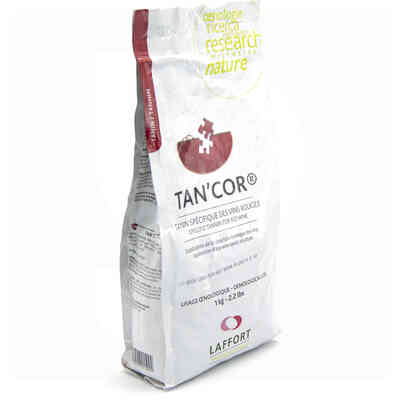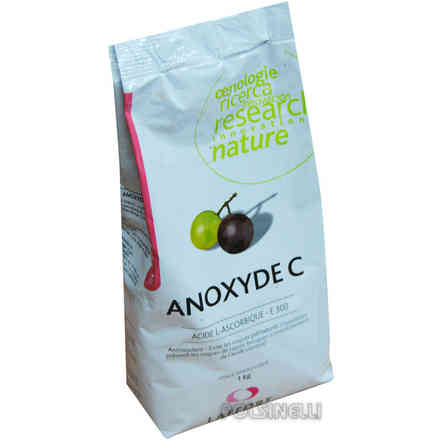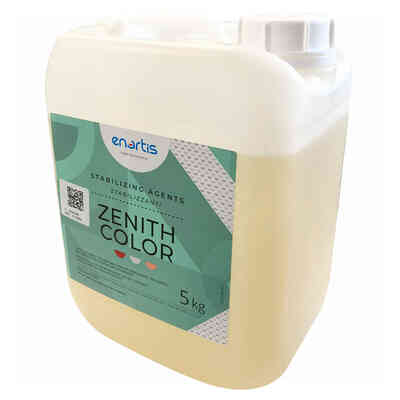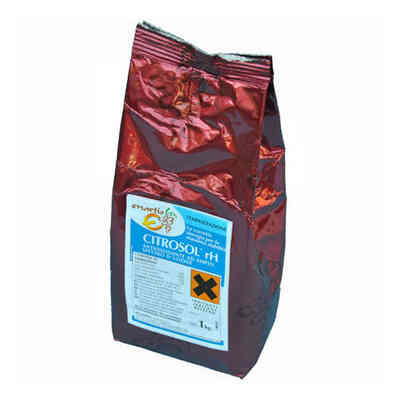 Correlated products