Alcoholometer
Shipping within 5 working days (from Monday to Friday) from the receipt of payment.
Shipping costs:
Free shipping to Italy
Description
Alcoholometer
The alcoholmeter is a tool that is used to measure the proportion of alcohol in water mixtures. The measurement can be done in a good sized container, inside of which the alcoholmeter floats freely without touching the edge of the container. To do this, dip the alcoholmeter slowly in the liquid, until you get the right balance between the mass of the glass container and the mass of the liquid displaced. The reading should be made at the level of the liquid.
Length: 18 cm
Diameter: 1.5 cm
Without thermometer
Article: 6006
Model: Eco
Other products:
Technical description
Without thermometer.
CYLINDER NOT INCLUDED
Other products of the same brand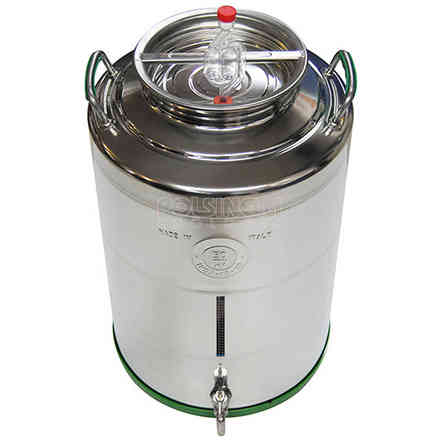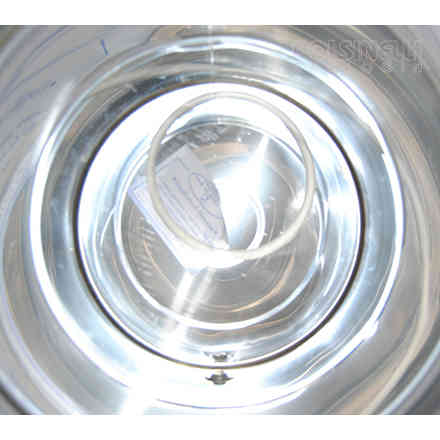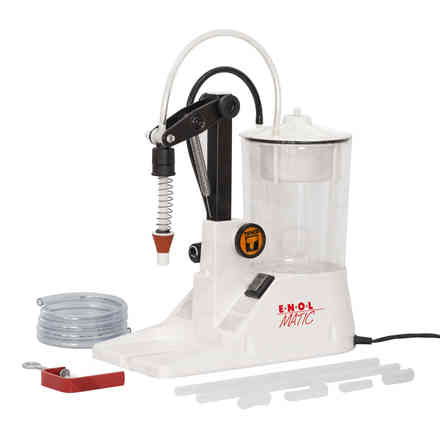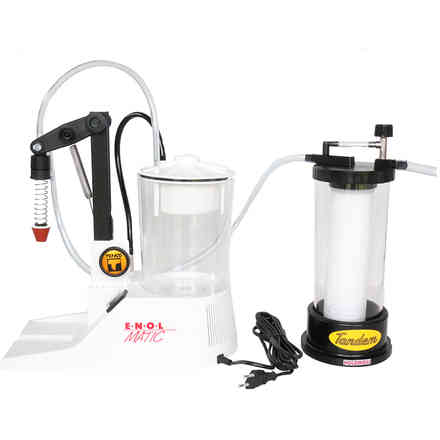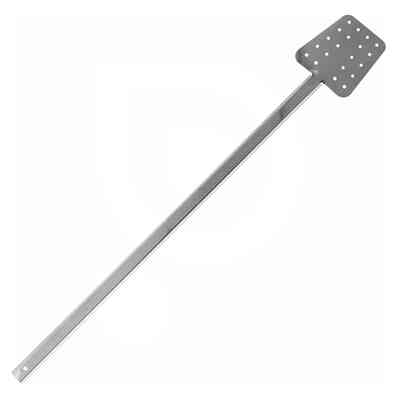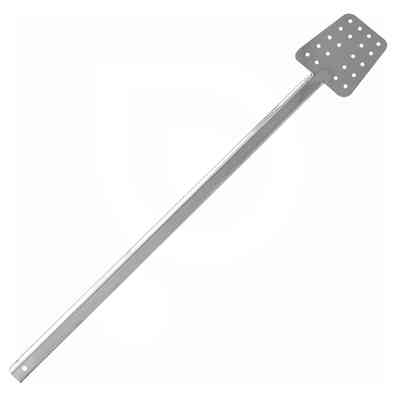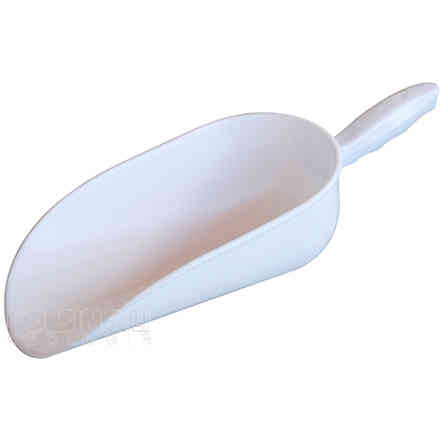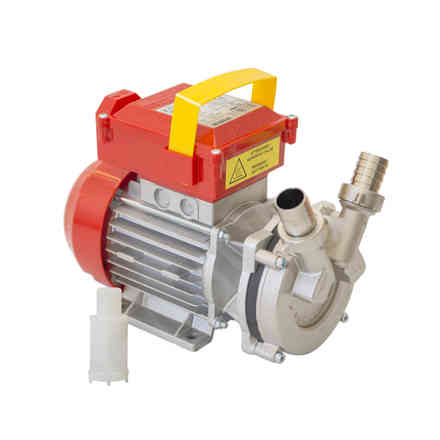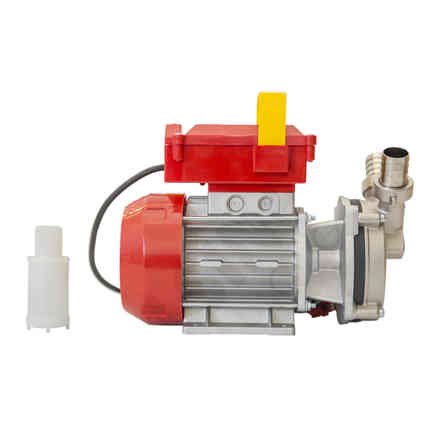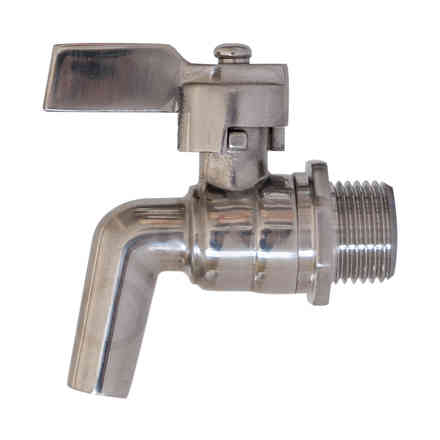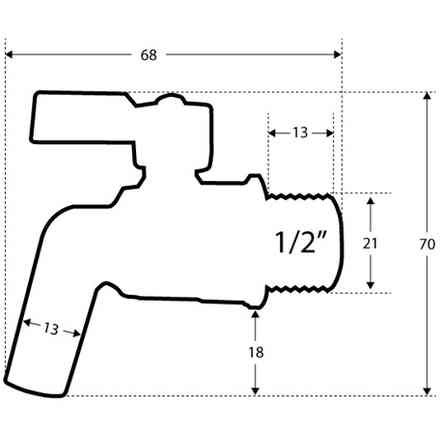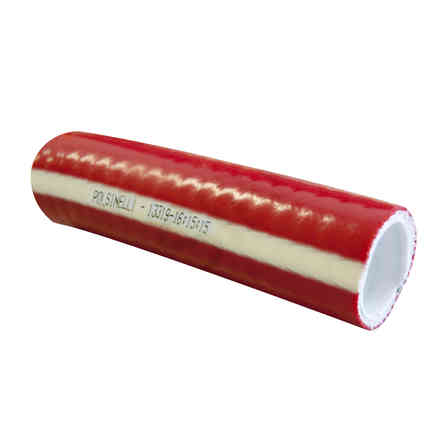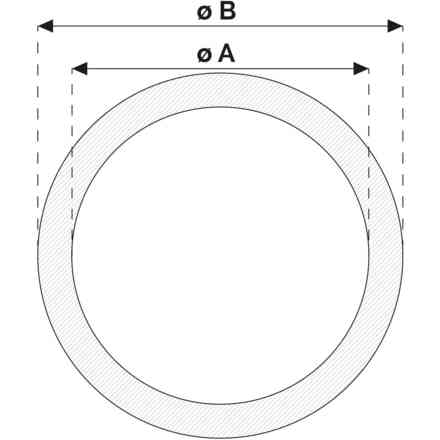 Similar products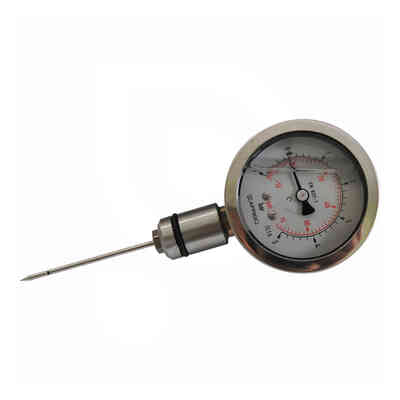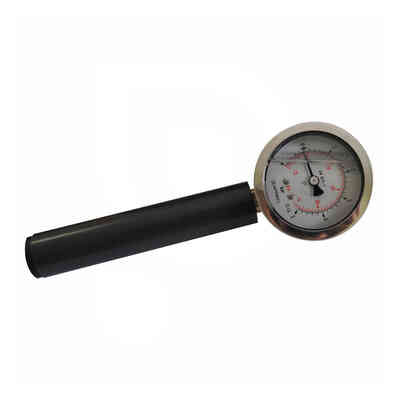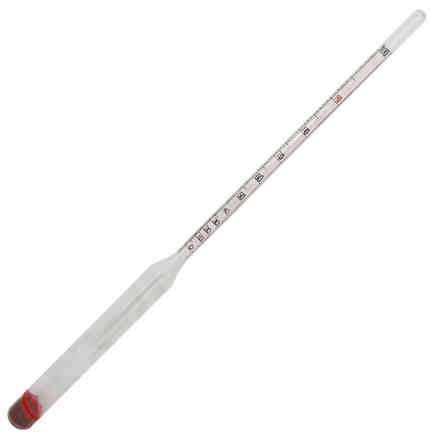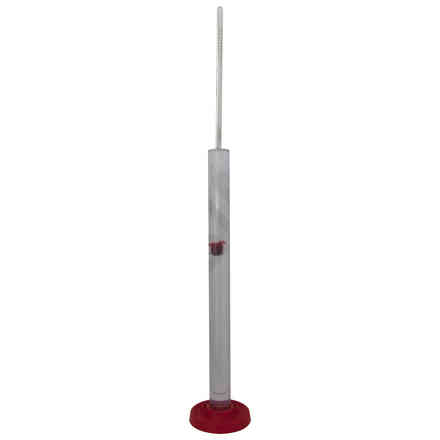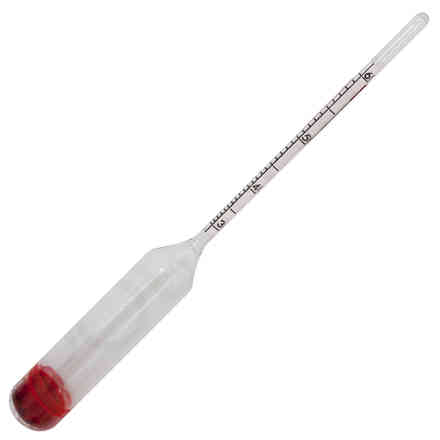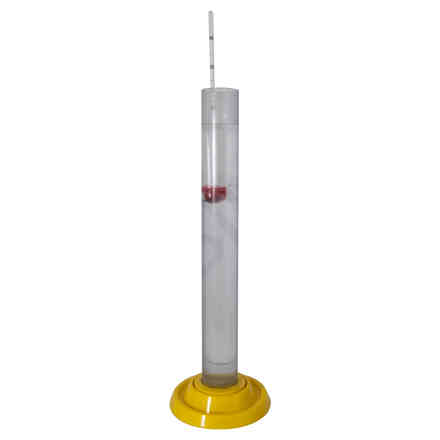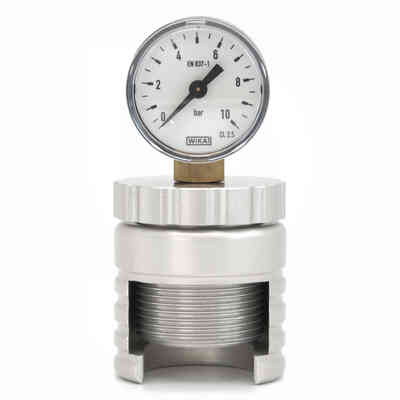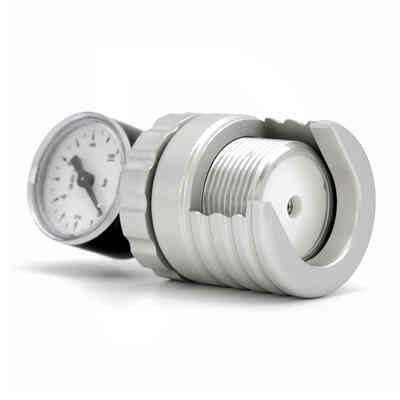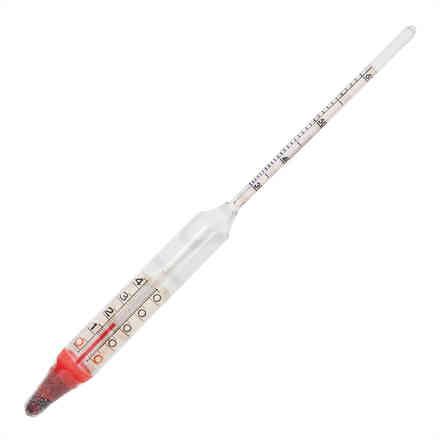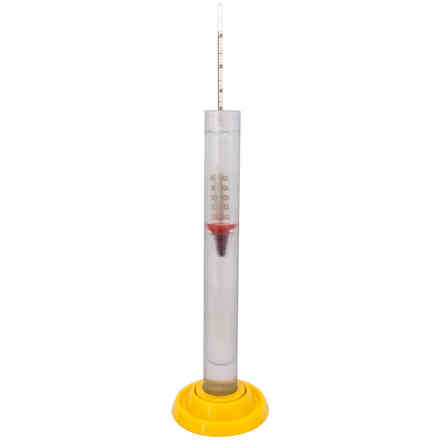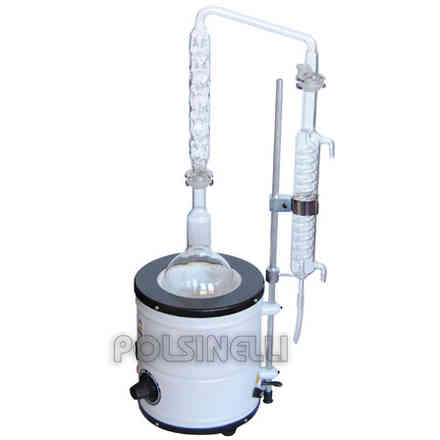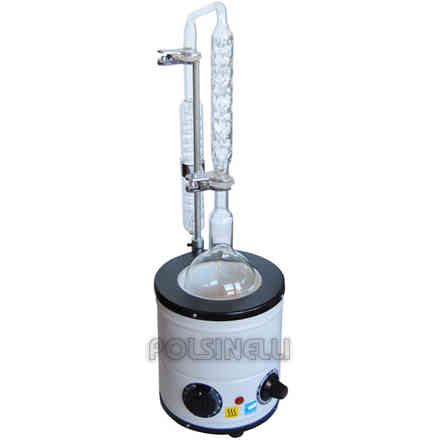 Other customers have purchased