Grappa meter with thermometer
Shipping within 5 working days (from Monday to Friday) from the receipt of payment.
Description
Grappa meter with thermometer
This glass instrument with thermometer is essential for measuring the percentage of ethyl alcohol in water-alcohol mixtures, such as pomace brandies and other distilled beverages. It is really very easy to use: simply dip the meter slowly into the liquid which is held in an adequate size container and read the mark on the graduated scale which crosses the liquid.
Please take note that it is not suitable for measuring liquids containing sugar (liqueurs such as: lemon liqueurs, walnut liqueurs, etc.).
Grade level: up to +20 °C
Length: 22.5 cm
Diameter: 1.6 cm
With thermometer
Other products:
Technical description
With thermometer.
CYLINDER NOT INCLUDED
Other products of the same brand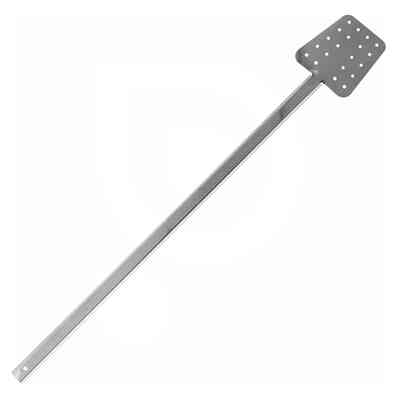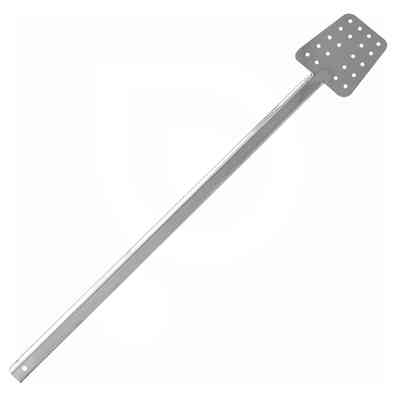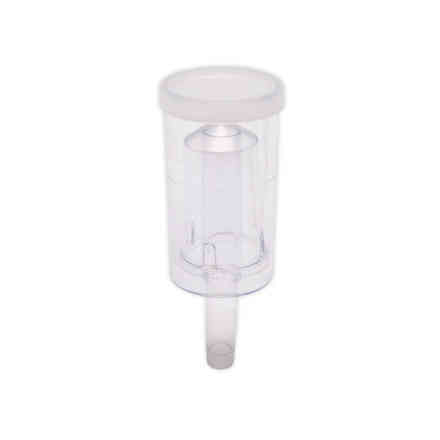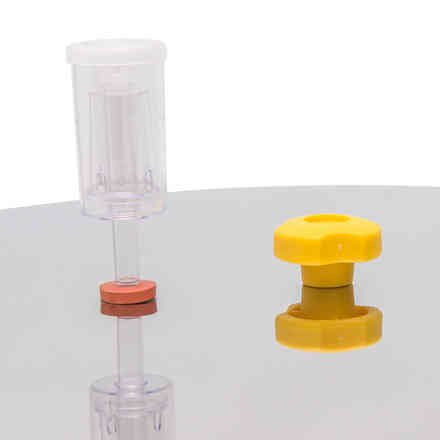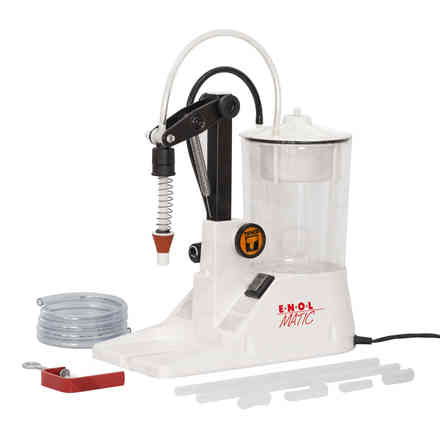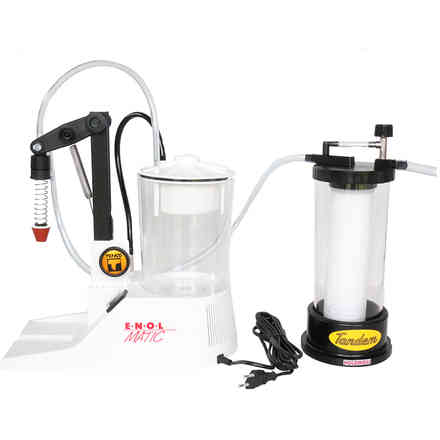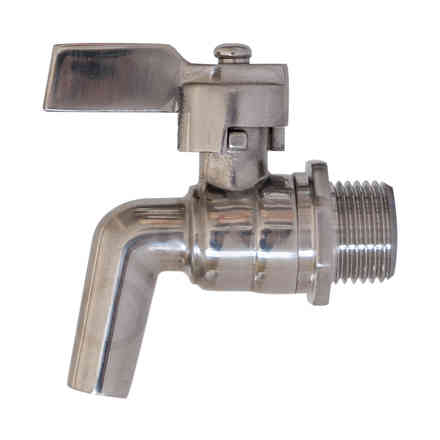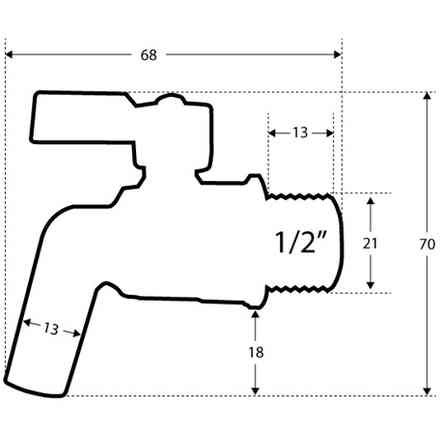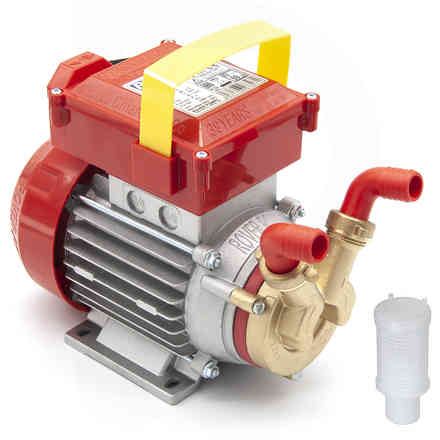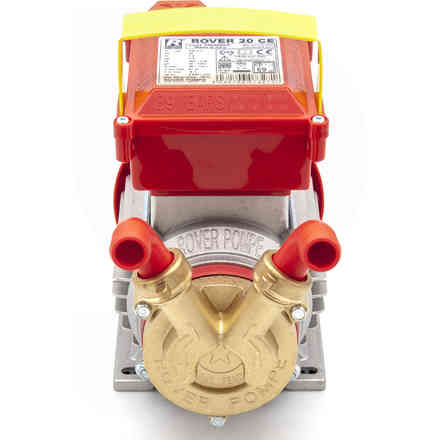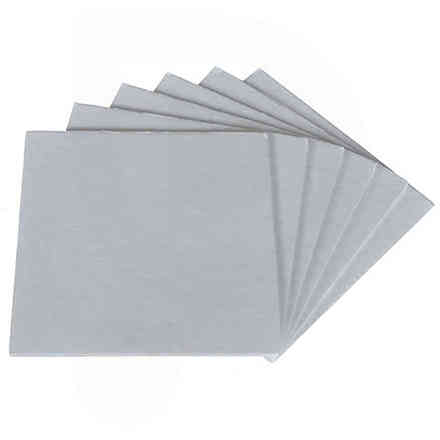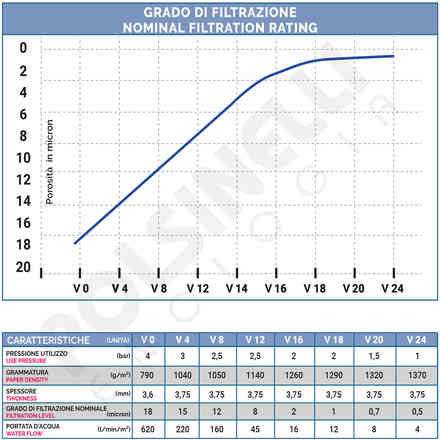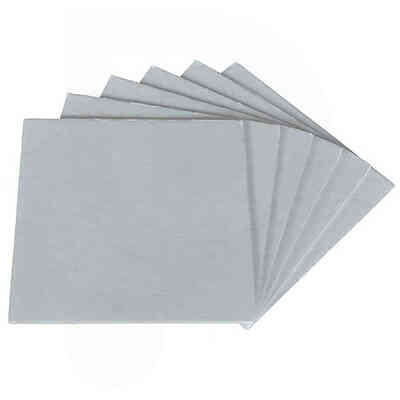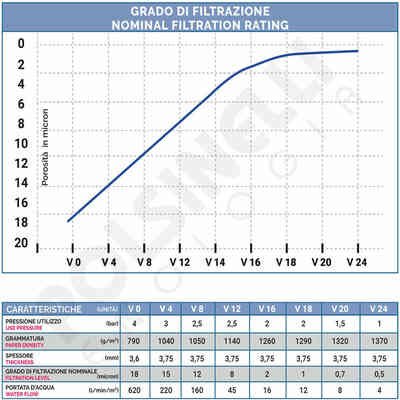 Similar products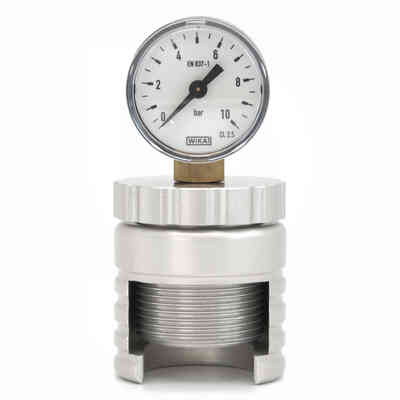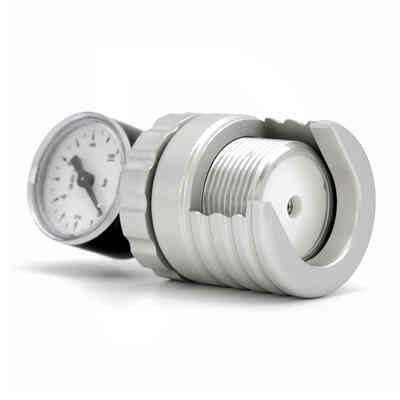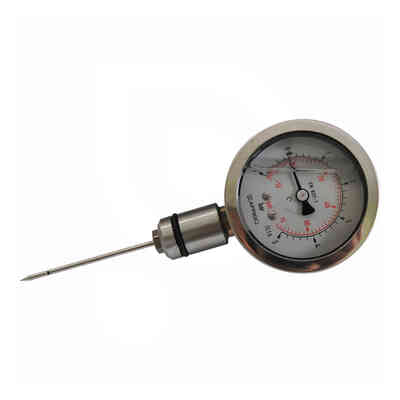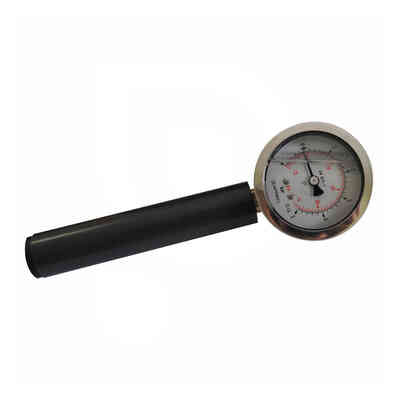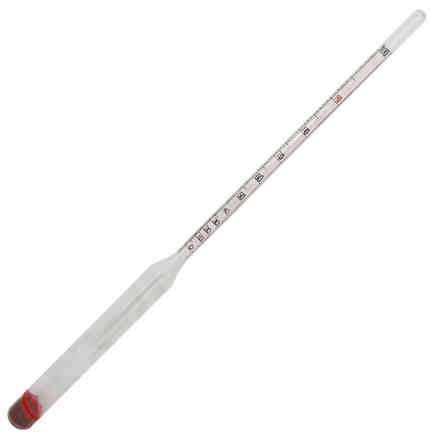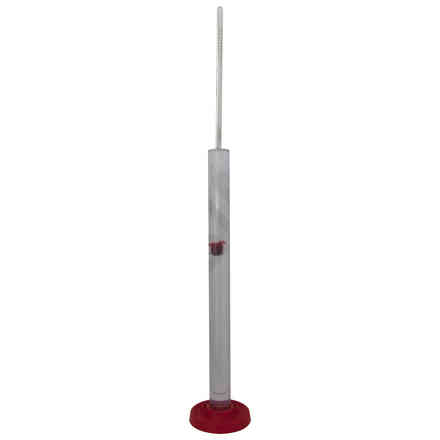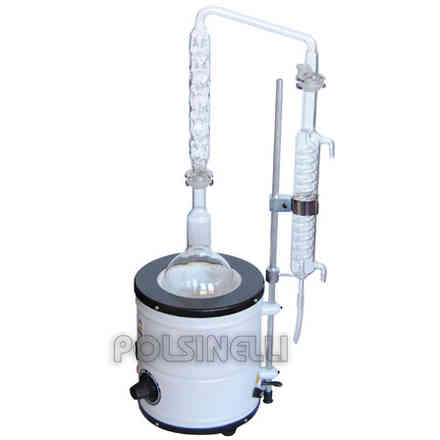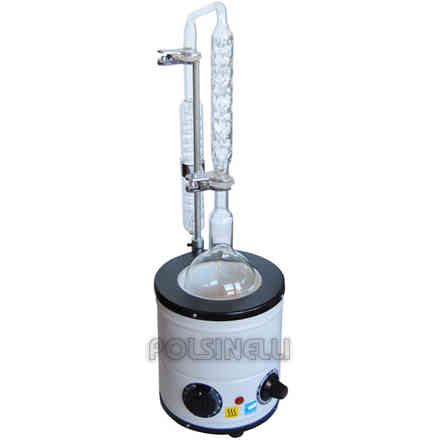 Other customers have purchased