Yeast Egide (500 gr)
Shipping within 5 working days (from Monday to Friday) from the receipt of payment.
Shipping costs:
Free shipping to Italy
Description
Yeast Egide (500 gr)
Non-Saccharomyces yeasts (Torulaspora delbrueckii and Metschnikowia pulcherrima) for harvest BIOProtection of grapes and juices, as an SO₂ reduction strategy.
Selected non-GMO Active Dry Yeast (ADY) for use in winemaking. Suitable for the preparation of products intended for direct human consumption, in accordance with regulated winemaking practice. In accordance with the current EU regulation n° 2019/934.
Specifications and oenological applications
A formulation of strains of the Torulaspora delbrueckii and Metschnikowia pulcherrima species sourced from eco-selections for BIOprotection. These strains selected from among the grape's indigenous flora for their organoleptic neutrality will colonise the medium and control the microflora in the pre-fermentation stages.
Combining these two high-implantation-capacity species, the one cryophilic and more SO₂ -resistant (Torulaspora – in sequences where SO₂ is added to grapes) and the other, particularly healthy during grape inoculation (Metschnikowia), ensures that the medium is protected by micro-organisms producing positive results in a wide range of circumstances.
The bioprotective effects of this preparation have been validated by the results of studies:
Colonisation of the medium, without any detected fermentation activity (no assimilation of sugars or nitrogen, no difference in turbidity levels at the end of the settling process).
Restriction of the growth of indigenous flora.
Implantation of the inoculated Saccharomyces cerevisiae strain facilitated.
Physical characteristics
Dehydrated yeast (vacuum-packed).
Aspect: Granular
Chemical and microbiological analysis
Humidity (%): < 8
Viable SADY cells (CFU/g): ≥ 2.10¹⁰
Lactic acid bacteria (CFU/g): < 10⁵
Acetic acid bacteria (CFU/g): < 10⁴
Yeasts of a different genus, species or strain (%): < 5
Coliforms (CFU/g): < 10²
E. coli (/g): none
Staphylococcus (/g): none
Salmonella (/25 g): none
Moulds (CFU/g): < 10³
Lead (ppm): < 2
Arsenic (ppm): < 3
Mercury (ppm): < 1
Cadmium (ppm): < 1
Protocol for use
Dosage
Recommended dosage: 2 - 3 g/hL (20 - 30 ppm). Increase dosage up to 5 g/hL (50 ppm) in case of low temperatures (stabulation, cold soak at a temperature < 4°C / 39°F), of non-rehydration or of high microbial pressure (red grapes, etc.).
Implementation
• Add ZYMAFLORE® ÉGIDETDMP directly on white or red grapes or on must (healthy grapes), rehydrated or not.
Without rehydration, sprinkle ZYMAFLORE® ÉGIDETDMP directly on grapes or must.
When rehydrating, follow the rehydration protocol for yeast (see packing).
Total preservation time of the leavening agent must not exceed 6 hours.
For application to equipment, suspend ZYMAFLORE® ÉGIDETDMP in water at room temperature. (Consult the ZYMAFLORE® ÉGIDETDMP label online)
To ensure the protection and colonisation action without fermentation activity, it is important to keep the temperature at a low level and inoculate with a Saccharomyces cerevisiae strain not too late, according to process and temperature.
Inoculate with Saccharomyces cerevisiae (usual dose) to ensure complete alcoholic fermentation.
Storage recommendation
Store off the ground in the unopened original packaging at a moderate temperature in a cool area (2-10°C / 36-50°F) not liable to impart odours.
Optimal date of use: 2 years.
Packaging
Other products of the same brand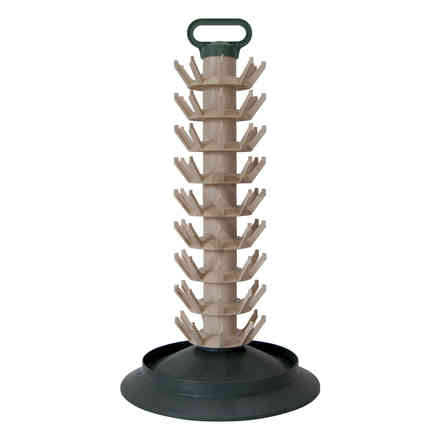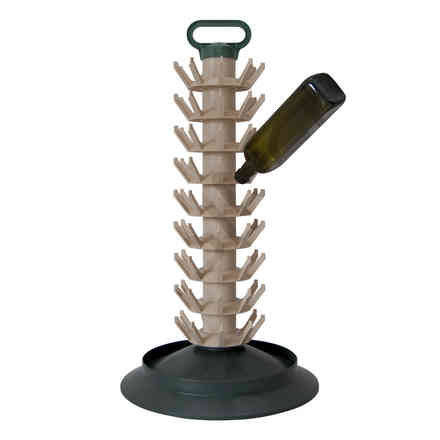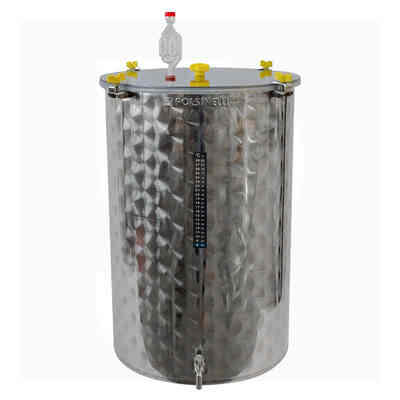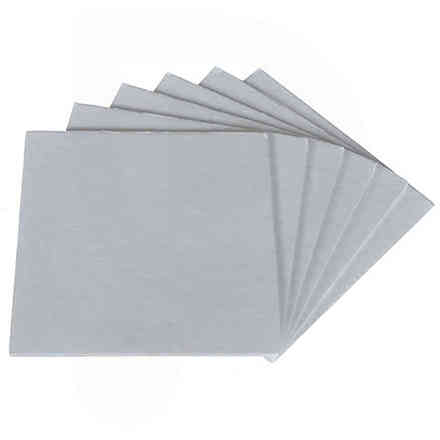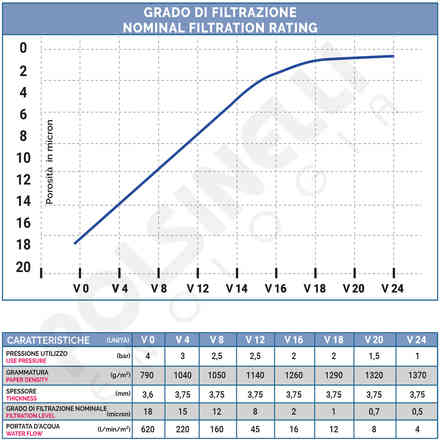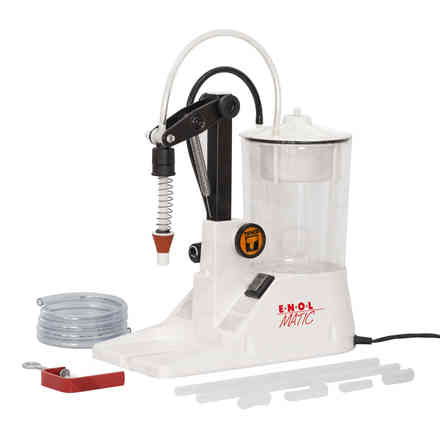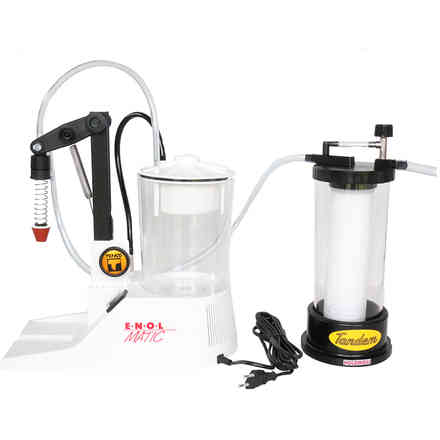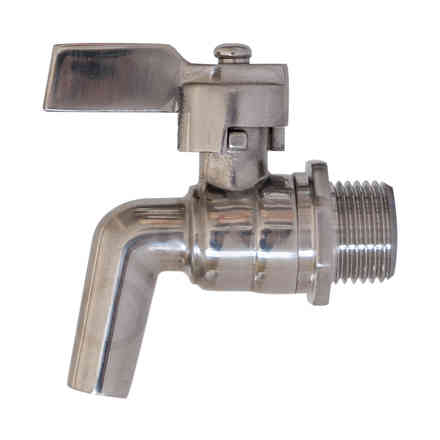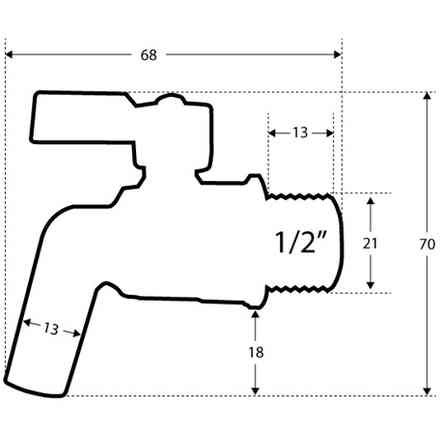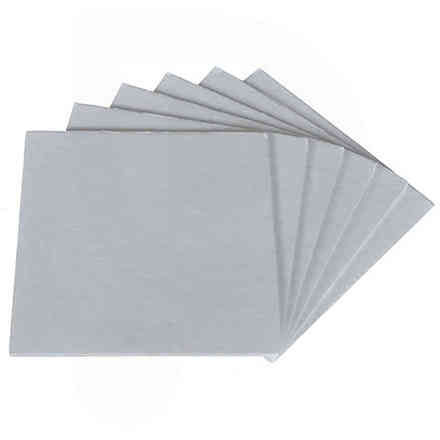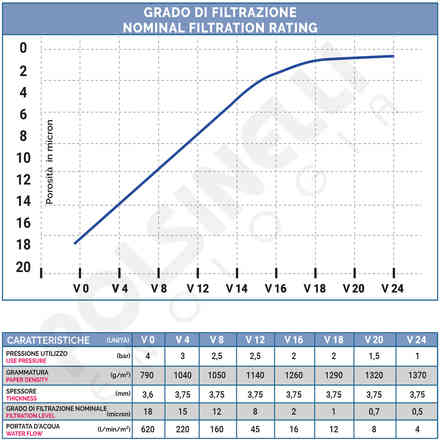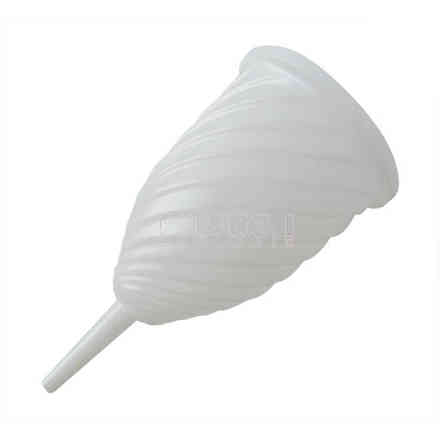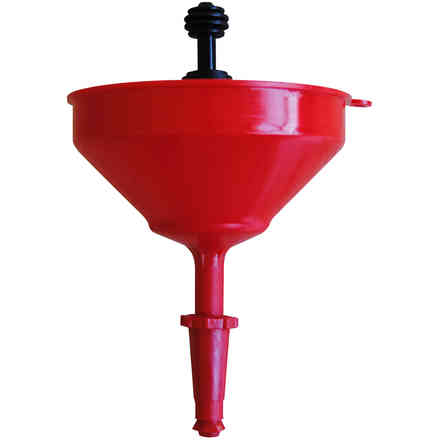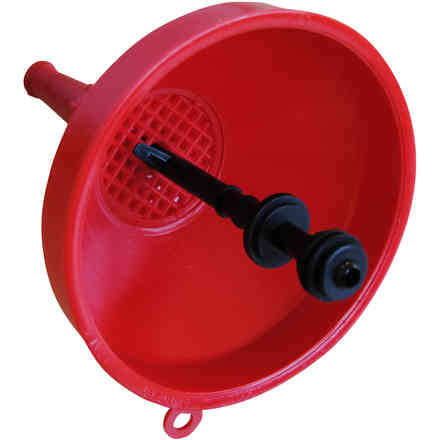 Similar products