Stainless steel filter BABY 12
Shipping within 2 days from the receipt of payment.
Shipping costs:
Spedizione gratuita
Description
Stainless steel filter BABY 12
The FILTER BABY 12 is formed by a special electric pump and by a filtering system known as a liquid system with pressed layers. This particular type of filtering system allows you to achieve excellent levels of purification of beverages without altering the fundamental characteristics of the liquid decanted, so it is particularly indicated for domestic filtering, but also used in the professional sector, such as wine cellars, pharmaceutical factories, laboratories, breweries; wherever a filtered drink is necessary or to bottle perfectly without any trace of unwanted residues.
IMPORTANT TO NOTE FOR CUSTOMERS: the FILTER BABY 12 is designed to filter mainly beverages, so all the materials used are perfectly compatible with liquid food. It is particularly suitable for filtering wine, water, teas, beers, pharmaceutical solutions, perfumes. It does not require any special maintenance except normal cleaning.
CHARACTERISTICS:
Surface area: 0.48 mq
Capacity litres/hour: 500
Weight: 18 kg
Power: Hp 0.5
Overall dimensions: 46x30x28h cm
Hosebarb diam. 18
Stainless steel electric pump
The package includes 12 roughing filter sheets V4 and 12 polishing filter sheets V16.
The filter sheets used are 20x20 cm and their filtration characteristics are the following:
CKP V0: coars roughing
CKP V4: medium - clarifying
CKP V8: clarifying
CKP V12: medium polishing
CKP V16: perfect polishing
CKP V18: pre-sterilizing
CKP V20: medium sterilising
CKP V24: super sterilising
Other products of the same brand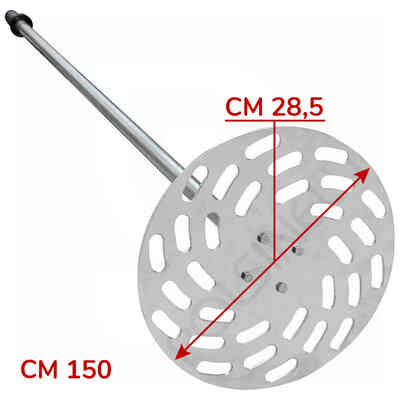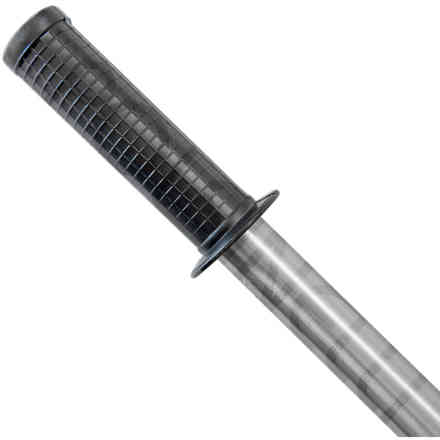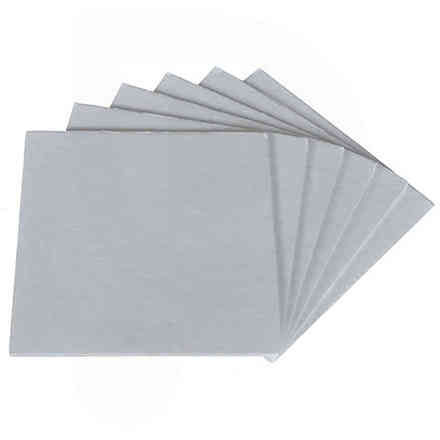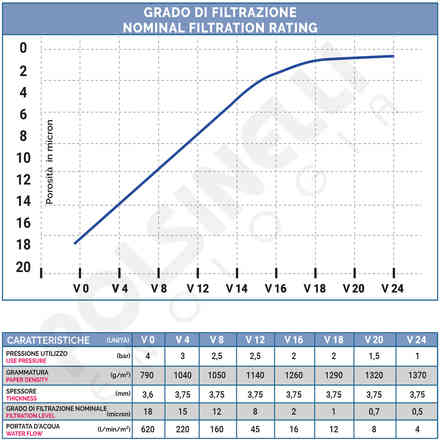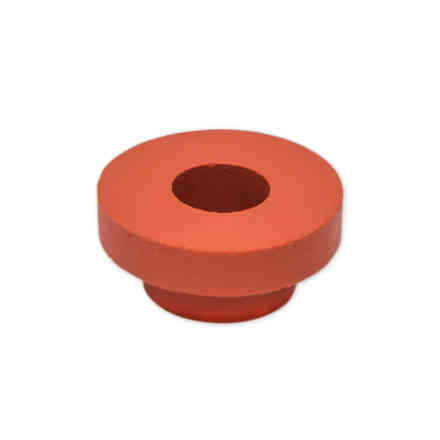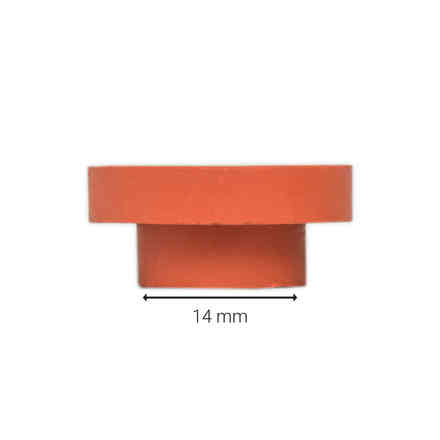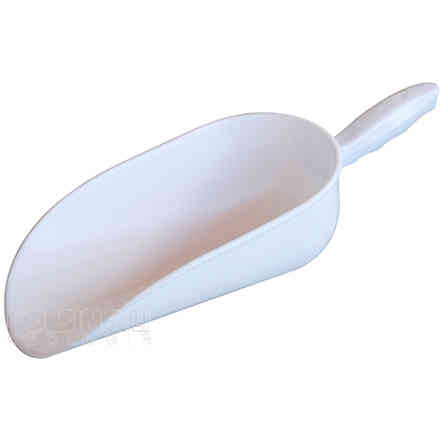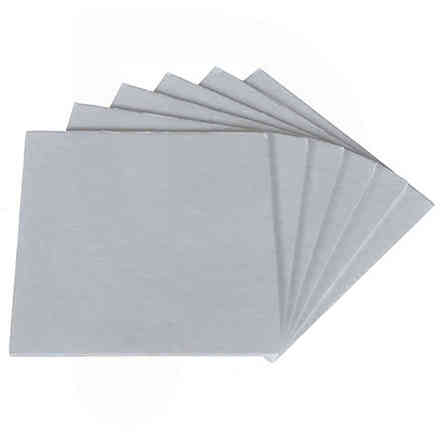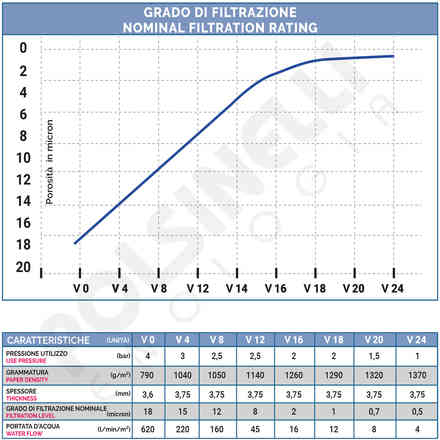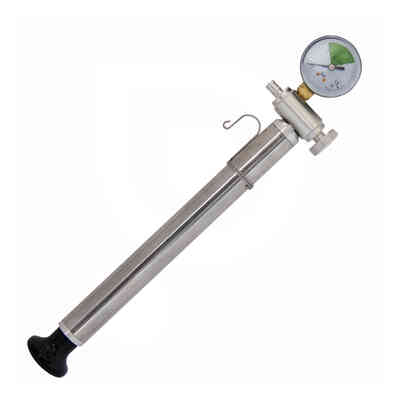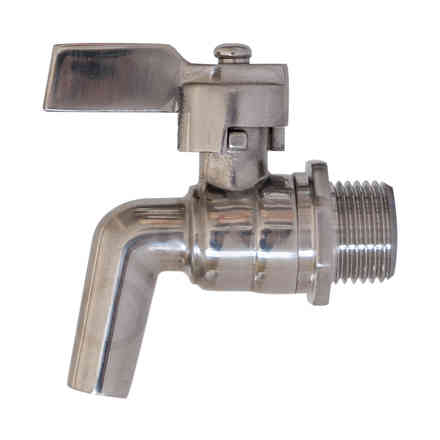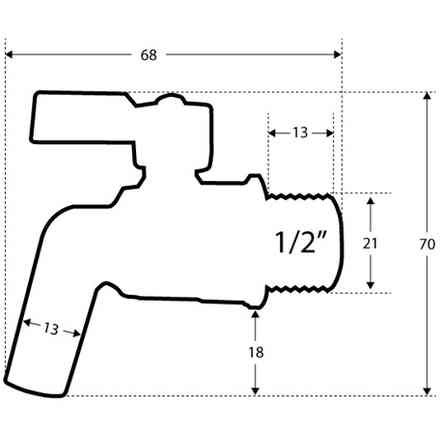 Similar products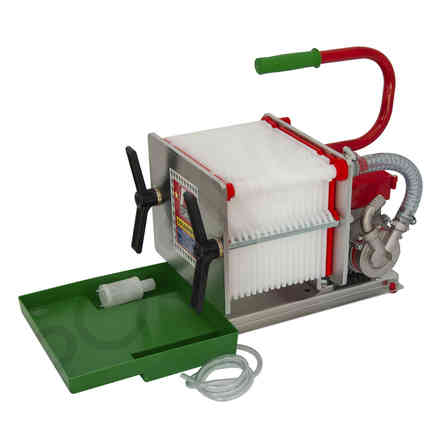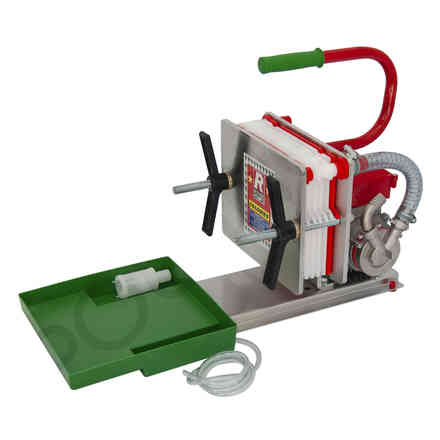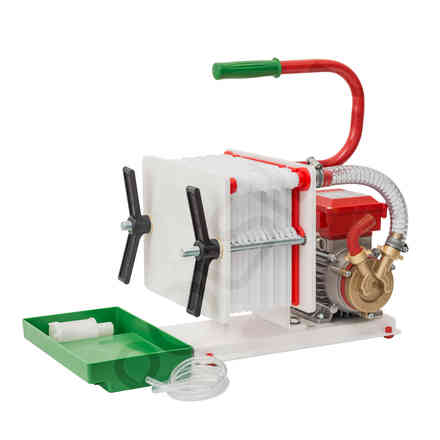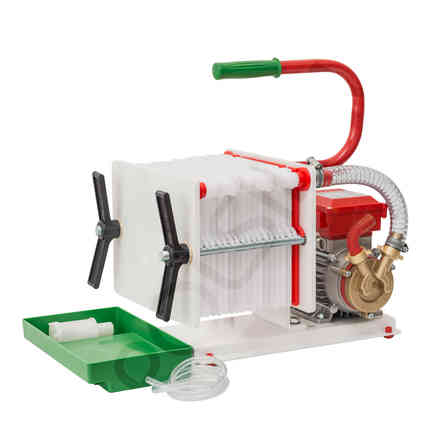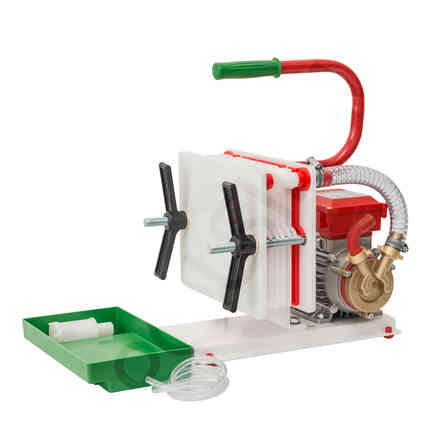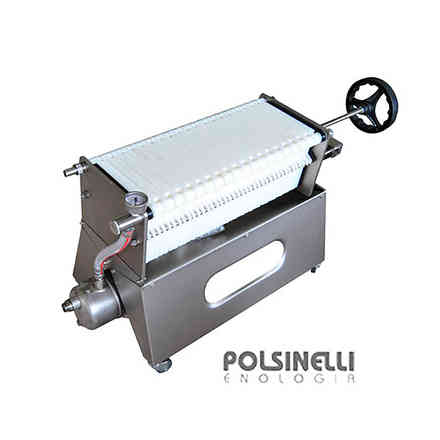 Other customers have purchased