Filter Eur 20
Shipping within 63 working days (from Monday to Friday) from the receipt of payment.
Shipping costs:
Free shipping to Italy
Description
Eur 20 filter
The Eur 20 carton filter is used for polishing and sterilising wines, sparkling wines, olive oil, spirits with low alcohol content and herbal products. This professional machine is designed to work with 20 cartons of 40x40cm size with different filtration characteristics. This will allow you to achieve excellent levels of purification and clarification, with a working rate of up to 2000 litres/hour of wine and 350 litres/hour of olive oil. The Eur 20 carton filter is specially designed for food liquids, and is designed to preserve all the organoleptic properties of the decanted beverage. Thanks to the inlet and outlet regulation valves and the visual sight glass, you can control the product flow. In addition, it is equipped with taps for purging the air and has the possibility of taking samples of the processed product. The structure of the Eur 20 Filter is made entirely of stainless steel to ensure maximum strength and durability over time, without having to resort to any special maintenance other than normal cleaning.
Characteristics:
Overall dimensions 100 x 60 x 90
Weight 250 Kg
No. of plates 20
Filtering surface 3,2 Mq
Hourly production (Wine) 2000 litres
Hourly production (Oil) 350 litres
Pressure 3 bar
Power supply: 220V 50 Hz
Other products of the same brand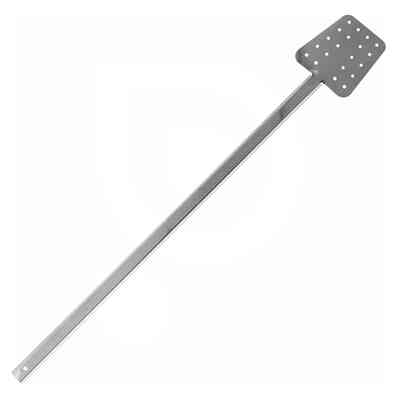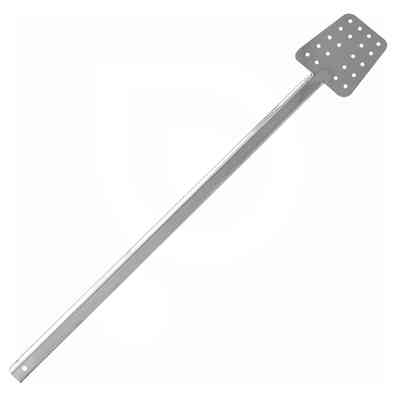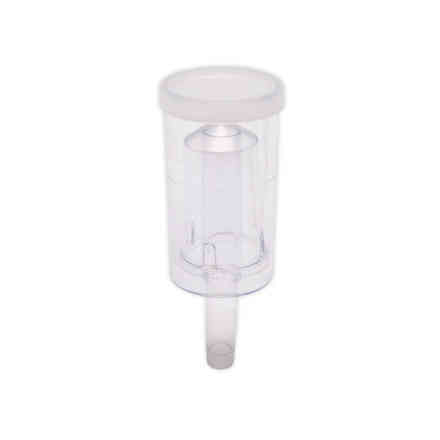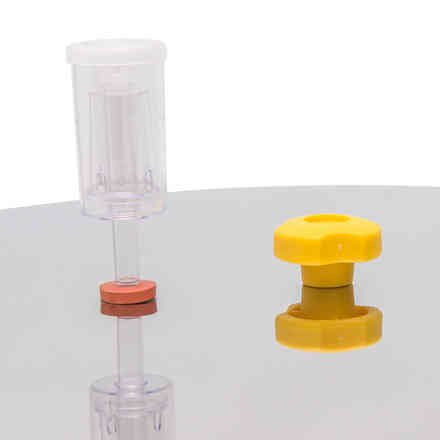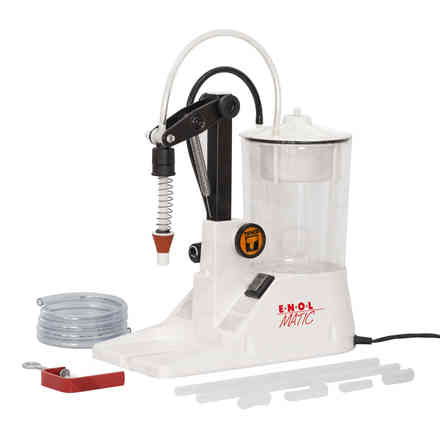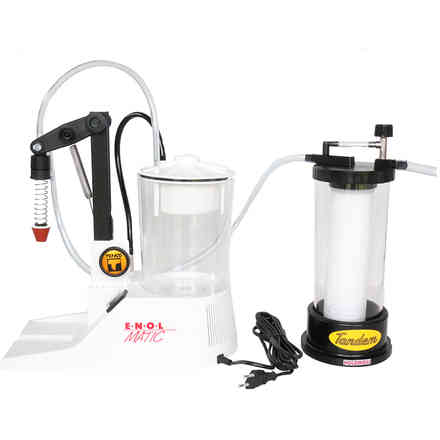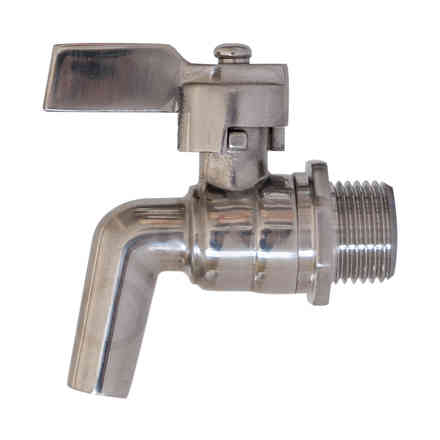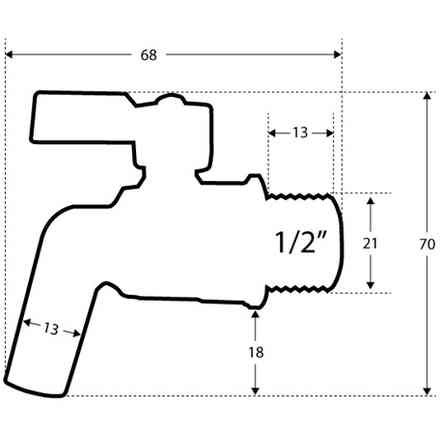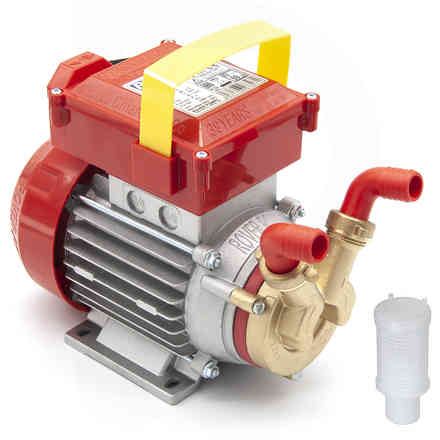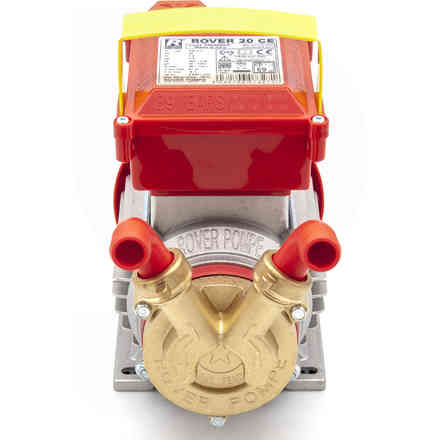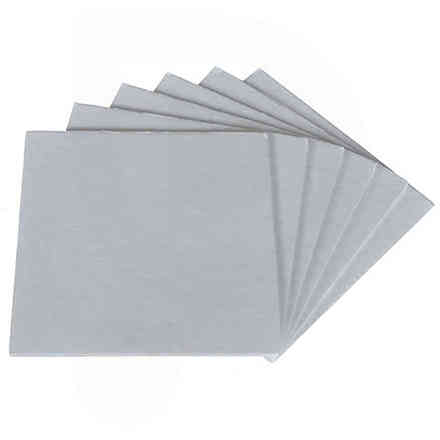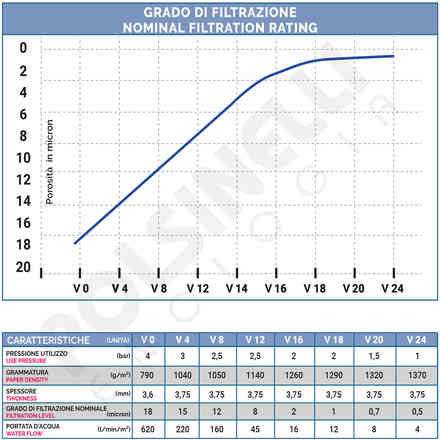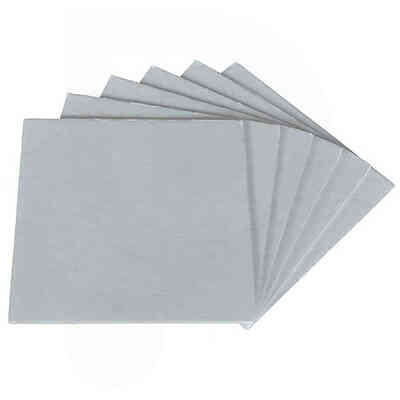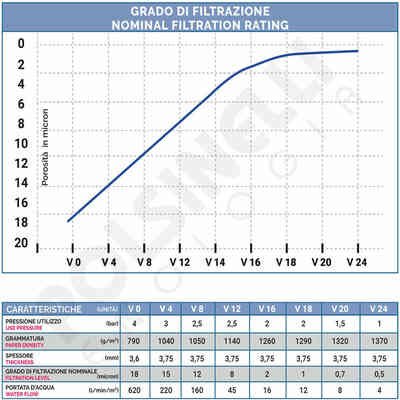 Similar products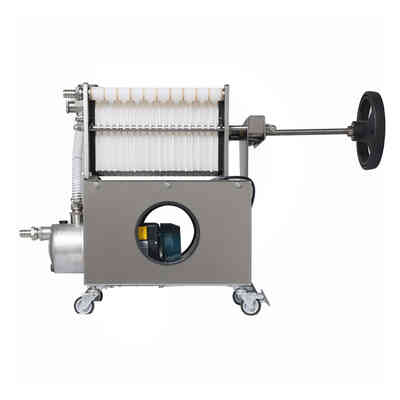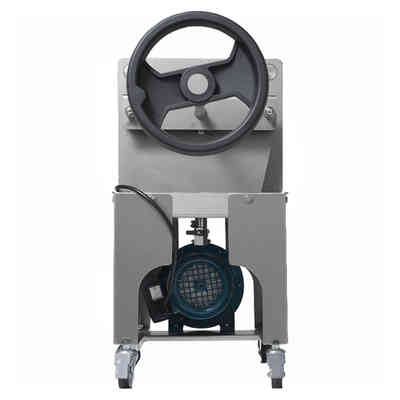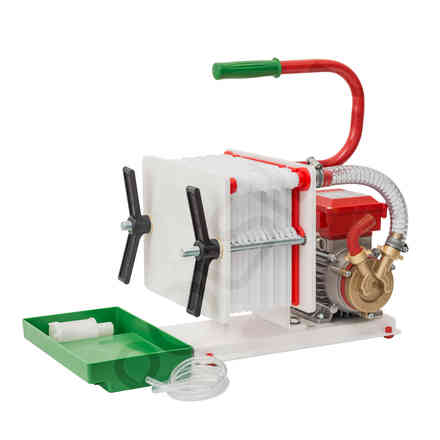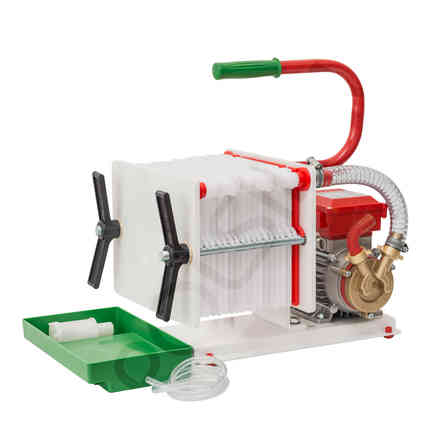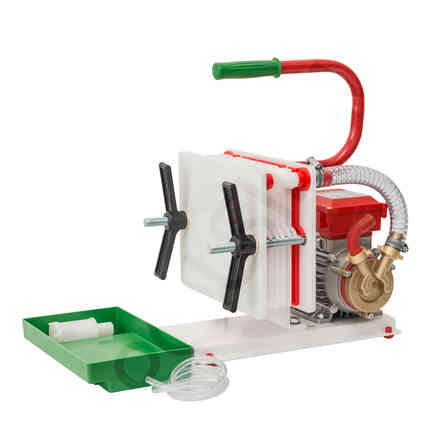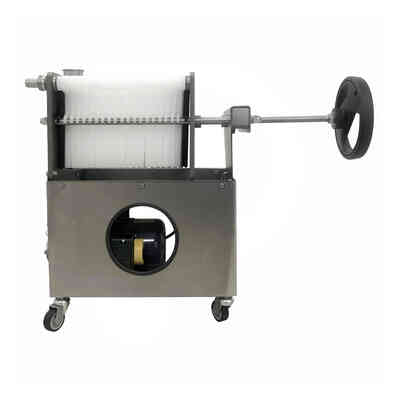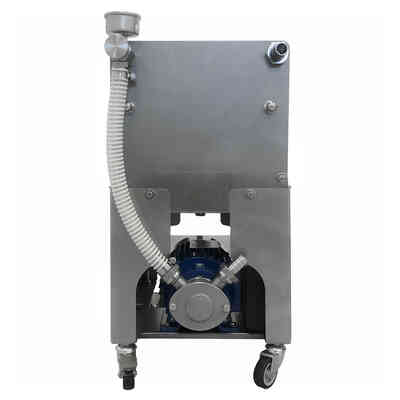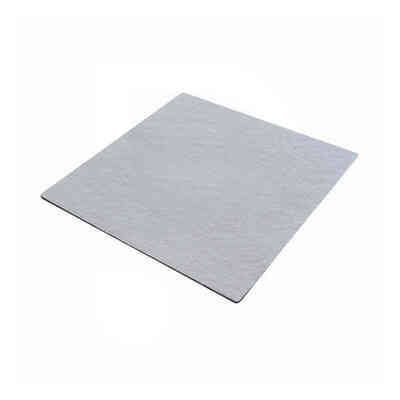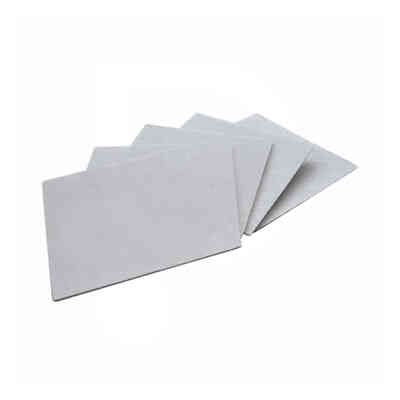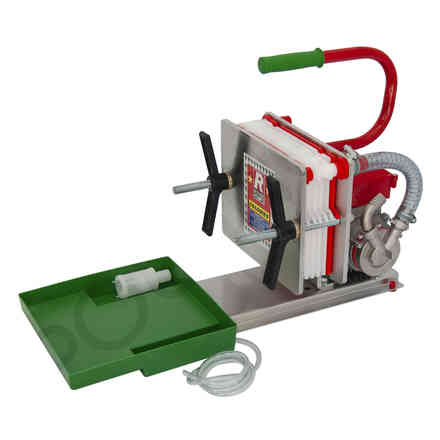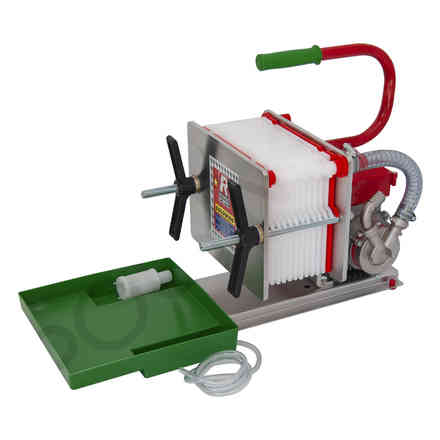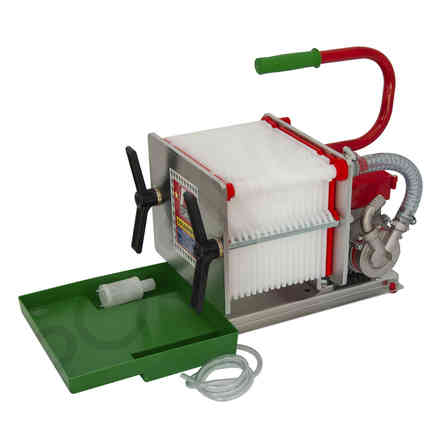 Other customers have purchased