Enolmaster filling machine for Wine Beer Oil
Shipping within 18 working days from the receipt of payment.
Shipping costs:
Free shipping to Italy
Description
Enolmaster filling machine for Wine Beer Oil
Ideal for beer, wine and oil producers, the Enolmaster filling machine is a semi-automatic and professional tool designed for companies and individuals. It is a filling machine designed to handle liquids with an alcohol content of up to 20%, suitable for filling glass bottles and flasks. The structure, entirely made of stainless steel, guarantees stability and resistance to the product, as well as facilitating cleaning.
The semi-automatic professional Enolmaster filler is equipped with a vacuum suction system, specially designed to process food liquids in the best possible way: the product is in fact bottled in a natural way thanks to the artificial vacuum created in the bottle, which helps to keep the organoleptic characteristics intact. The speed is 600 bottles per hour. It is possible to set the Enolmaster filler to stop pouring once it reaches a certain level in the bottle.
The suction pump allows the liquid to be drawn up to 4 metres below. Thanks to the tap connected to the jar, it is also possible to pour the product back into the original container. This function is useful for pouring beer, when the excess foam will end up in the jar and the reformed beer will be poured back into the priming container.
Characteristics:
Dimensions: 650 x 460 x 450 mm
Weight: 30 kg
Power consumption: 120 Watt
Power supply: 220v / 50-60 Hz (on request 100-110v / 50-60 Hz)
Internal diameter bottle neck 16 to 28 mm
Bottle height 180 to 350 mm
Tube diameter 25 mm
Semi-automatic with 4 stainless steel spouts
Other products of the same brand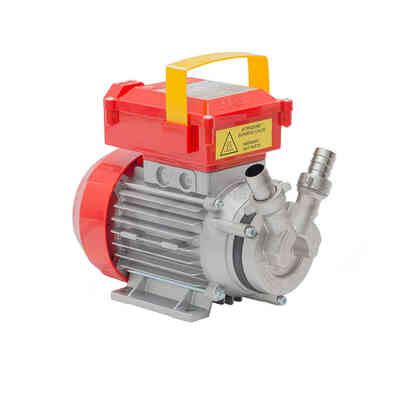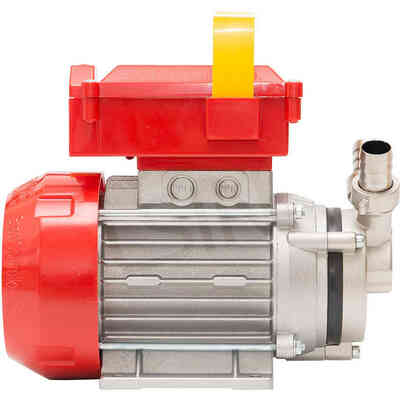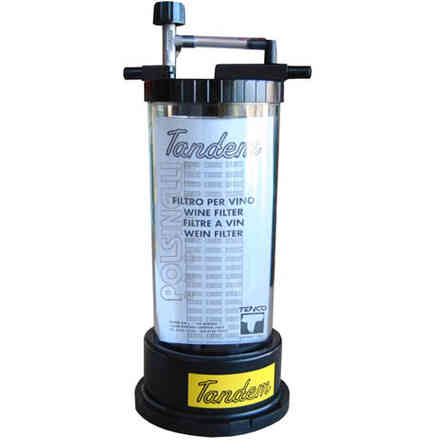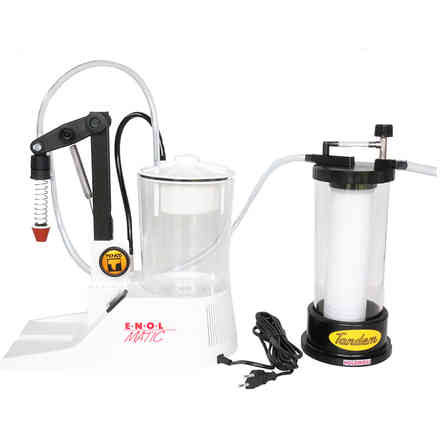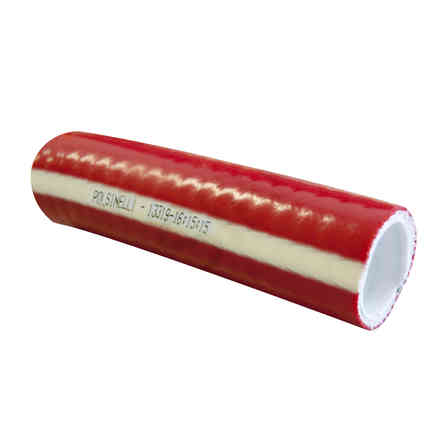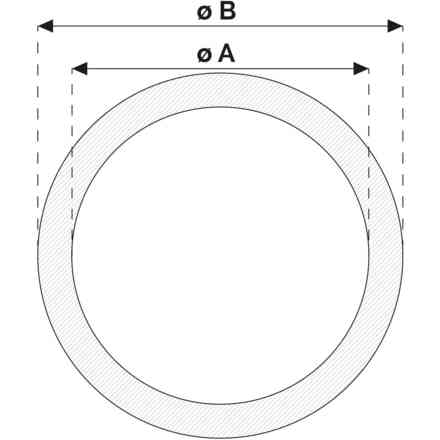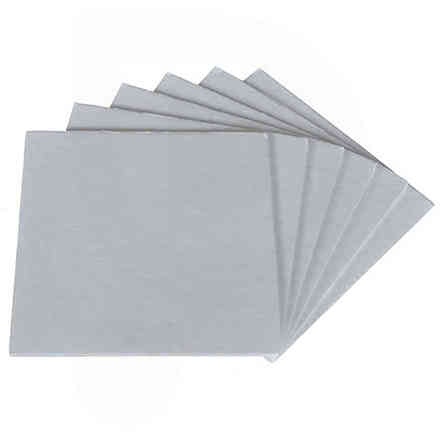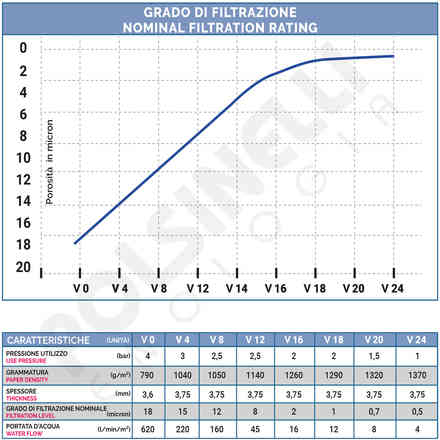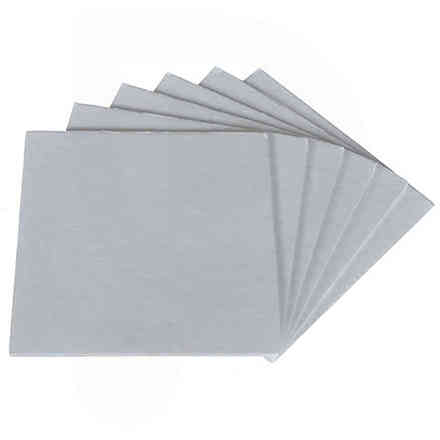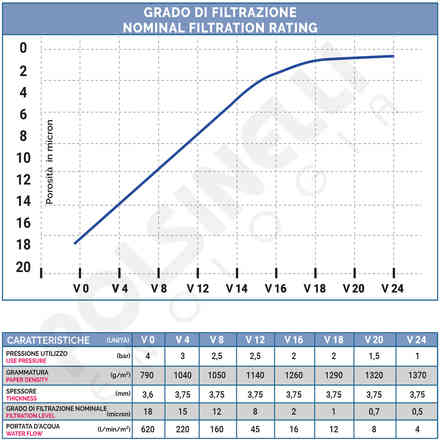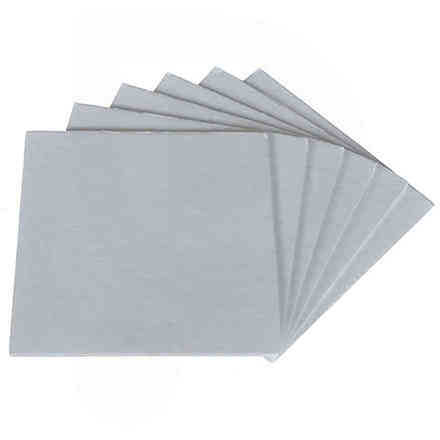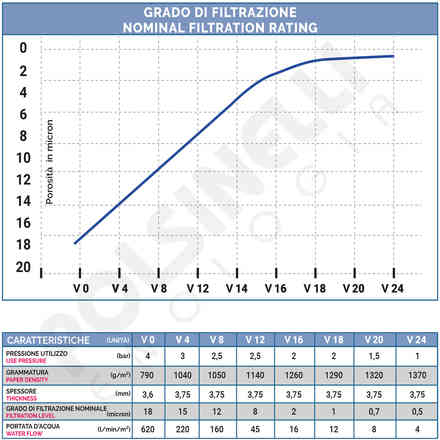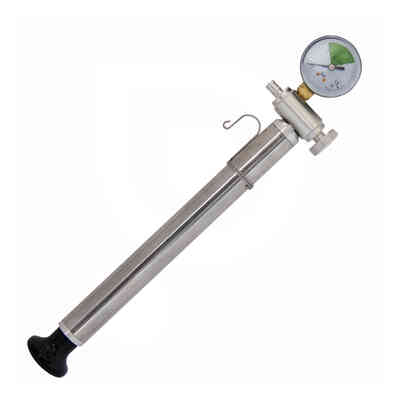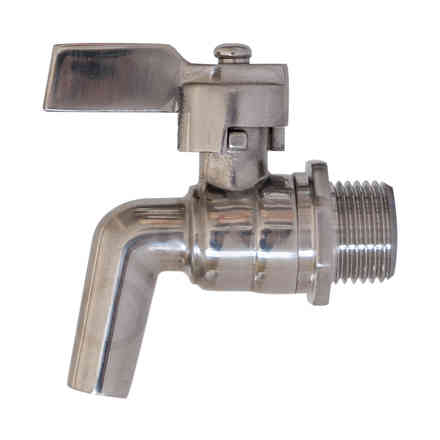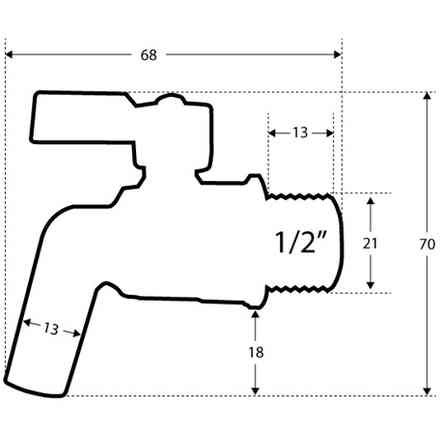 Similar products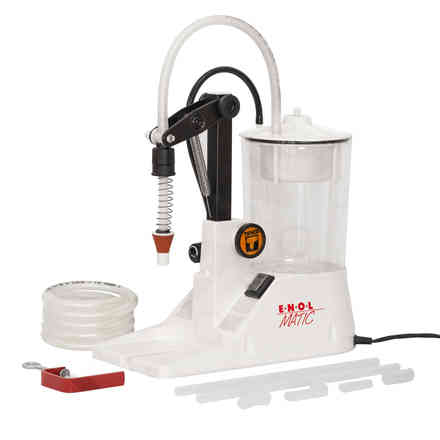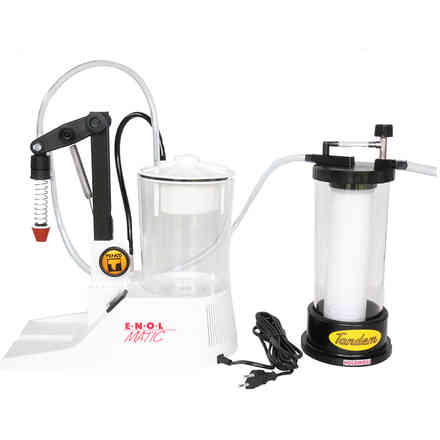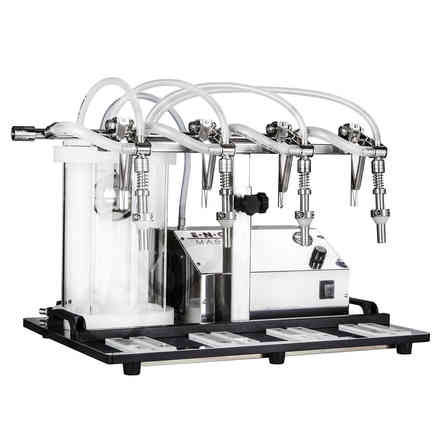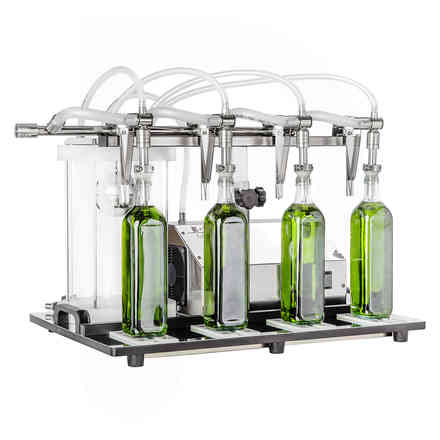 Other customers have purchased