Electric pump GR MINOR 40 TF
Shipping within 23 working days (from Monday to Friday) from the receipt of payment.
Description
Electric pump GR MINOR 40 three-phase with pulley reduction, trolley and inverter on the motor
The GR MINOR 40 is a stainless steel pump with a self-priming pulley reduction with a flexible impeller and low speed. Automatically suction the product up to 6 meters deep even dry. Suitable for the transfer of delicate and fragile fluids, viscous, even with suspended bodies.
The GR MINOR 40 is suitable for work in the oenological sectors (wine, must, must and destemmed grapes), food (beer, fruit juice and pulp, honey, liquid sugar, syrups, glucose, milk, butter, yogurt, liquid eggs, oil, tomato sauce, brine etc. ), chemical (starch, water-based glues, emulsions, glycerine, wax, detergents, rubber latex, photographic liquids, polyethrolyte, paints, inks, industrial waste, etc. ), cosmetic and pharmaceutical products (liquid soaps, detergents, shampoos, creams, etc.).
The GR MINOR 40 is reversible, therefore able to work in both directions of rotation allowing to take back the excess liquid without a manual intervention and facilitating the emptying of the pipes at the end of the work. It has excellent performance already at low rpm, allowing the transfer of all those delicate products avoiding air, emulsion and damage to solid parts.
The GR MINOR 40 has no pulsation during transfer and therefore offers a continuous flow for dosing, filtration and filling. On request version with NR impeller for honey.
Characteristics:
Self-priming.
Reversible.
Excellent performance already at low rpm.
Pulsation-free product transfer.
Working pump mounted in any position.
Images are indicative, the electrical panel is not present on the handle
A particular of the rotating impeller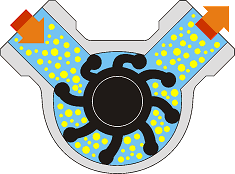 Technical description
Motor: three-phase
Kw: 1,5
Speed: 1
RPM: 300
Flow rate lt/h: 2400
Other products of the same brand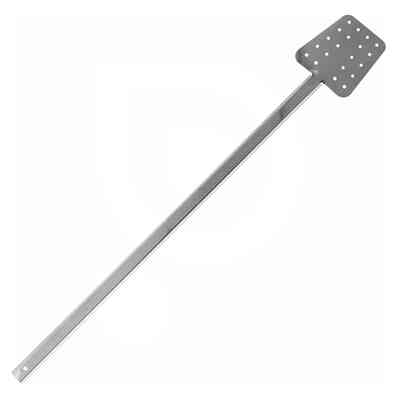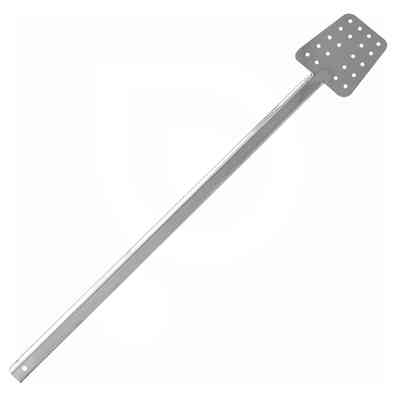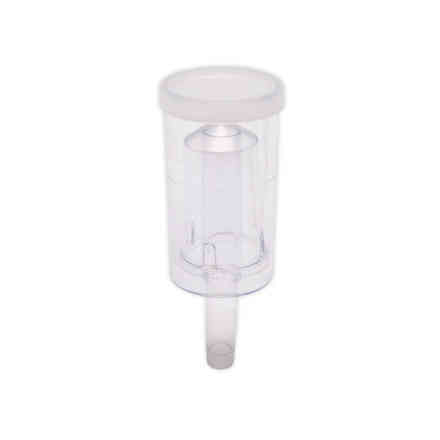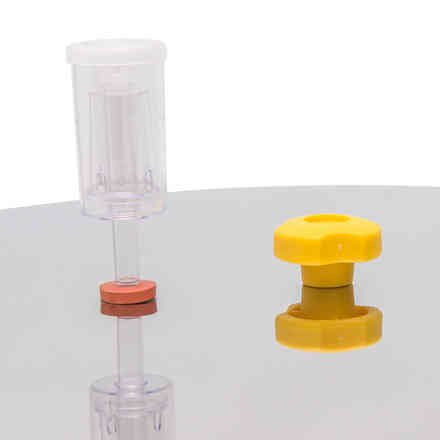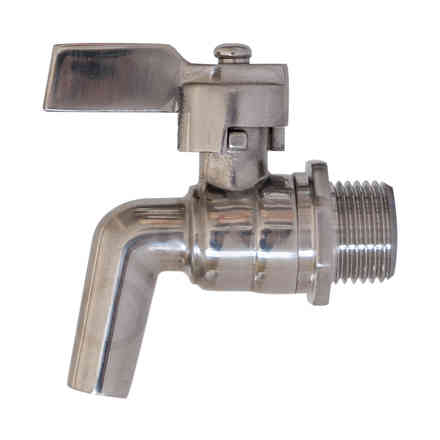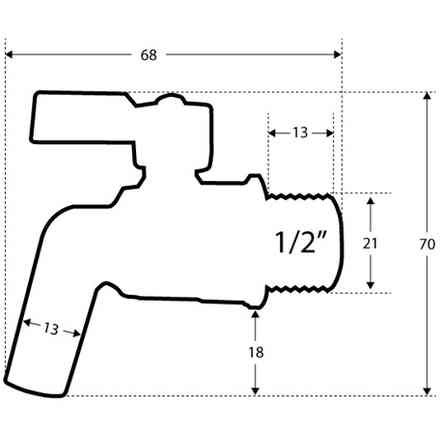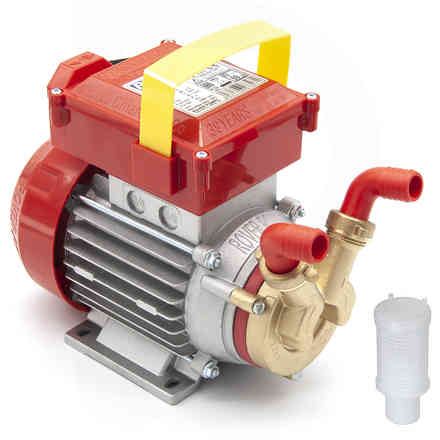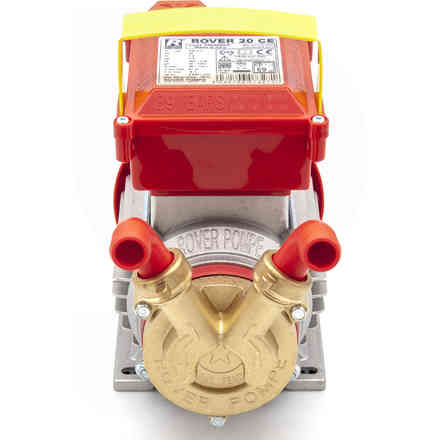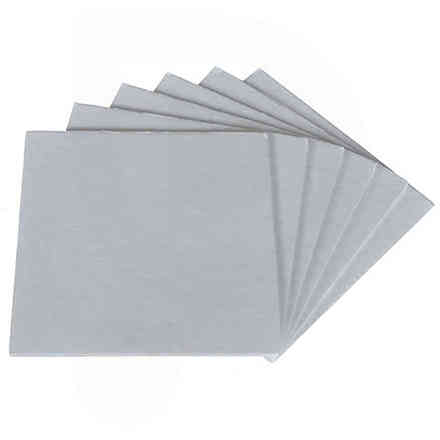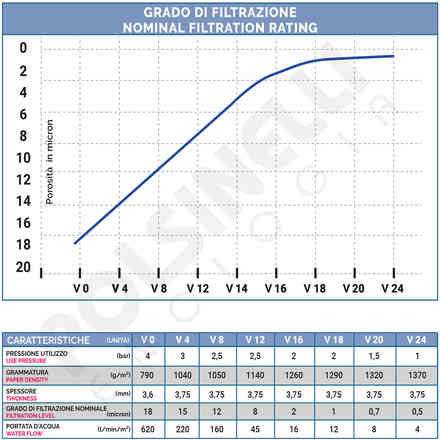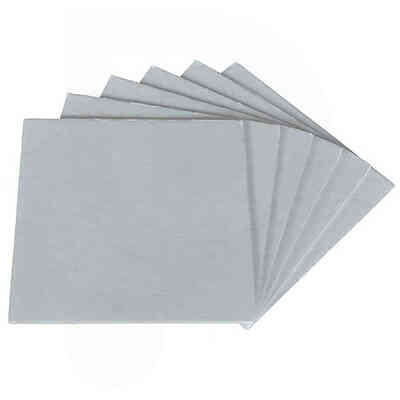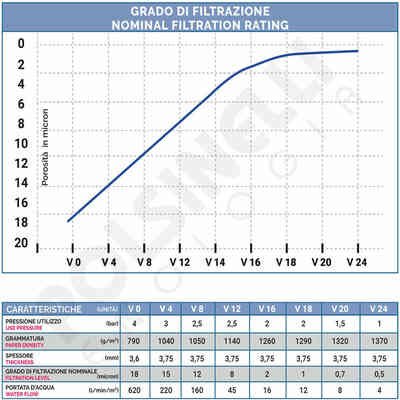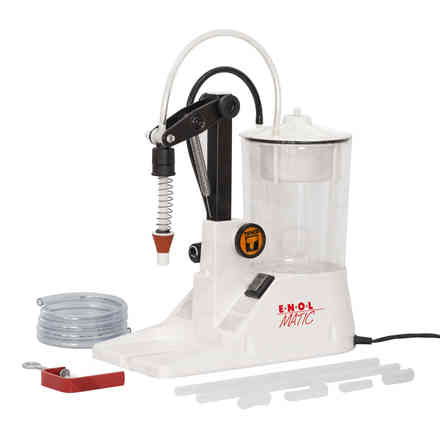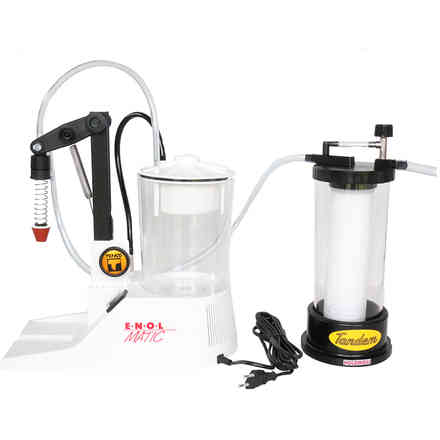 Other customers have purchased