Sparge ball kit with 20 Hose connector
Shipping within 5 working days (from Monday to Friday) from the receipt of payment.
Description
Sparge ball kit
The Sparge Ball Kit with Hose Connector ∅20 is made entirely of stainless steel Aisi 304 (ball valve and curved hose connector) and Aisi 316 (Sparge Ball). It is used during the sparge phase by mounting it on the thick lids of motorised pots of 300lt and above. The curved hose barb is suitable to be used with hoses with an internal diameter of 20mm.
The Sparge Ball Kit with Hose Connector ∅20 consists of:
Sparge ball in stainless steel Aisi 316 ∅50 1/2 F
Stainless steel Aisi 304 DN15 3/4" F x 3/4" M valve
Stainless steel Aisi 304 3/4" x 1/2" MM adapter
Stainless steel Aisi 304 w/ swivel F 3/4" PG 20 curved hose connector
Red fibre 1/2" gasket
Other products of the same brand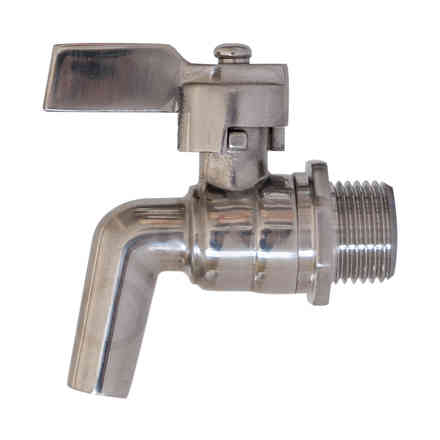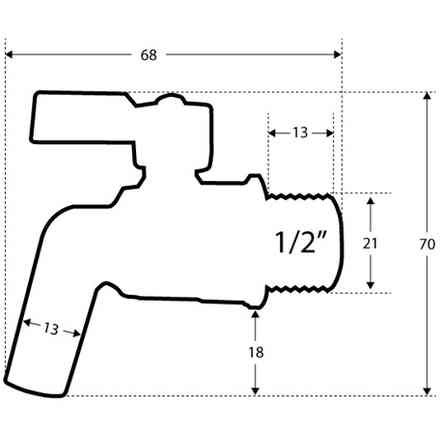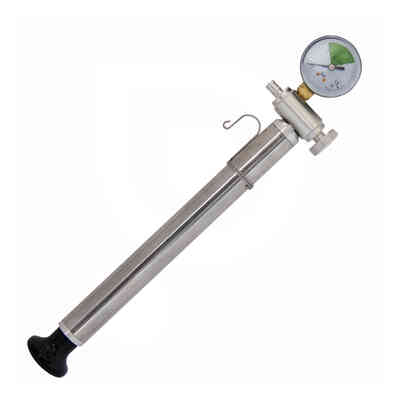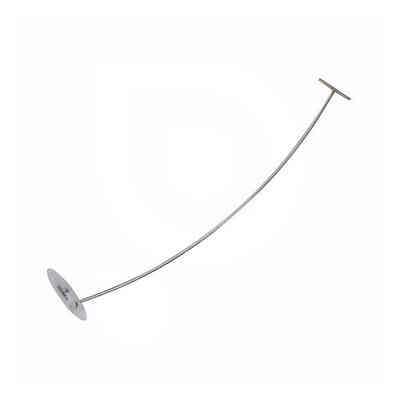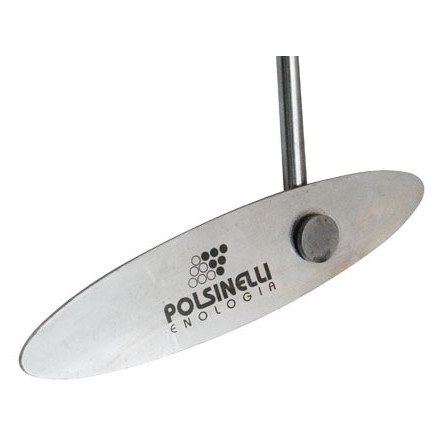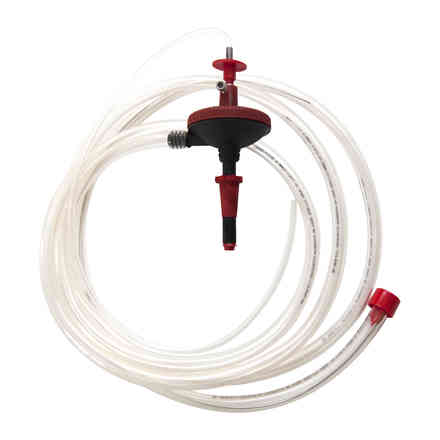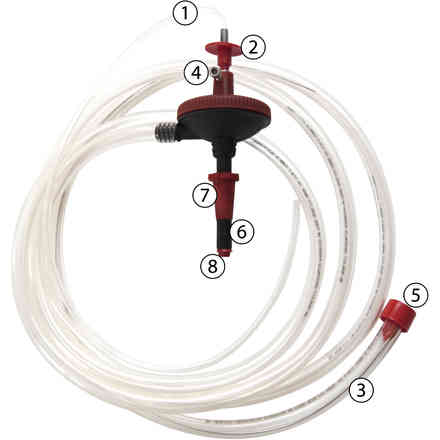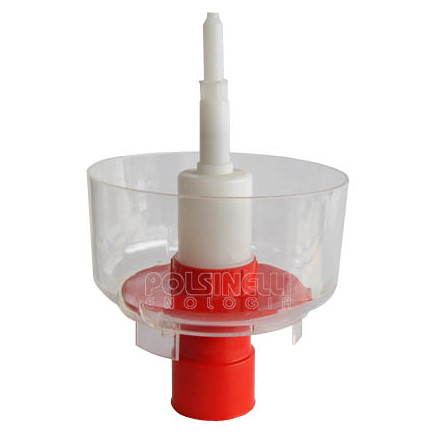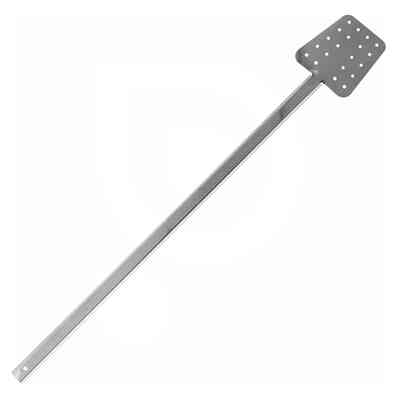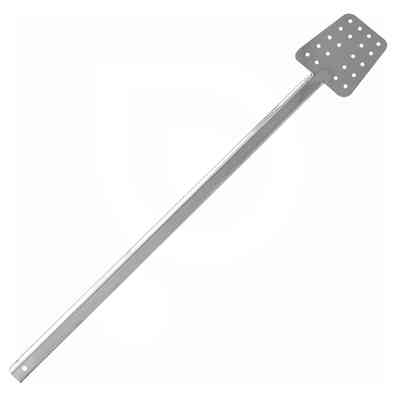 Correlated products