200 L boil pot
Shipping within 30 days from the receipt of payment.
We are sorry, for this order you will receive a quotation for shipping costs
Add to cart
Description
BOIL POT 200 L
The boil pot is created to channel the vapours that are created during the boiling and easily carry them outside the cooking room.
This pot beyond the tap and the thermometer is equipped with a high thickness lid (20/10 mm) made of stainless steel AISI 304 with relative inspection plate which facilitates the hops range.
The smoke connection placed on the lid has 100 mm diameter and permits the fixing of the tube.
Technical description:
Dimensions:
inner diameter: 630 mm
smoke tube diameter: 100 mm
height: 680 mm
wall thickness: 10/10 mm
bottom thickness: 15/10 mm
tap 1" supplied for hose with internal diameter of 18 mm
The high thickness bottom helps maintain the right temperatures, even without insulation.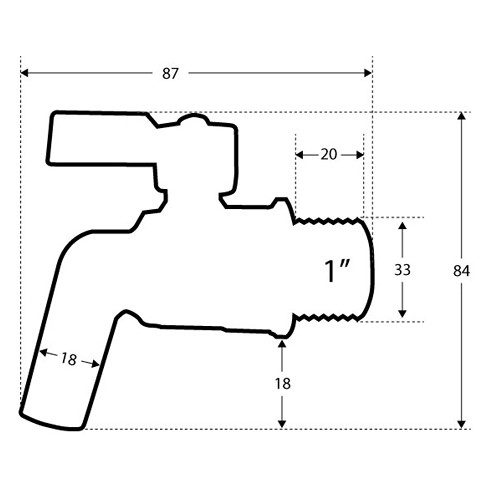 Our pots are built in stainless steel AISI 304
They are not suitable for induction heating.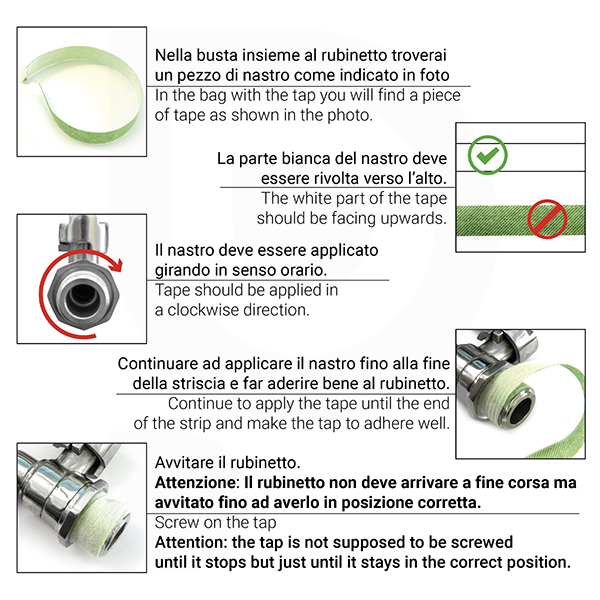 Technical description
Our pots (Inox AISI 304) are not suitable for induction plates
Correlated Products
Similar Products