Motorized pot of 150 L
Shipping within 5 working days (from Monday to Friday) from the receipt of payment.
Description
Motorized pot 150 liter
The mash pot is an indispensable accessory for craft brewers and homebrewers looking for a high quality product. The motorised mash pot has a capacity of 150 litres and is made of thick 18/10 (AISI 304) stainless steel, which guarantees excellent heat resistance and at the same time is easy to clean, keeping the organoleptic properties of the drinks unaltered. In addition, the 1.5 mm thick, non-insulated bottom is designed to maintain the set temperatures and prevent caramelisation of liquids. The motorised pot is equipped with an inlet for the probe and an analogue thermometer for constant control of the temperature of the wort. It has a thick reinforced lid complete with hooks that ensure airtight closure, handles and a 1" stainless steel tap that makes it easy to pour the beer into other containers when the process is complete.
The 150 L motorised mash pot has an internal diameter of 63 cm, a height of 49 cm and 1 mm thick walls. It is powered by a 220 volt motor and is equipped with a gear motor and stainless steel mashing blades. It is not suitable for use with an induction heating system.
Features:
Structure material: stainless steel 18/10 AISI 304
Power supply: 220 Volt motor
0,09 kW
Gear motor
Stainless steel mashing blades
Stainless steel handles
Thick stainless steel lid with hooks
1" stainless steel tap
1" stainless steel threaded bushing for tap connection
Probe input for thermometer
Professional analogue thermometer
Stainless steel protection for thermometer
Appliance conforms to CE safety standards
Dimensions:
Internal diameter: 630 mm
Height: 490 mm
Overall dimensions with motor: 760 x 640 (h)
Bottom thickness: 1.5 mm
Wall thickness: 1 mm
Our pans are made of AISI 304 stainless steel and
they are NOT suitable for induction heating systems.

Motorised pan in action: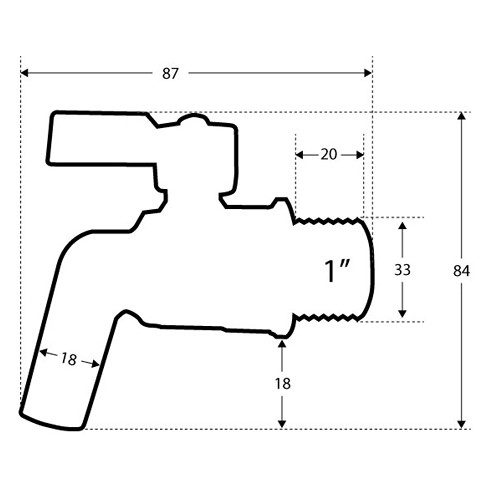 Instructions for the correct assembly of the tap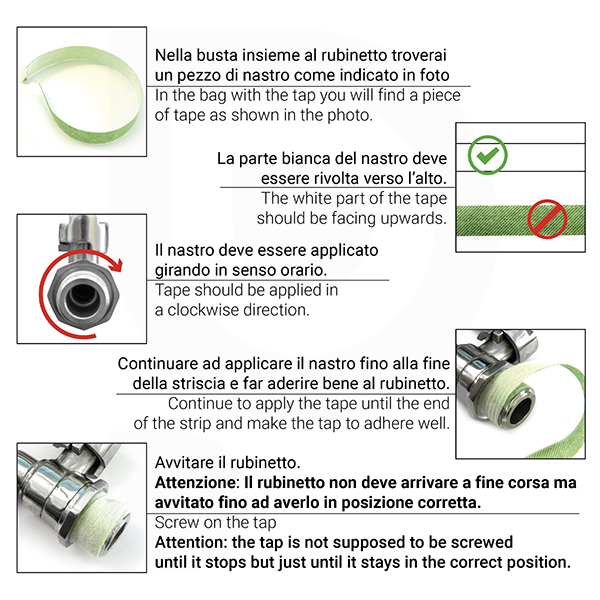 Technical description
Our pots (Inox AISI 304) are not suitable for induction plates
Other products of the same brand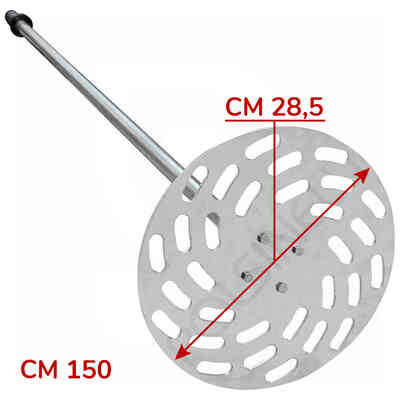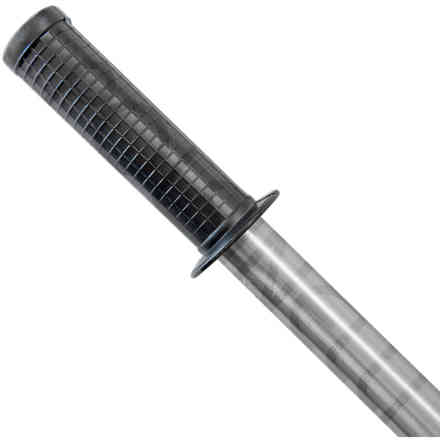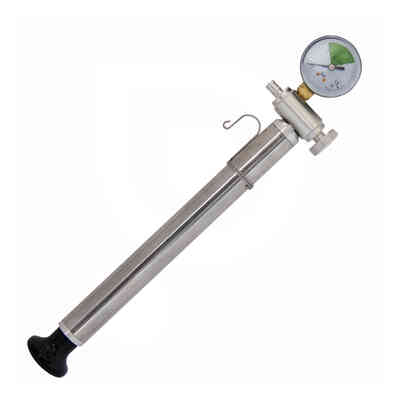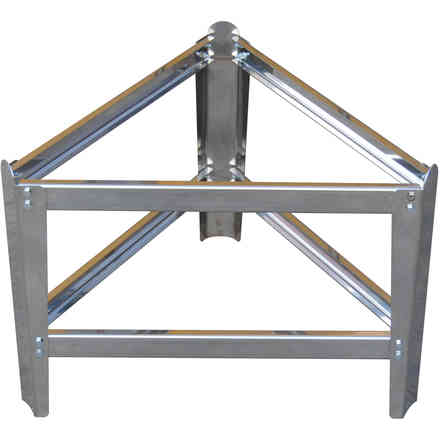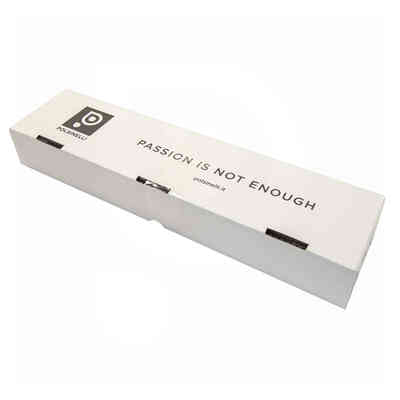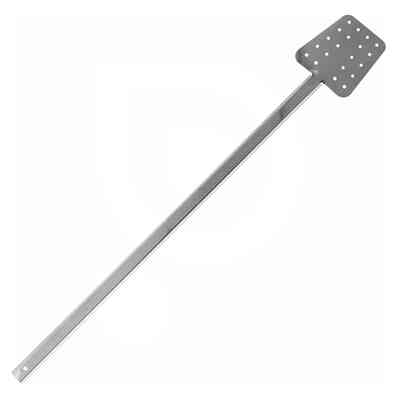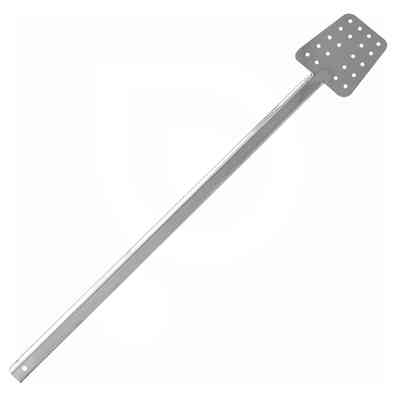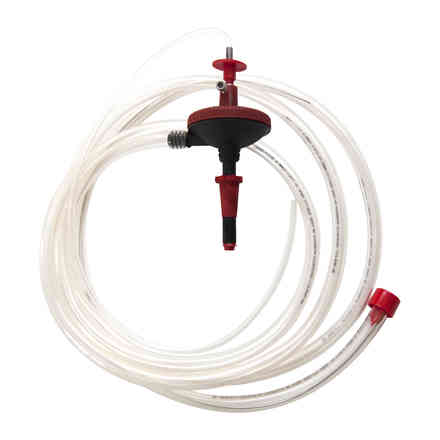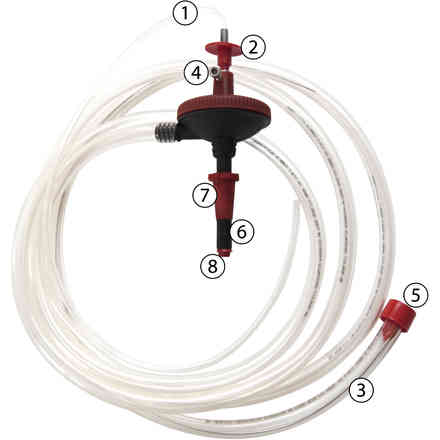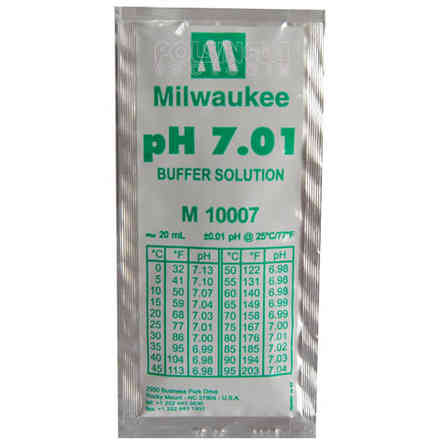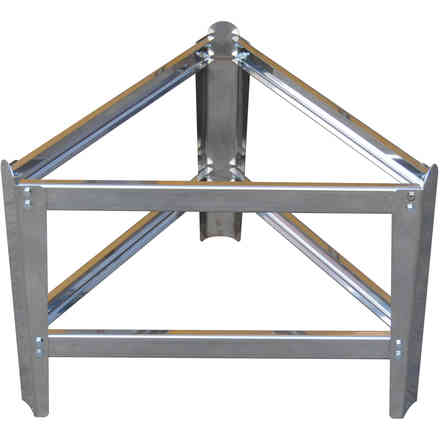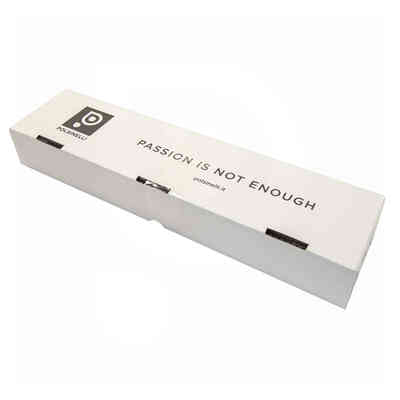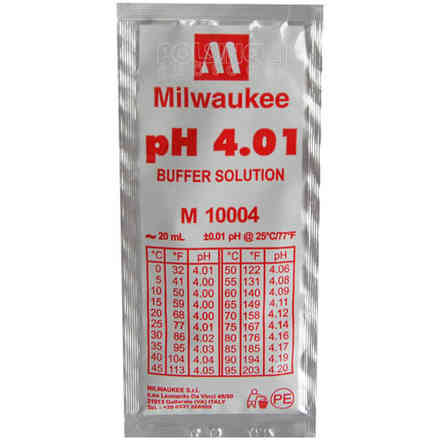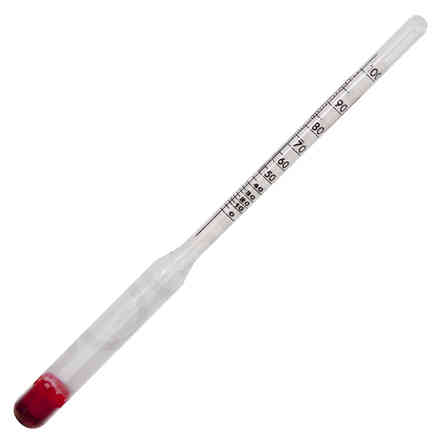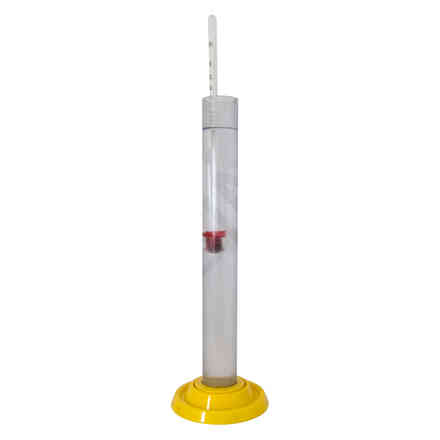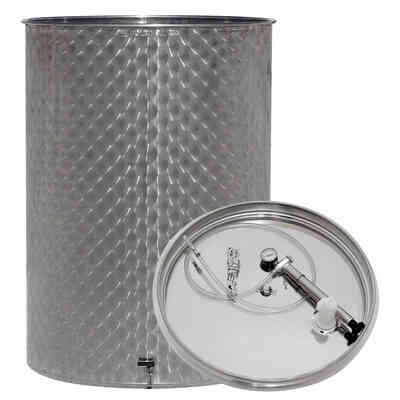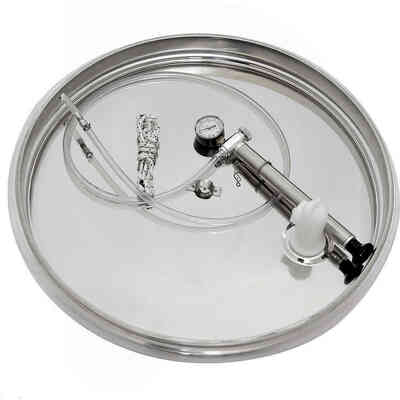 Similar products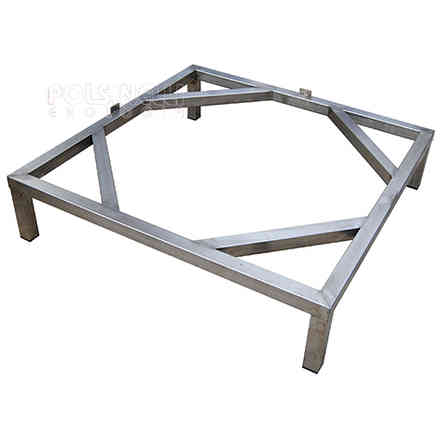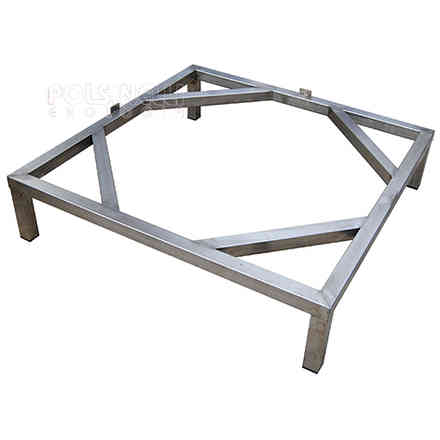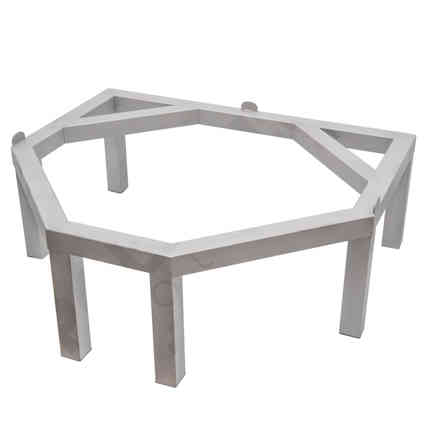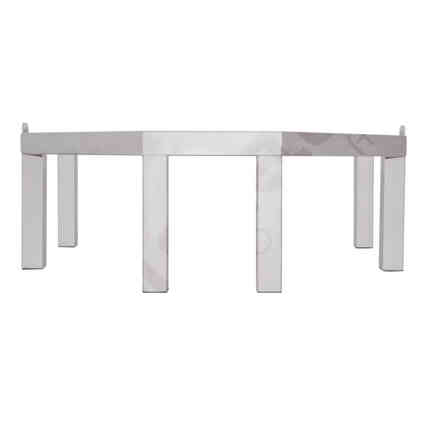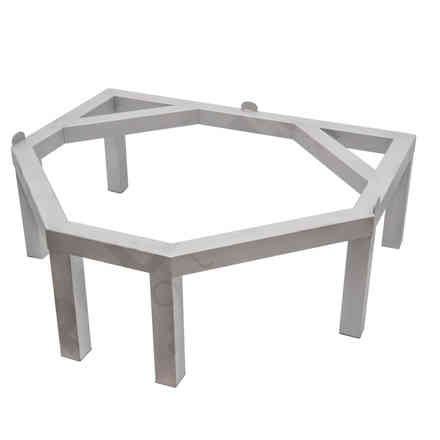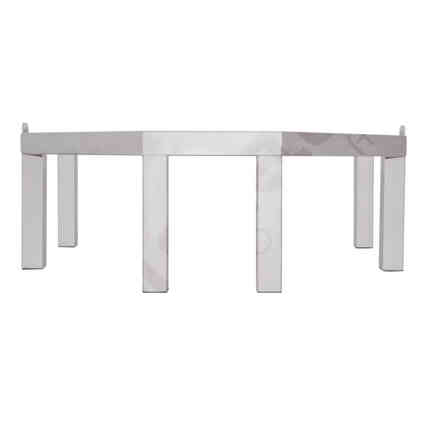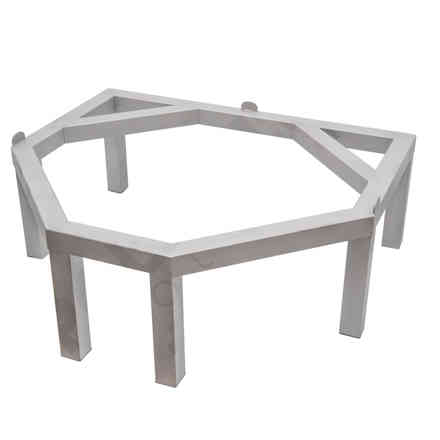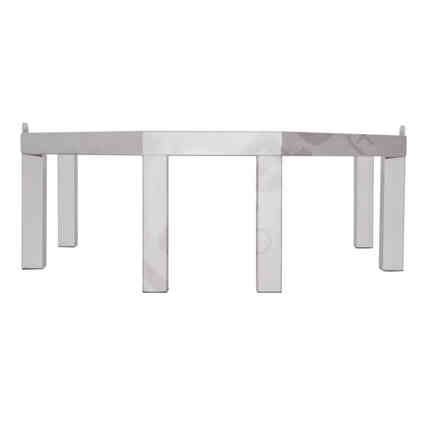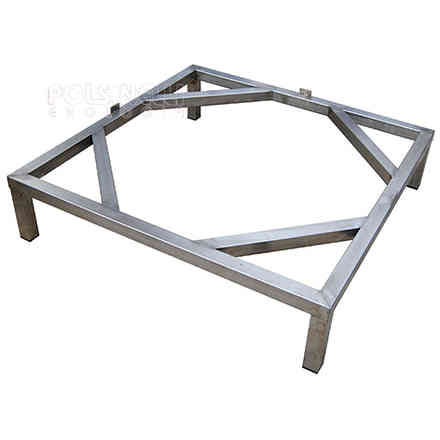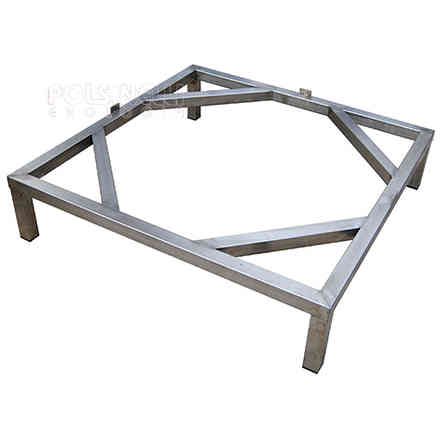 Correlated products