Lauter GRANT 50 lt. pot
Shipping within 5 working days (from Monday to Friday) from the receipt of payment.
Description
GRANT stainless steel pot lt. 50 with manual control
This pot is used in plants where the movement of the wort during the filtration/sparge phase is done by the use of a pump.
The use of a pump to empty the mash pot can lead to excessive compaction of the grains.
The result of this is inefficient filtration or even a blockage of the flow of water to rinse the grains.
To avoid this, it is essential to use a Grant pot, which has the task of accumulating the wort by gravity, which will then be transferred to the boil pot by means of a pump.
This will improve the yield by means of a "natural" filtration,
The pot consists of two DIN 25 stainless steel valves, which allow us to regulate the inlet and outlet flow in a manual manner by acting directly on the valves and on the electric pump.
The inlet valve located on the bottom allows the must to reach the pot without oxygenation, therefore without the risk of oxidising the product. The outlet valve is connected to the pump that will transfer the liquid into the boil pot.
In the electronic version, the pump is operated by a sensor, thus avoiding the need for an operator to control the flow.
Characteristics:
Manufactured in AISI 304 stainless steel
2 DIN 25 stainless steel valves
Inlet valve at the bottom
Outlet valve connected to the pump
Technical description
Our pots (Inox AISI 304) are not suitable for indiction plates
Other products of the same brand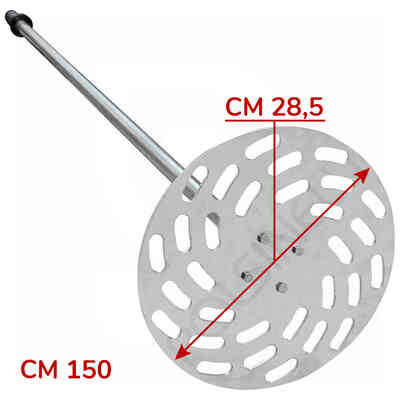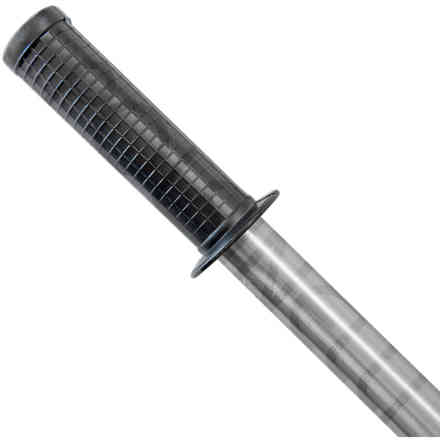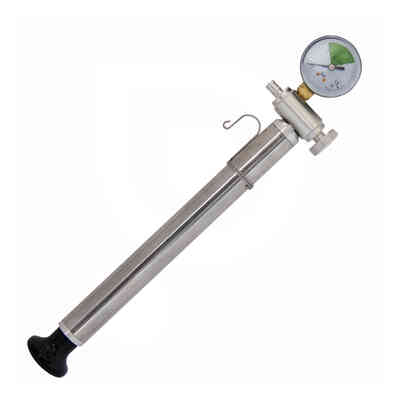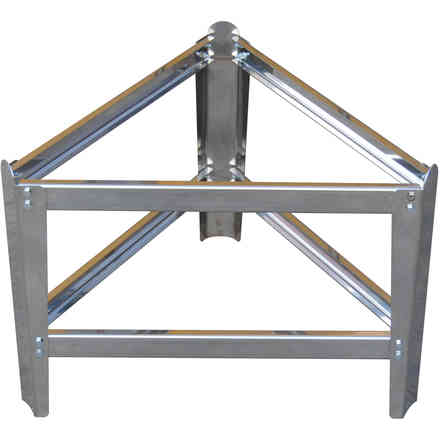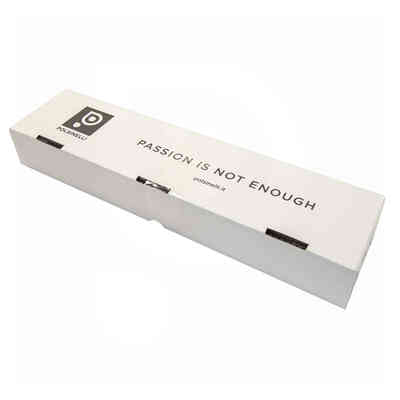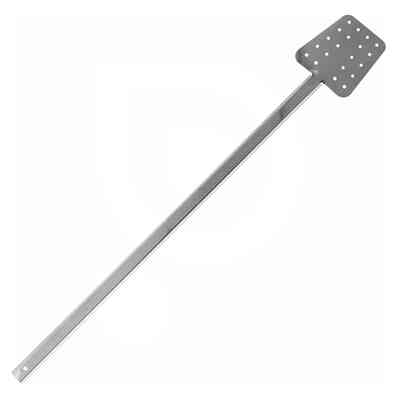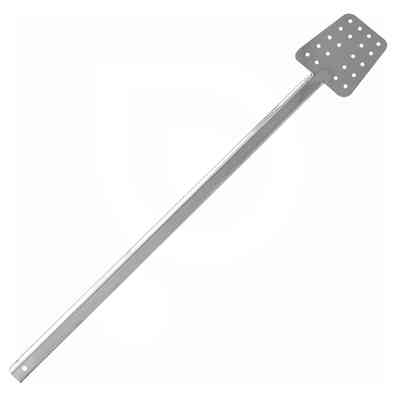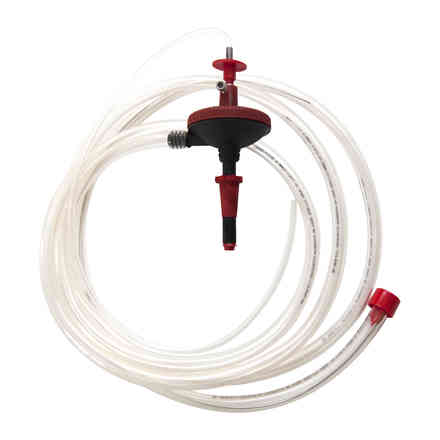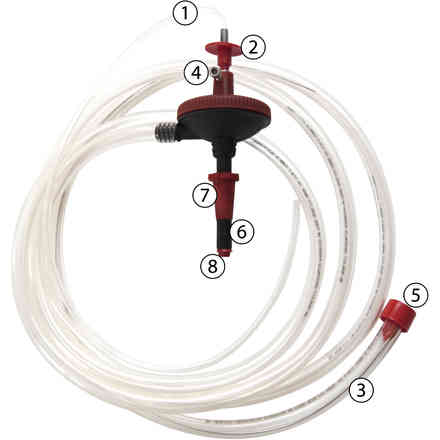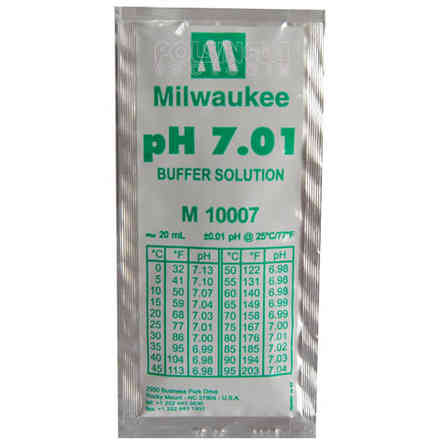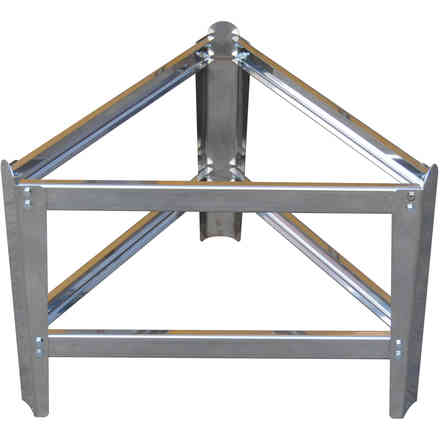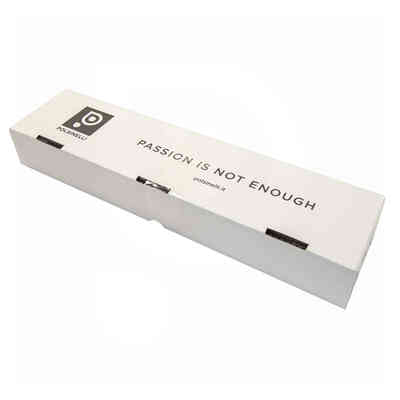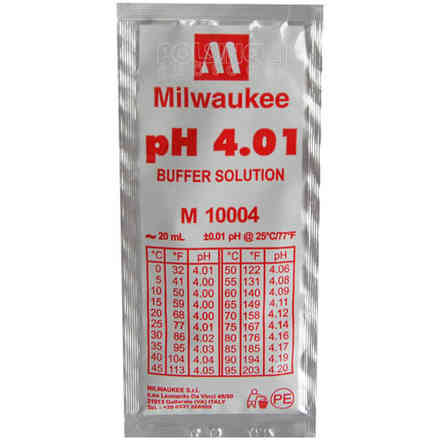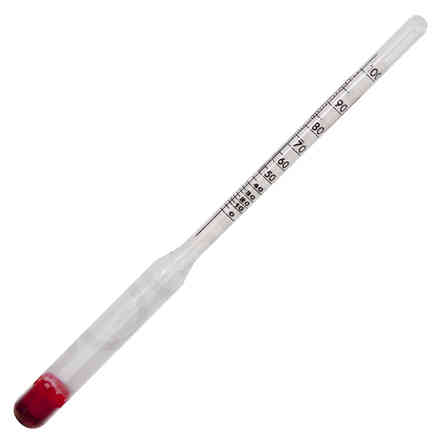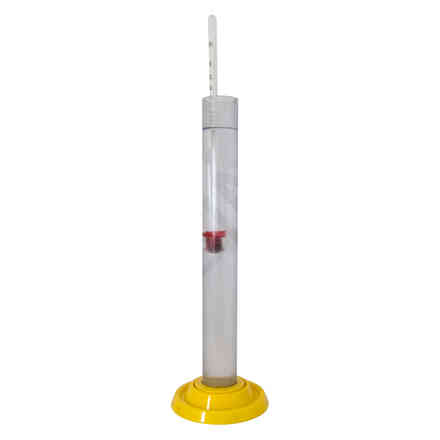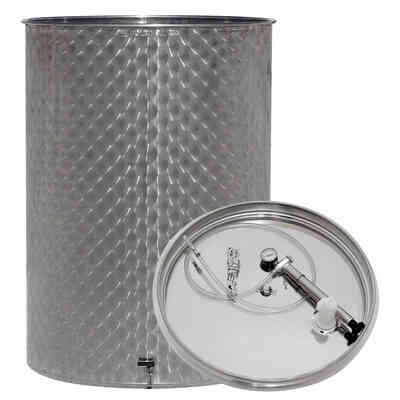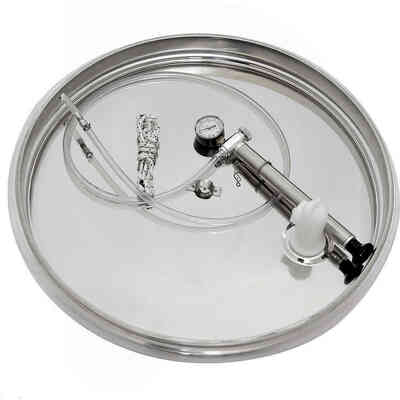 Similar products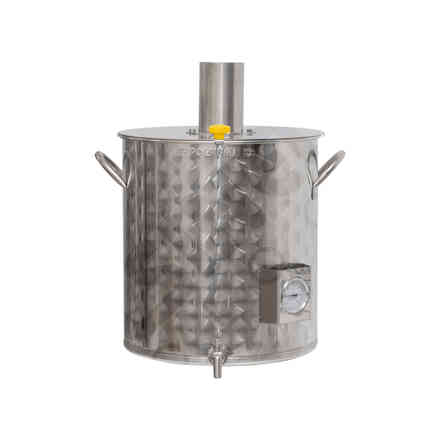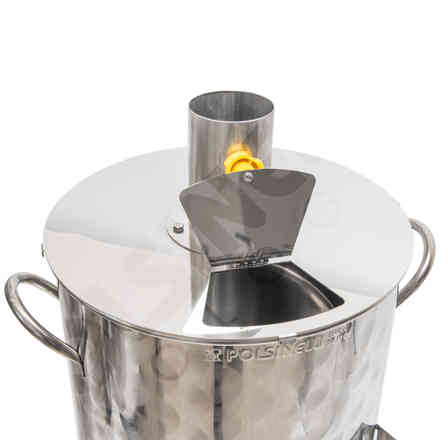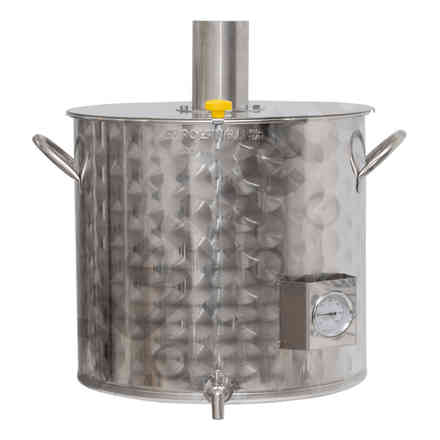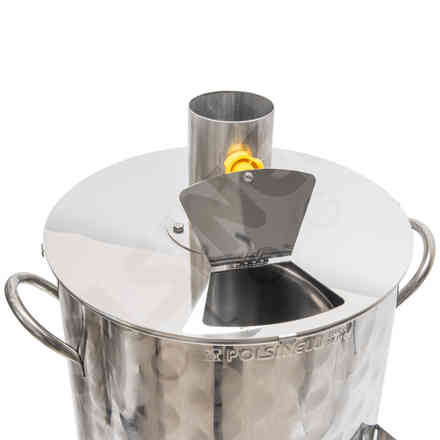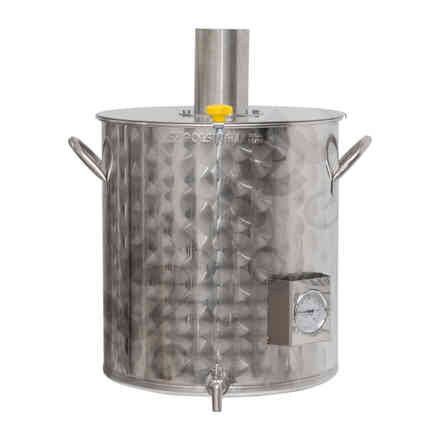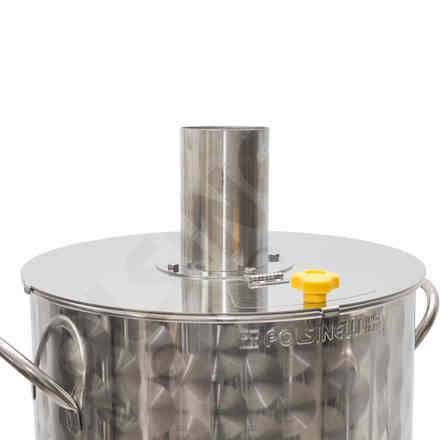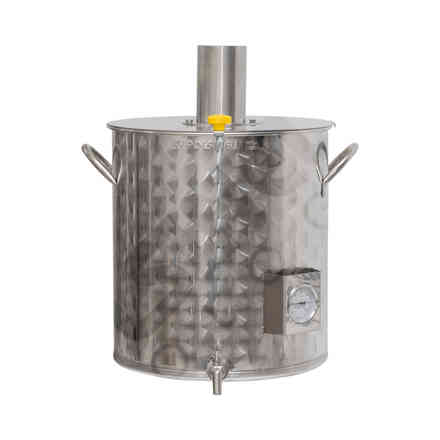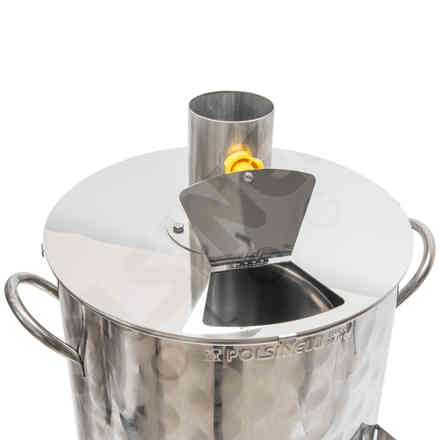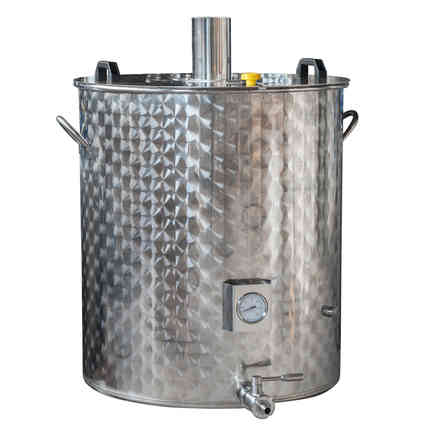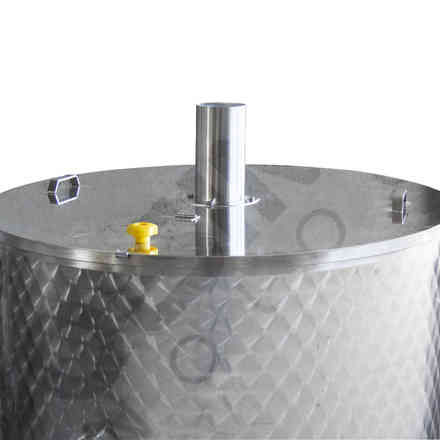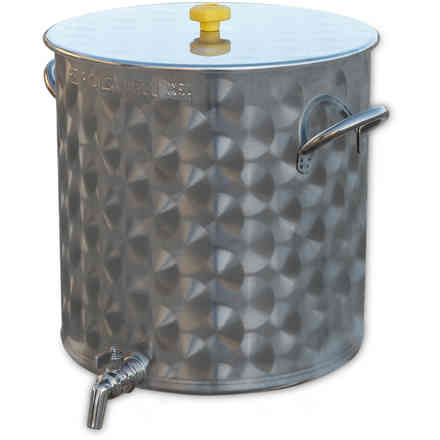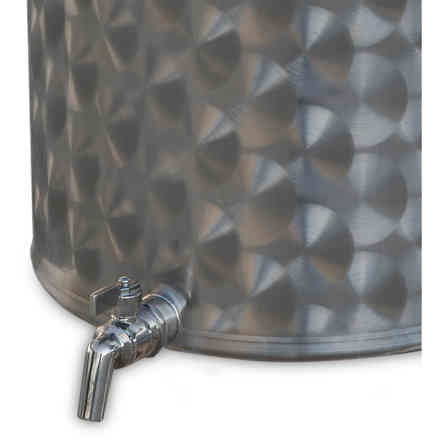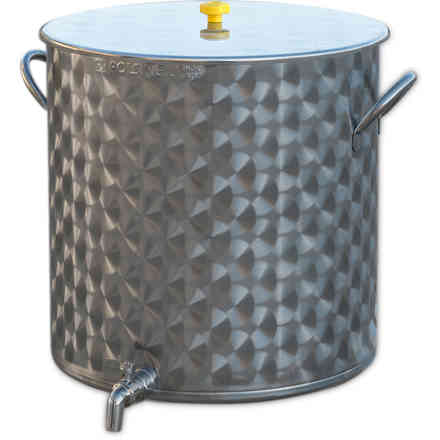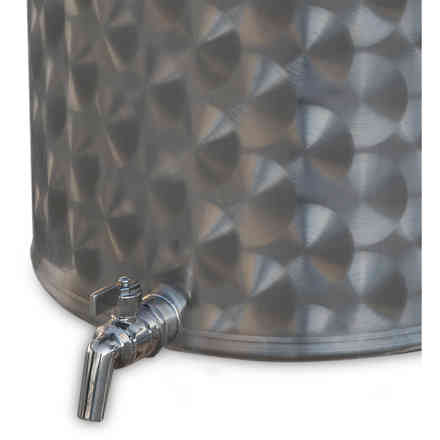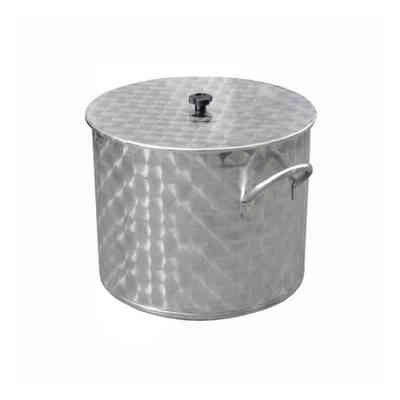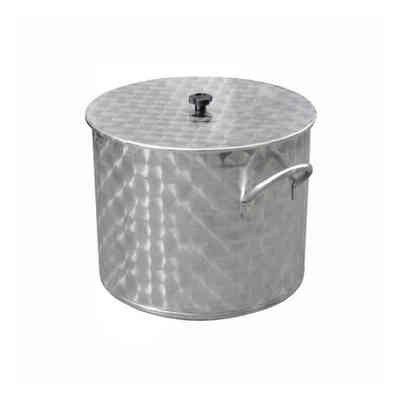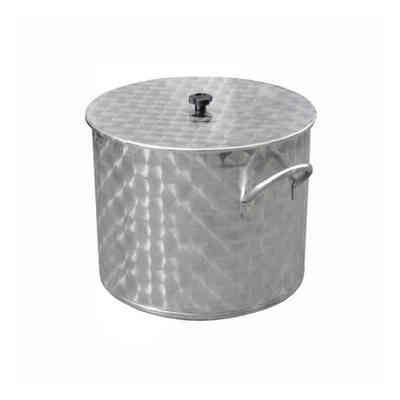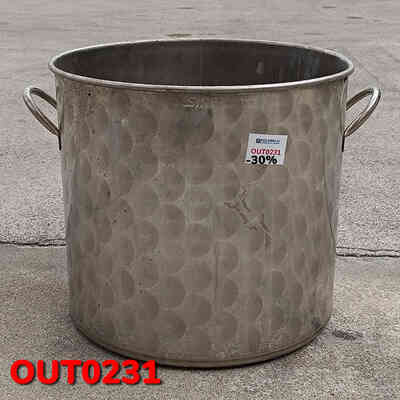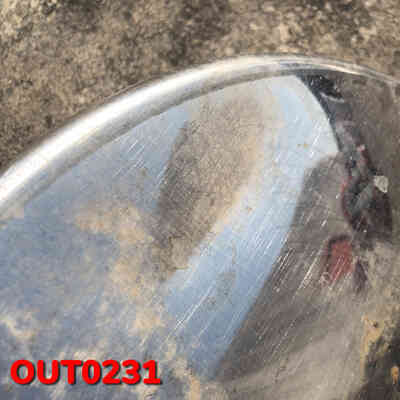 Correlated products