Refrigeration kit for 100 L flat bottom fermenter
Shipping within 5 working days (from Monday to Friday) from the receipt of payment.
Description
Refrigeration kit for 100 L flat bottom fermenter
An indispensable accessory which can transform your fermenter into a refrigerated fermenter, thanks to an immersion plate entirely made of Aisi 304 stainless steel (18/10 for foodstuffs). It guarantees a high heat exchange surface and facilitates cleaning and sanitising operations, as it is easily removable.
For the production of lager beers, it succeeds in lowering fermentation temperatures, allowing bottom-fermenting yeasts to work in the ideal range. When the ambient temperature is too cold, or for the production of top-fermented beers, a hot liquid can be circulated inside.
Attention: for the correct functioning of the cooling plate, it is essential to circulate inside it a solution of water and glycol, previously cooled by an external chiller.
N.B. this article does not have a probe holder and is NOT suitable for conical bottom fermenters.
Technical specifications:
Material: stainless steel 18/10 (AISI 304)
Width: 370 mm
Height: 600 mm
Exchange surface area: 0.44 m²
Internal capacity: 1.11 L
Foil thickness: 1 + 1 mm
Other products of the same brand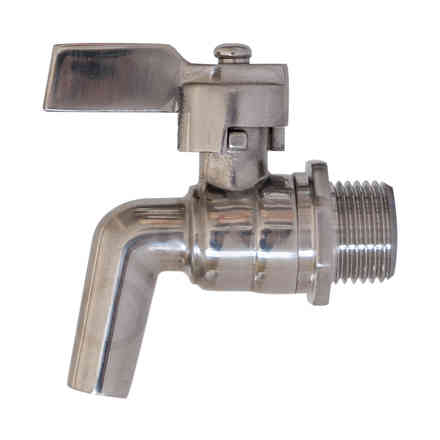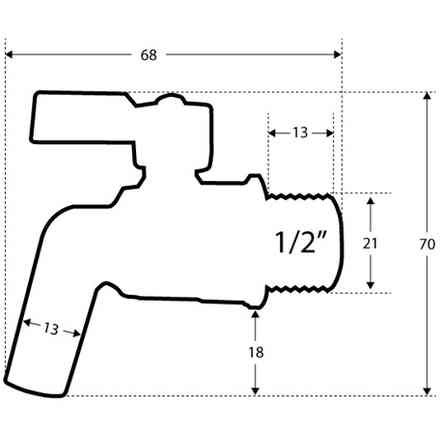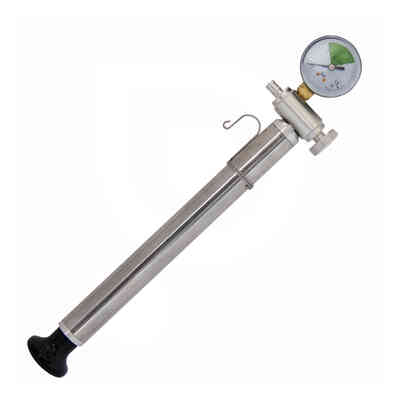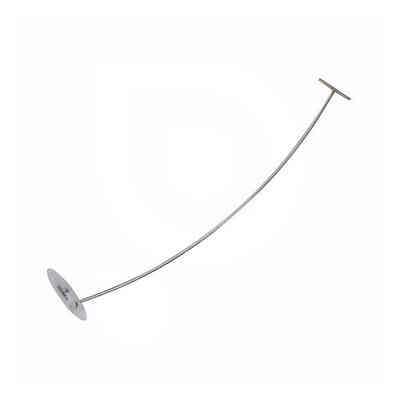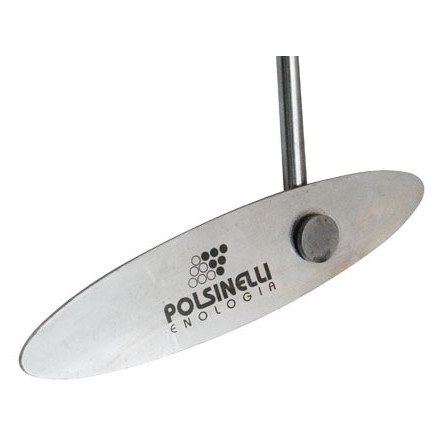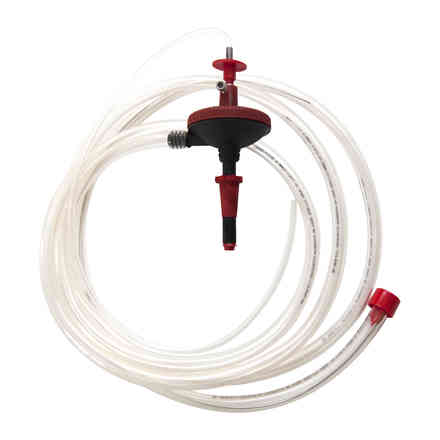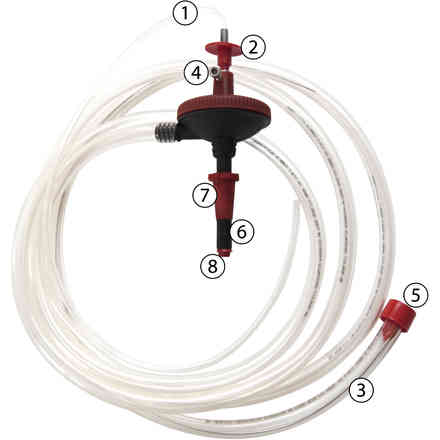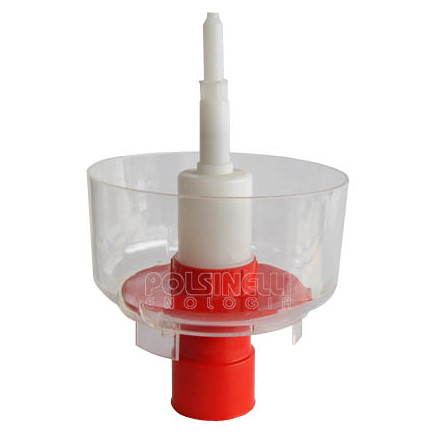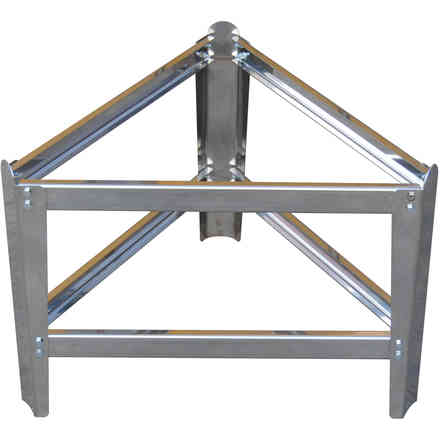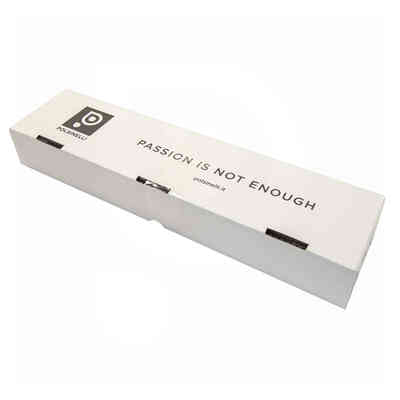 Similar products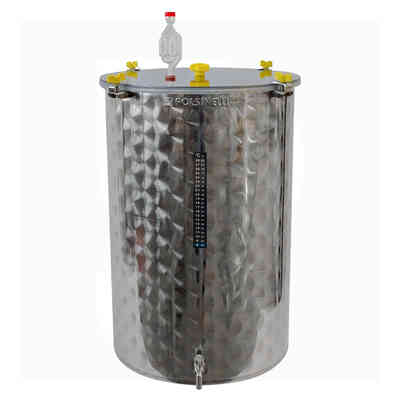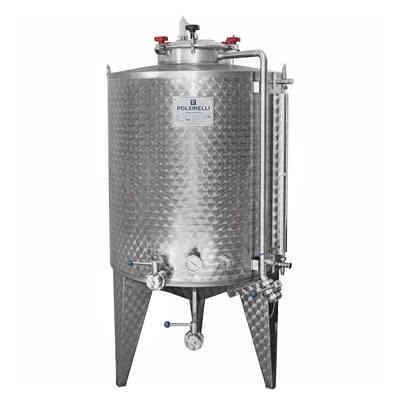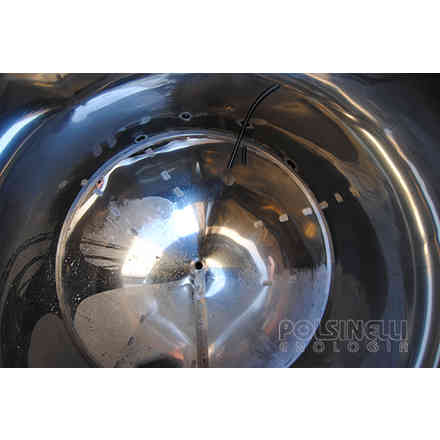 Correlated products