Agitator for mashing 100
Shipping within 23 working days from the receipt of payment.
Shipping costs:
Free shipping to Italy
Description
Agitator for mashing 100
N.B. please indicate in the order notes the axis height suitable to the choosen filter
Equipped with hooks and stainless steel brackets to be welded on the pot.
Halo filter 495mm
Bottom filter 445mm
The 100 mash agitator, compatible with 100 litre pots, is an indispensable tool in the initial process of 'carbonisation' - an essential step in beer production. Designed specifically to power the 100 litre mash pot produced by Polsinelli Enologia, the 100 mash stirrer has a central body consisting of a 220 volt motor with manual switch ignition and four stainless steel blades welded to the shaft. The lid, made of thick stainless steel, is reinforced with hooks and fixing brackets that are welded to the pot and ensure a perfectly hermetic closure of the container. A flap with a knob allows inspection in perfect safety. The speed of operation and rotation of the Polsinelli Enologia beer stirrer blades is regulated by a gear motor which, by controlling the action of the motor, ensures a continuous and constant movement of the mixture and, therefore, the perfect mixing of the product with the sugars added for carbonation. The Polsinelli Enologia stirrer kit is produced in two different heights, depending on whether you want to mount it on pots equipped with Halo filter for the grains or those equipped with double bottom.
Technical data
220 volt motor with manual switch
Speed reducer
4 blades welded on the axis
Stainless steel structure
Reinforced hermetic closure with hooks and fixing brackets
Inspection hatch with knob
Compatible with 100 litre pot
Other products of the same brand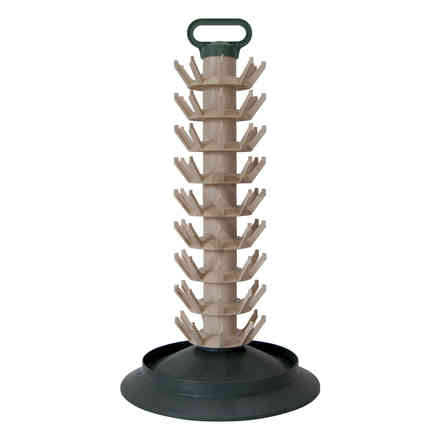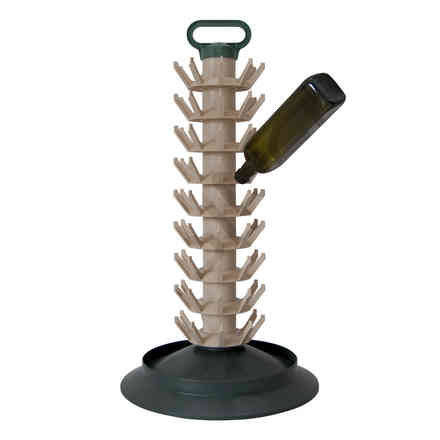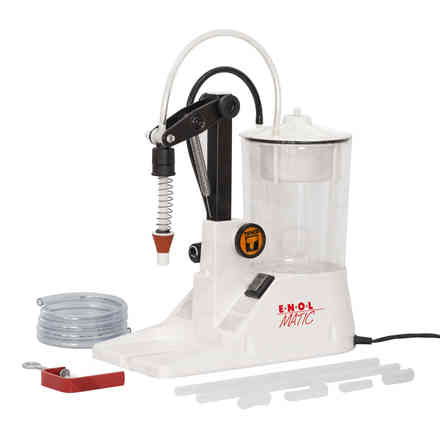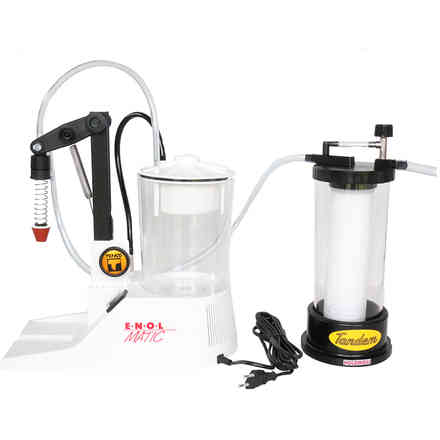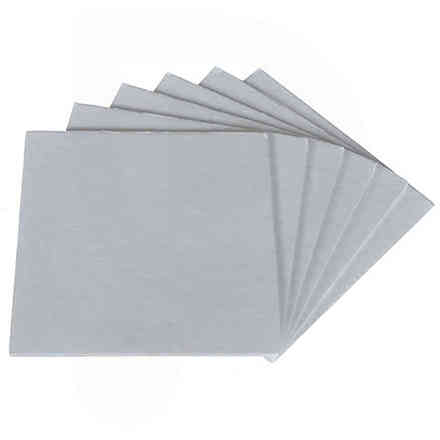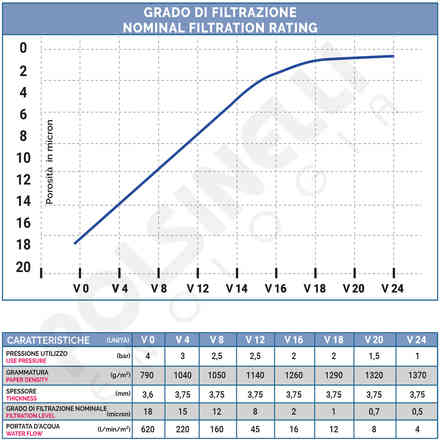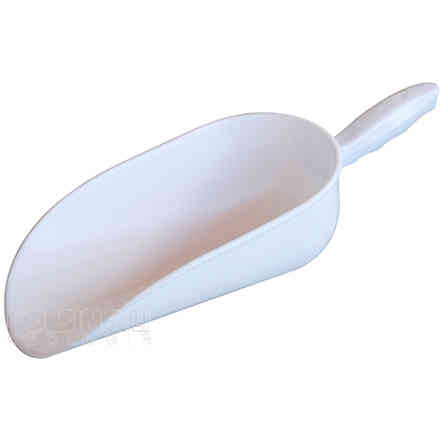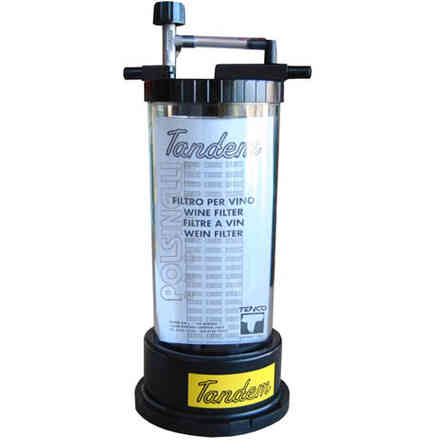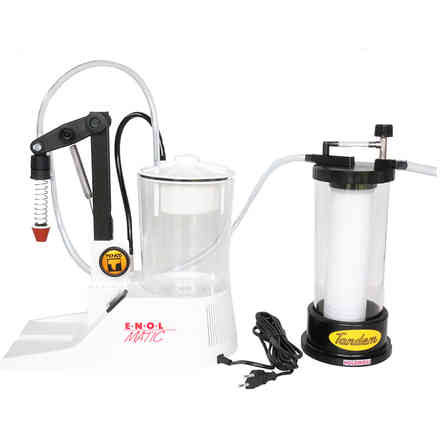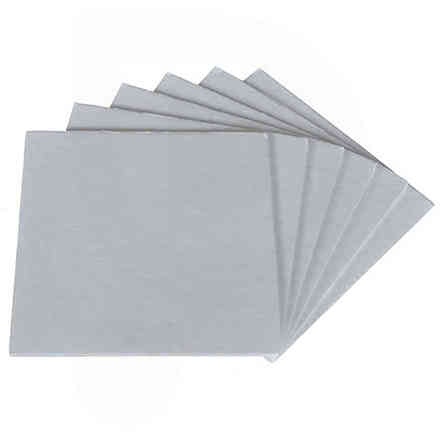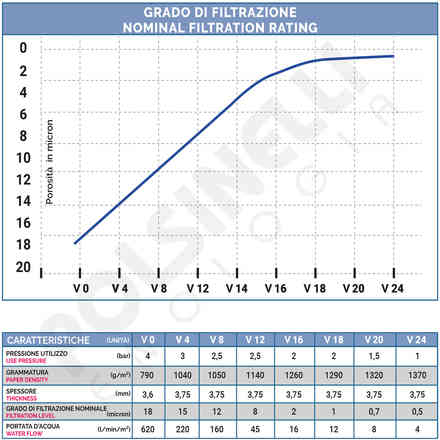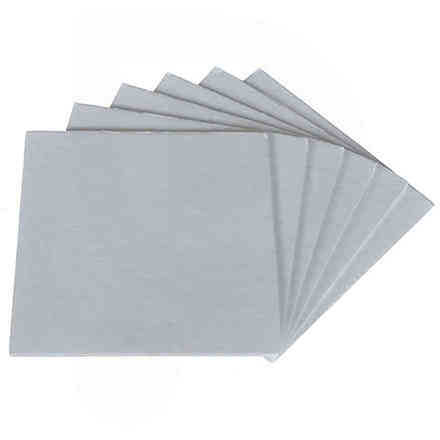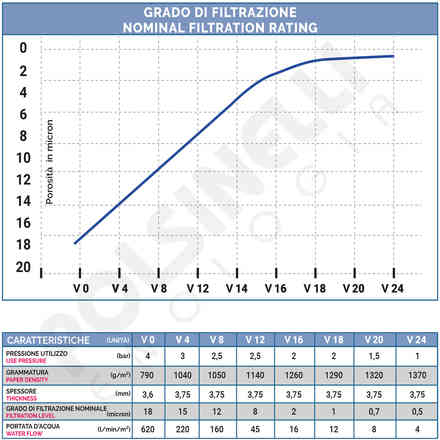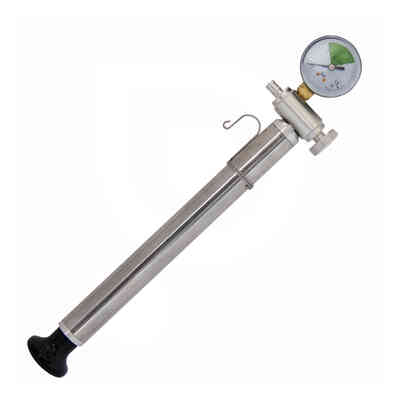 Other customers have purchased