Agitator for mashing 200
Shipping within 23 days from the receipt of payment.
Shipping costs:
Free shipping to Italy
Description
Agitator for mashing 200

The 200 litre Mash Stirrer Kit is an indispensable device for breweries and small-scale producers. The wort agitator is designed to fit into brewing pans to improve the processing of the product, avoid caramelisation of the sugars and obtain a final drink of excellent quality. The beer mash agitator consists of an axle on which are mounted 5 stainless steel paddles of 24 cm, powered by a motor with reducer with 220 volt capacity, operated by a manual switch. The device is mounted on a thick stainless steel lid with a diameter of 66.5 cm, suitable for pots with a capacity of 200 litres, complete with hooks and stainless steel brackets for hermetic closure of the container and equipped with an inspection door with knob. You can choose a must agitator suitable for pots with Halo filter and with double bottom filter.
Technical characteristics
Kit suitable for 200 lt pots
Lid material: stainless steel
Material of mashing blades: stainless steel
220 Volt motor with switch
RPM gear motor
High thickness lid
Lid diameter: 65.5 cm
Height of the internal axis of the Halo filter pot: 67,3 cm
Height of double filter pot internal axis: 61,8 cm
Lid with hooks and stainless steel brackets to be welded to the pot
Inspection hatch with knob
5 mashing blades welded to the shaft
Blade size: 24 cm
Appliance conforms to CE safety standards
N.B. please indicate in the order notes the axis height suitable to the choosen filter
Equipped with hooks and stainless steel brackets to be welded on the pot.
Halo filter 670mm
Bottom filter 620mm
Other products of the same brand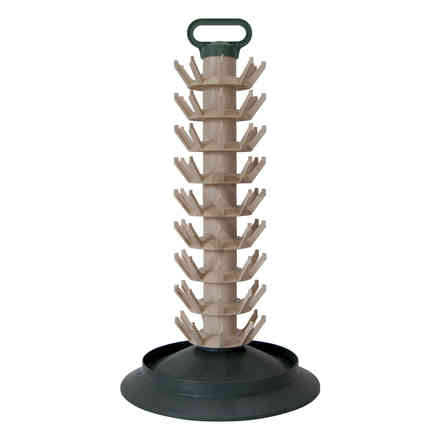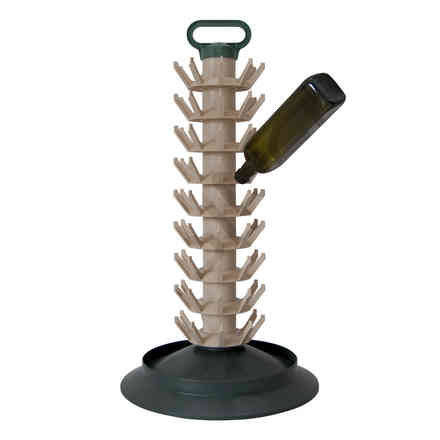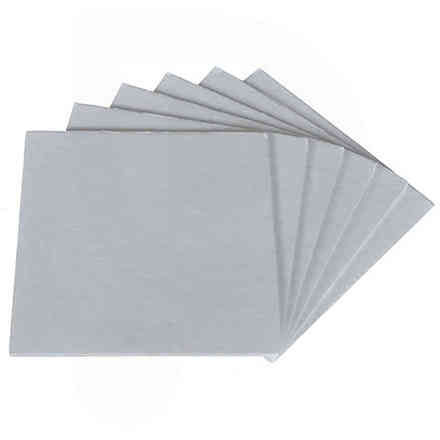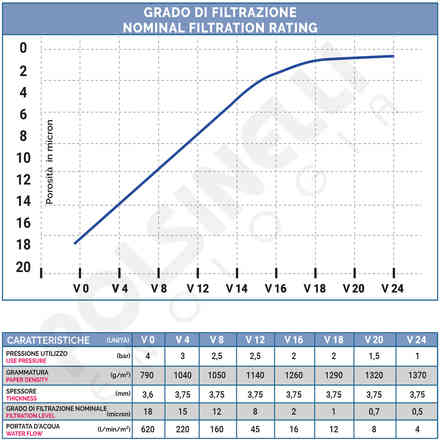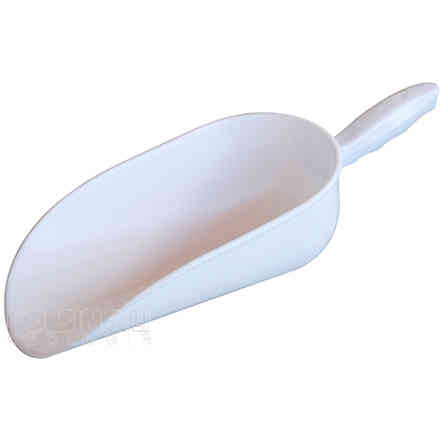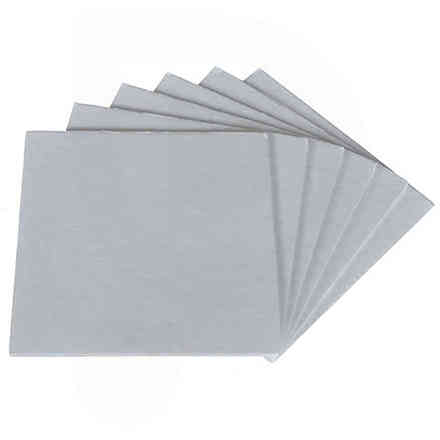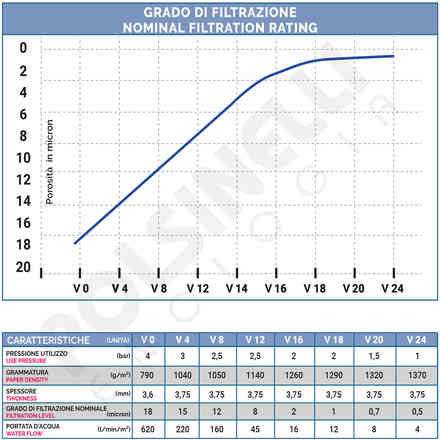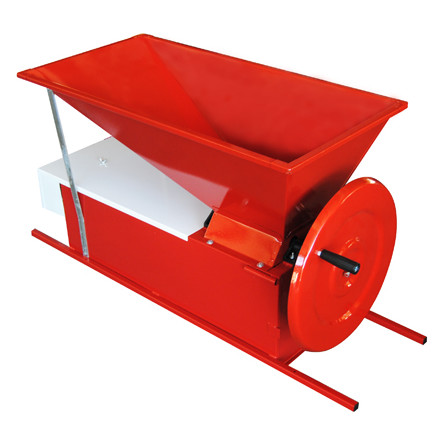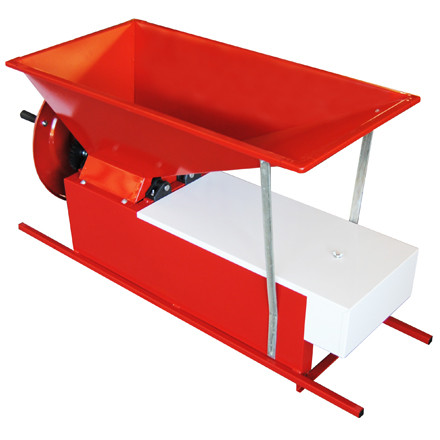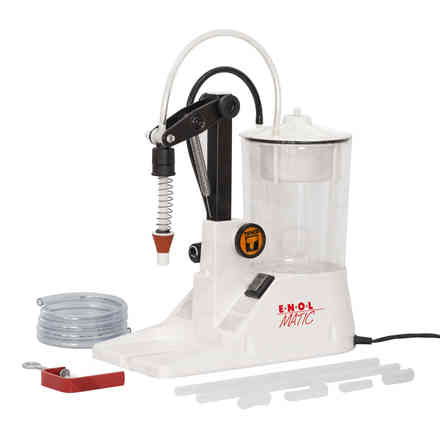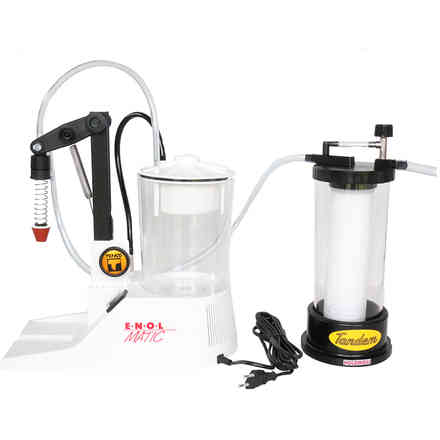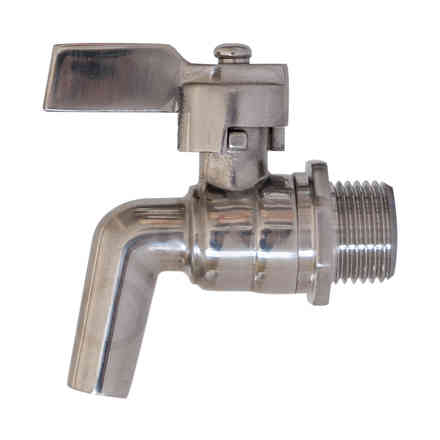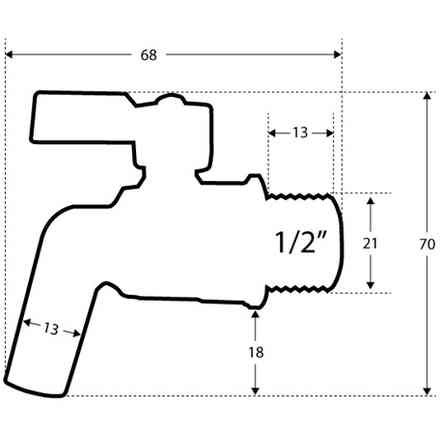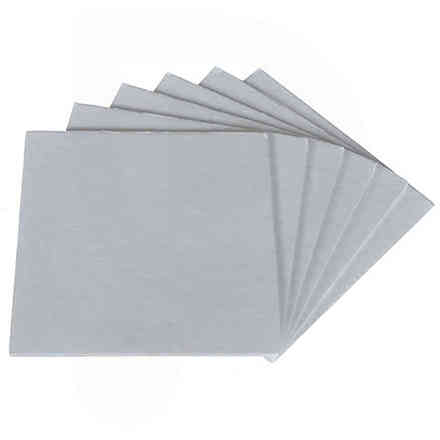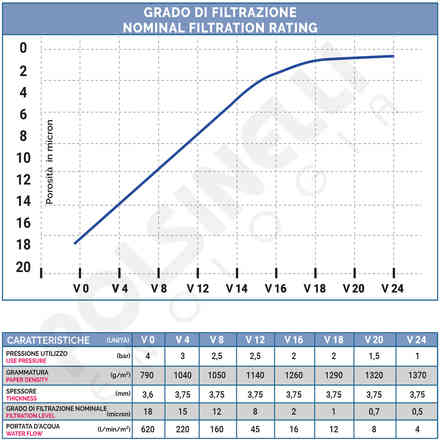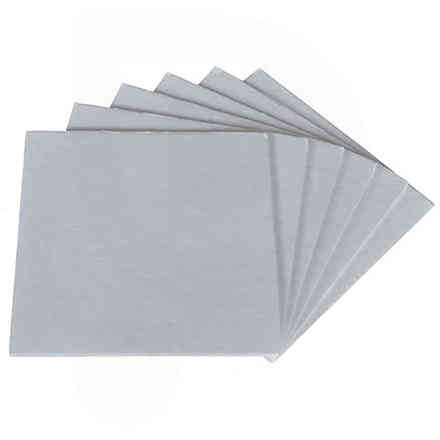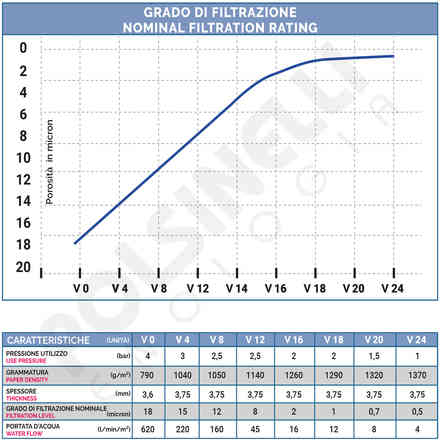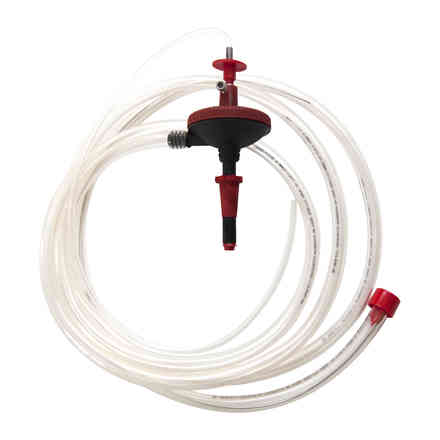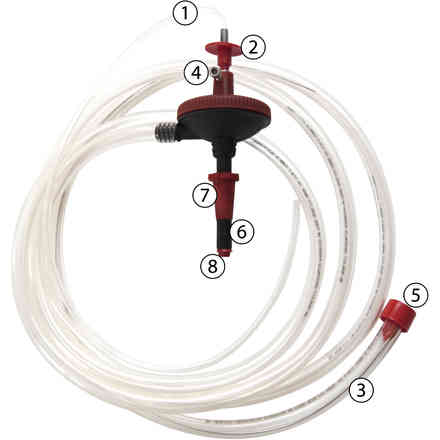 Other customers have purchased