ETI 10 labelling machine with thermal transfer marker
Shipping within 5 working days from the receipt of payment.
Shipping costs:
Free shipping to Italy
Description
ETI 10 semi- automatic labelling machine with thermal transfer marker
The semi-automatic ETI 10 labeller is a bench-top product capable of applying adhesives of various formats. The semi-automatic ETI 10 labeller offers the possibility of working not only with cylindrical bottles, but also with square bottles, jars and other containers made of synthetic materials. It can apply a label and back label on the same roll, from the same reel and during the same cycle. The ETI 10 labelling machine has a stainless steel casing and is equipped with a quick-release knurled siliconised paper drive roller. The integrated PLC allows the ETI 10 labeller to use numerous application variants with the addition of the appropriate optionals, while the integrated digital display allows quick selection of the working parameters and displays useful information for machine operation. The ETI 10 semi-automatic labelling machine is controlled by a microprocessor electronic board and complies with CE safety regulations. It is supplied together with a thermal transfer marker with electropneumatic movement (3 bar, 50 lt), equipped with two lines of brass characters of 12 characters each. Character size is 3x3mm and print area is 36x12mm. The marker comes complete with mounting structure including all mechanical, pneumatic and electrical parts for installation.
Technical description
Dimensions: 550 mm x 400 mm x 500 mm (h)
Weight: 40 kg
Power supply: 230 V - 50 Hz
Installed power: 0.2 kW
Sound level: 40 decibels
Output per hour: 700 b/h
Max. label length: 280 mm (opt. 340 mm)
Max. label height: 140 mm (opt.: 190 mm)
Round bottle diameter: 45 mm ' 120 mm (opt.: 17 mm/160mm)
Technical characteristics Thermal transfer marker
Electropneumatic movement: 3 bar - 50 lt
Character material Brass
Character lines 2 of 12 characters each
Character size: mm 3x3
Print area: mm 36x12
NB: The photos are of the ETI10 only.
Other products of the same brand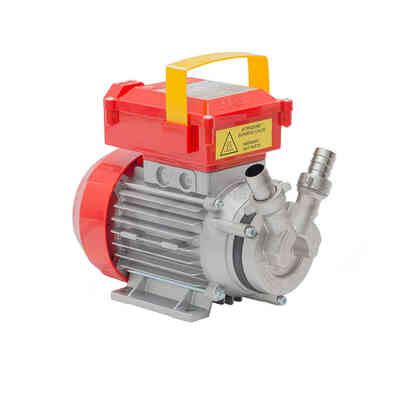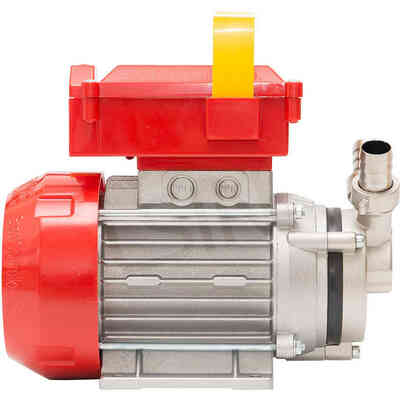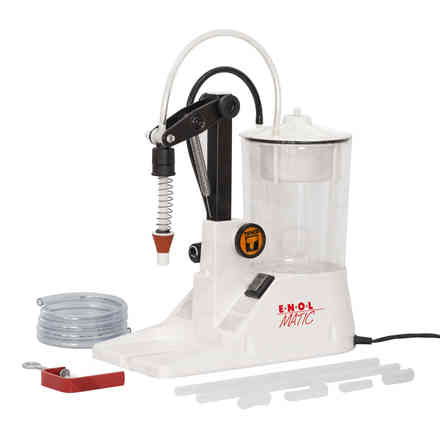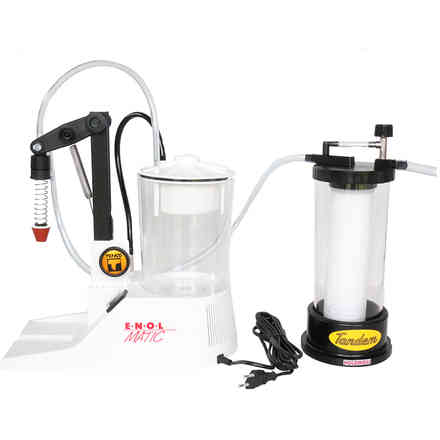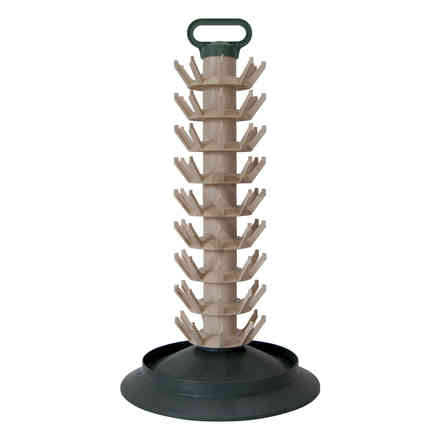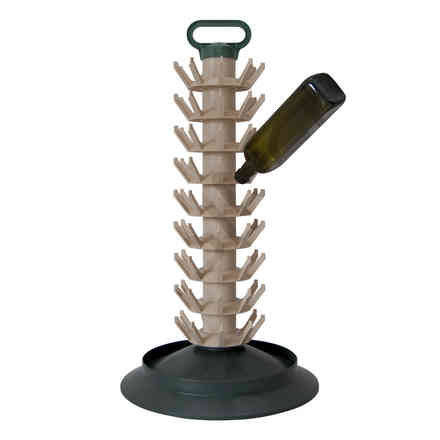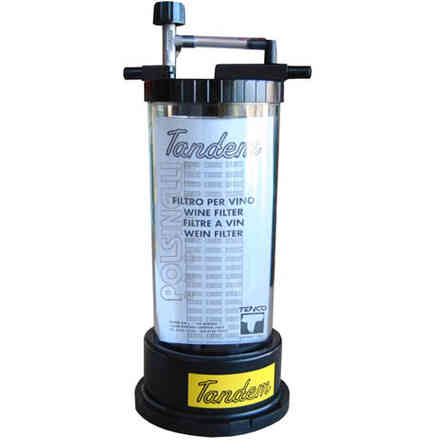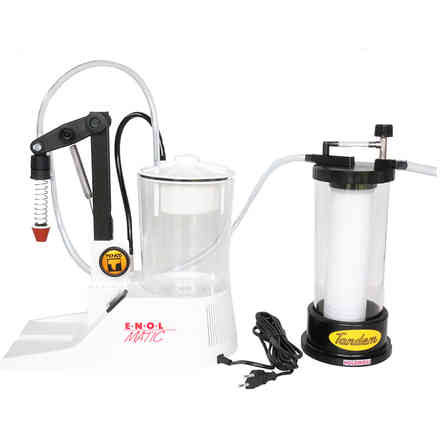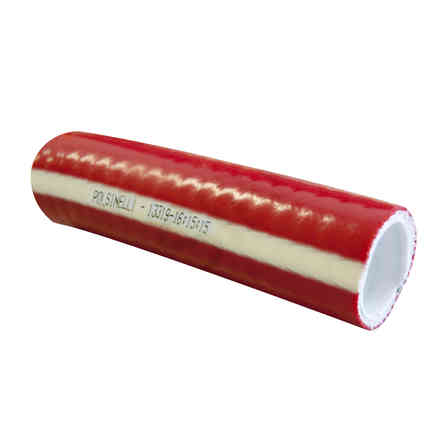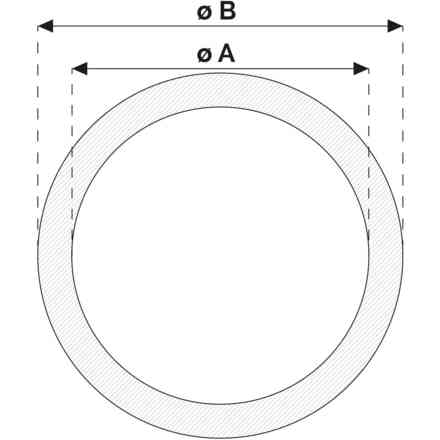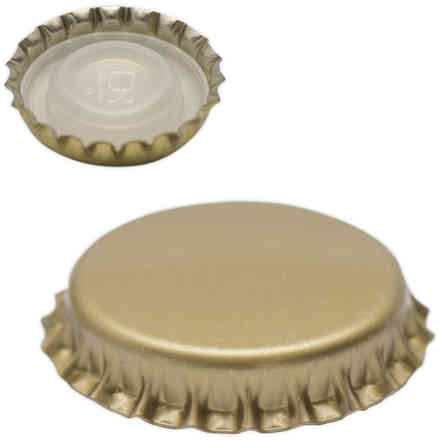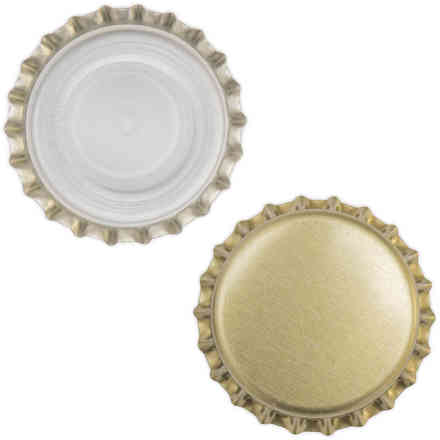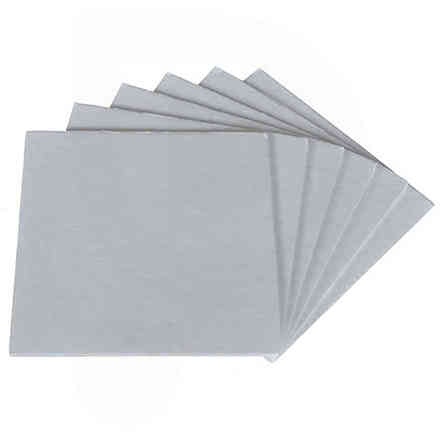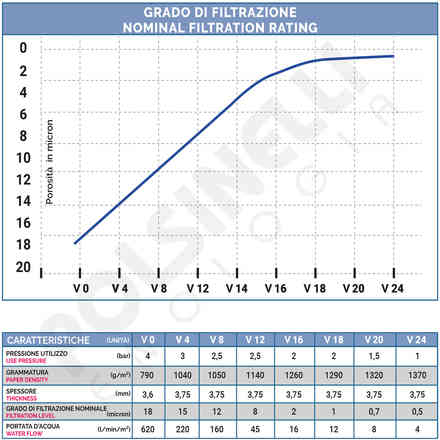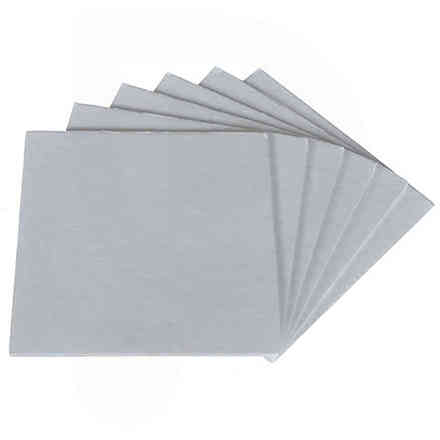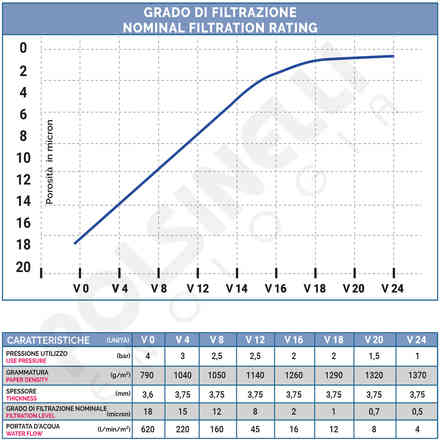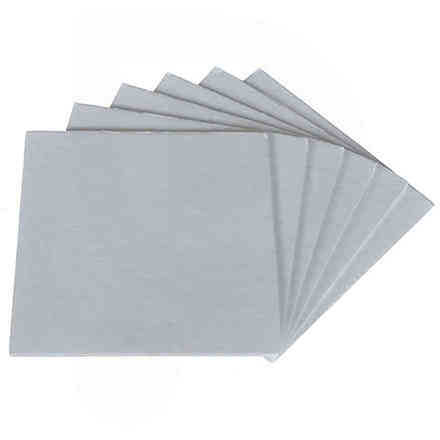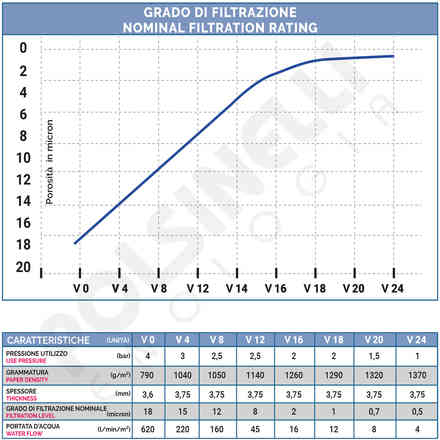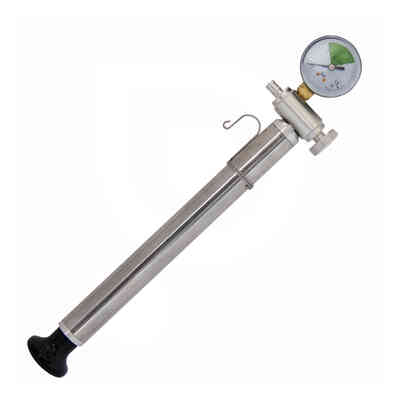 Similar products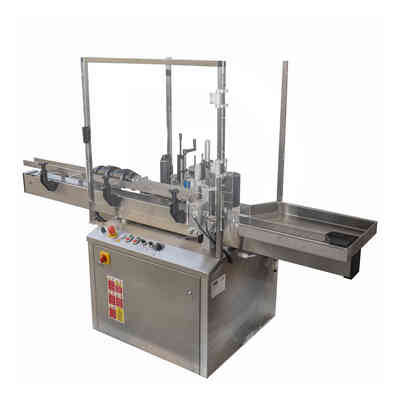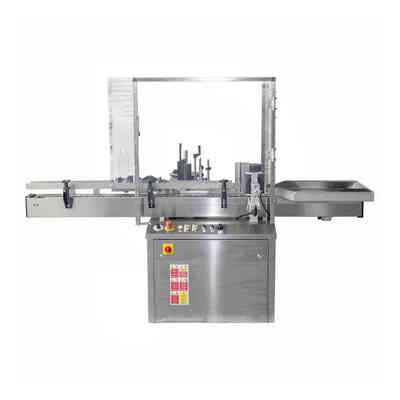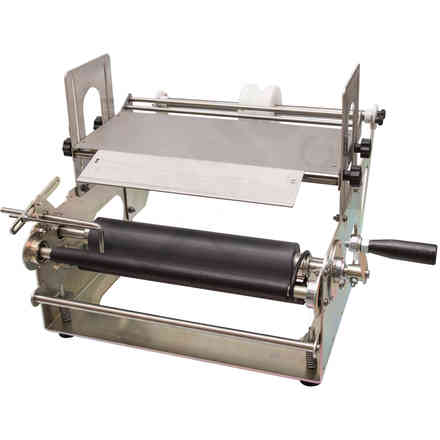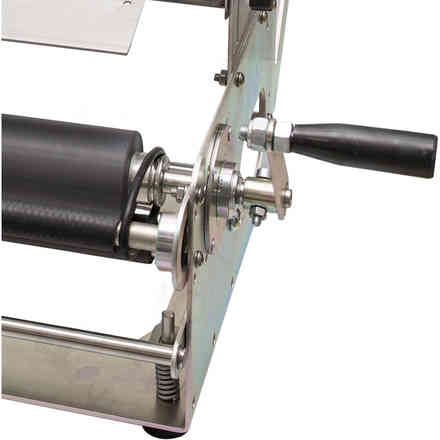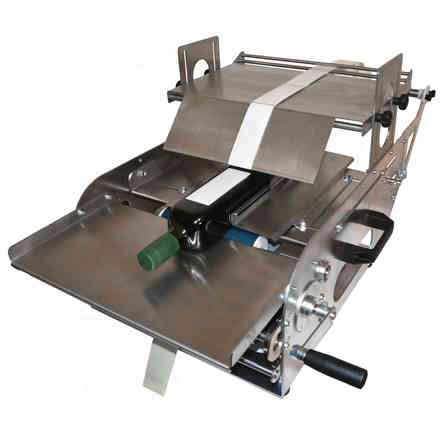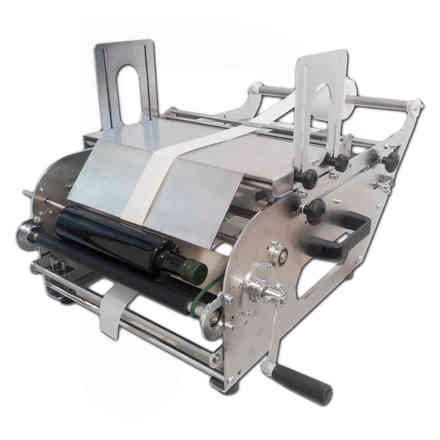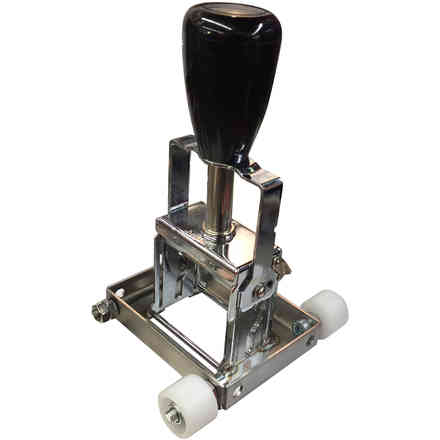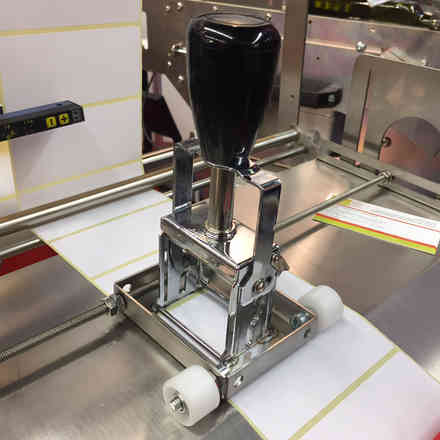 Other customers have purchased