Wheat Blanc malt (1 kg)
Shipping within 5 working days (from Monday to Friday) from the receipt of payment.
Shipping costs:
Free shipping to Italy
Description
Château Wheat Blanc malt 1 kg
The perfect base for homebrewers and professional brewers, Chateau Wheat Blanc malt gives your beverage fullness by stabilising the foam. Produced by the well-known Castle Malting, Wheat Blanc has characteristics that make it the ideal choice for the production of light, white, low or alcohol-free wheat beers. It has a colour on the EBC scale of between 3.5 and 5.5. We recommend storing Wheat Blanc beer malt in a clean, cool, dry, insect-free space. It is sold on Polsinelli Enologia in 1 kg bags.
Characteristics:
Use: Wheat beers, white, light, low alcohol density and alcohol free. Up to 35% of the mixture.
Moisture: % 5.5 (max)
Extract (dry): % 83.0 (min)
Colour: EBC (Livibond) =MIN 3,5 (1,8); MAX 5,5 (2,6)
Belgian wheat malt. Drying up to 80 - 85°C.
Effect: increased flavour, accentuated aroma.
Dosage: up to 80%.
Manufacturer: Castle Malting
Storage: 24 months from production date
Packaging: 25 kg
Enhances the specific aroma of wheat malt, which is essential in the production of wheat beers, but is also used in malted beers (3 - 5 %). Its protein content gives fullness to the beer and reinforces the stability of the foam.
Storage:
The malt should be stored in a cool, clean space, at a temperature below 22°C, humidity below 35 HR %. Ensure that there are no insects in the environment. Use the product within 24 months after production and once milled use within 3 months.
Other products of the same brand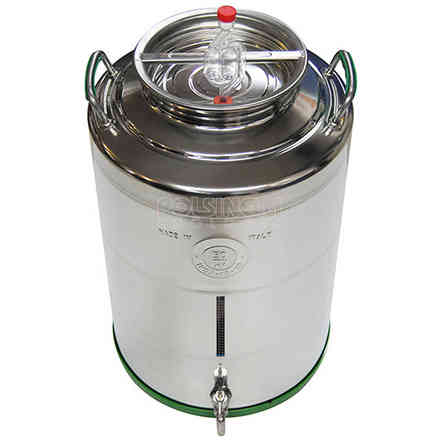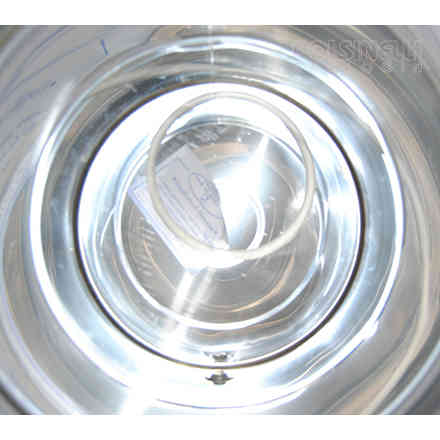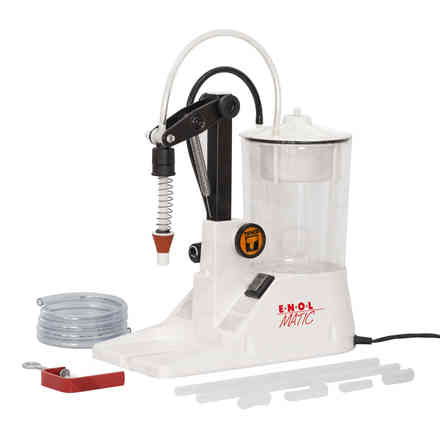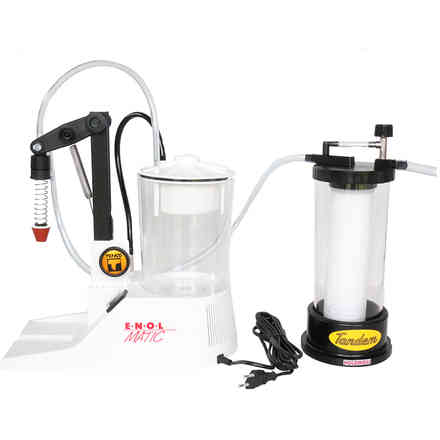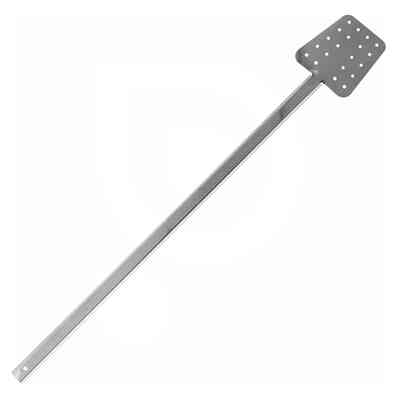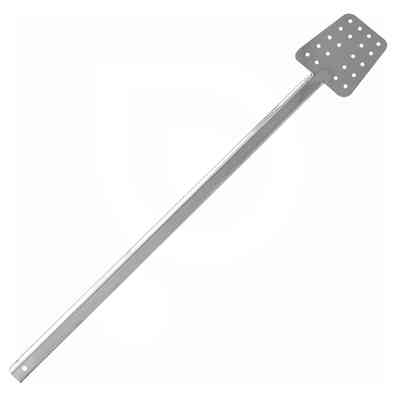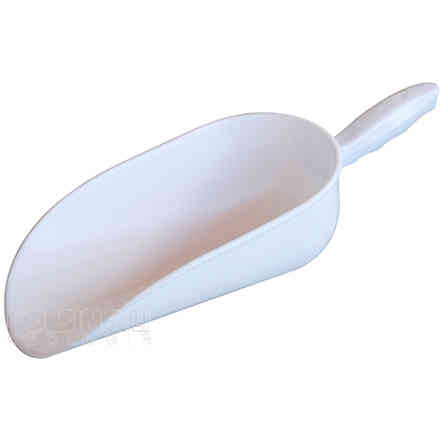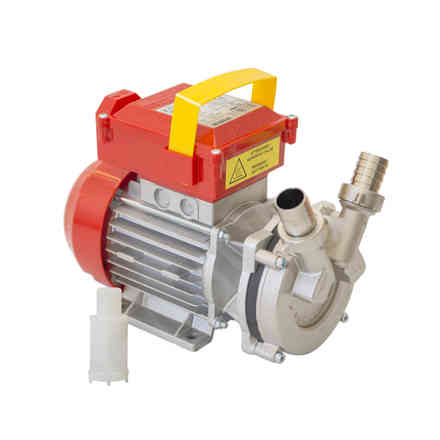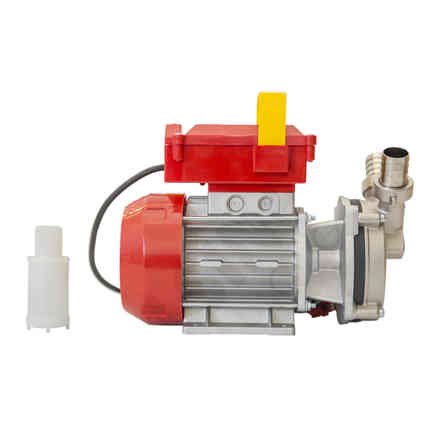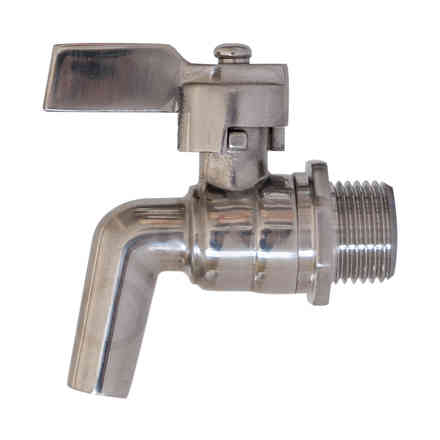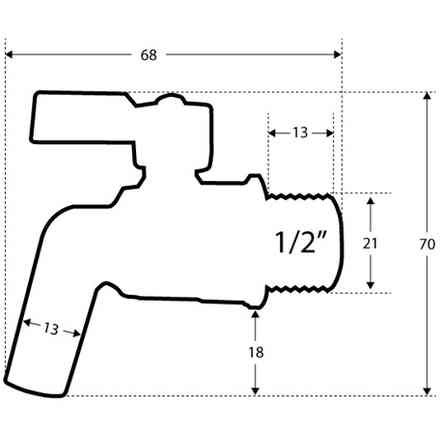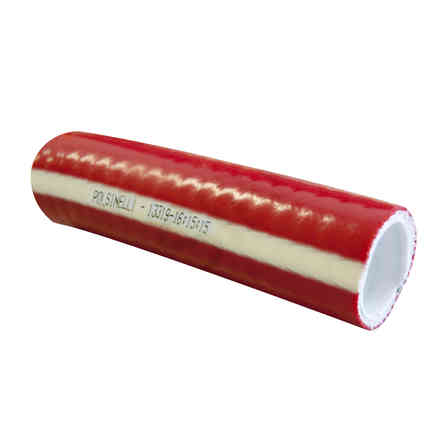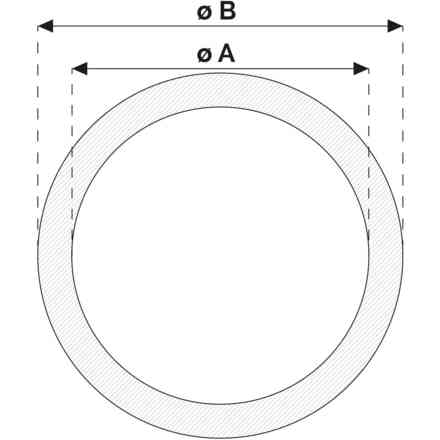 Other customers have purchased