Filter bag for malt grains
Shipping within 5 working days (from Monday to Friday) from the receipt of payment.
Description
Filter bag for malt grains
The malt grain filter bag is the right accessory to take your homebrewing to a higher level of quality. The malt sack is a simple and straightforward system for filtering the beer grains, i.e. those outer casings and grain fractions that have not been solubilised in the malting and mashing process. The beer malt filter bag is made of terylene, a synthetic textile fibre based on polyethylene terephthalate, which has the ability to withstand high temperatures and the great advantage of being easily washed and sanitised, even in the washing machine. It can be placed inside the brewing vessel both during mashing and boiling of the hops, with the only care necessary to leave at least three centimetres of space between the heating element and the bag itself. The filter bag for malt is specially designed for use in BIAB (brew in a bag) production, which allows brewing inside a bag. This technique simplifies the steps and costs of production allowing homebrewers to make their favourite beverage in a simple, practical and fast way.
Characteristics:
Terylene bag
Dimensions: 30 x 30 x 35 cm
Other products of the same brand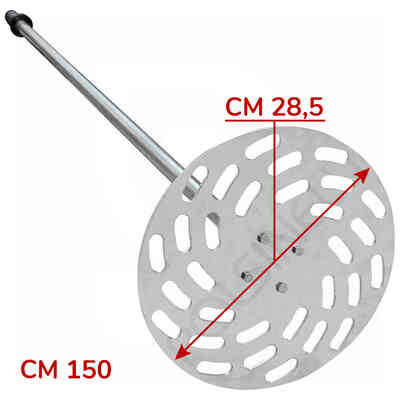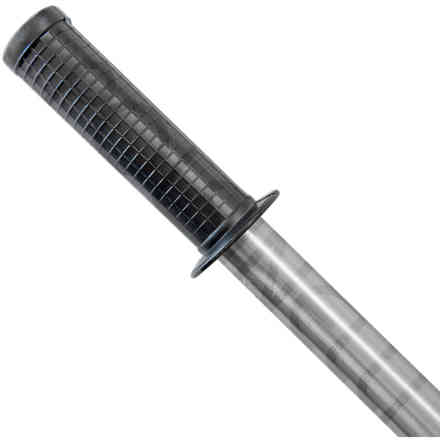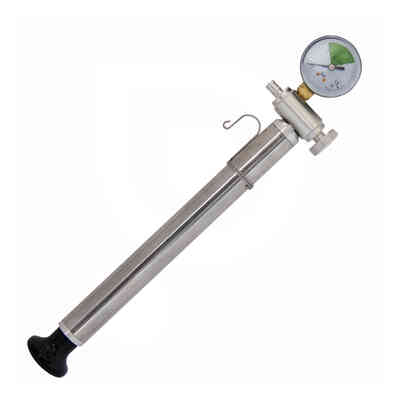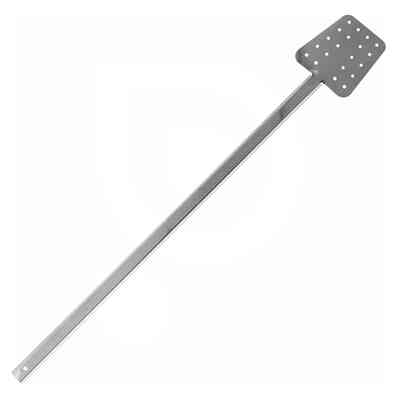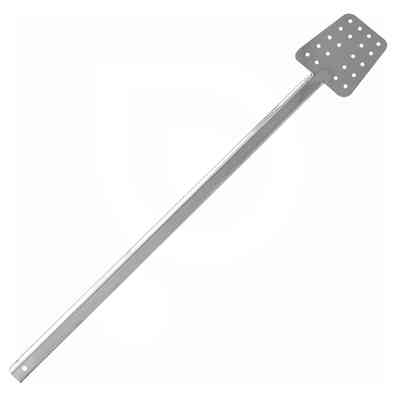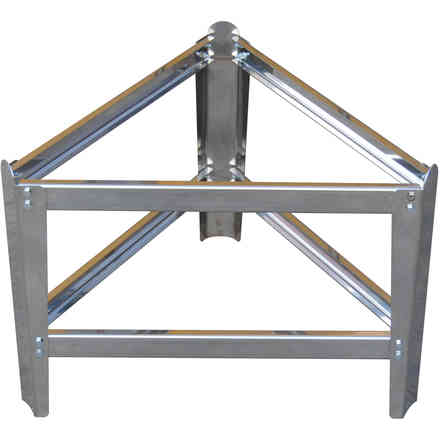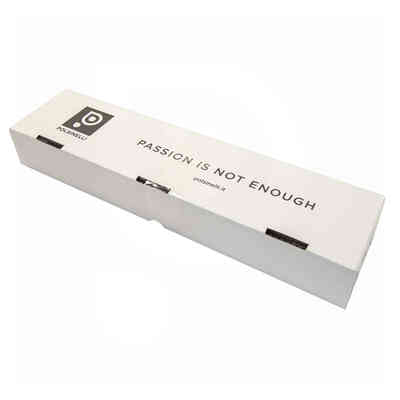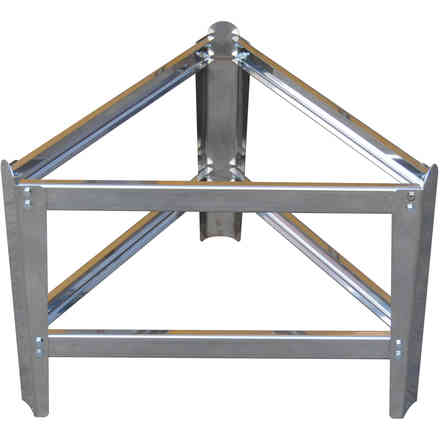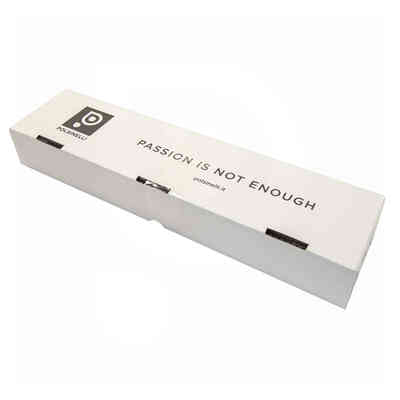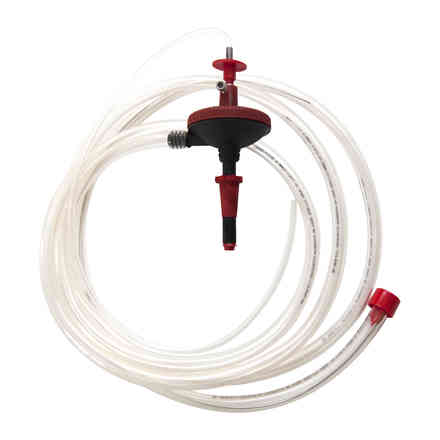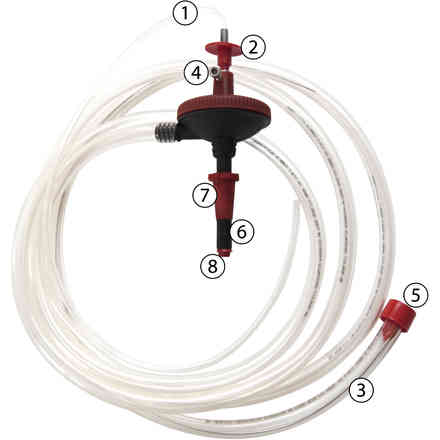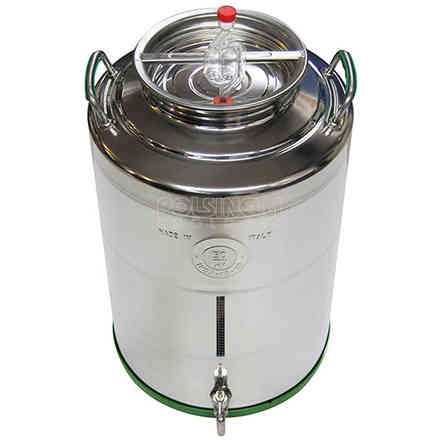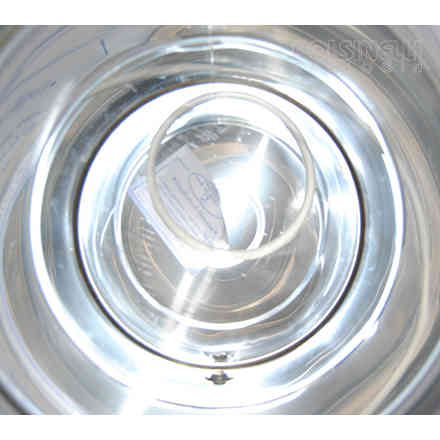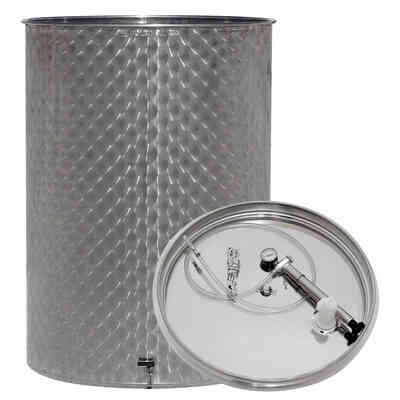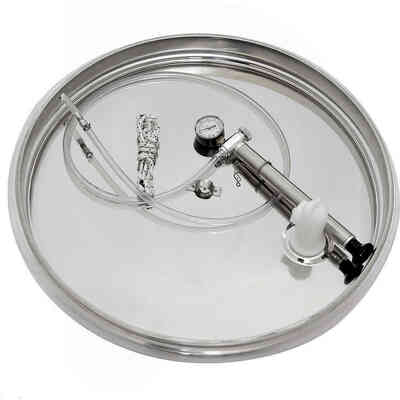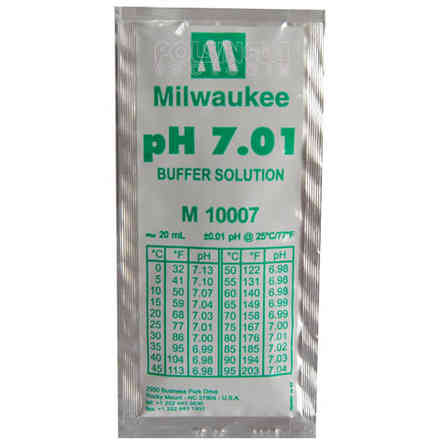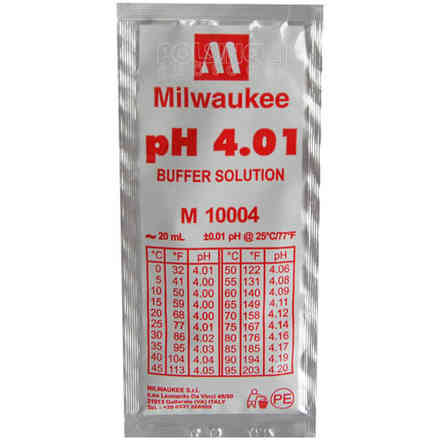 Correlated products