DIY beer kit
Shipping within 5 working days (from Monday to Friday) from the receipt of payment.
Description
Beer brewing kit deluxe version
With just one can of malt you can produce at home up to 23 litres of high quality beer!
The kit contains the following items:
No. 1 plastic container 33 L for fermentation
No. 1 plastic container 33 L to prepare the beverage for bottling
Version with 1 lid
No. 1 air lock
No. 1 tap complete with rigid antifoam tube
No. 1 thermometer
No. 1 plastic mash paddle to mix the ingredients
No. 1 package of potassium metabisulphite for sterilizing the accessories
No. 1 densimeter with test tube, to check fermentation
No. 1 rigid siphon hose for easy bottling
No. 1 brush to wash the bottles
No. 1 two-lever capper for crown caps
No. 1 pack of 100 crown caps
No. 1 sugar doser for 3 size bottles
No. 1 instruction booklet
HOW TO BREW BEER:
PREPARATION OF THE WORT
The malt contained in the can is poured into the container and mixed together with 1 kg of sugar and the addition of water; the wort is thus created.
ACTIVATION OF FERMENTATION
Fermentation is started by adding live yeast to the wort. Fermentation is initiated at a temperature of between 22° and 32° and is completed on average in approximately 7-8 days.
FERMENTATION
It is the natural chemical process that for thousands of years, thanks to the action of the yeast, allows the transformation of the sugar into carbon dioxide and ethyl alcohol, producing the typical bubbling of the must. Check the end of fermentation using a special instrument: the densimeter.
DRYING
This is the phase that allows the young beer to be isolated from the fermentation residue that is lying at the bottom of the container.
REFERMENTATION
After the racking it is necessary to add to the beer another 180 g of sugar dissolved in hot water that will be mixed with the beer to start the final maturation that will take place directly in the bottle.
BOTTLING
Carefully wash and drain the bottles and all the accessories that you will use for bottling, sterilizing them with potassium metabisulphite, and then with a special decanter proceed to fill and hermetically seal the bottles.
MATURATION
Your beer will already be ready to enjoy fifteen days after bottling; however, it is advisable to leave it to mature in a cool place with little light for another 4-6 weeks in order to appreciate its full flavour.
Other products of the same brand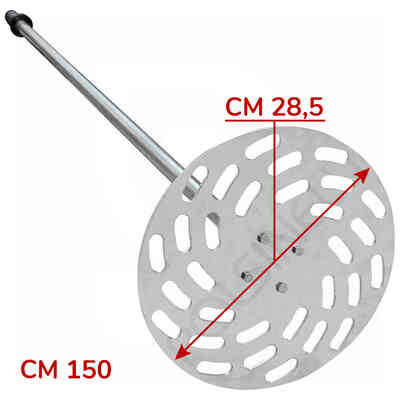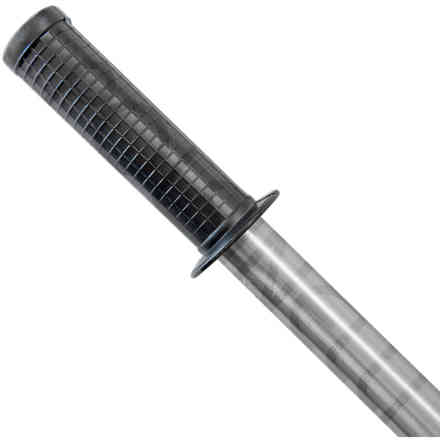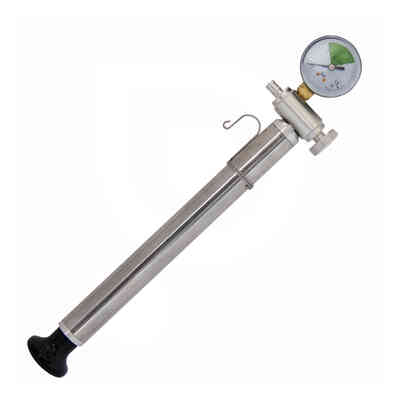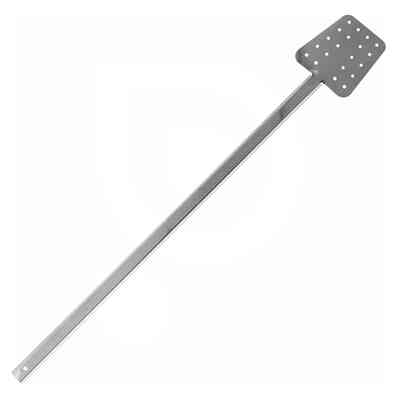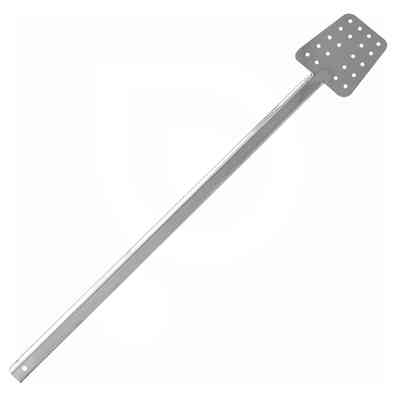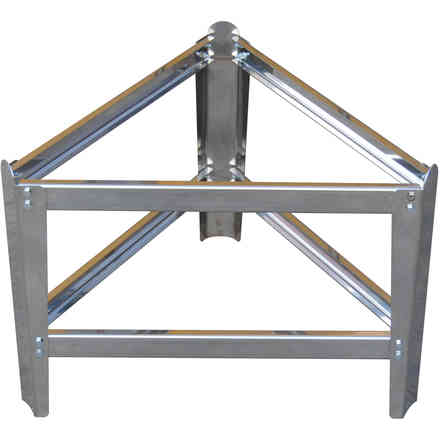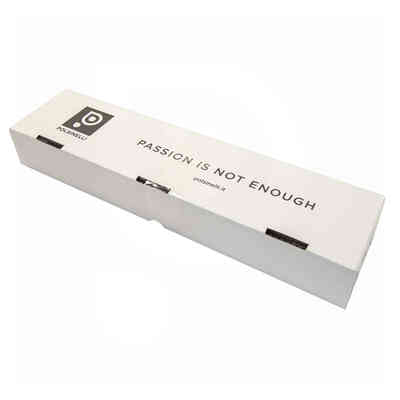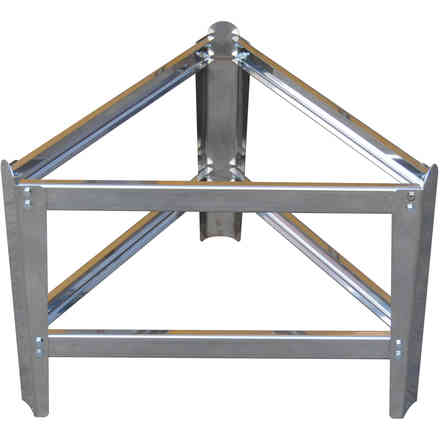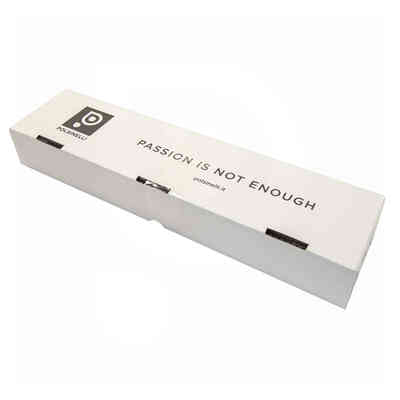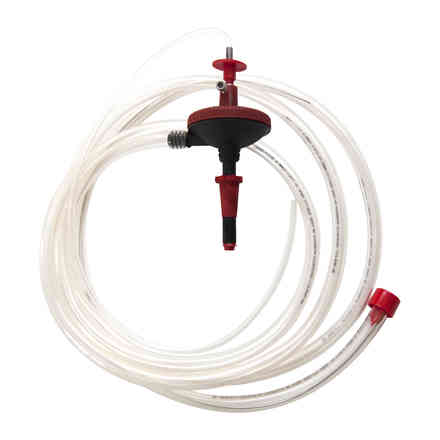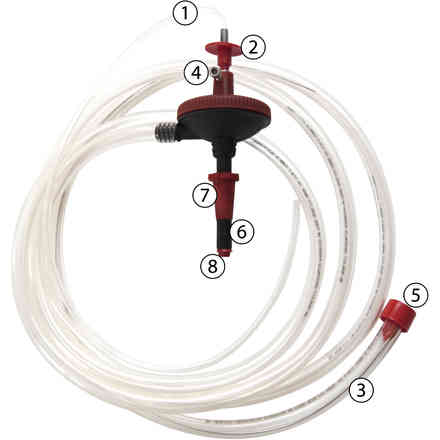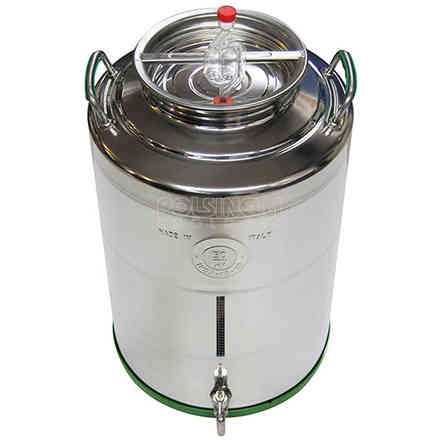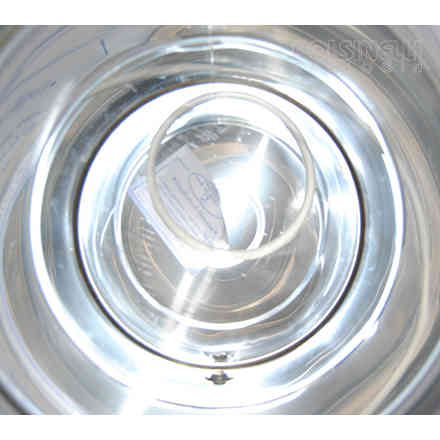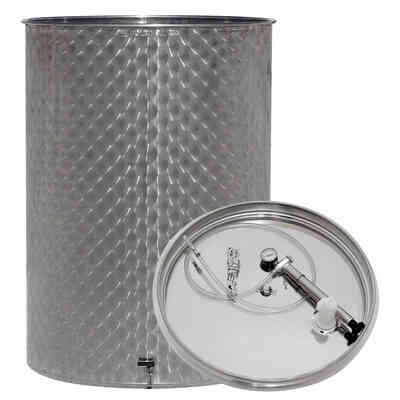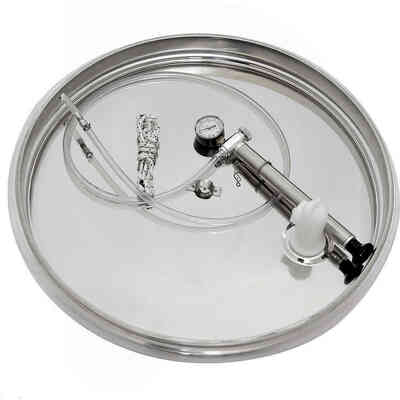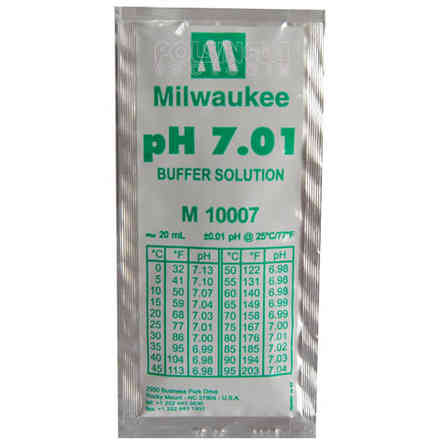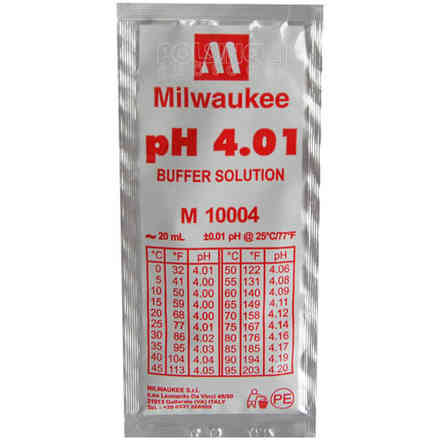 Correlated products