Vacuum sealer Family
Shipping within 5 working days (from Monday to Friday) from the receipt of payment.
Shipping costs:
Free shipping to Italy
Description
Vacuum sealer Famil
REBER - vacuum guaranteed. The vacuum packaging process consists of removing air from a bag or a container to protect, prolong and enhance the preservation of food. Vacuum packaging preserves the nutritional proprieties of food as well as maintaining the flavors and fragrances. The Reber Vacuum Sealer allows you to carry out professional vacuum packaging right at home. The line includes Reber vacuum bags of various sizes, containers, lids for pots and pans.
Vacuum bags and containers;
ABS body in white;
Suction and manual sealing;
Sealing bar width 33 cm (for bags of 30 cm);
Thermal protection of vacuum pump and sealing system;
Precision vacuum gauge for measuring the vacuum level achieved;
vacuum intake in the containers;
Maximum level of air intake: -830 mbar;
Suction capacity: 10 L/m;
VACUUM PACKED items
Means extracting the air from a container or from a bag, in order to preserve the contents from damaging because of the effects caused by oxygen, such as oxidation or the development of molds and bacteria.
In order to make the vacuum preservation more effective, the container and the bag must be properly sealed.
Other products of the same brand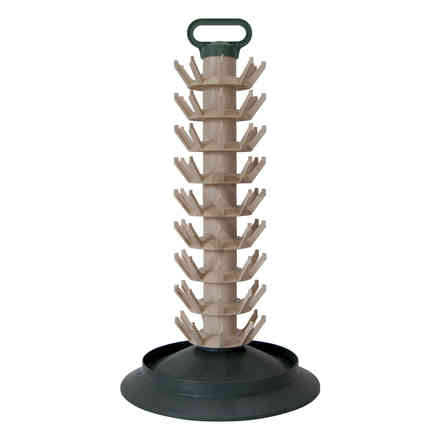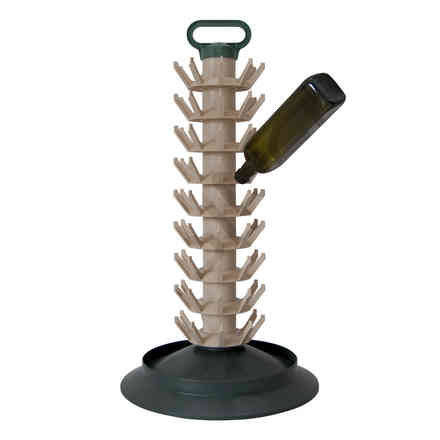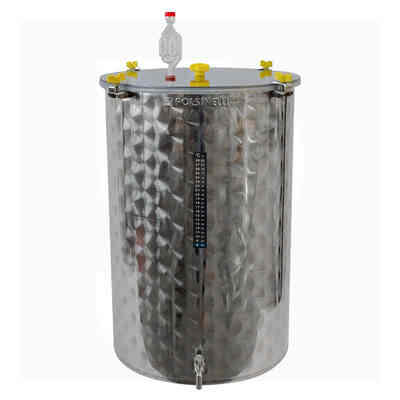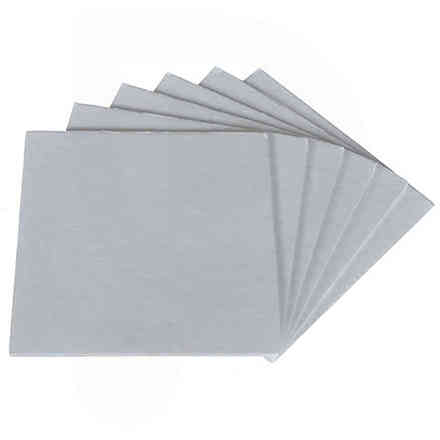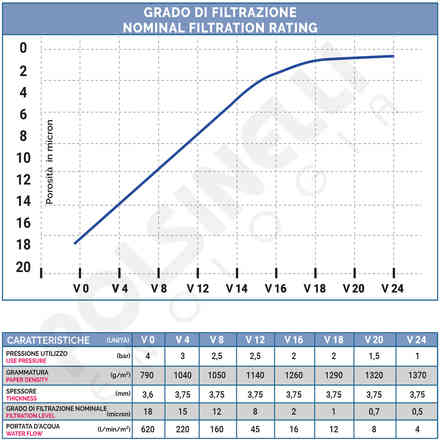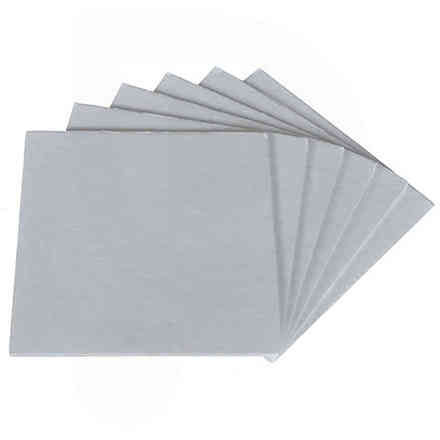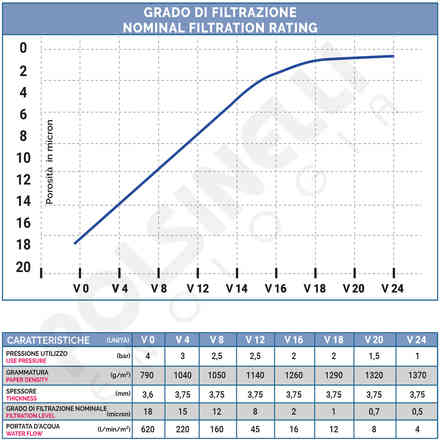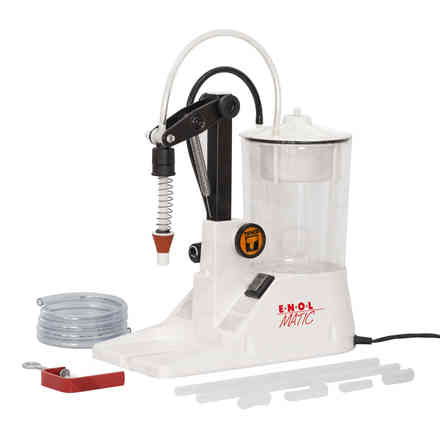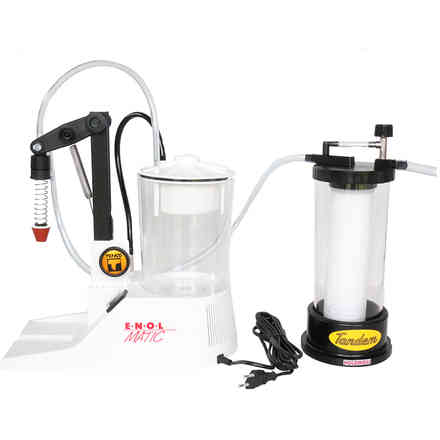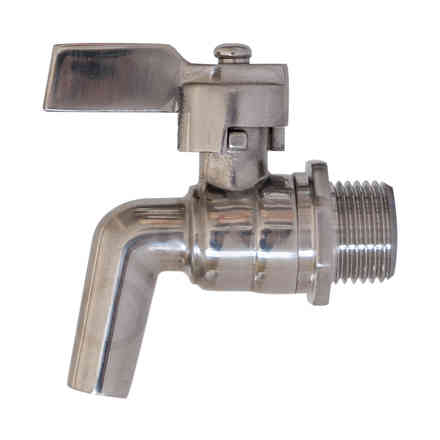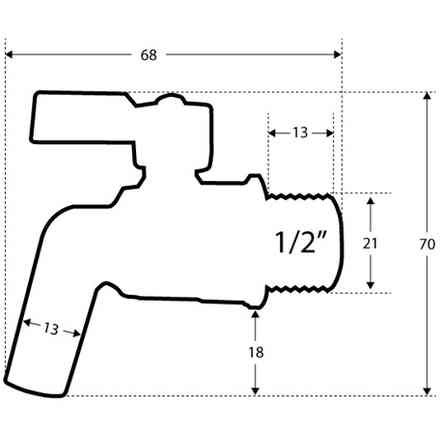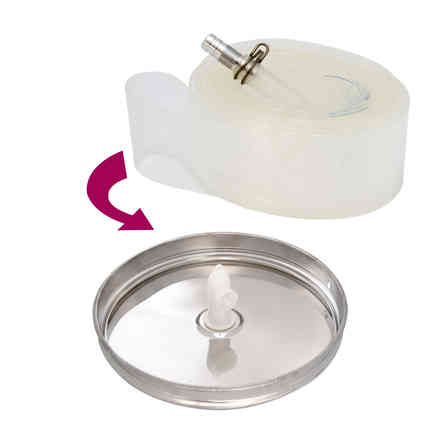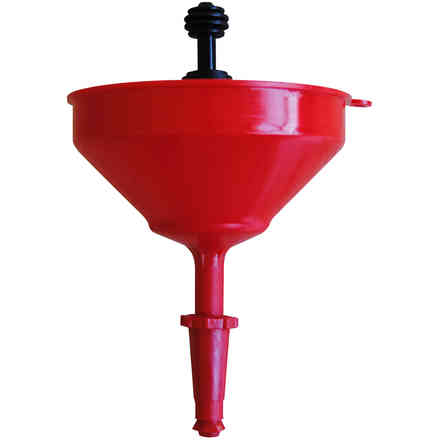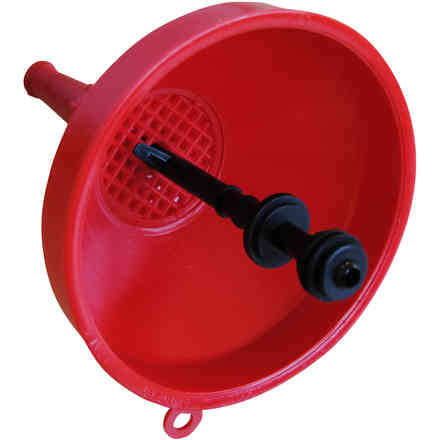 Similar products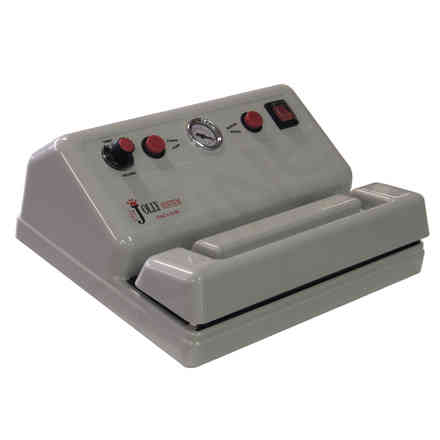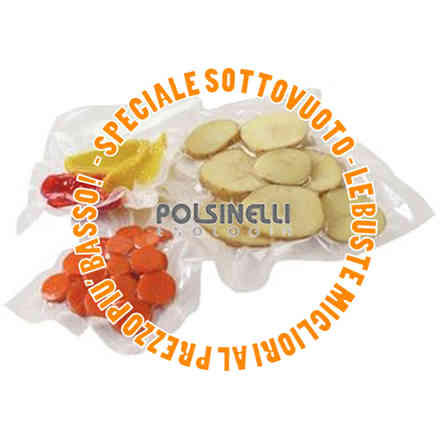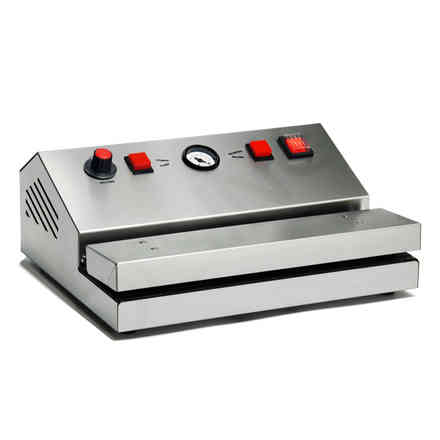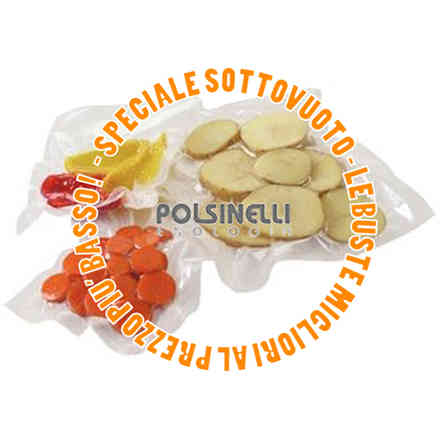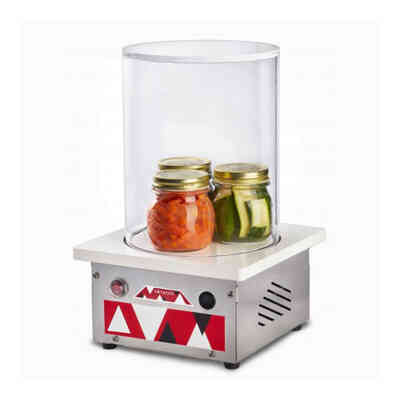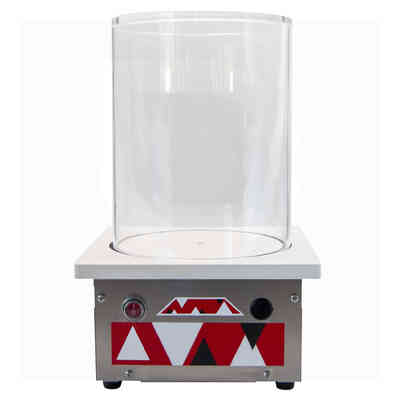 Other customers have purchased