Vacuum packaging machine for jars
Shipping within 5 working days (from Monday to Friday) from the receipt of payment.
Shipping costs:
Free shipping to Italy
Description
Vacuum packing machine for jars
The vacuum packing machine for jars is an exceptional tool for creating a vacuum in glass jars containing cold foodstuffs, thus avoiding the need for pasteurisation and heat damage to the contents. It can also be used to restore vacuum loss.
Operation is very simple.
Switch on the machine and place the jar with lid tightly screwed on inside the black circle.
Place the transparent jar inside the groove where the black gasket is.
Press the start button and push the bell downwards to promote the suction effect.
Wait for the cycle to end and the air to re-enter the transparent cylinder
Features:
Suction: External
Max. vacuum: 800 millibar
Material: Stainless steel
Cycle control: Electronic card with microprocessor
Cycle End: Automatic
Power supply: 230V 50Hz
Dimensions: mm 250x250x400
Weight: Kg 6
CE certified
Other products of the same brand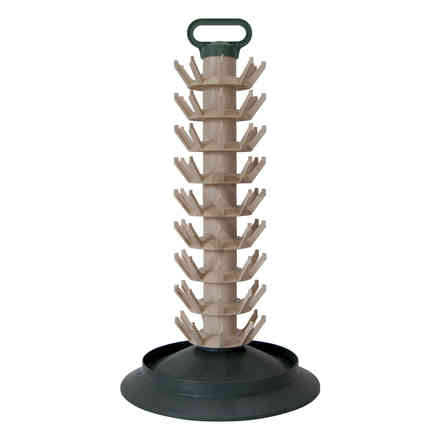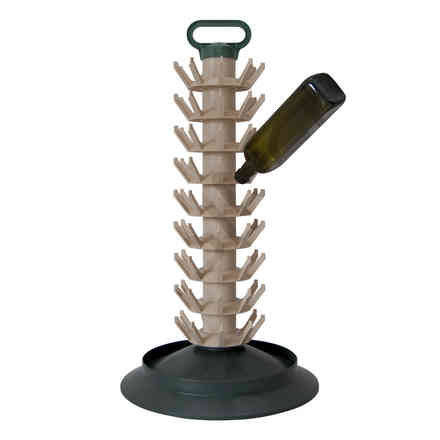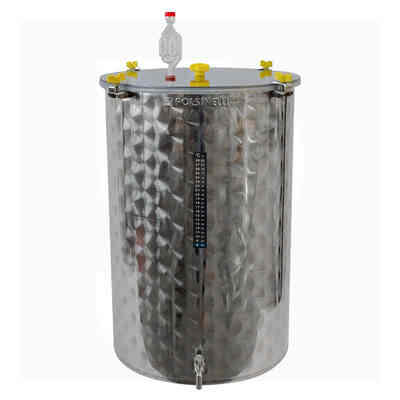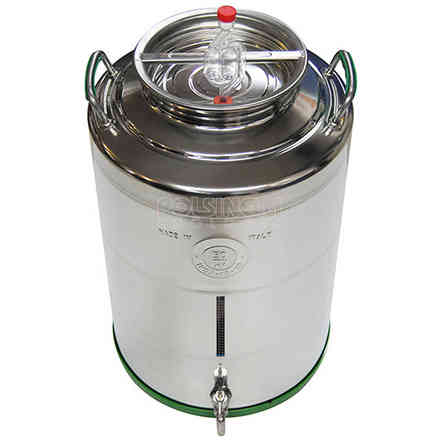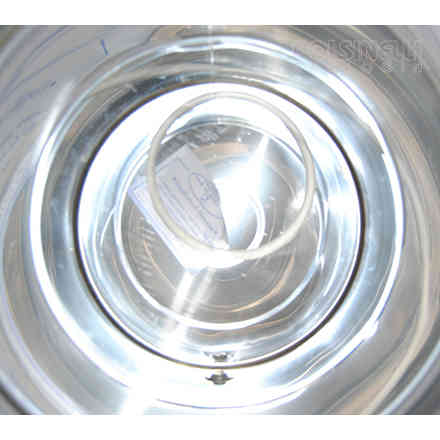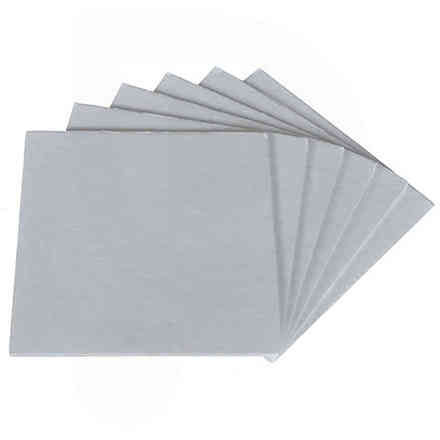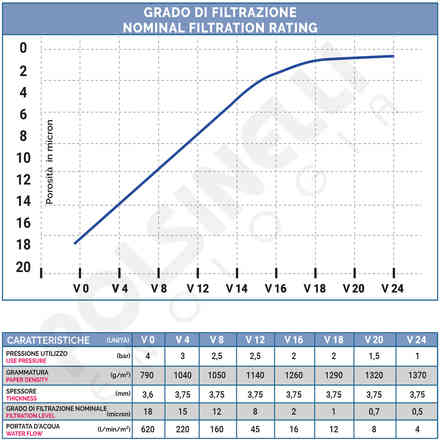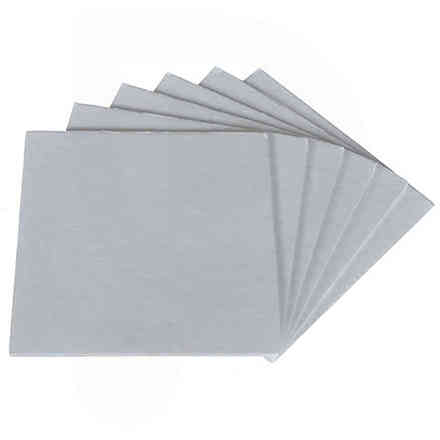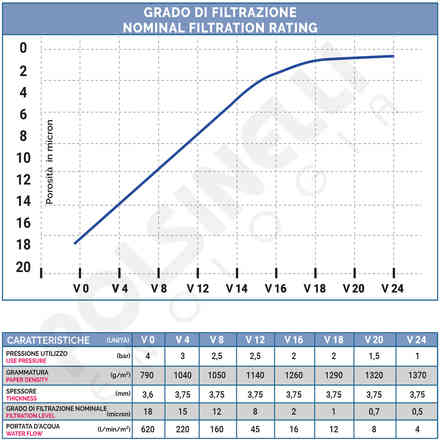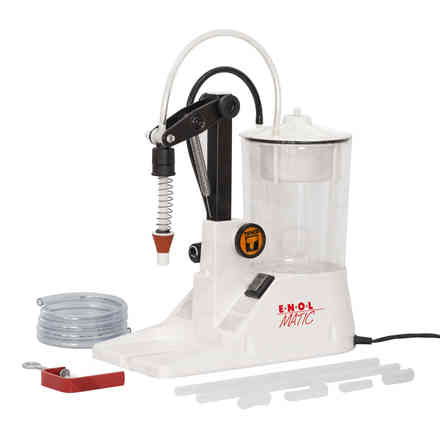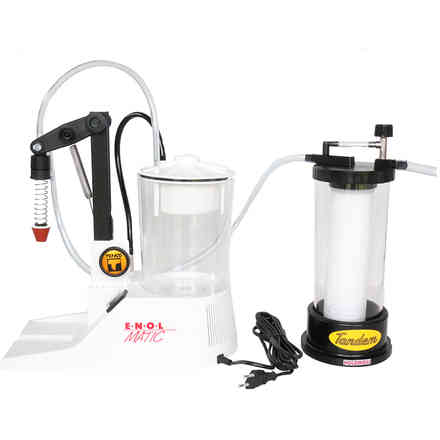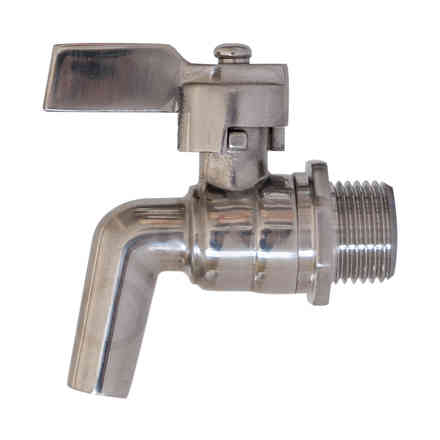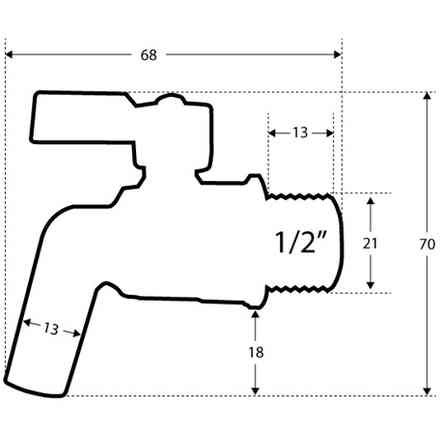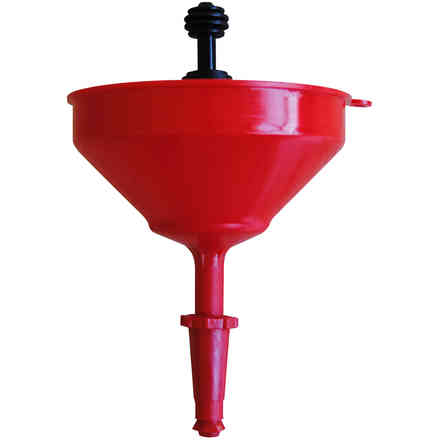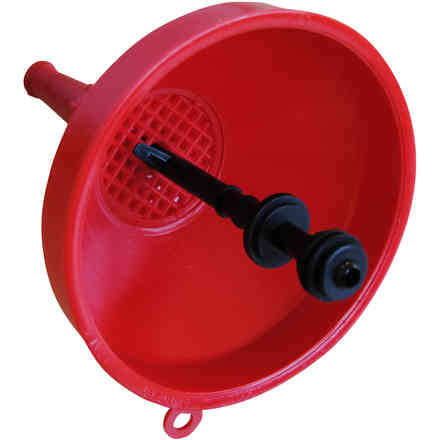 Similar products