Vacuum sealer Jolly Steel
Shipping within 5 working days (from Monday to Friday) from the receipt of payment.
Shipping costs:
Free shipping to Italy
Description
Vacuum sealer Jolly Steel
Suitable for professional and domestic use.
The stainless steel machine is reliable and robust and it is fully made in Italy. The 33 cm sealing bar ensures perfect sealing for the most common sized vacuum bags. The power of this machine (400 watts) allows you to eliminate all the air thus allowing professional use at high resistant workloads. It is equipped like all other professional machines with a manual system, therefore the life span of the motor is guaranteed because it is not subjected to excessive wear, guaranteeing the total air elimination, which is not guaranteed in the automatic operation. The sealing is regulated by a timer, which allows you to adapt to various bag thicknesses which are found in commerce. The analogue vacuum gauge by means of a pointer allows you fix the ideal sealing timemoment. Vacuum Compartment with opening, which is separated from the rest of the machine. The vacuum pump is a high-quality, one-piece self-lubricating unit. Like the Takaje model, this machine allows you to vacuum seal in containers, such as glass jars, through an sir intake connection.
Characteristics:
stainless steel structure
analogue vacuum gauge
adjustable sealing timer
liquid collection tray
dry vacuum pump
sealing bar: 330 mm
power: 400 W
weight: 7 kg
overall dimensions: 360 x 300 x 140h mm
VACUUM PACKAGING
This means extracting the air from a container or bag, to preserve the contents from the harmful effects of oxygen, such as oxidation or the development of mould and bacteria.
In order to make the vacuum effective and to maintain it over time, the container and the bag must be correctly sealed.
VACUUM STORAGE
All objects, in contact with air, undergo changes; these changes are particularly evident in food. Air and humidity cause mould and micro-organisms to develop in foodstuffs, loss of flavour and aroma, and changes in colour. Preservation systems (such as refrigeration, deep-freezing, drying, etc.) using special humidity and temperature conditions are designed to mitigate and prevent these changes. Vacuum packaging, thanks to the extraction of air, considerably extends the shelf life of both fresh and preserved foods, up to four times longer than under normal conditions. Vacuum-packing also allows the flavour, aroma, colour and nutritional qualities of food to be maintained unaltered.
Other products of the same brand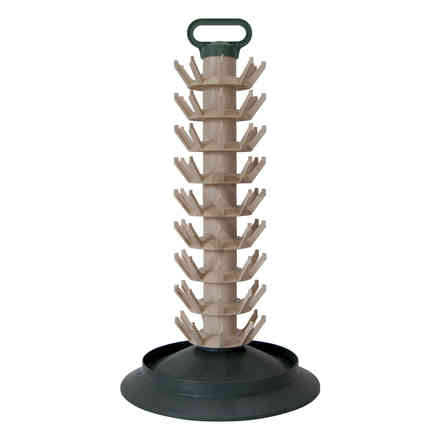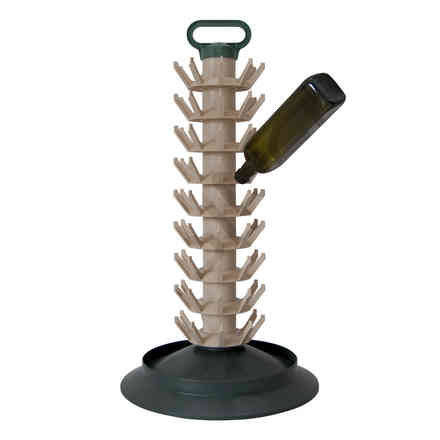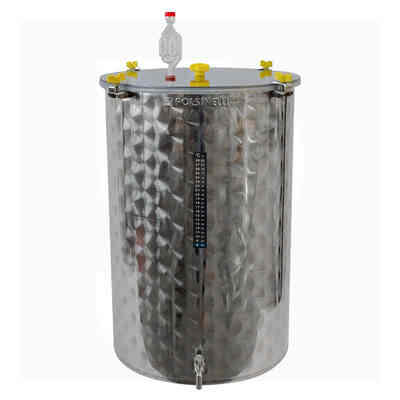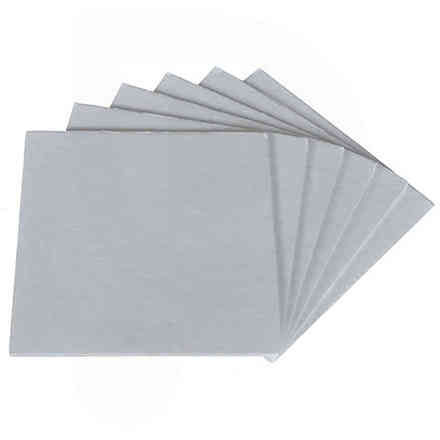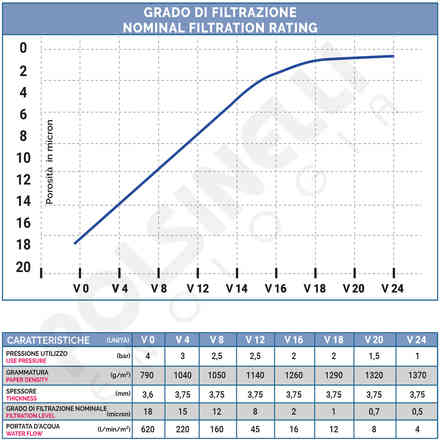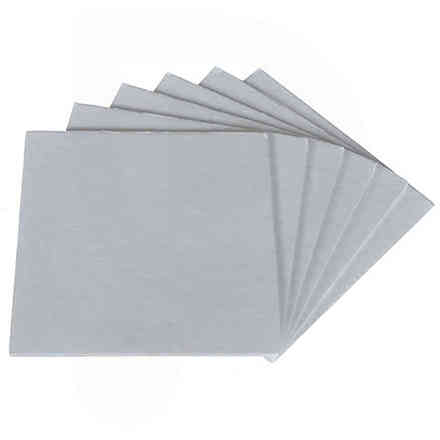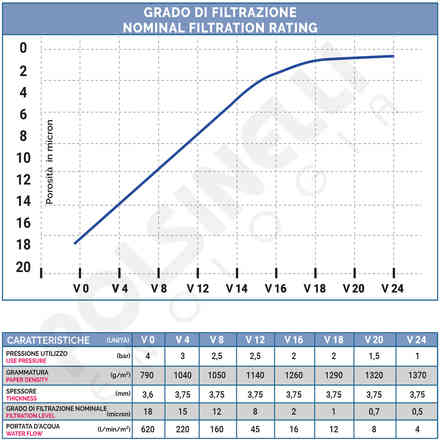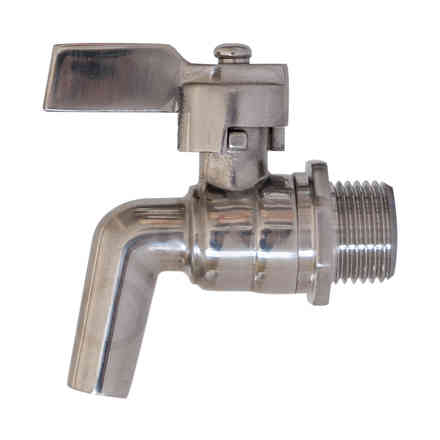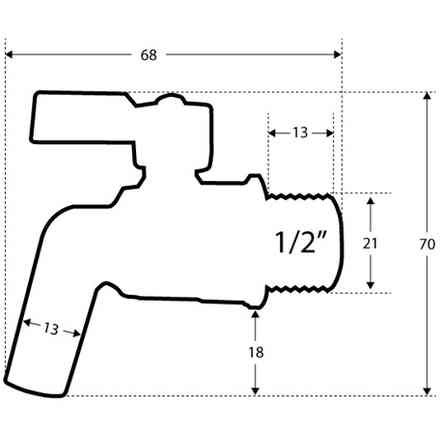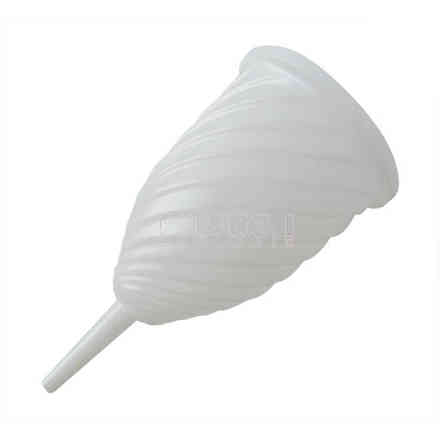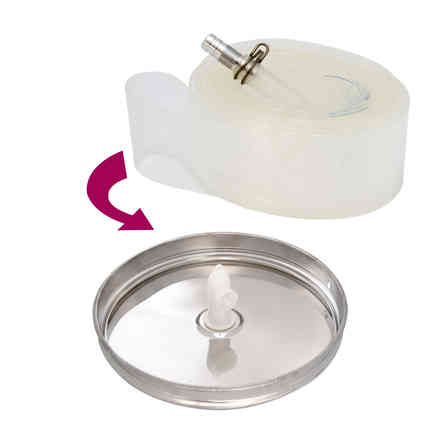 Similar products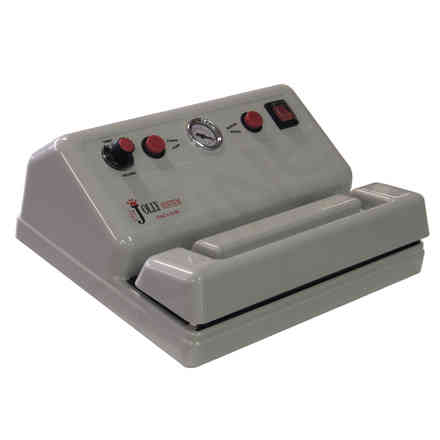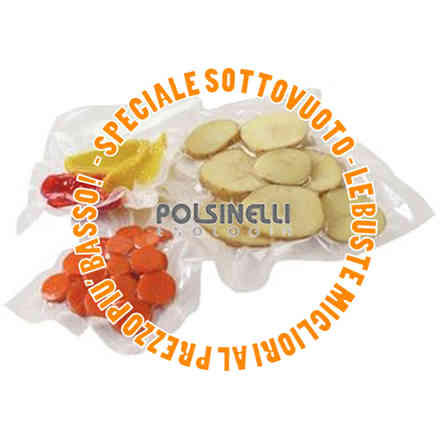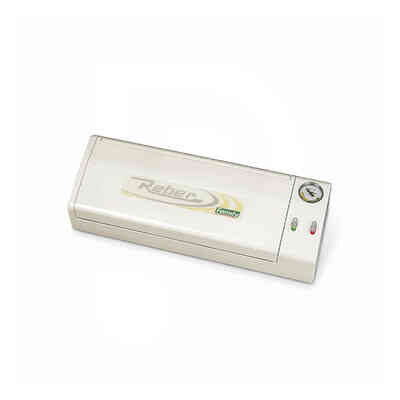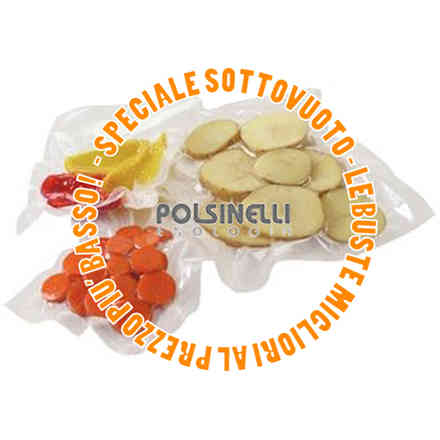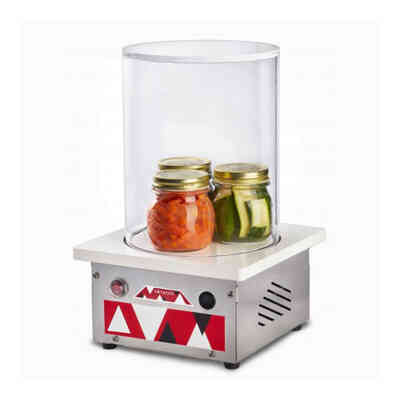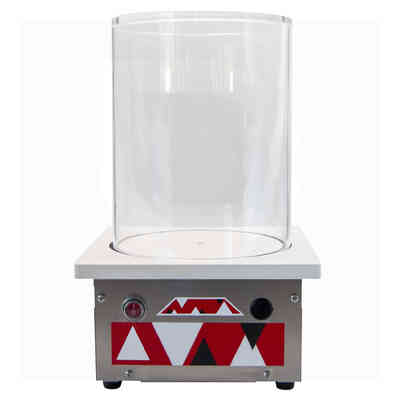 Other customers have purchased